1 / 5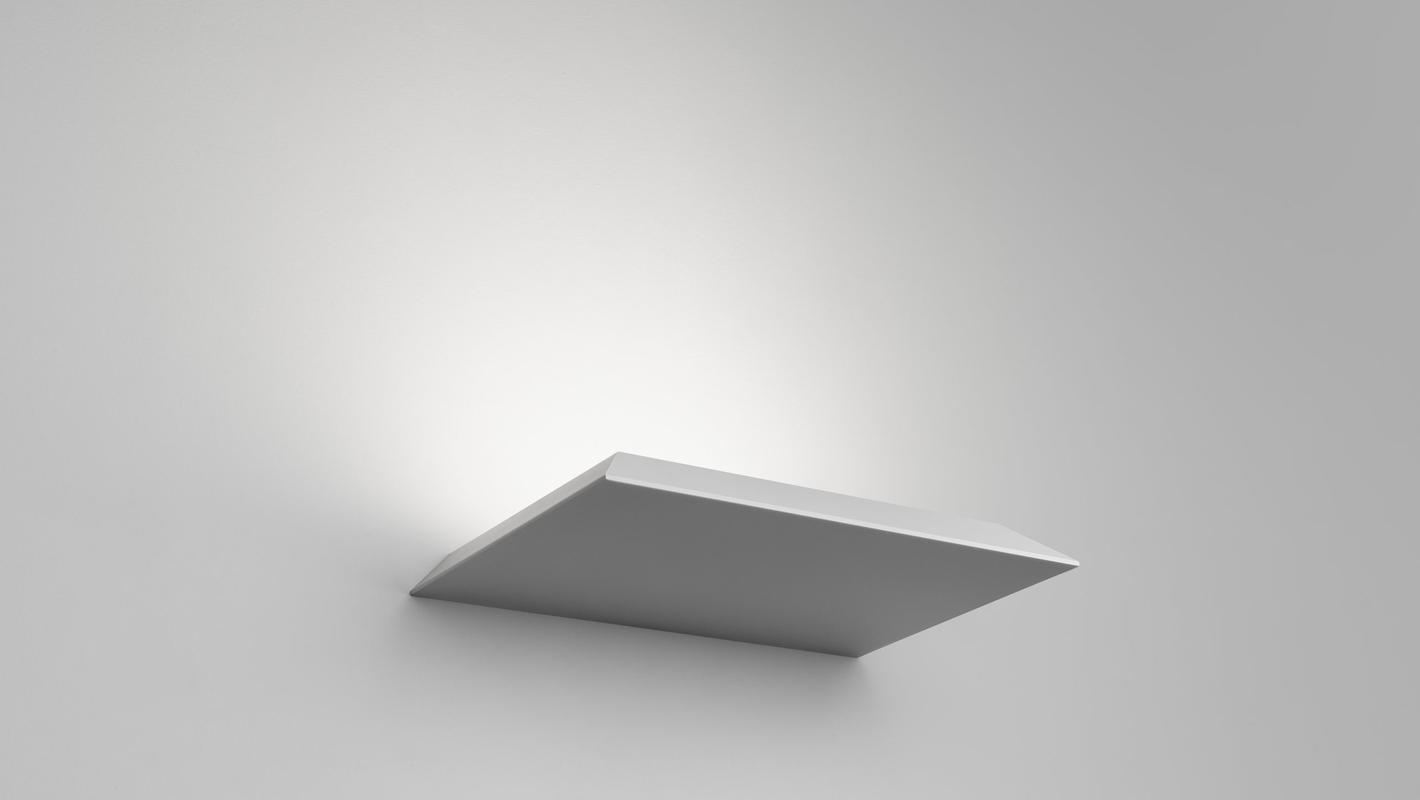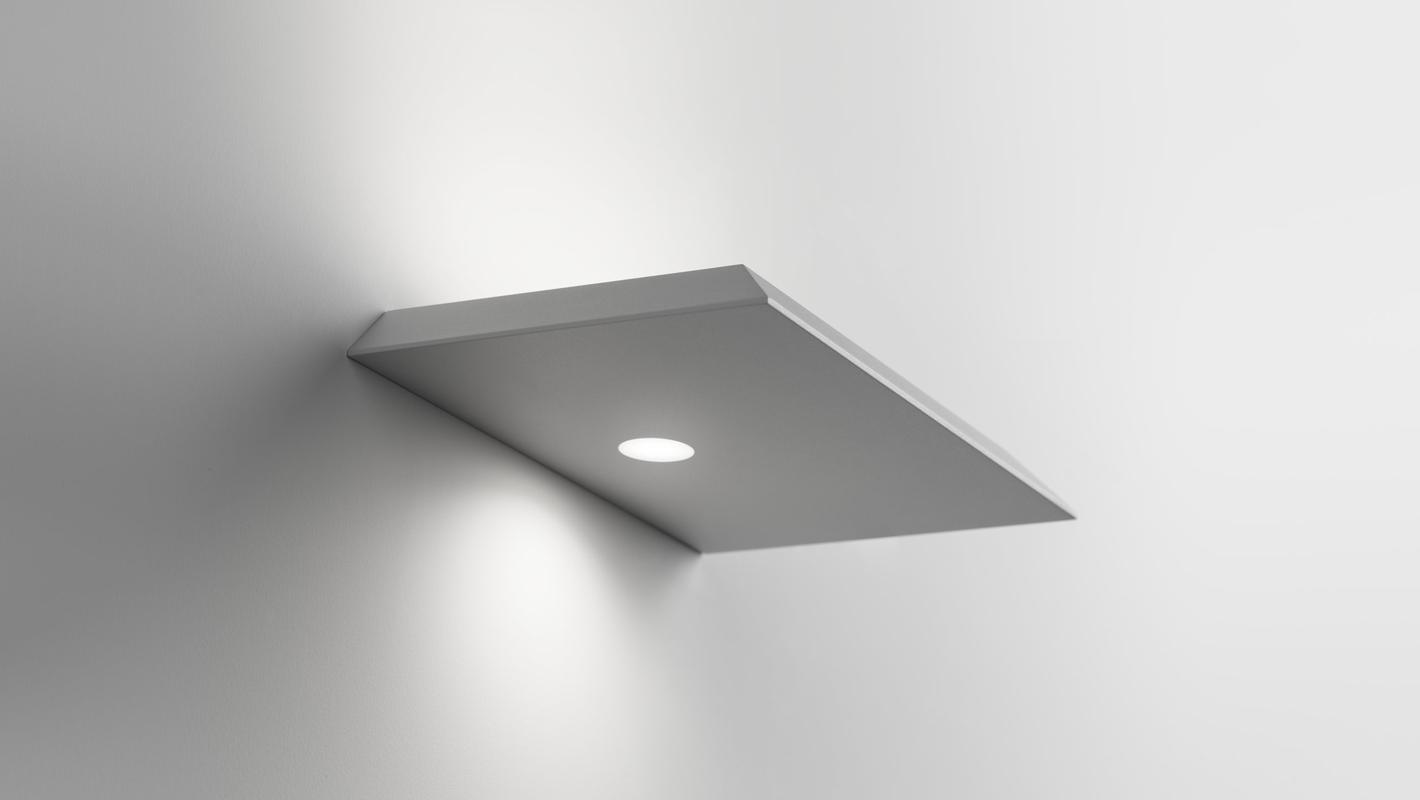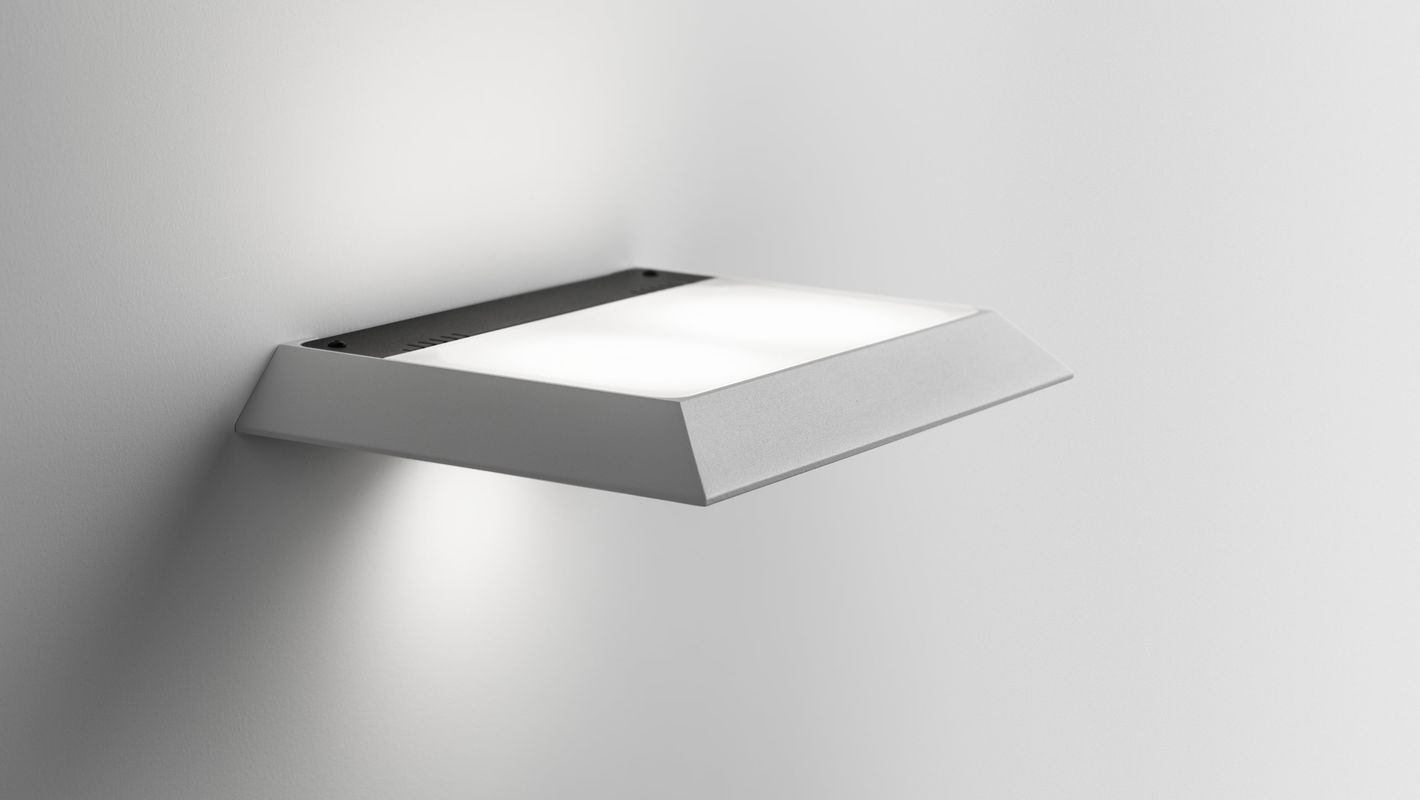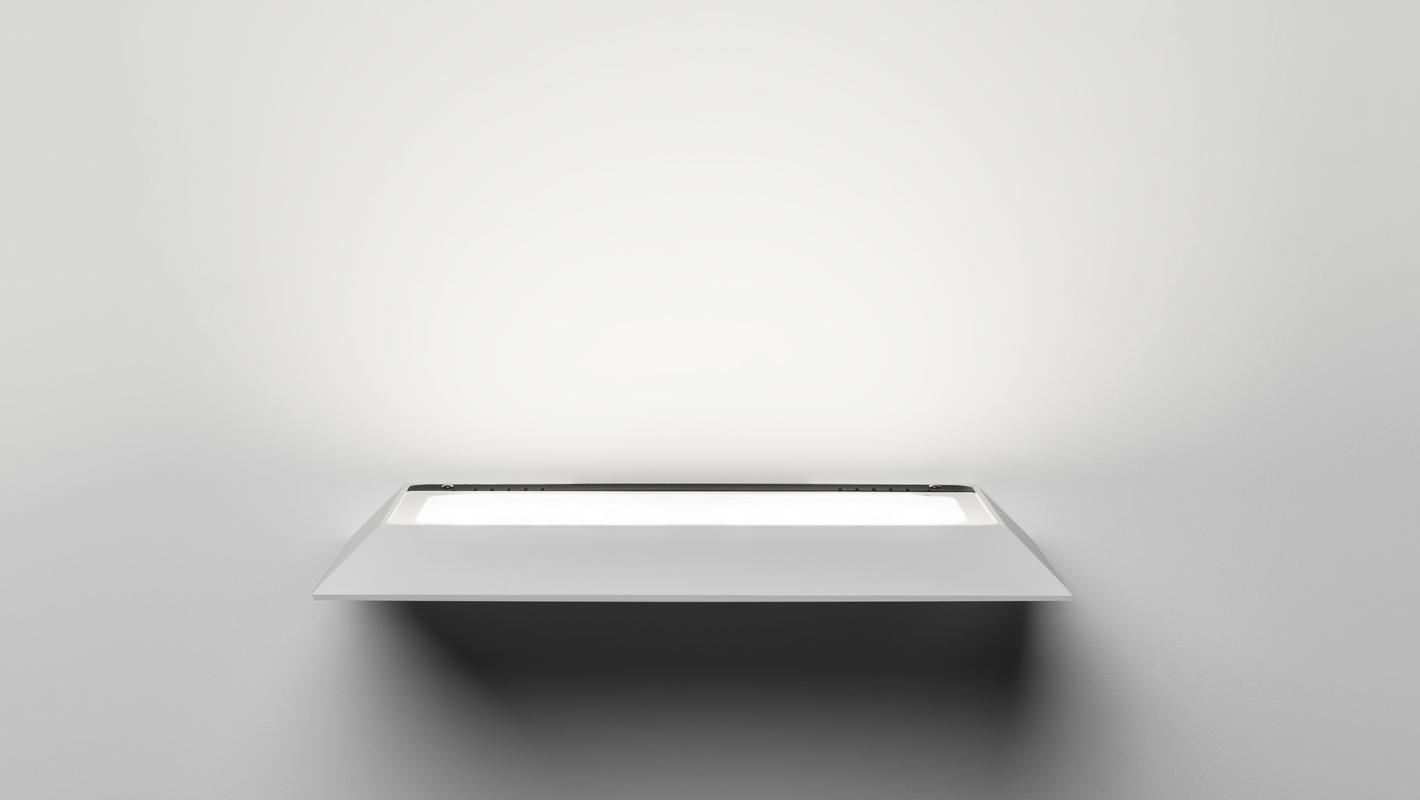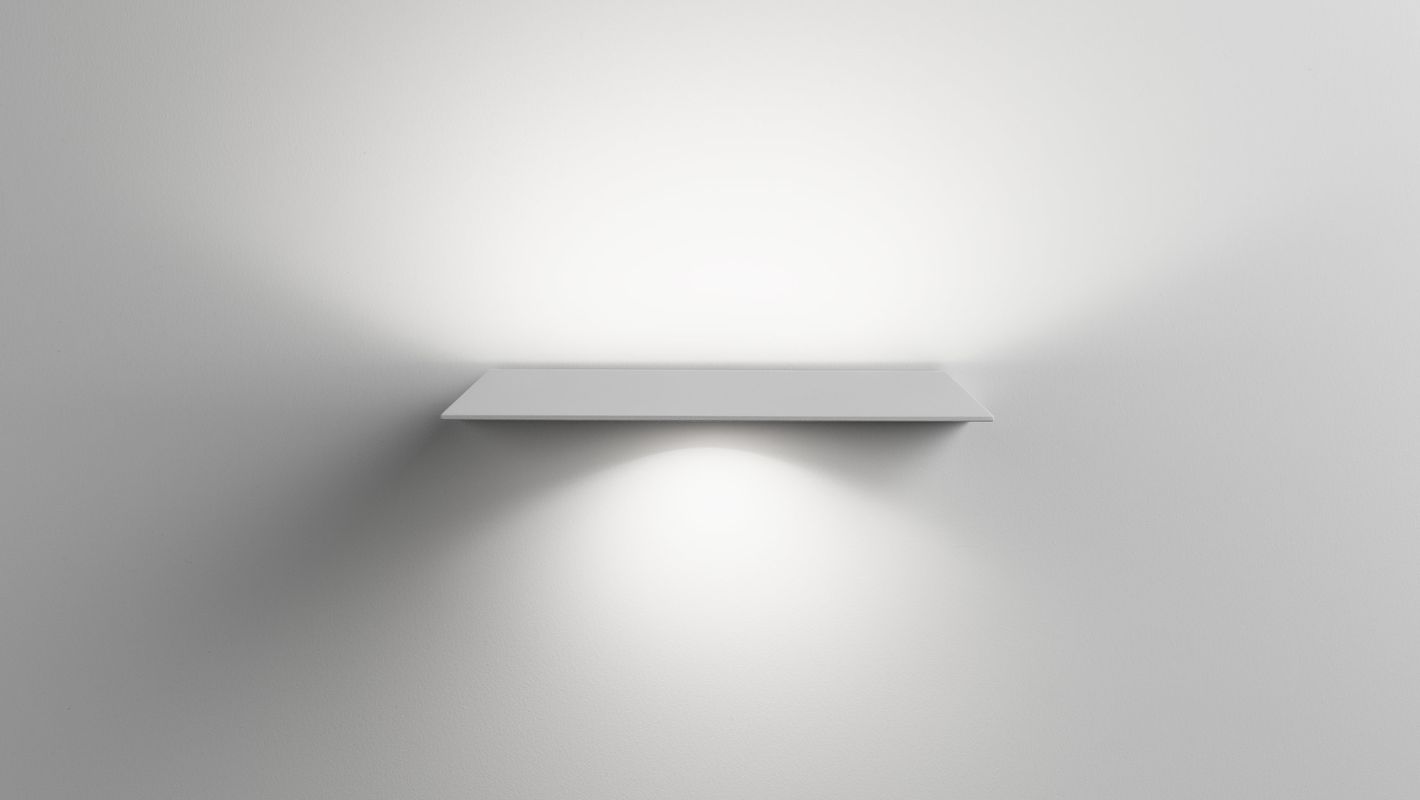 WING
Используется в качестве основного освещения. Яркий свет отражается от потолка, создавая в помещении равномерное и комфортное освещение. Скошенный край корпуса визуально делает светильник более легким. В модели WING DUO поток света направлен вверх и вниз.
WING
Surface mounted luminaire is used for general lighting. Beveled edge of the case makes the luminary look lighter.

Bright light is reflected off of the ceiling, creating evenly distributed and comfortable lighting in the room. In WING DUO model the light is directed both upwards and downwards.