1 / 6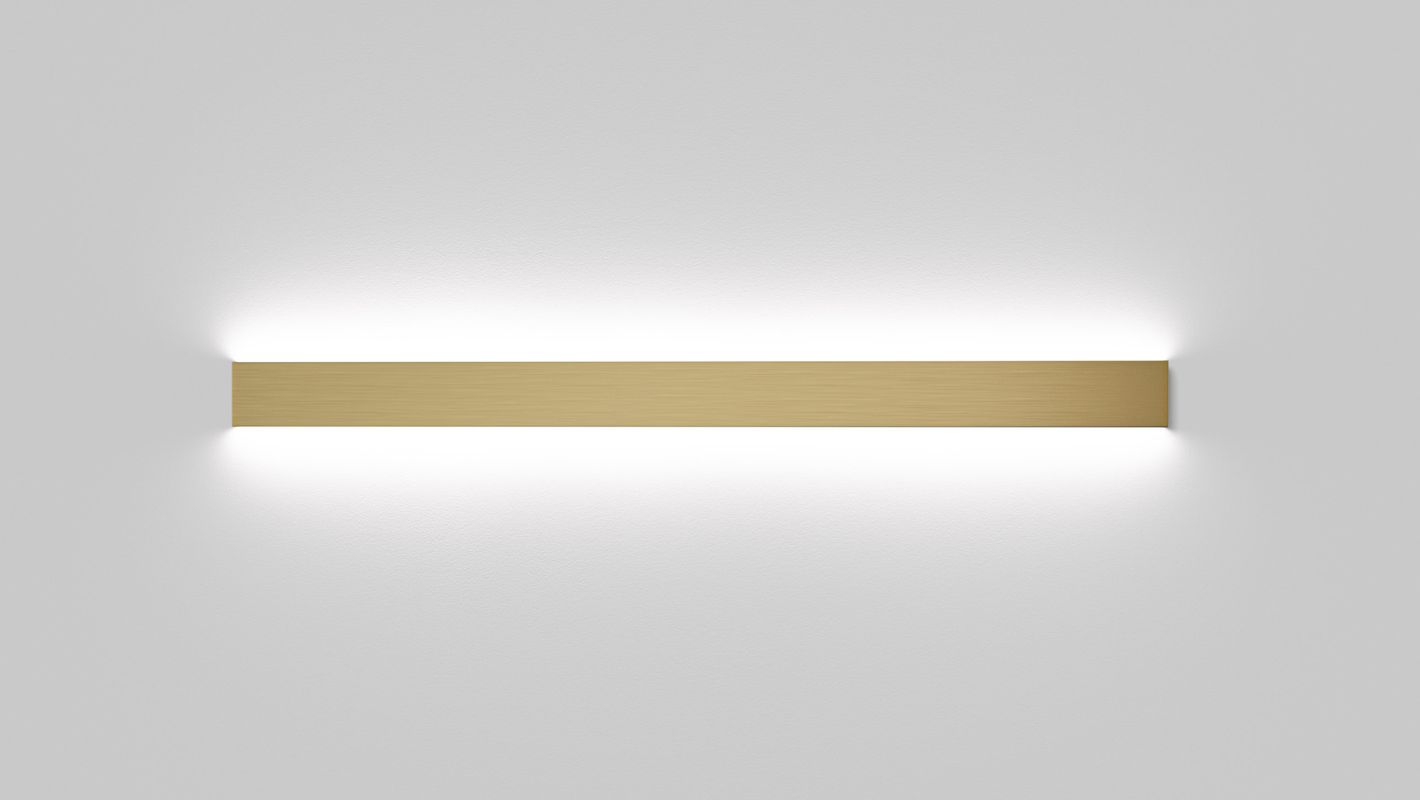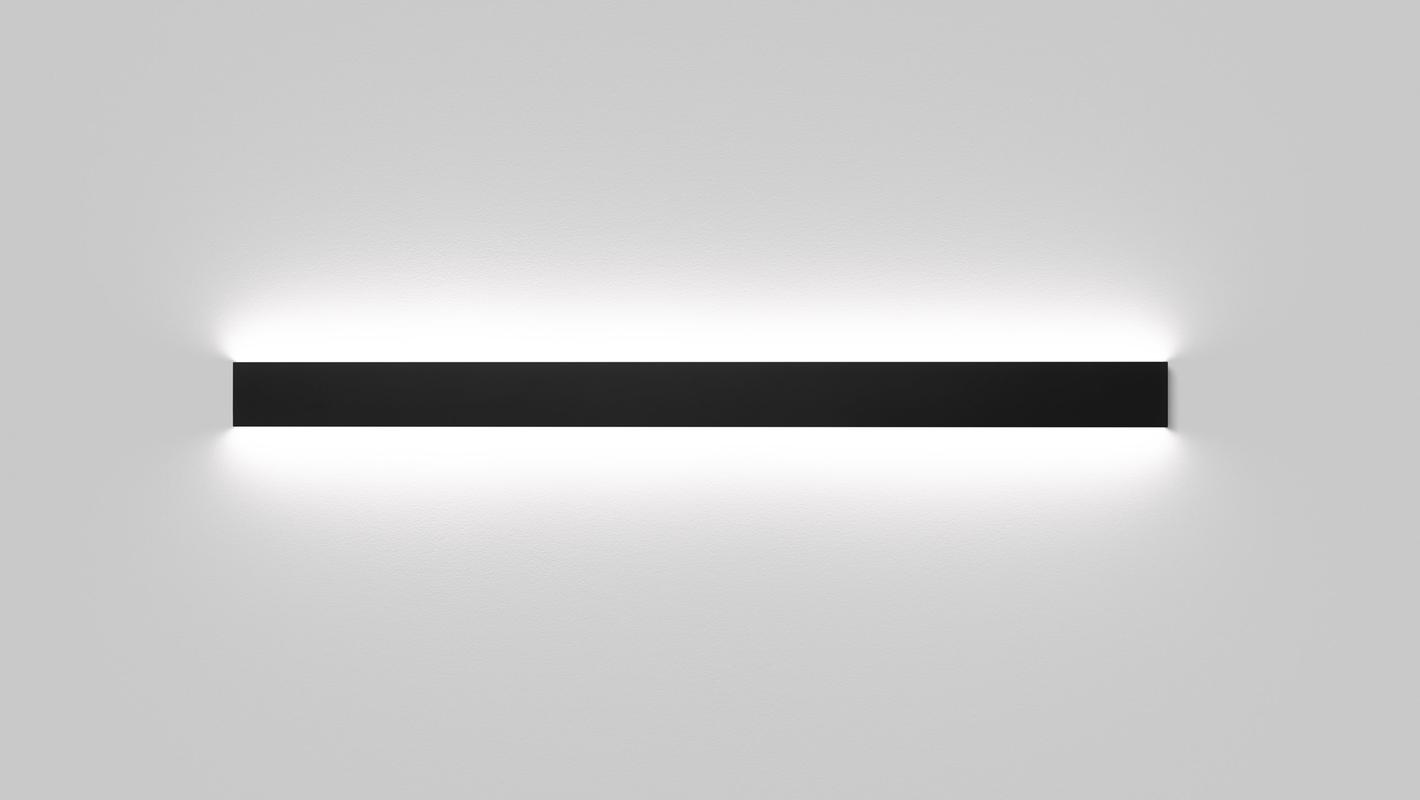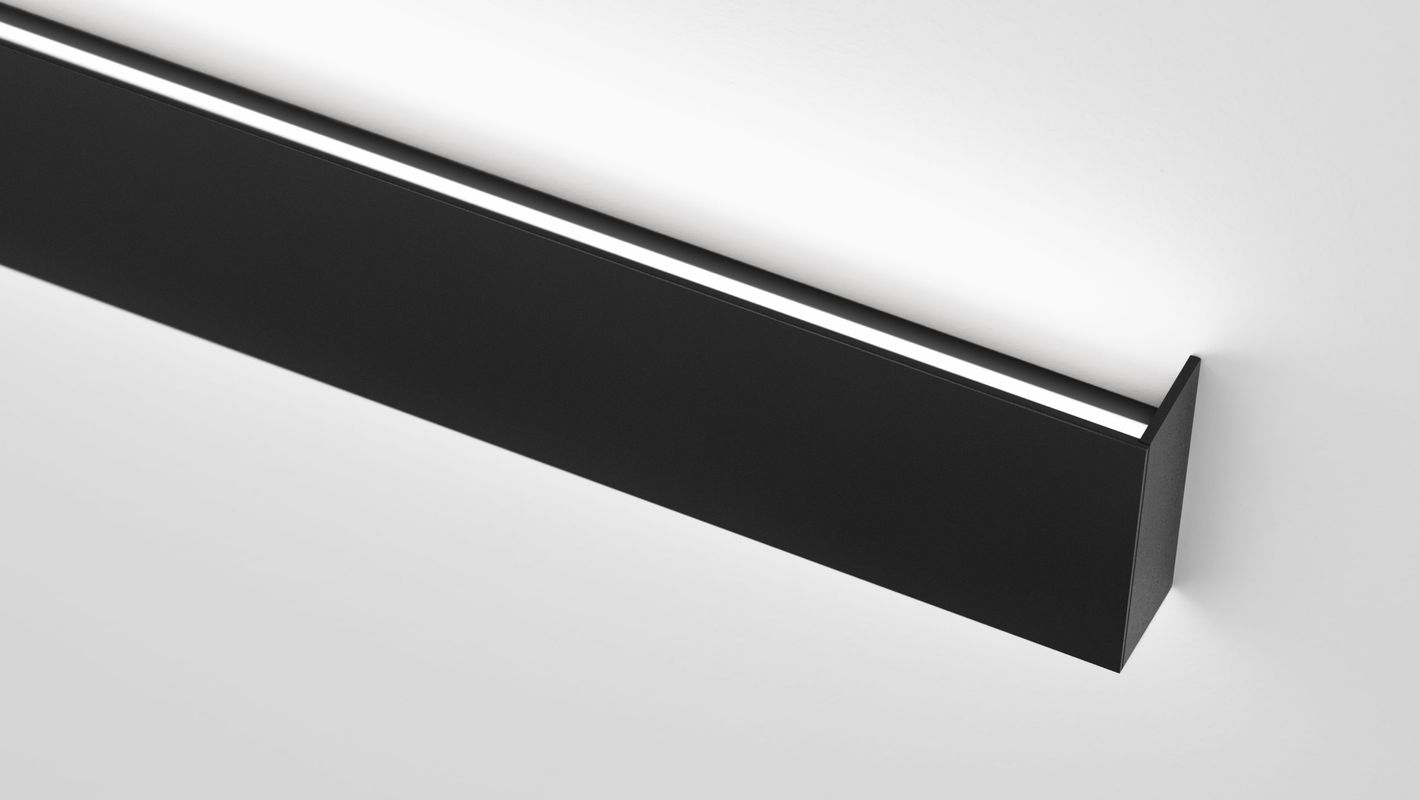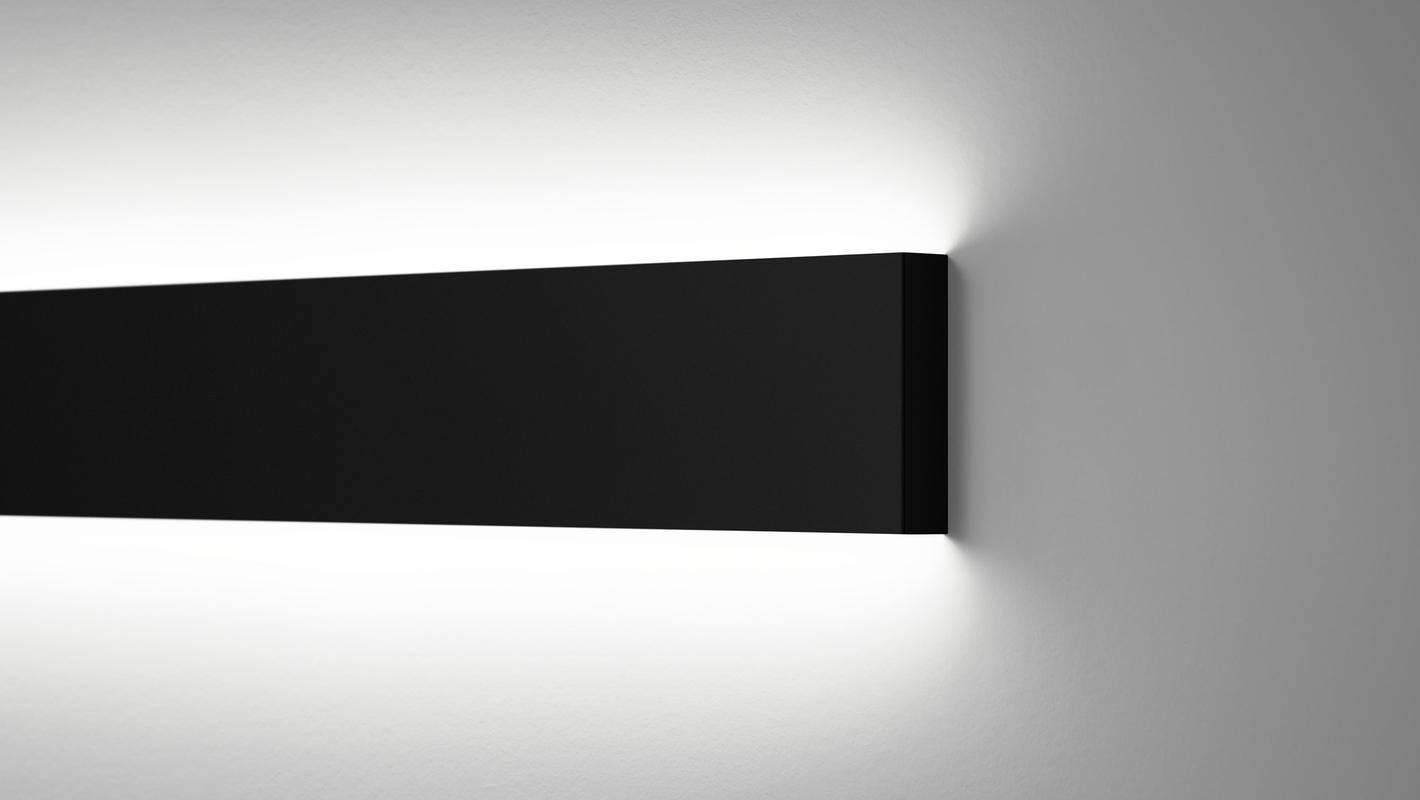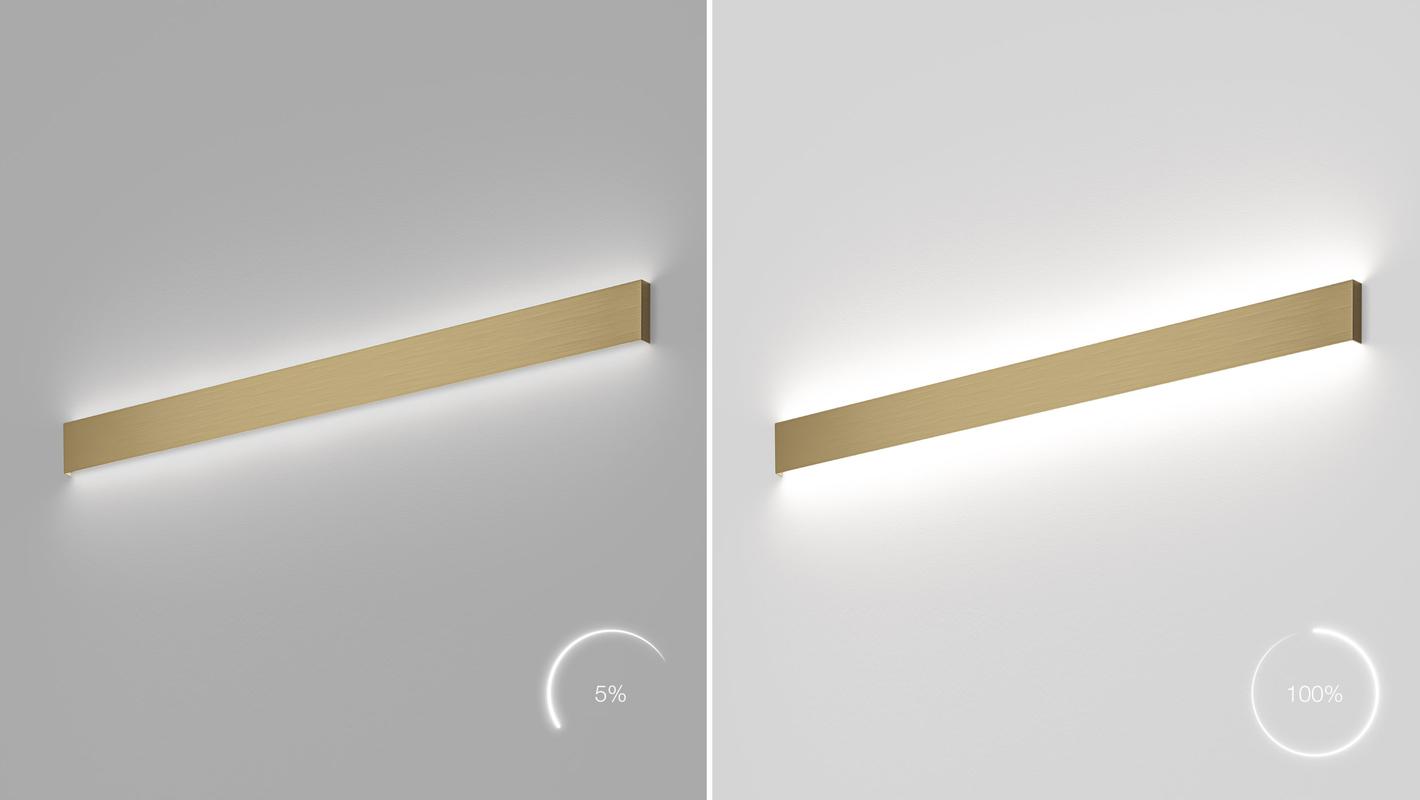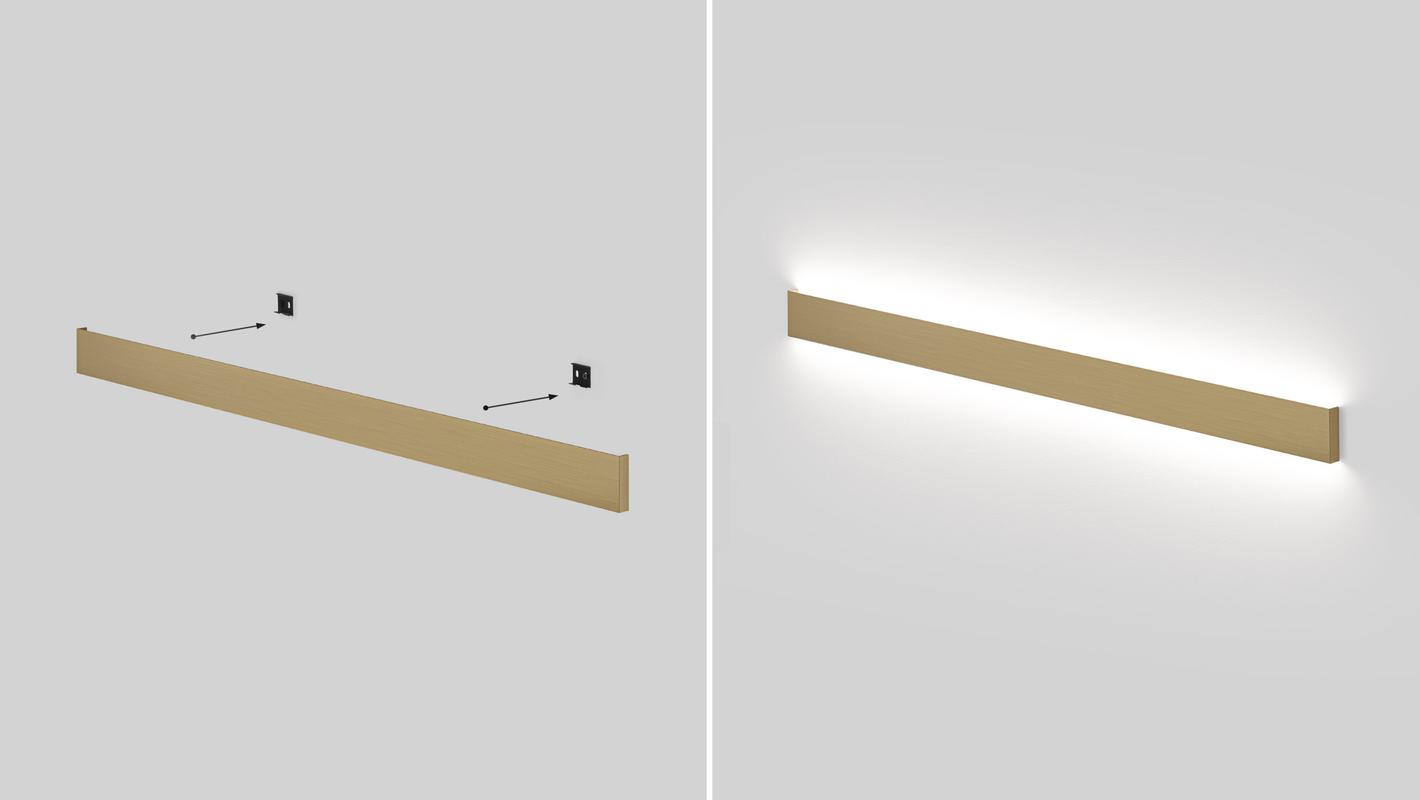 WALL LINE SLIM 100% BRASS
Элегантный минималистичный дизайн светильника призван подчеркнуть особенности архитектуры интерьера. Светодиодные полосы, закрытые матовым рассеивателем из метакрилата, направляют вверх и вниз поток мягкого света, который словно скользит по стене. Плоский металлический корпус предохраняет глаза от бликов, а встроенный в корпус блок питания делает светильник простым в установке и использовании.
WALL LINE SLIM
Linear wall-mounted luminaire made of pure brass. It can be used for bedside lighting if you install it behind the headboard. LED strips covered with diffuser direct soft light flux upwards and downwards, which makes it look like light is gliding along the walls. The luminaires are DIM 220 dimmable.

The flat housing covers light sources and does not allow flares. It provides high level of visual comfort. The power source is built in the housing, which makes the luminaire easy to install and use. Special fixators are installed on the wall surface with self-tapping screw, then the luminaire is attached with self-tapping screw.