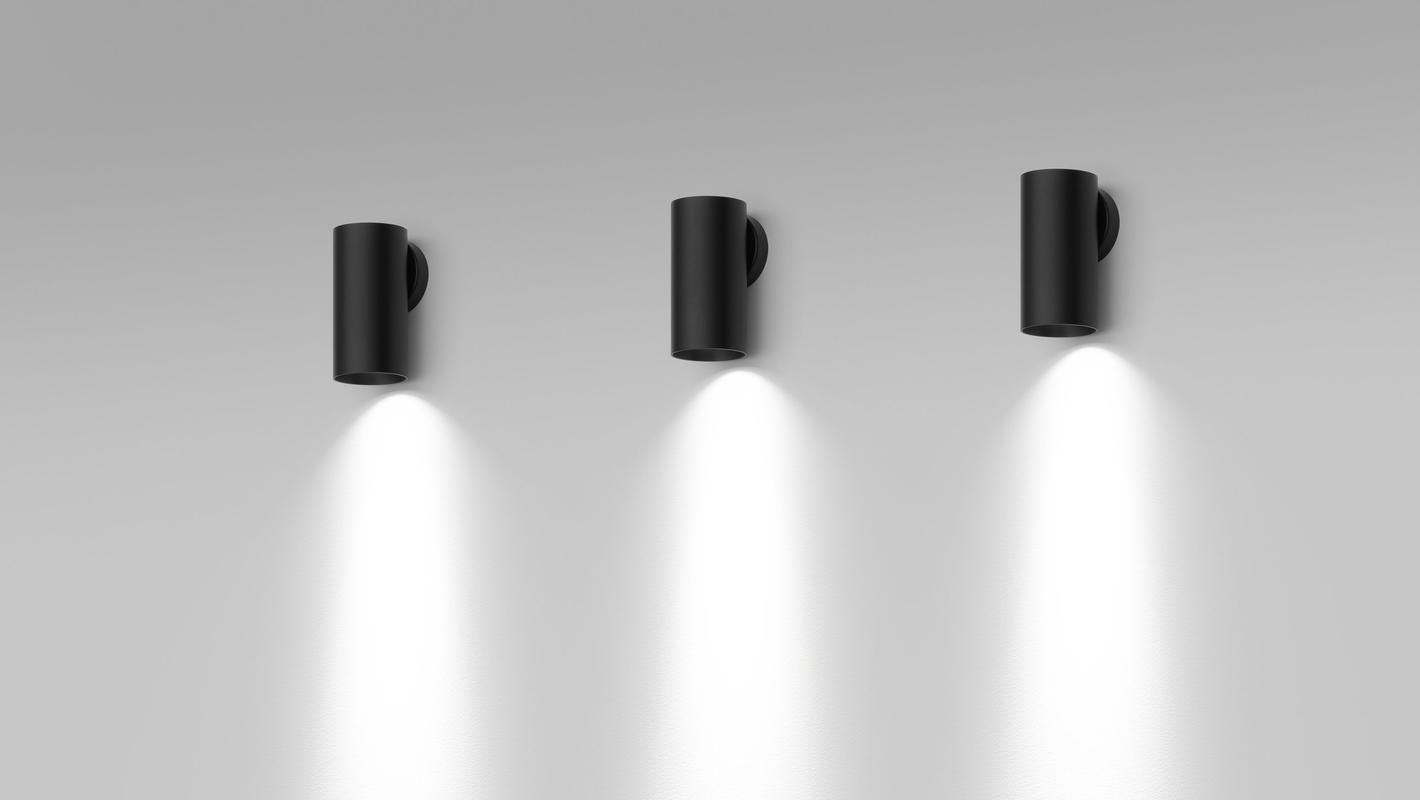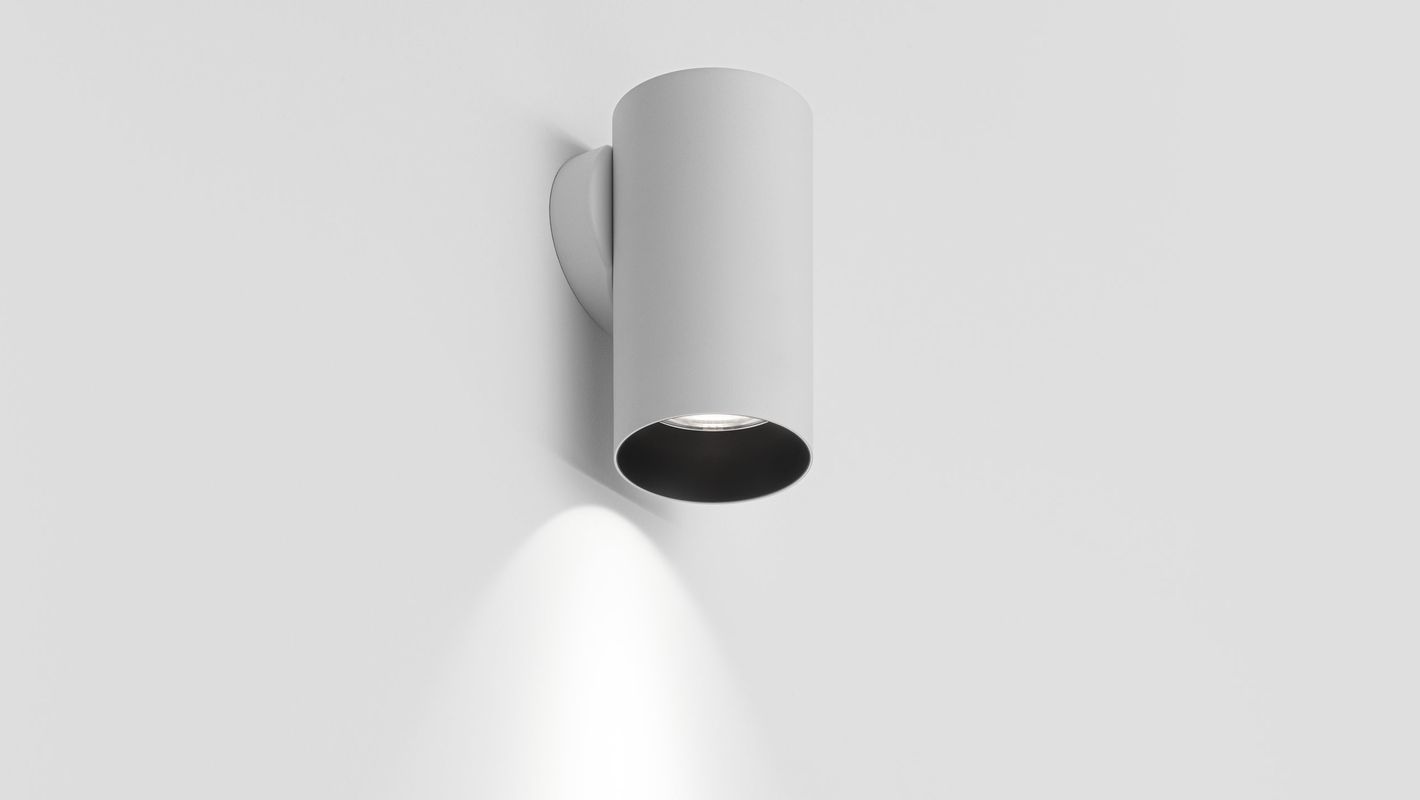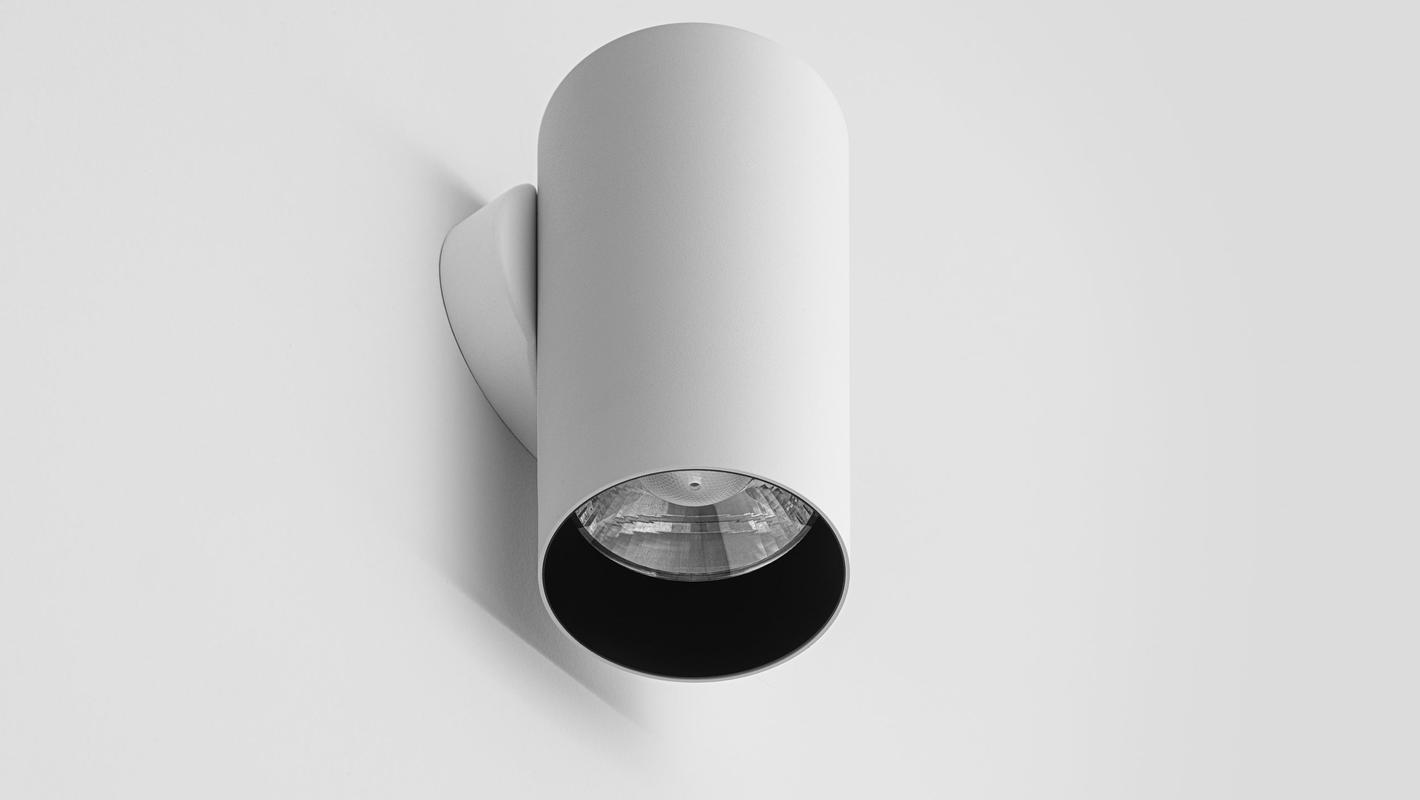 NODE ONE
Светильники серии NODE идеально подойдут для подсветки стен. Модели этой серии излучают свет в двух противоположных направлениях. Функциональная конструкция из статичного и поворотного элементов со встроенным светодиодом позволит менять направление света.
NODE ONE
Wall mounted luminaires with directional light distribution. Perfect for wall lighting. Due to their compact sizes, the luminaires can be mounted onto narrow structural elements. Node One and Node Two support DIM 220 TRIAC brightness adjustment option. The luminaire's design provides high level of visual comfort (UGR<19). Luminous flux is directed only downwards.

The functional design that consists of a stationary element and a rotatable element with an embedded LED allows to change the direction of light.