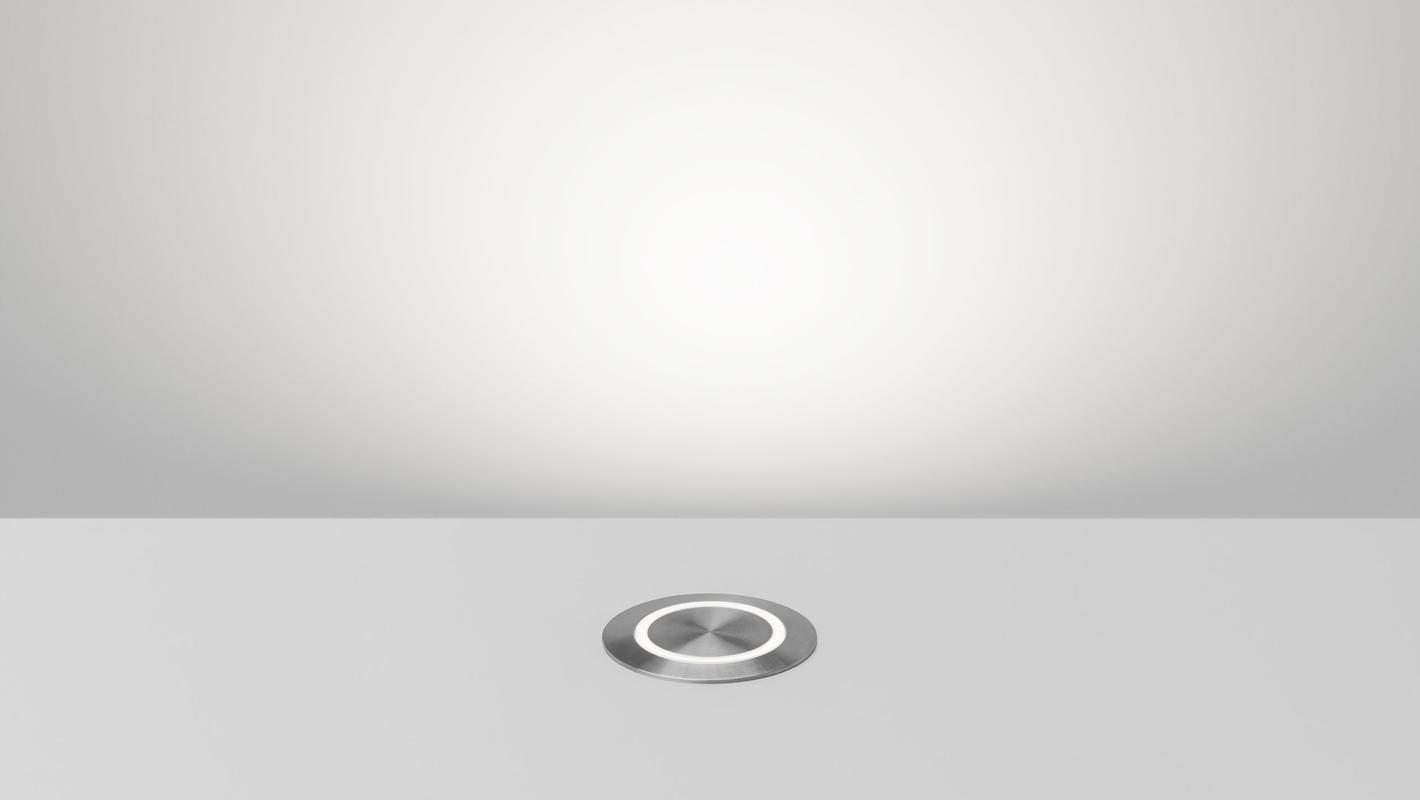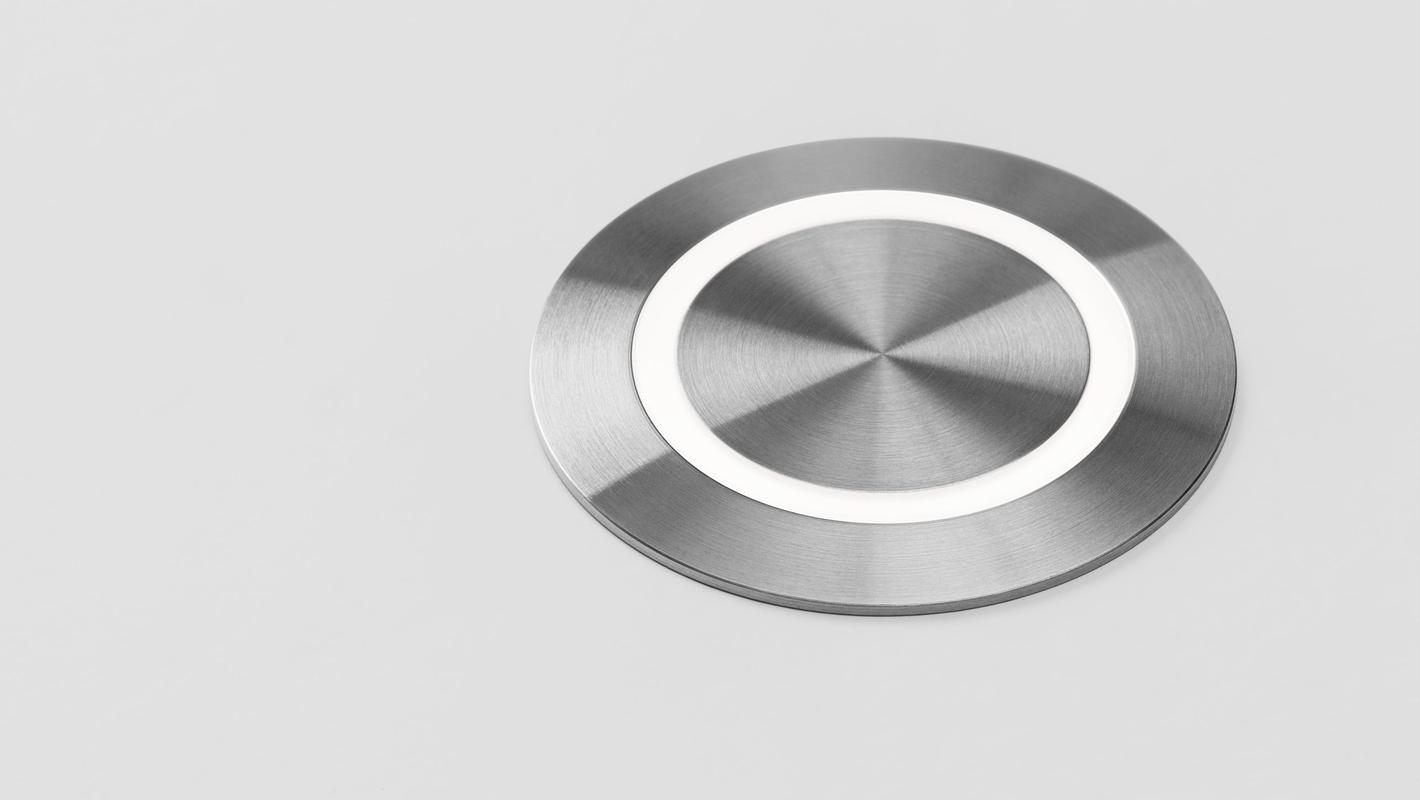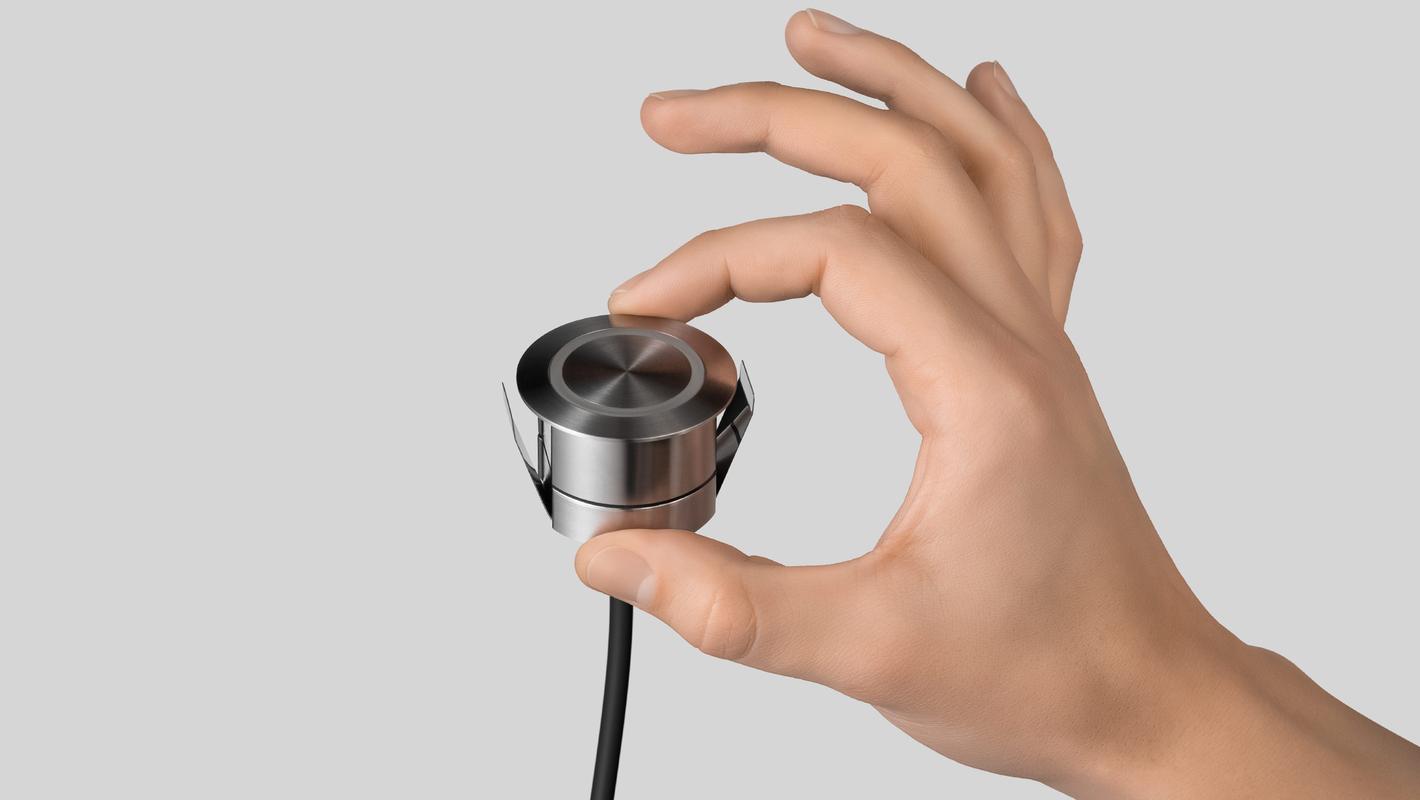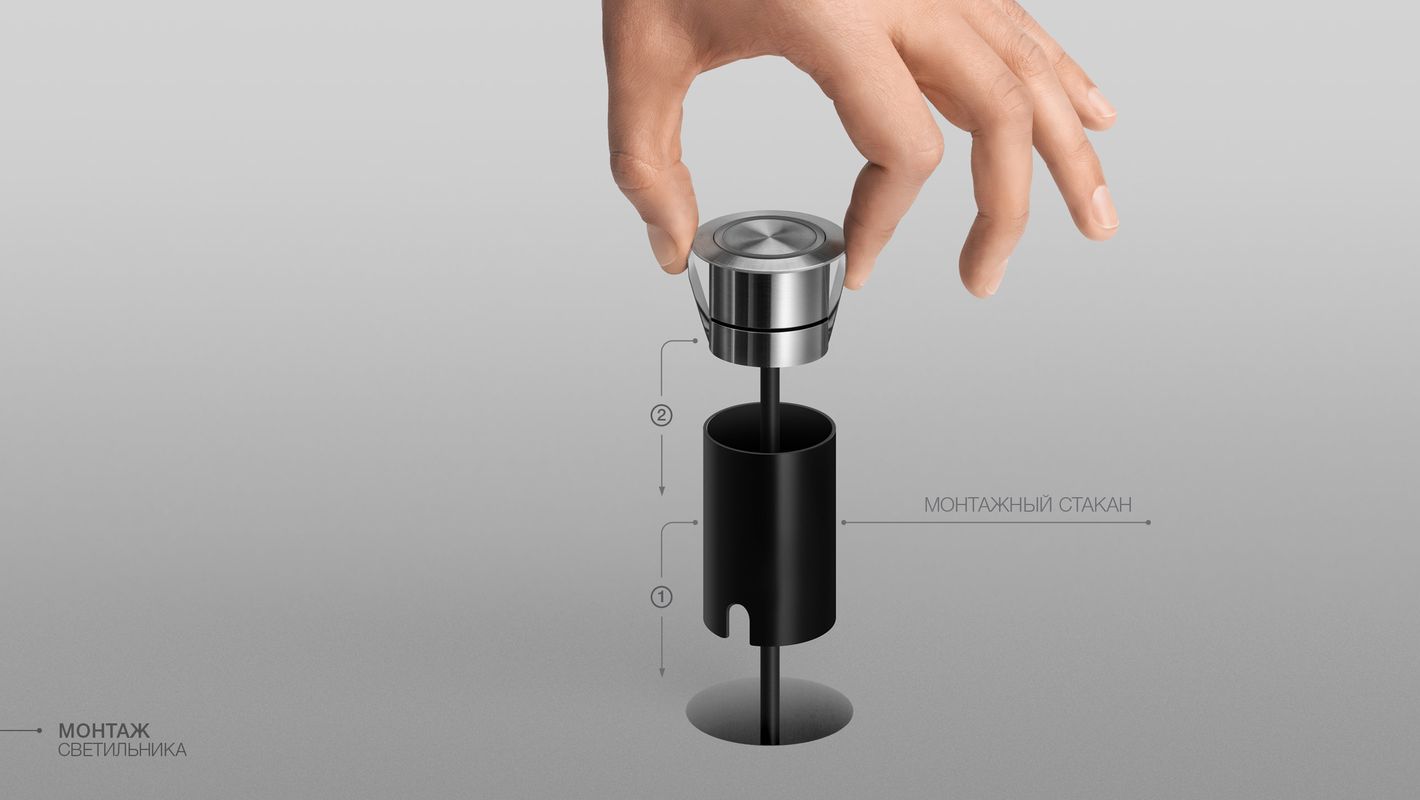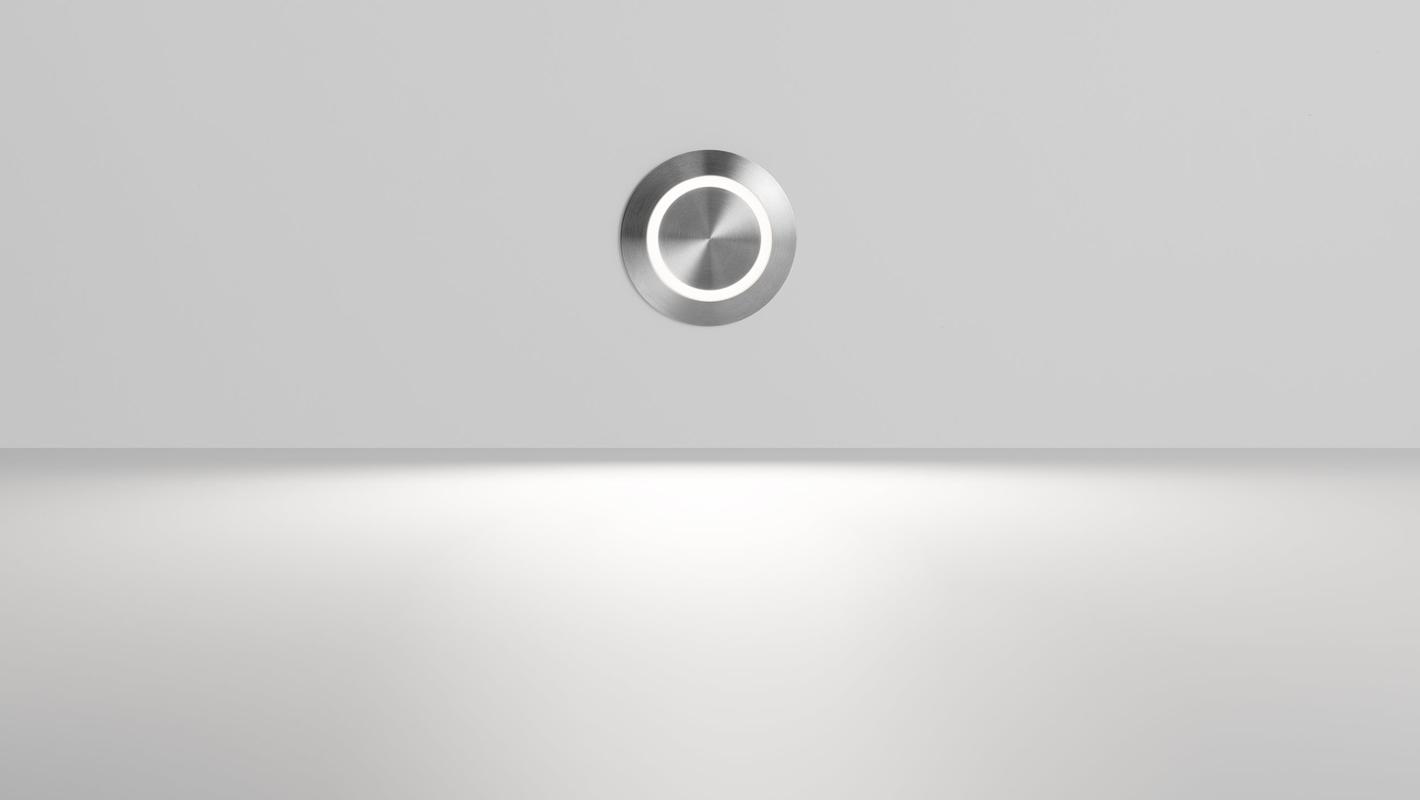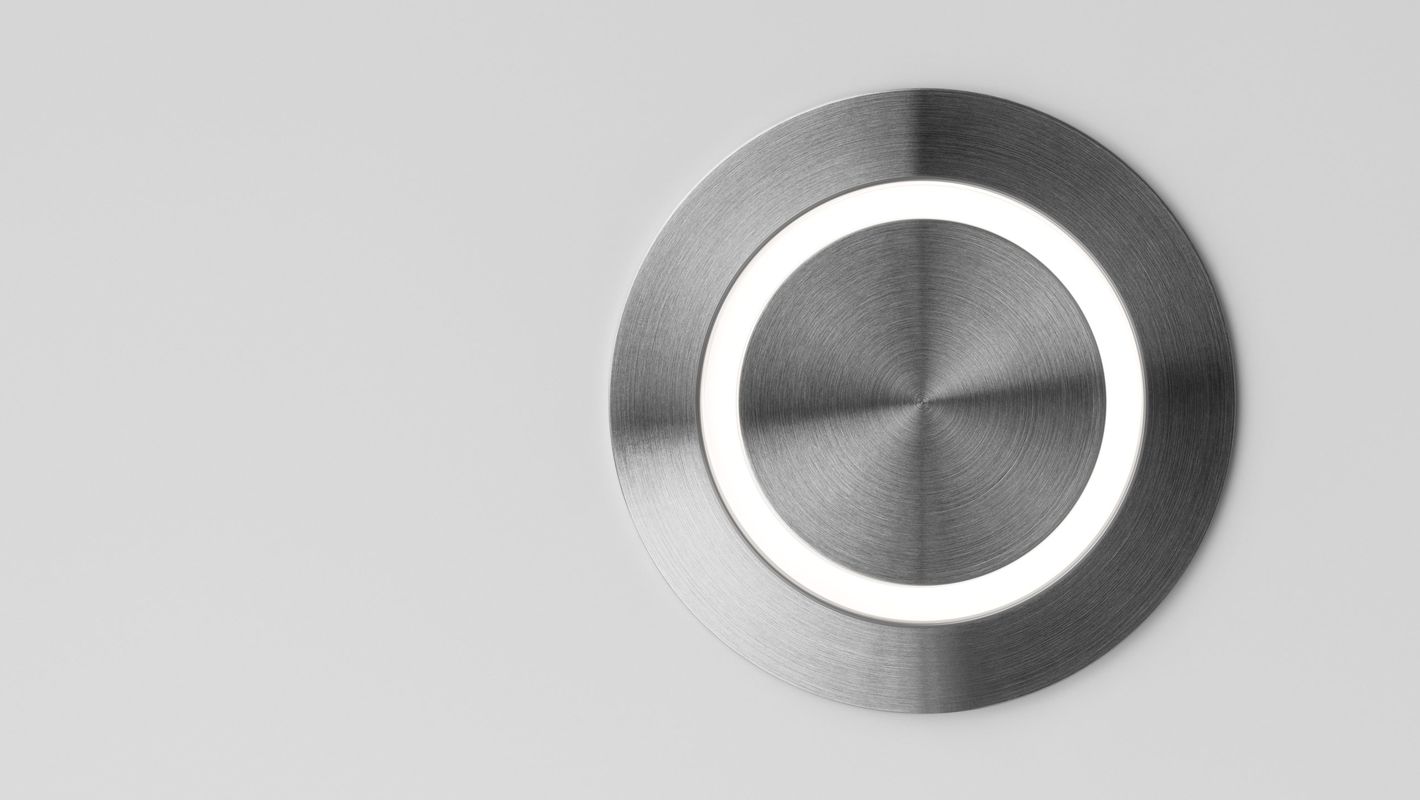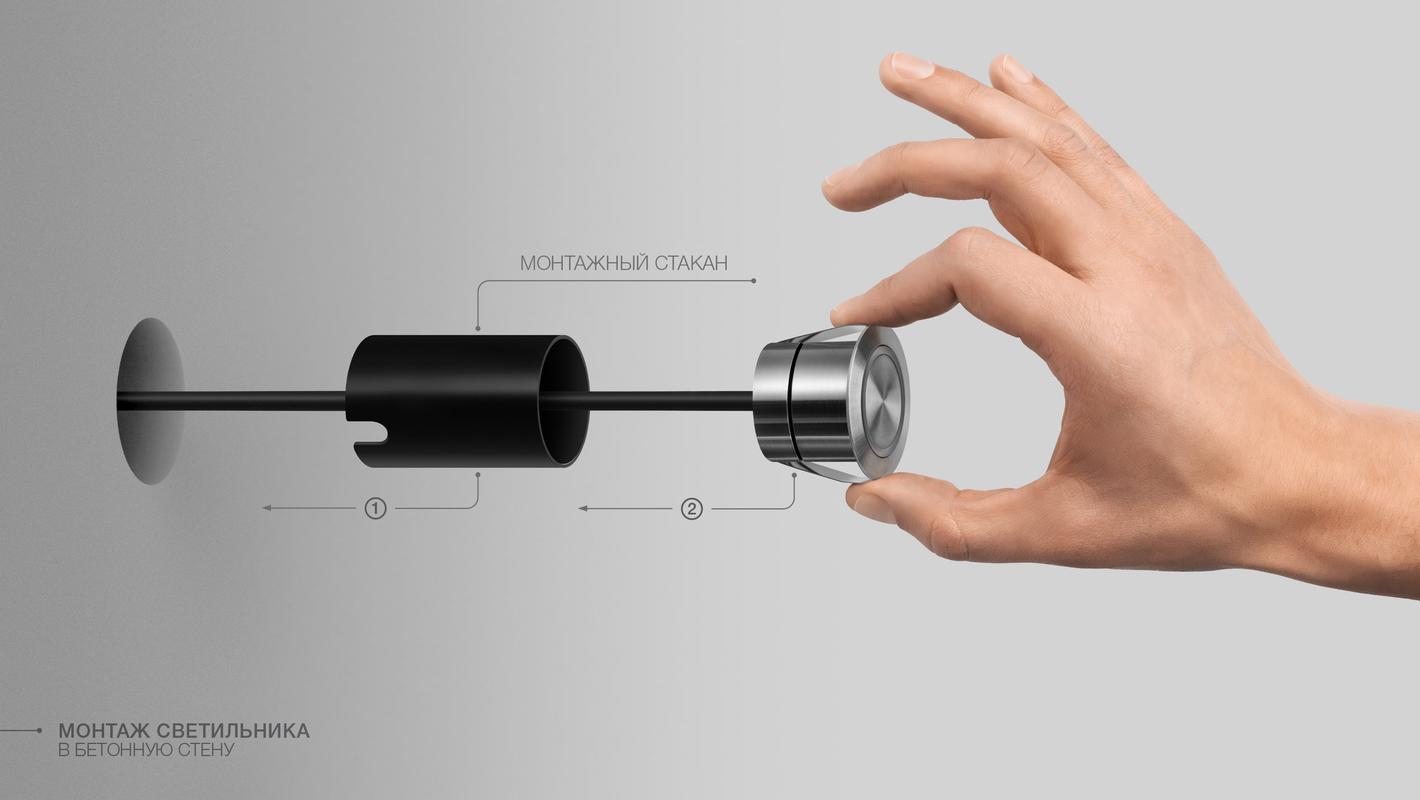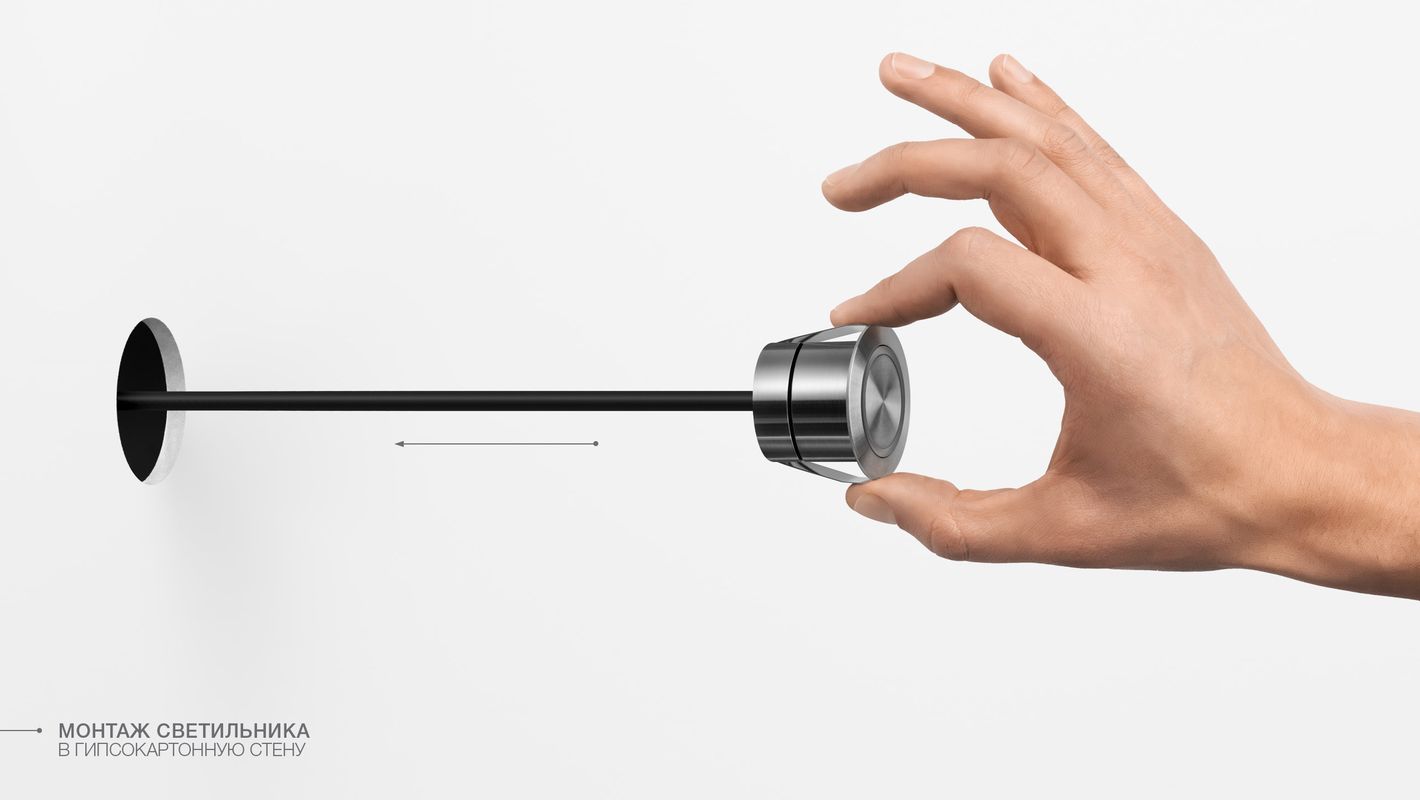 STEP LIGHT COIL outdoor floor-mounted luminaire
Корпус из нержавеющей стали, высокая степень защиты от влаги и пыли (IP67). 

Подключаются к сети 24В. 

В комплекте монтажный стакан для установки в бетон. При установке в гипсокартон монтажный стакан не обязателен.



Светильник устанавливается в пол и выдерживает нагрузку до 1000 кг. Может быть установлен в стену и служить в качестве ориентира в темное время суток.
STEP LIGHT COIL
Stainless steel housing, IP67 protection against dust and water ingress. Connected to 24V electrical mains. The luminaire serves as an orientation cue in the dark.

The luminaire is mounted into the floor and can hold loads up to 1000 kg. Can be wall mounted. Mounting box for installation into concrete comes with the luminaire. Mounting box is not necessary when installing into plasterboard.