1 / 3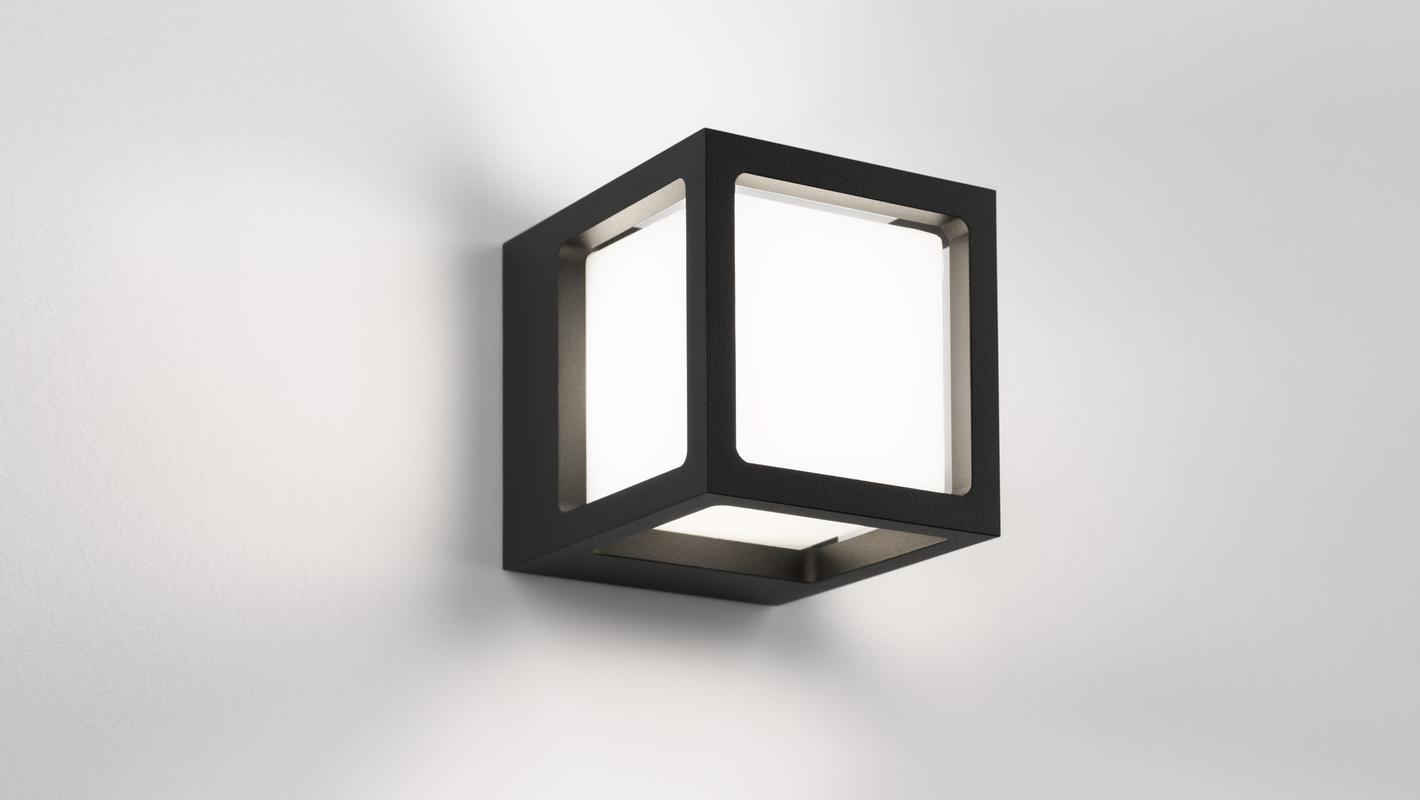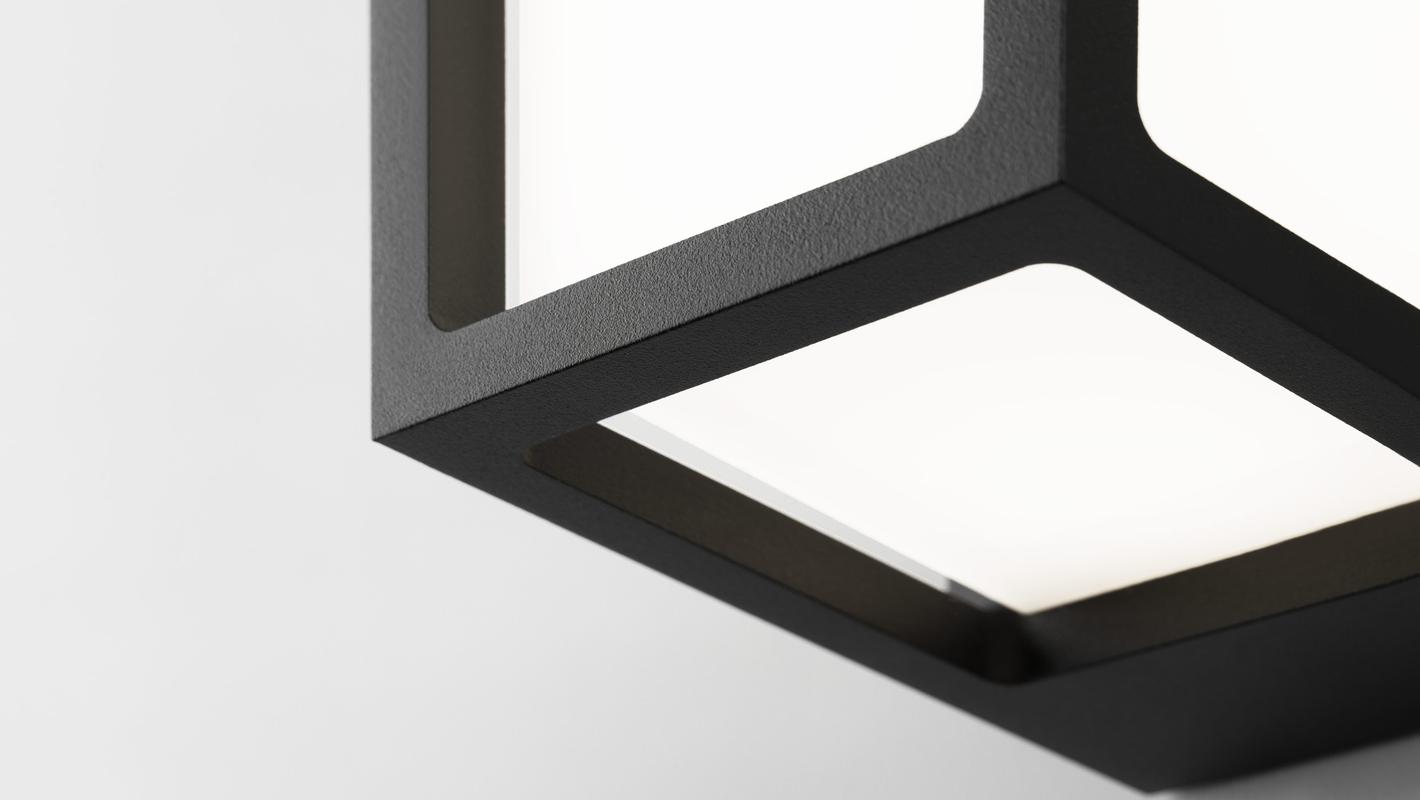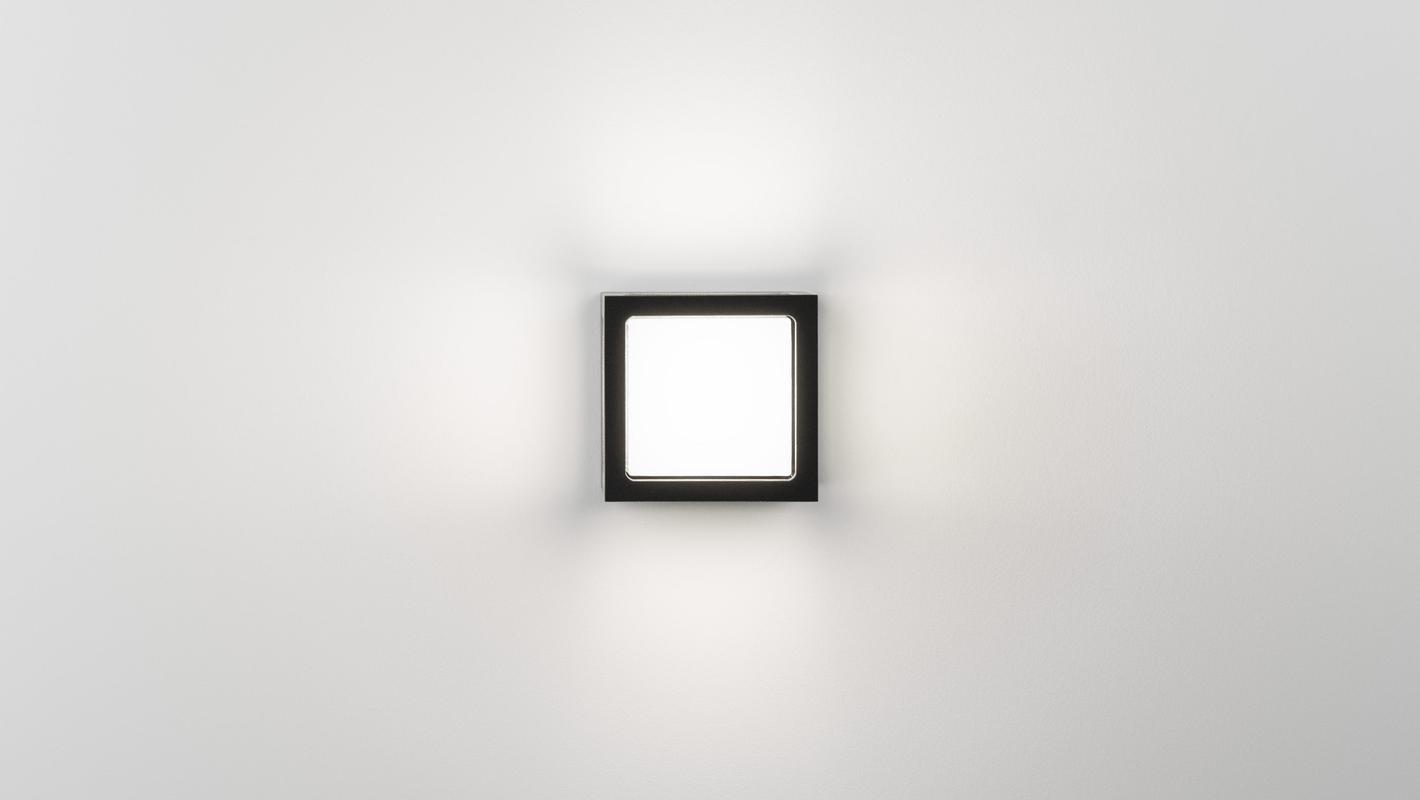 TETRAGON wall-mounted outdoor luminaire
Светильники этой серии предназначены для подсветки стен, декоративного оформления фасадов зданий и элементов архитектуры. Представляют собой световой куб, заключенный в тонкую рамку. Матовый рассеиватель позволяет светильнику излучать комфортное мягкое свечение. Использовать эти модели вне помещения можно благодаря высокой степени защиты от влаги.
TETRAGON
Luminaires in this product range are designed for wall lighting, decorating facades of buildings and architectural elements. They are suitable for outdoors due to their high protection agains water ingress, meeting IP54 requirements.

The luminaires are in the shape of a cube with a thin frame. Ground glass diffuser provides comfortable soft lighting.