1 / 5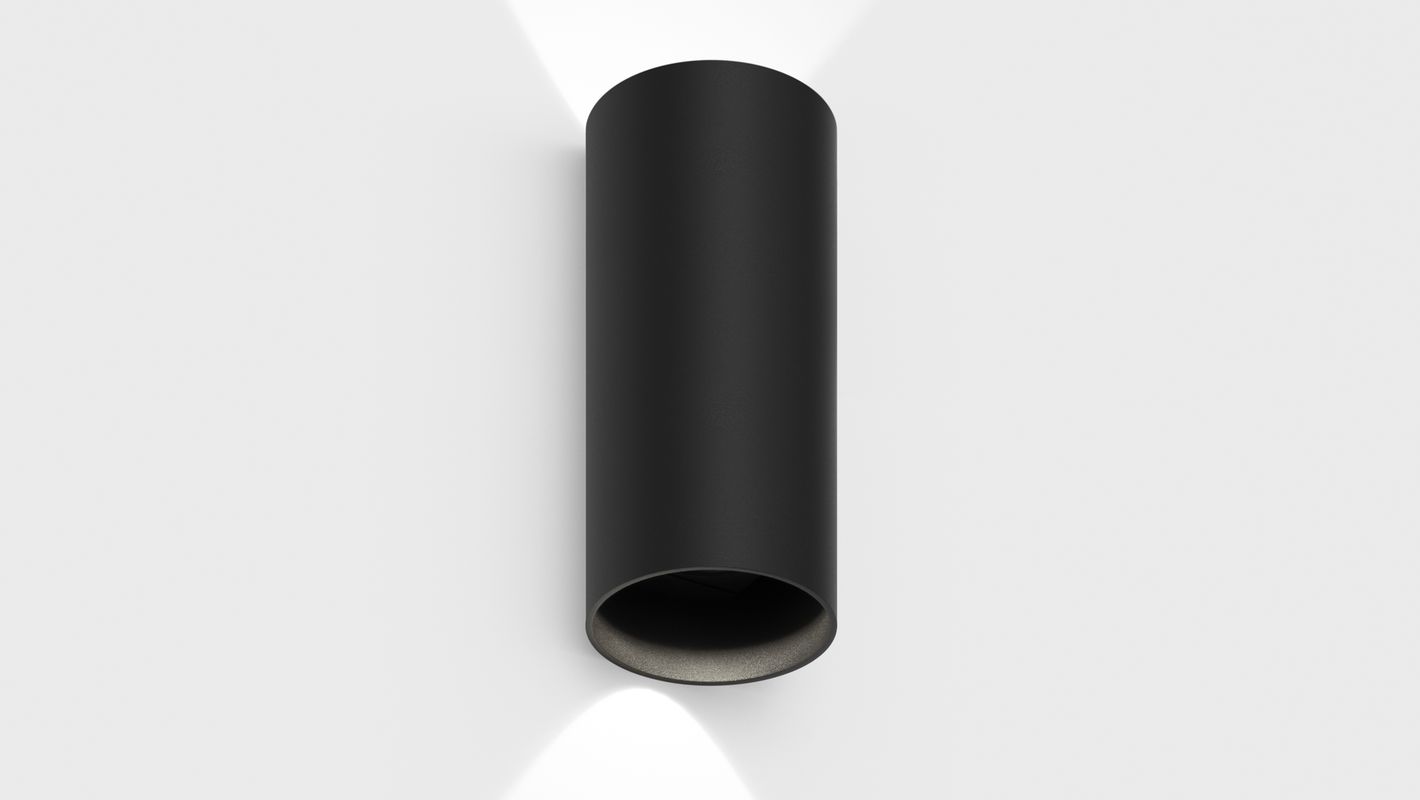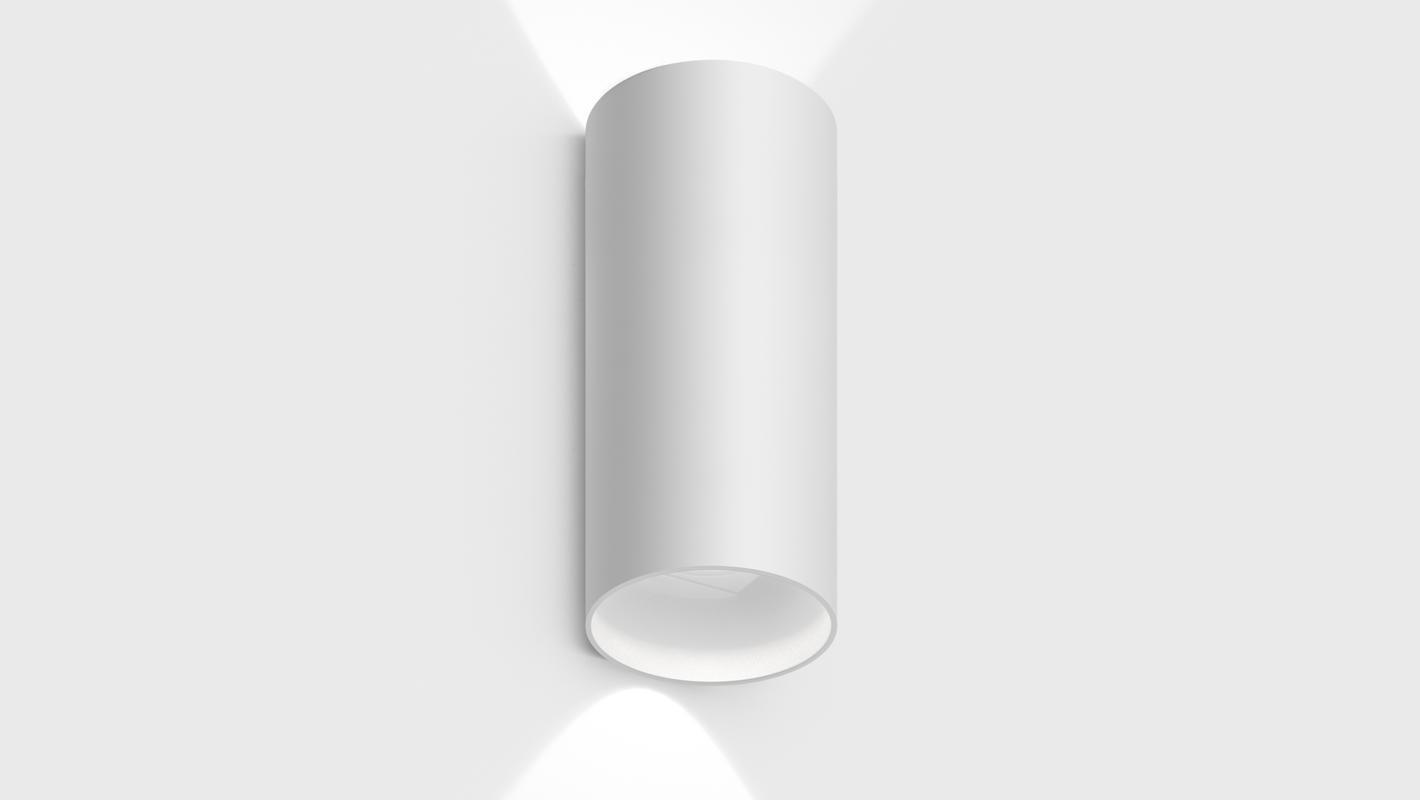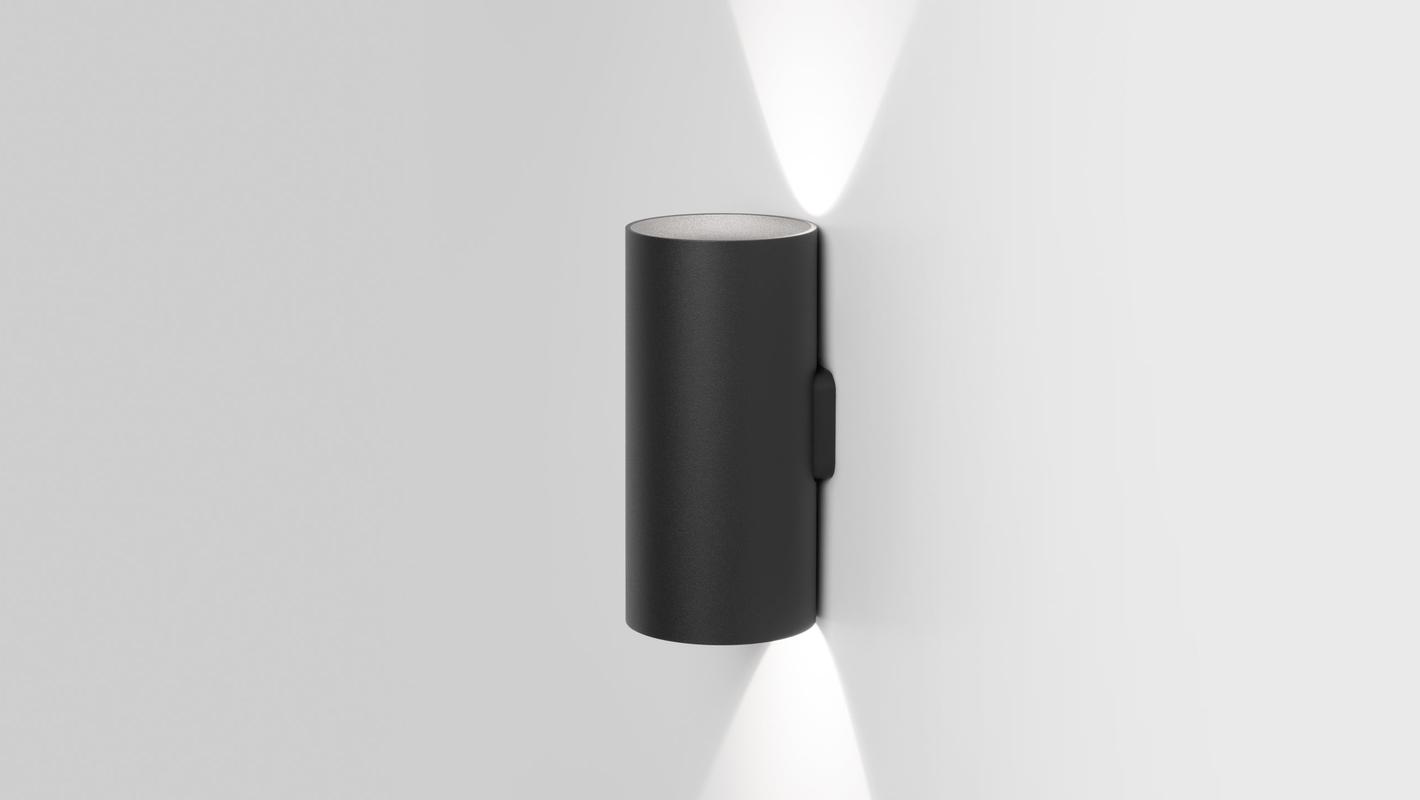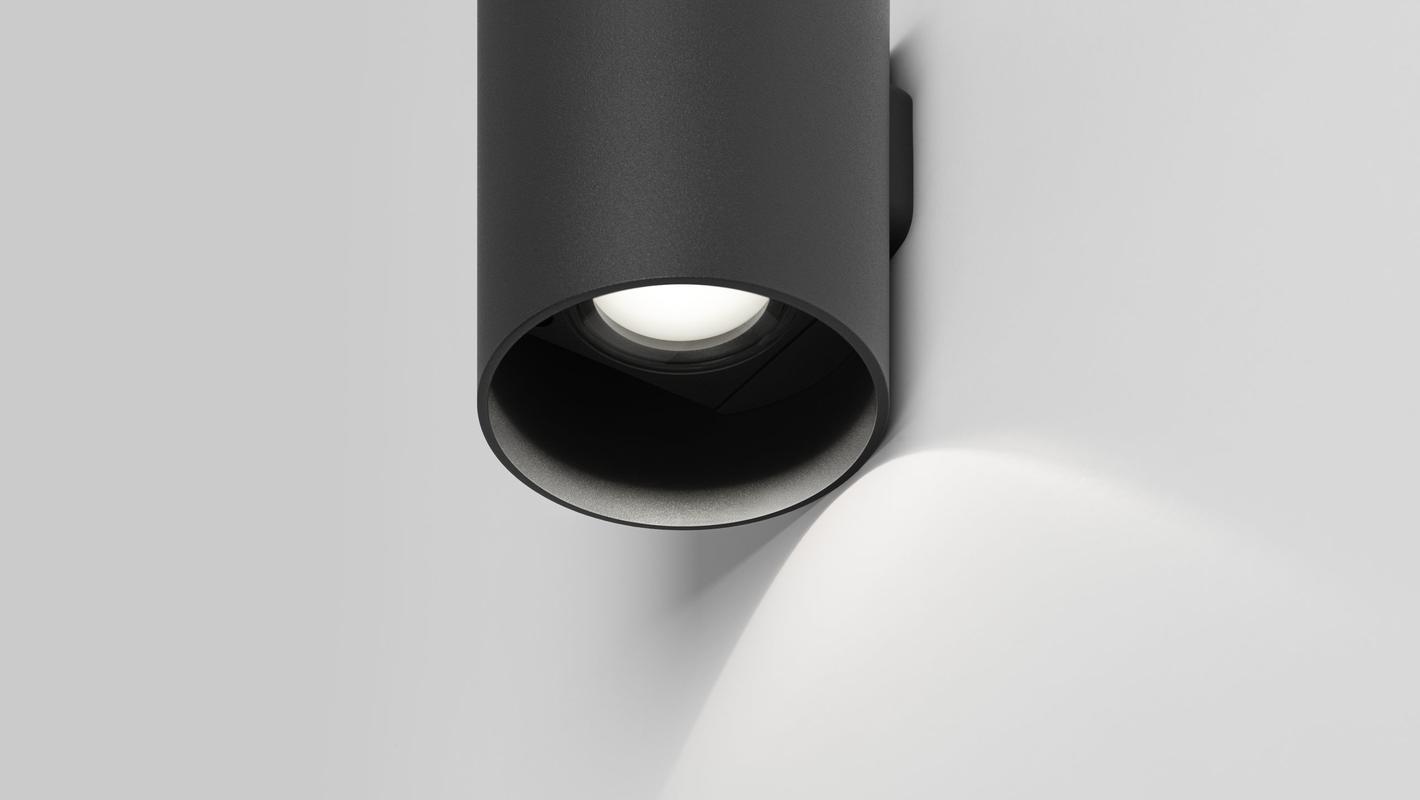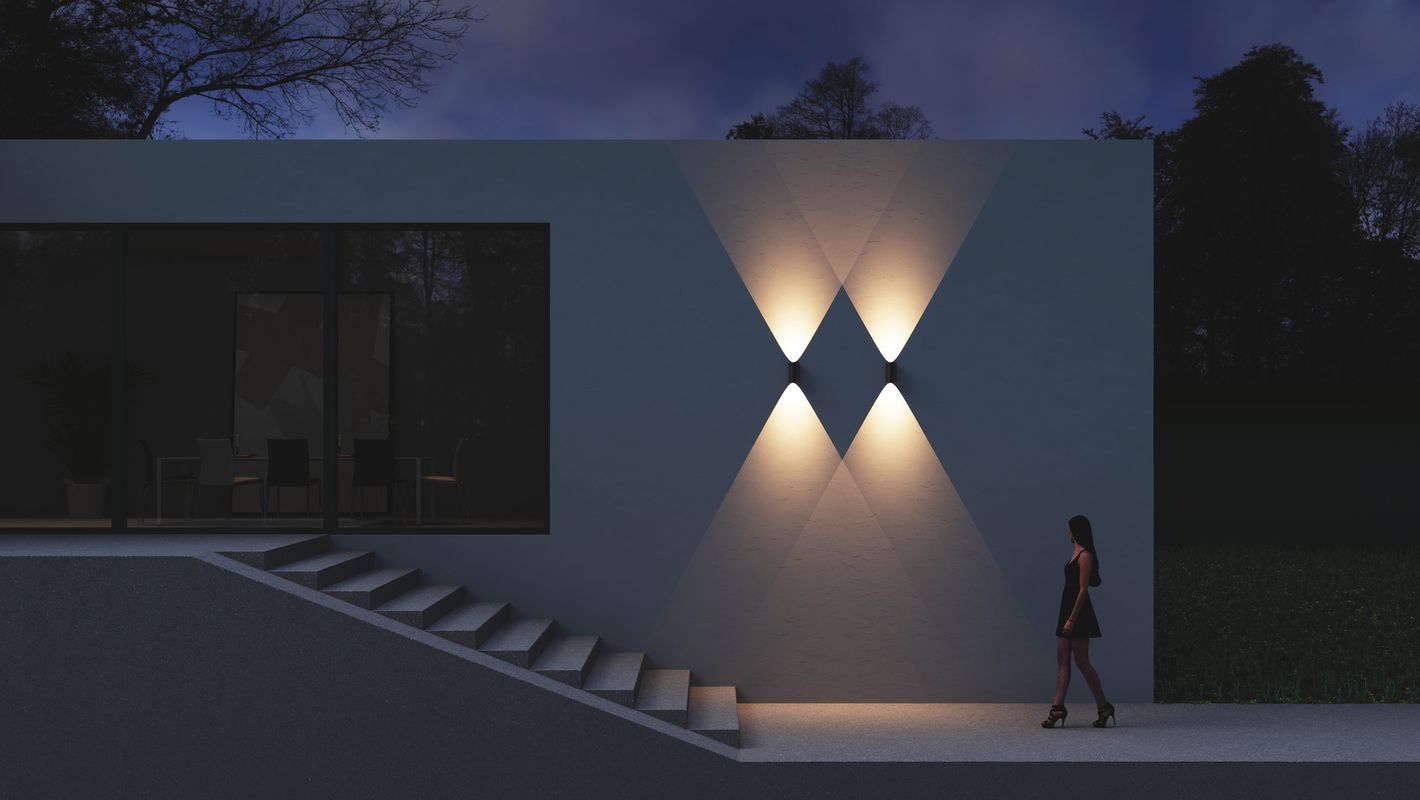 Настенный светильник уличный PRISMA RND TWO 1888
PRISMA RND TWO 1888
The luminaire is used for lighting walls, facades and architectural elements. Luminous flux is directed both upwards and downwards. Decorative cover conceals the LED from direct view, eliminating glare effect. Highly protected against dust and water ingress, meeting IP54 requirements.

A lens is used instead of a conventional reflector, which directly influences the quality of light. The lens focuses the luminous flux, which makes it as soft, even and pleasing for the eye as possible.

220V connection. Power unit built in the housing is designed for operation at low temperatures. The luminaire is easily installed with conventional self-tapping screws. Resistant to external influences: UV light, moisture, temperature fluctuations. 4 coats of paint. This coating does not crack or discolor over time.