1 / 4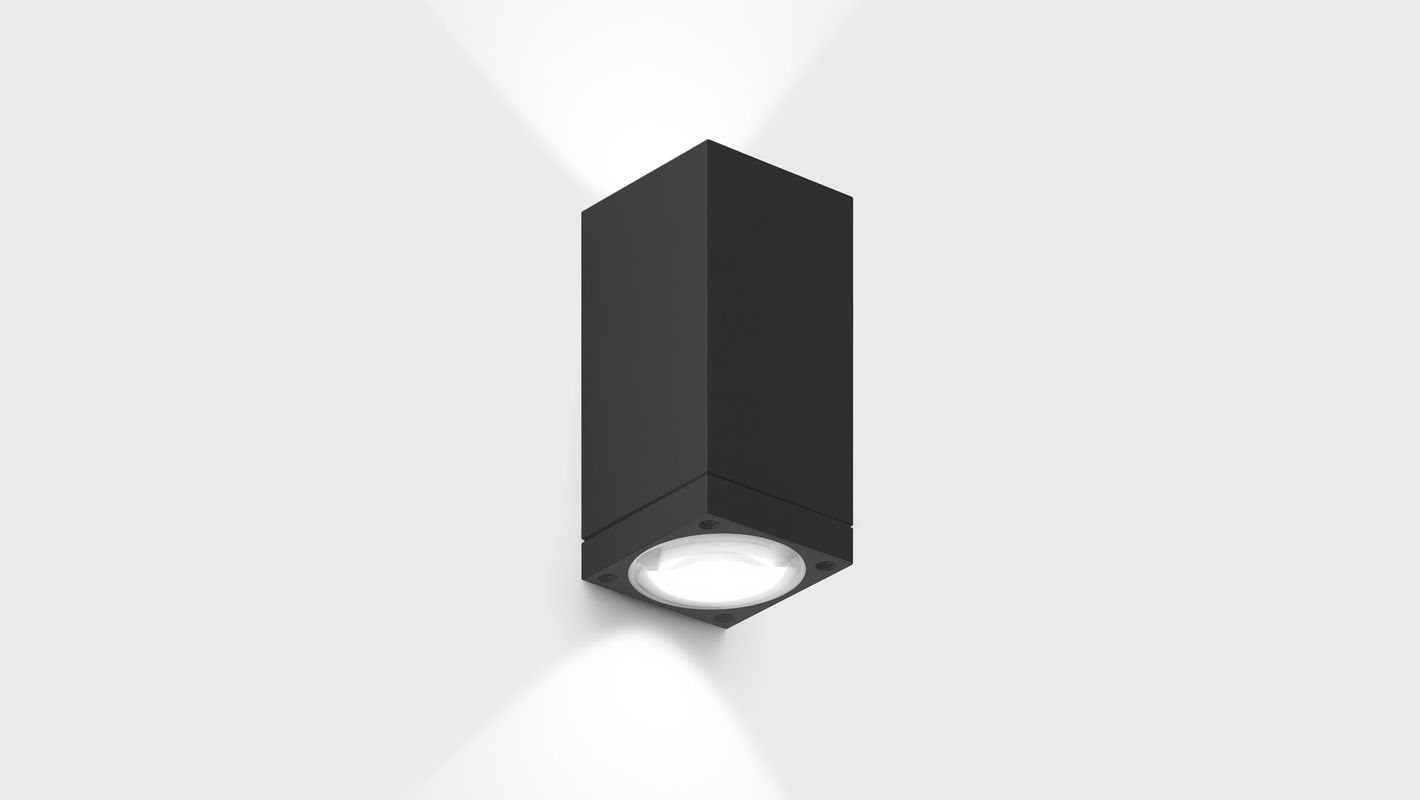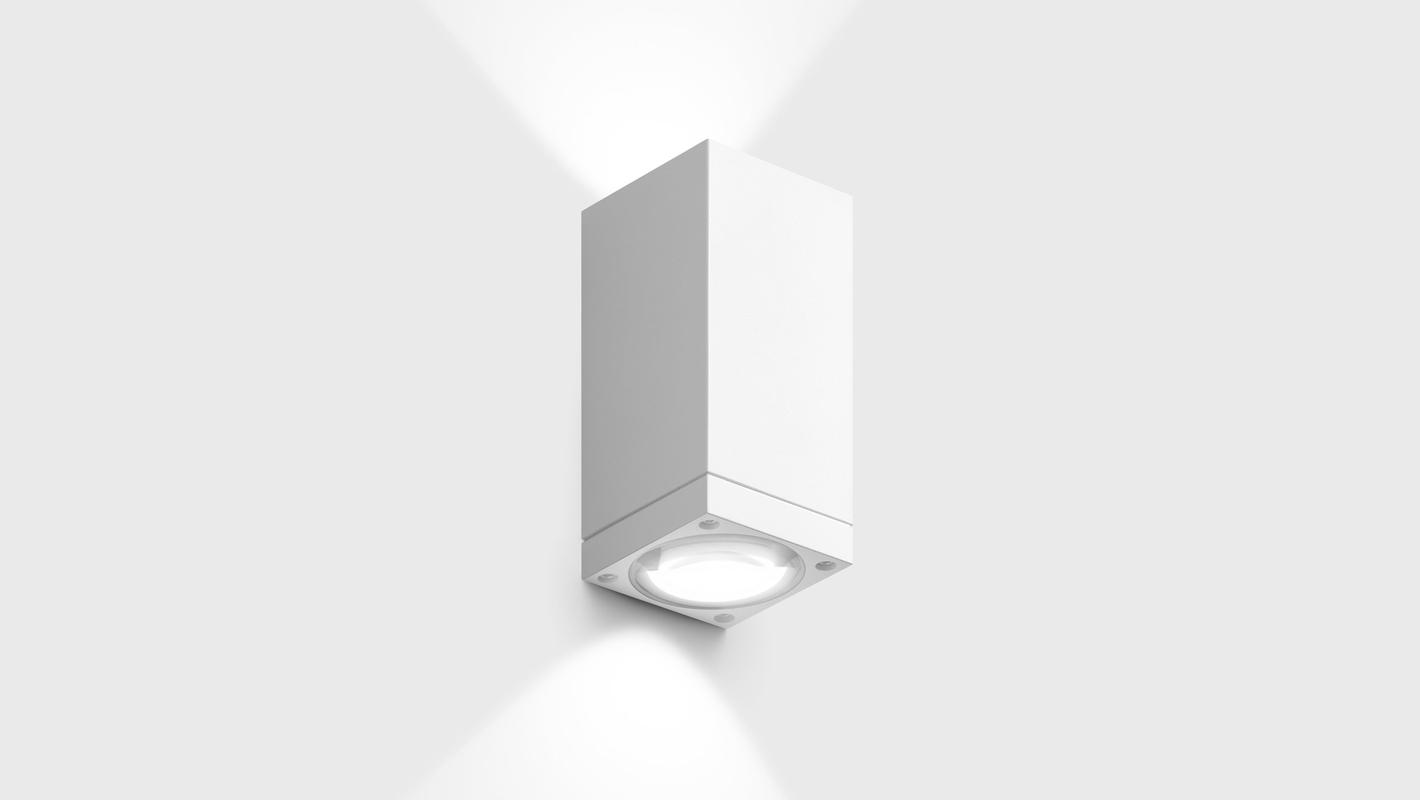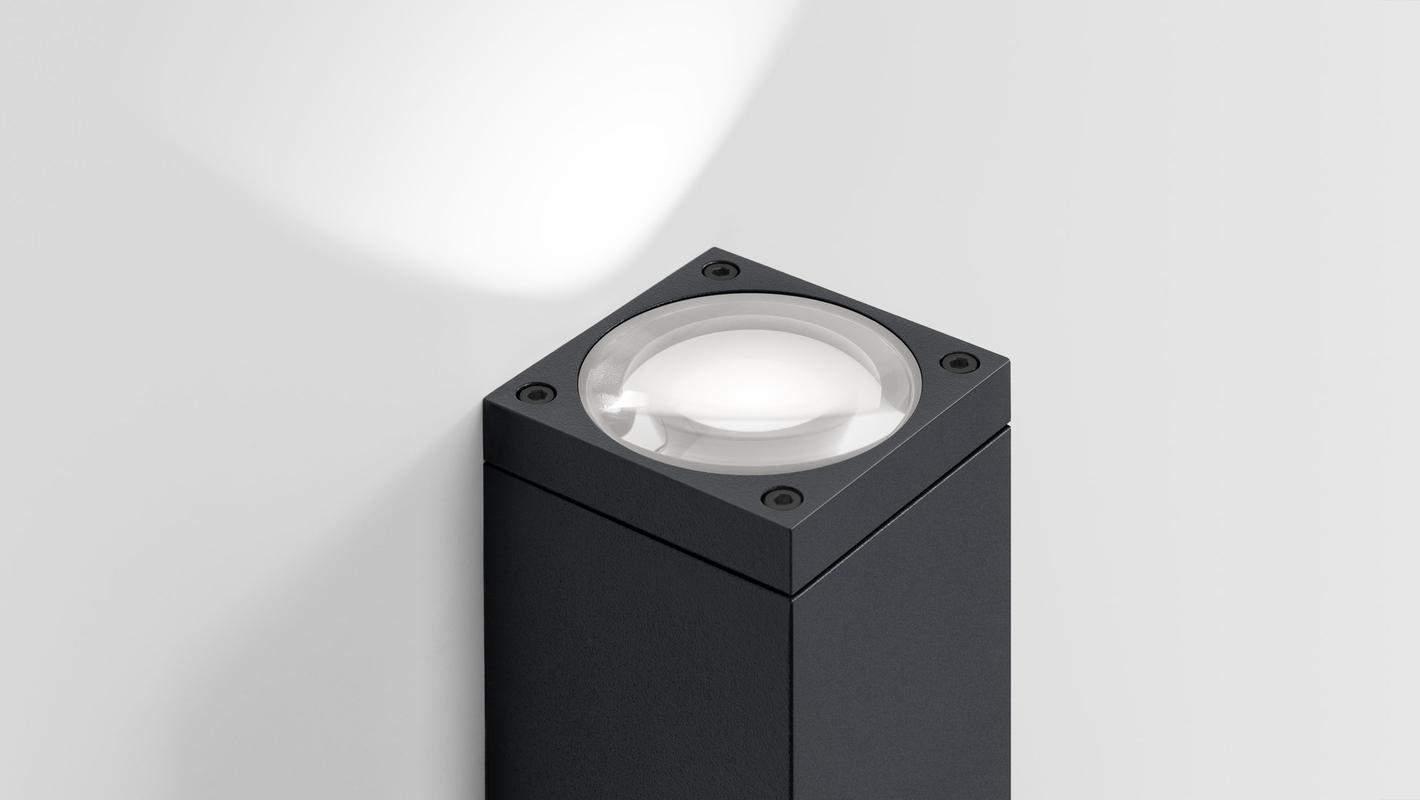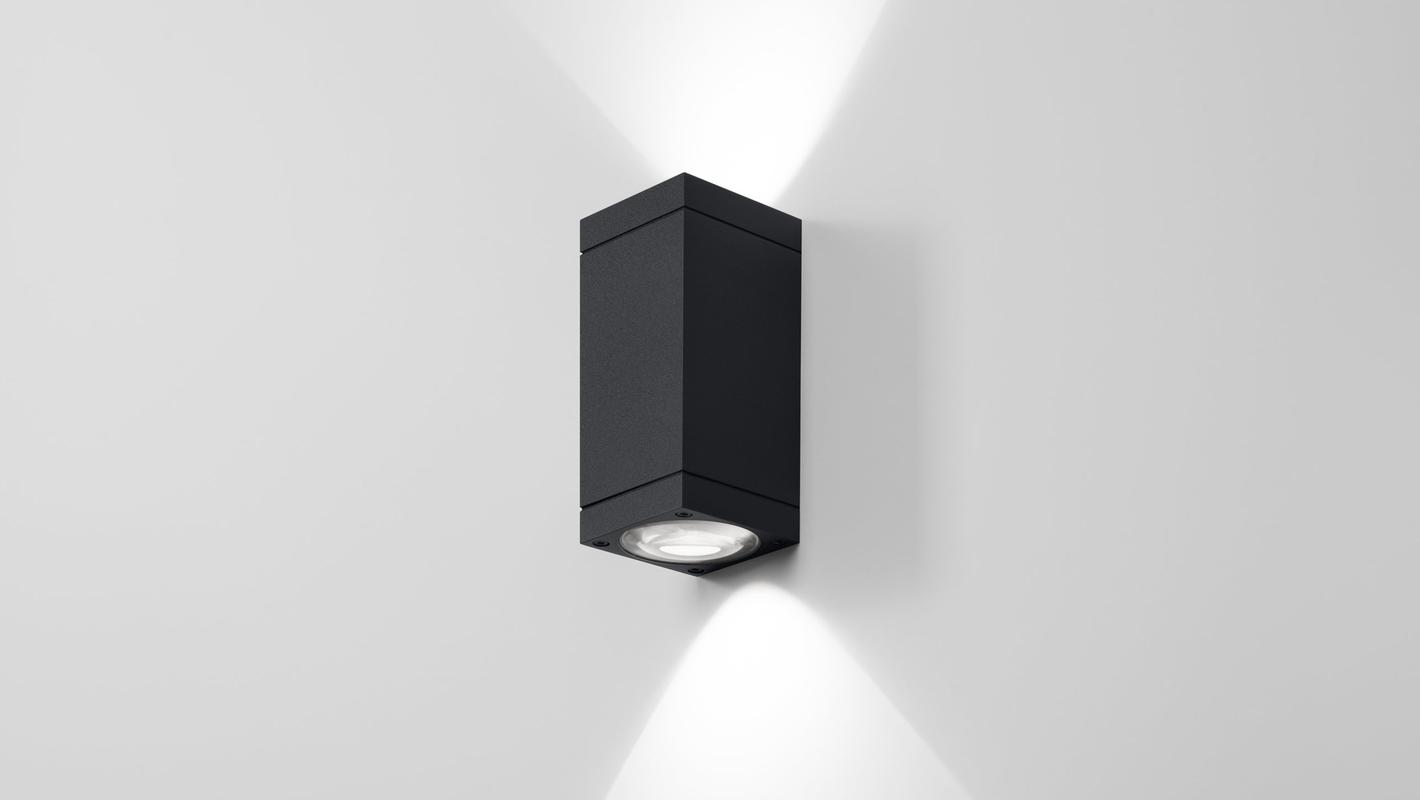 Настенный светильник уличный PRISMA TWO
Герметичный светильник для экстерьерного освещения. Используется для подсветки стен, фасадов зданий и элементов архитектуры. Обладает высокой степенью защиты от проникновения влаги и пыли - IP54. Поток света направлен вверх и вниз или только вниз в зависимости от модели.

Светильник может работать при низкой температуре воздуха. Выполнен из алюминия, покрытого темно-серой или белой матовой краской. Блок питания встроен в корпус. Подключение 220В.
PRISMA TWO
The luminaire is used for lighting walls, facades and architectural elements. Luminous flux directed either upwards and downwards. A lens is used instead of a conventional reflector, which directly influences the quality of light. The lens focuses the luminous flux, which makes it as soft, even and pleasing for the eyes as possible.

Highly protected against dust and water ingress, meeting IP54 requirements. Resistant to external influences: UV light, moisture, temperature fluctuations. 4 coats of paint. This coating does not crack or discolor over time. 220V connection. Power unit built in the housing is designed for operation at low temperatures. The luminaire is easily installed with conventional self-tapping screws.