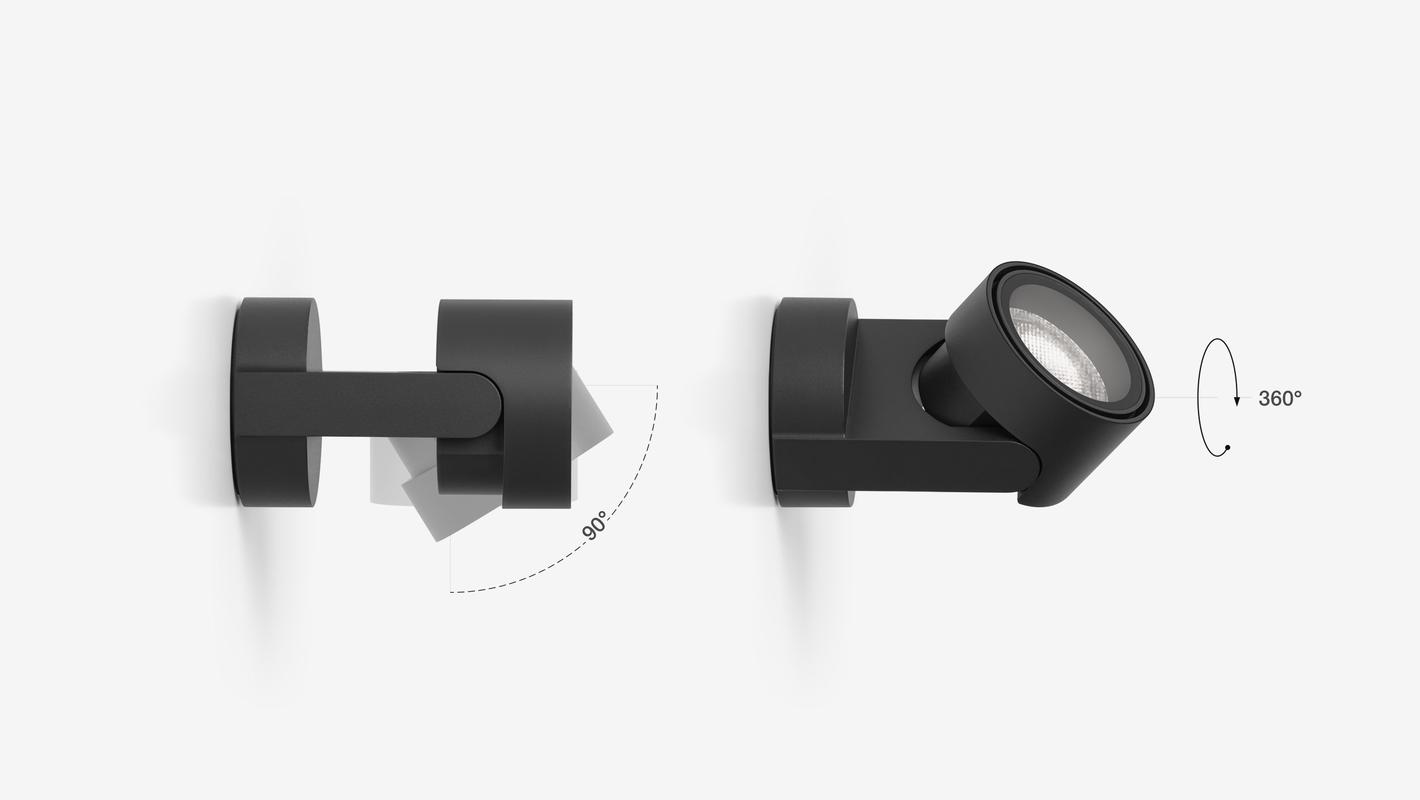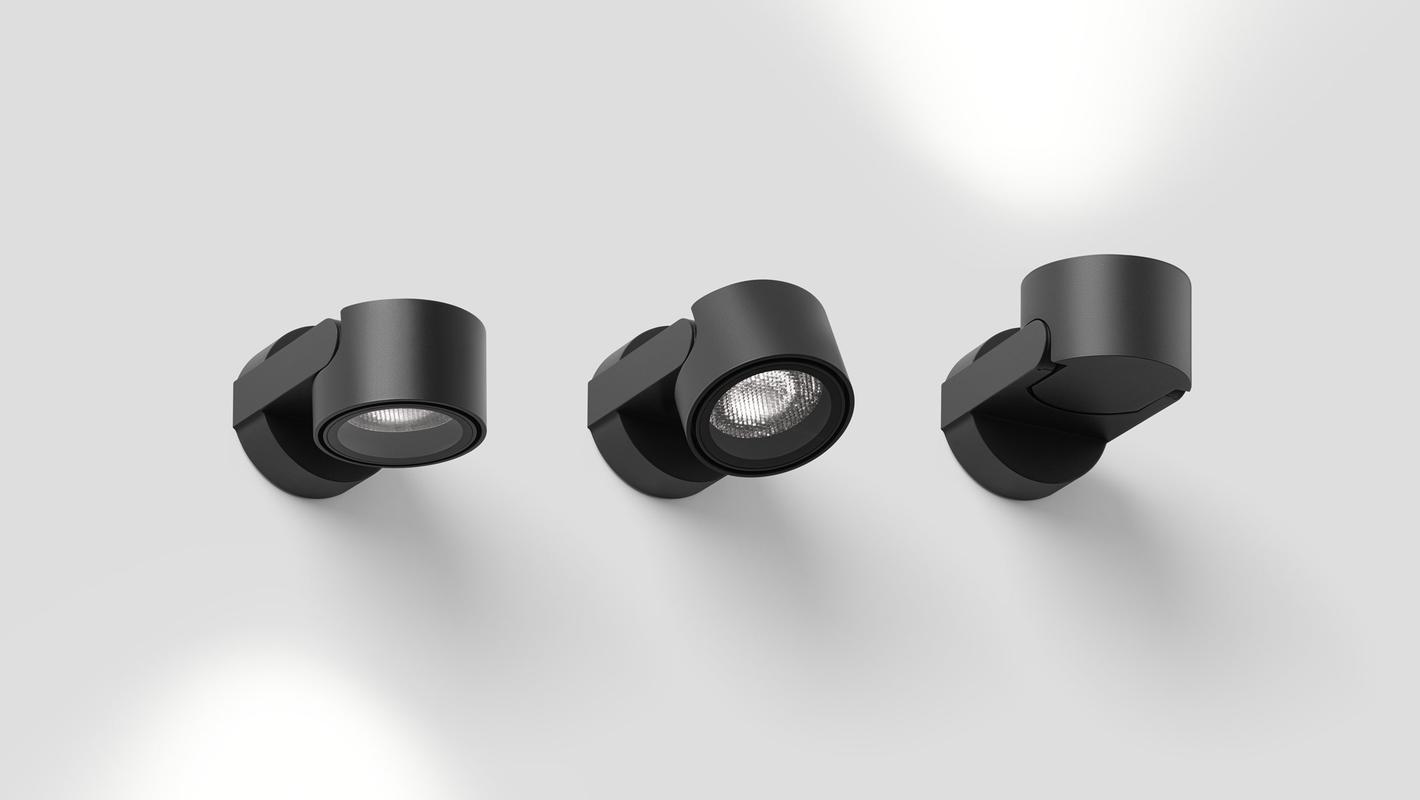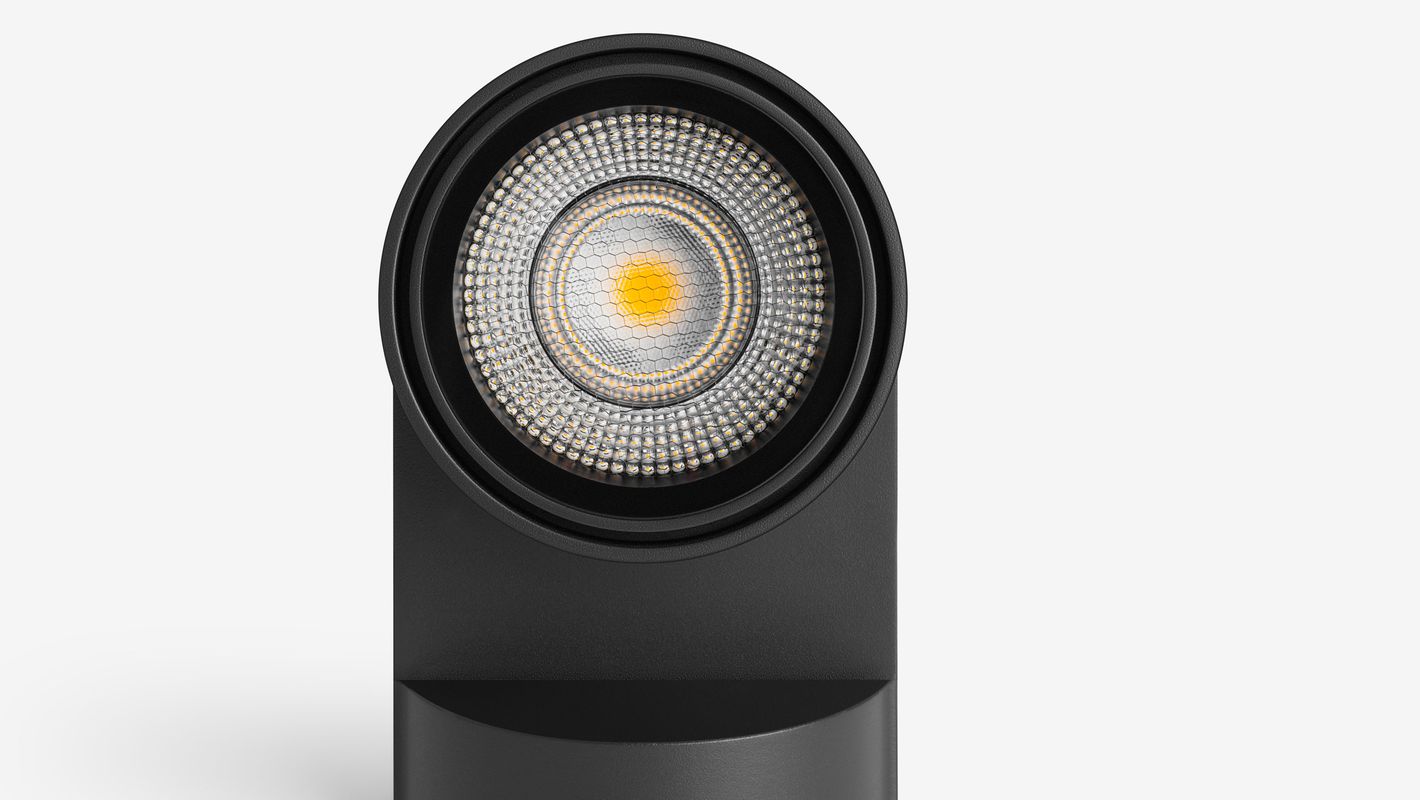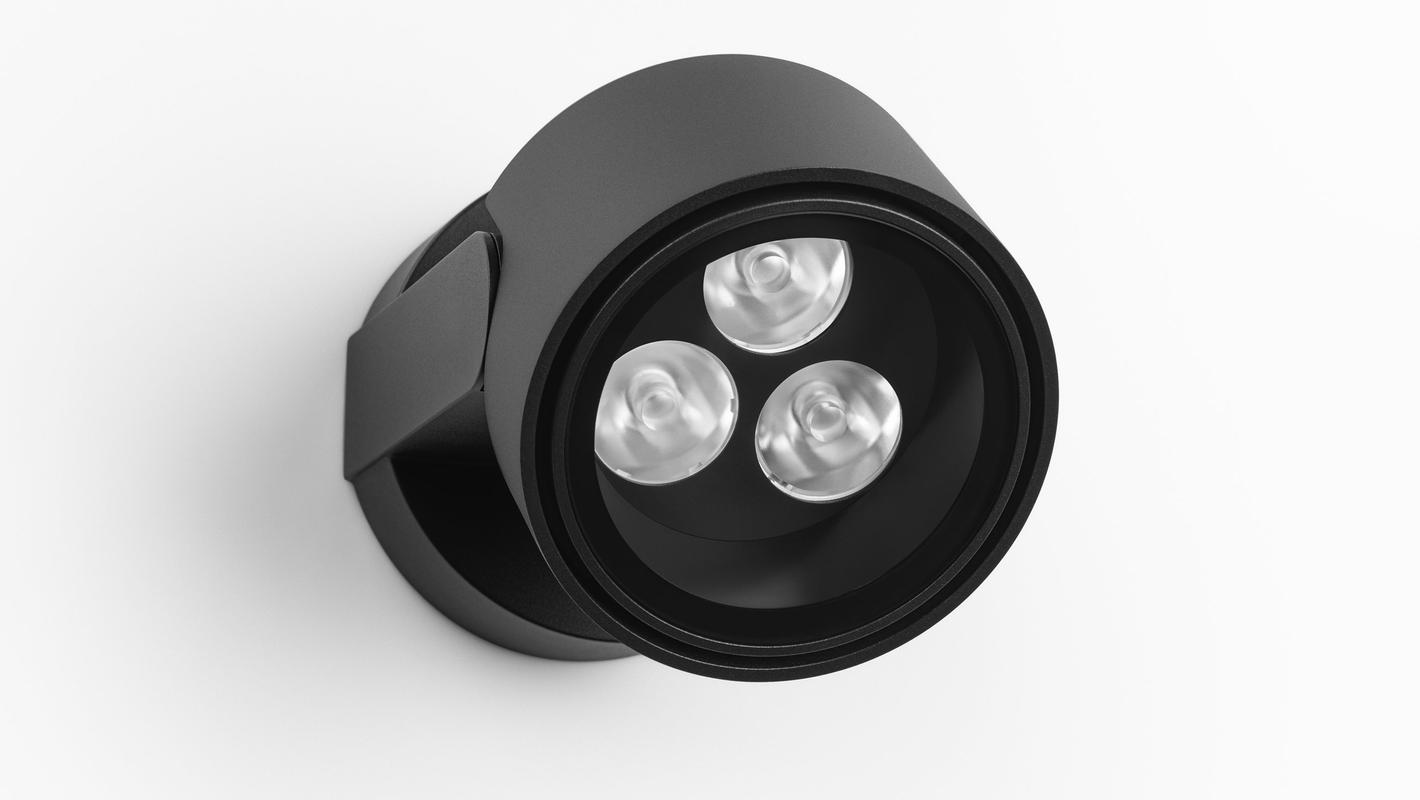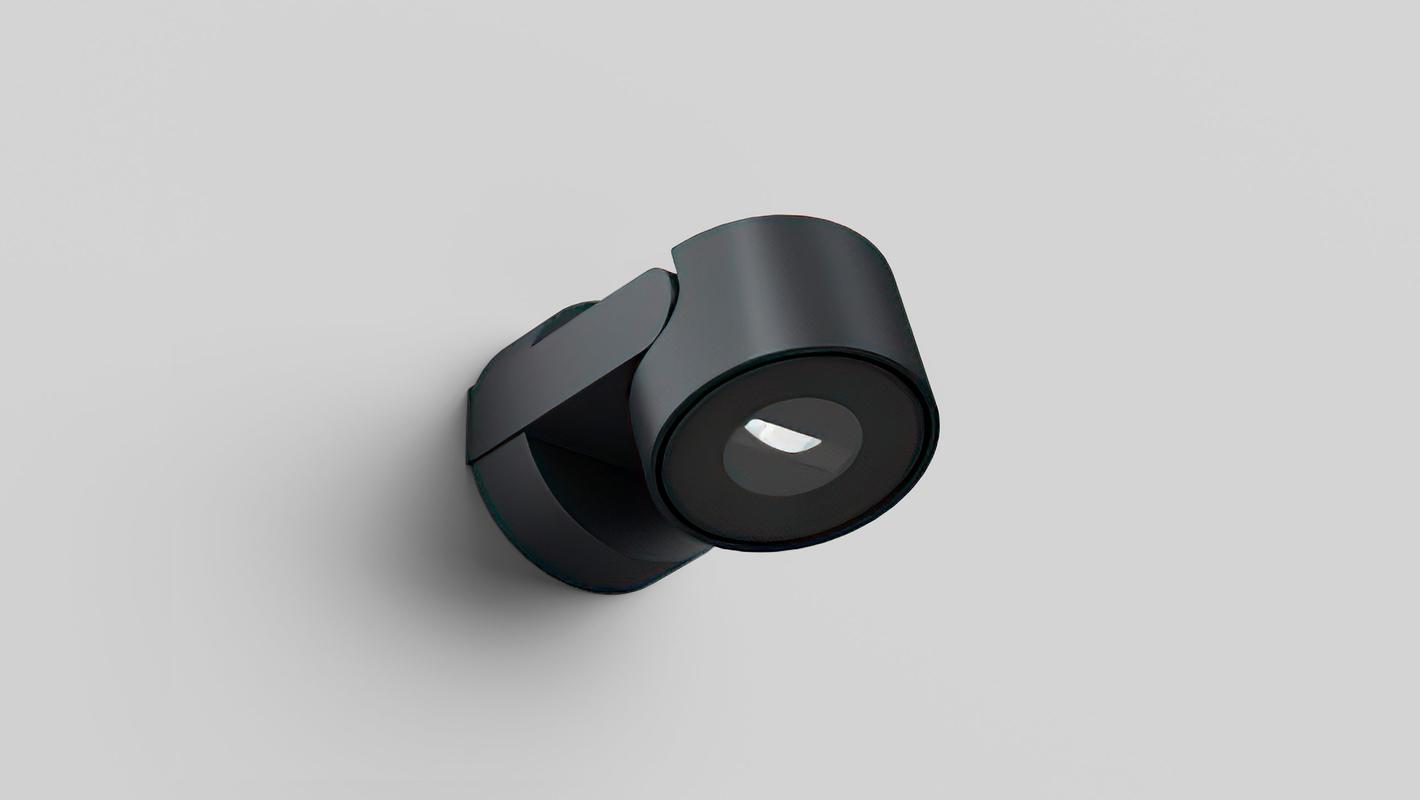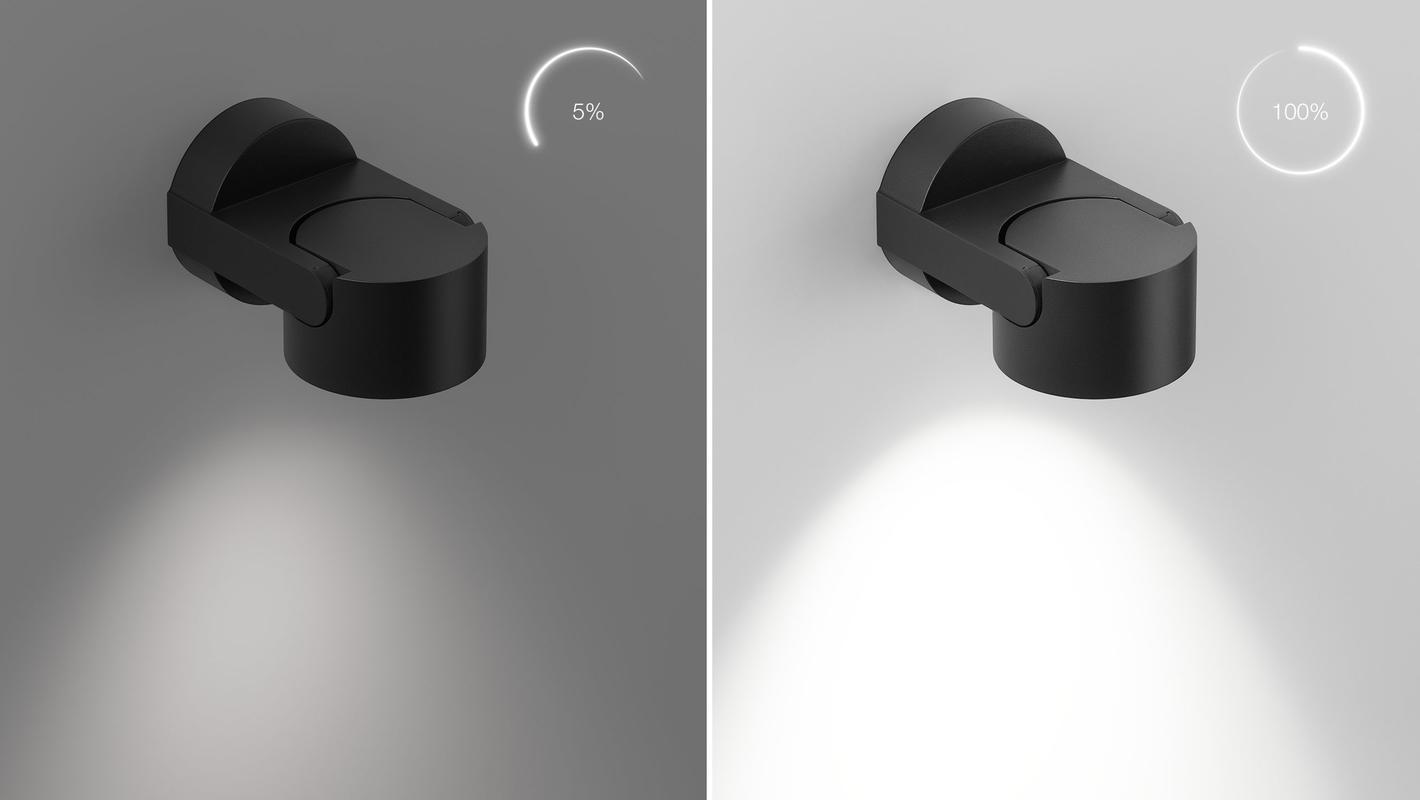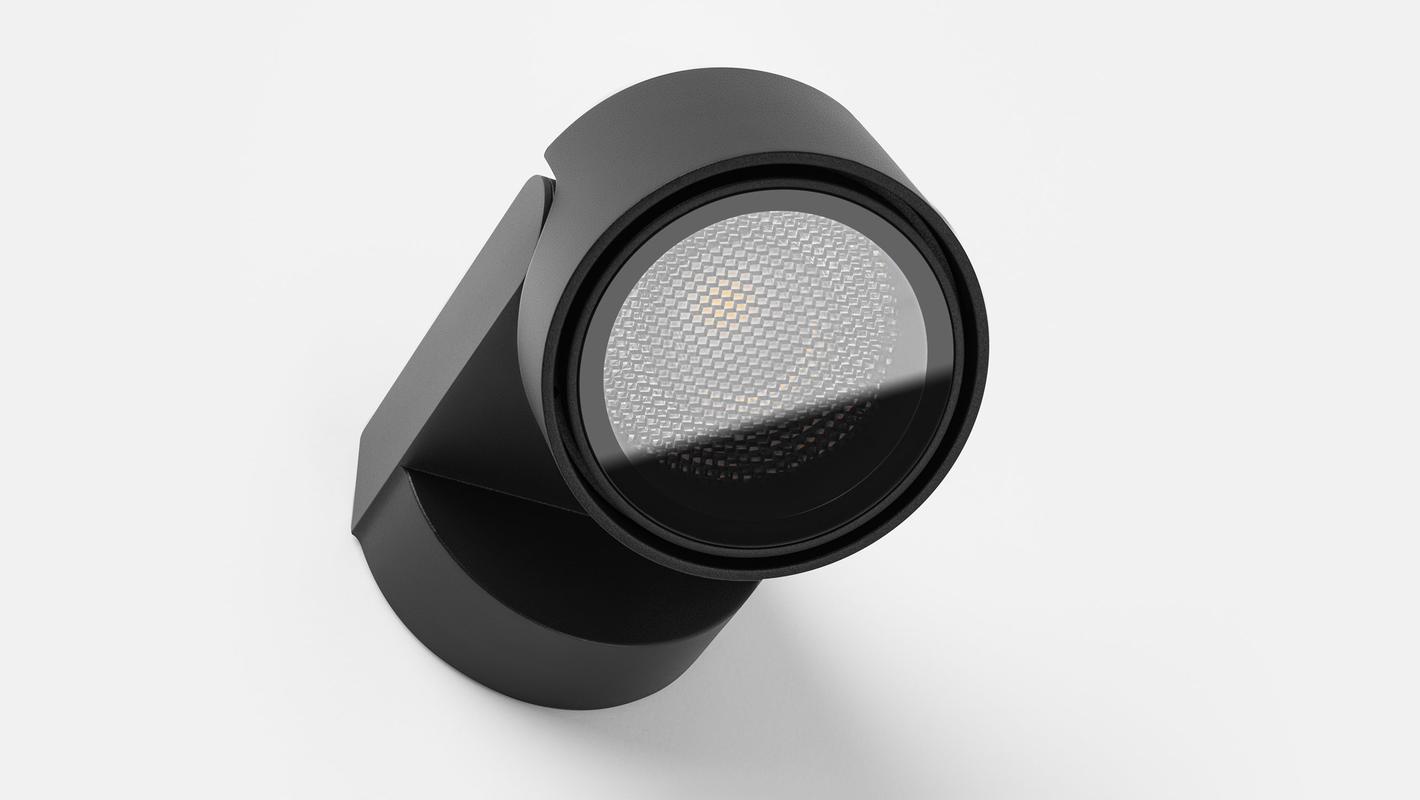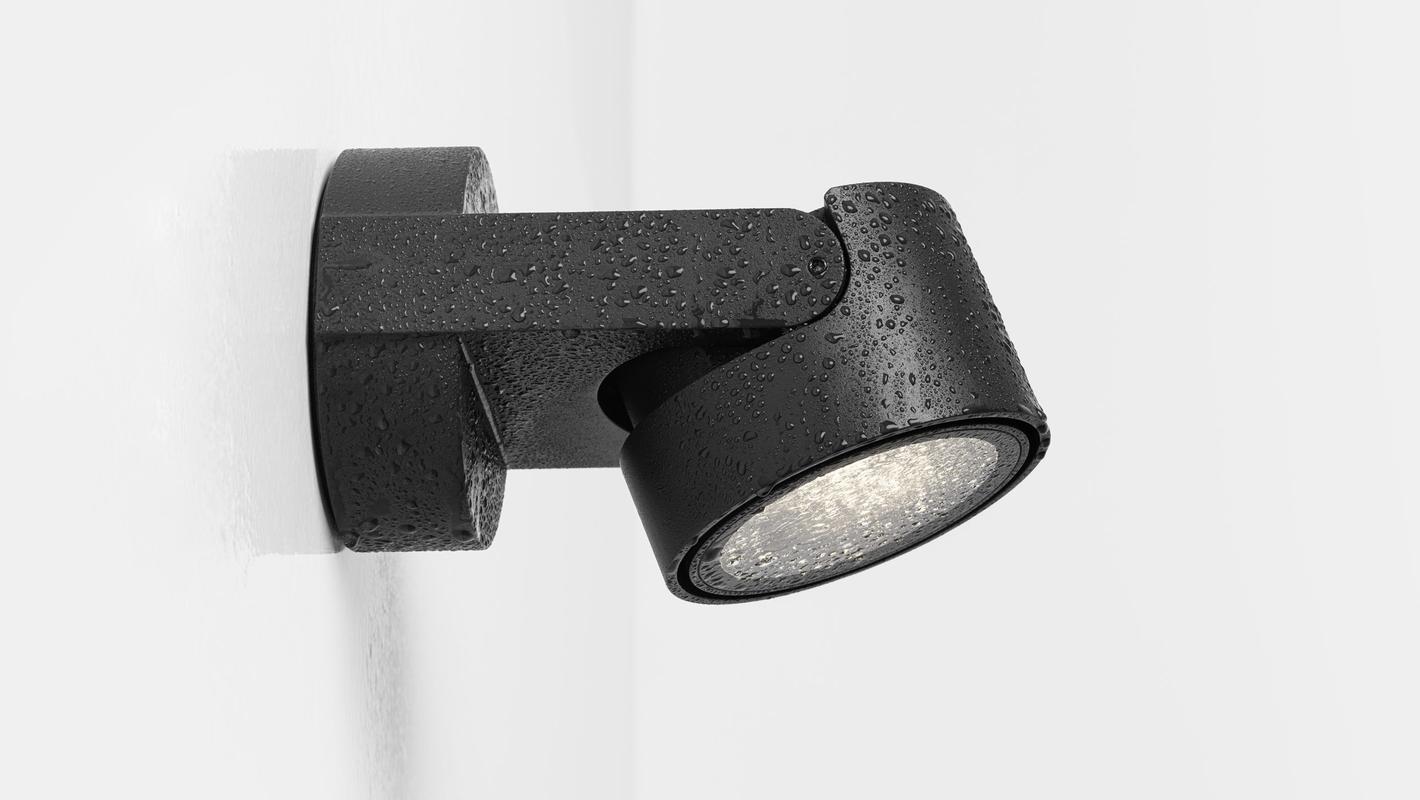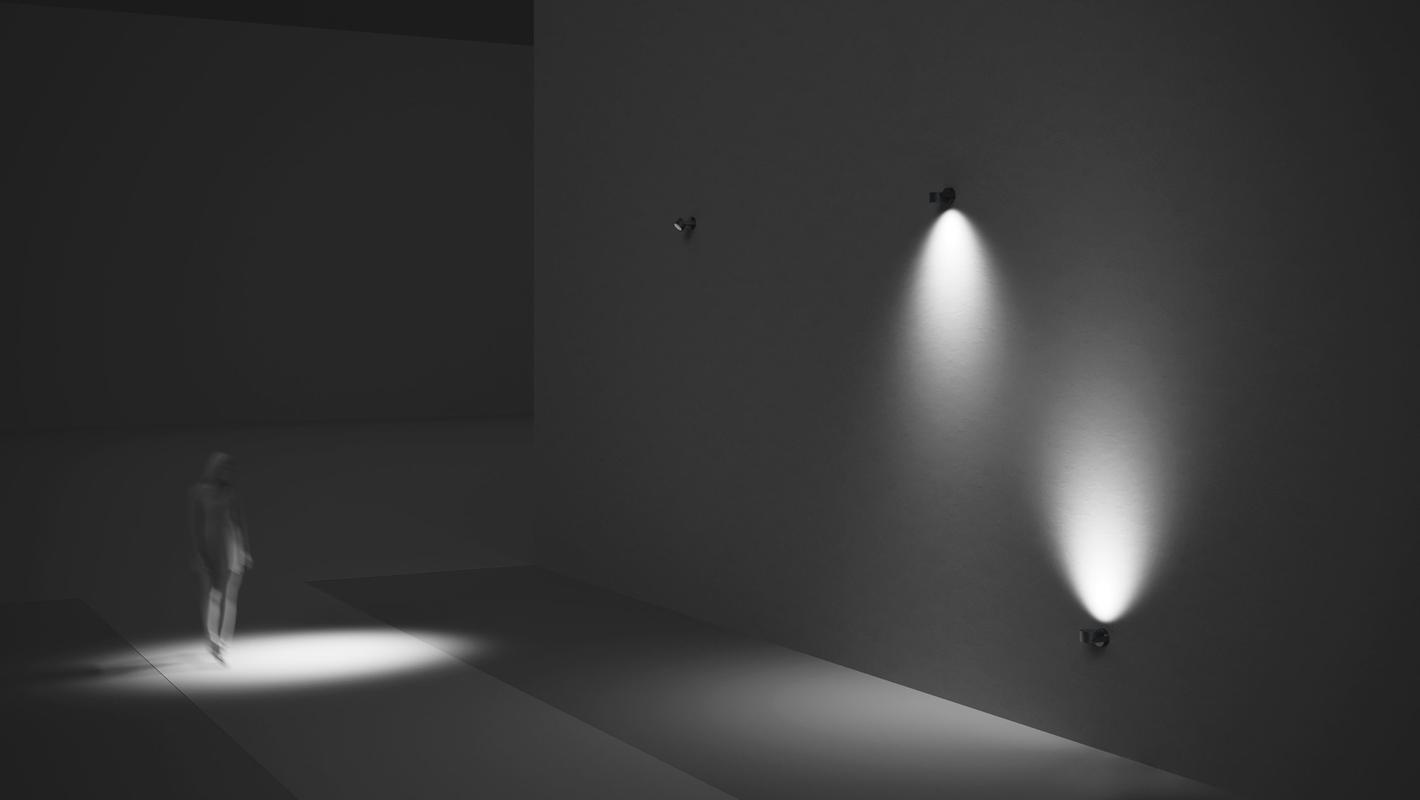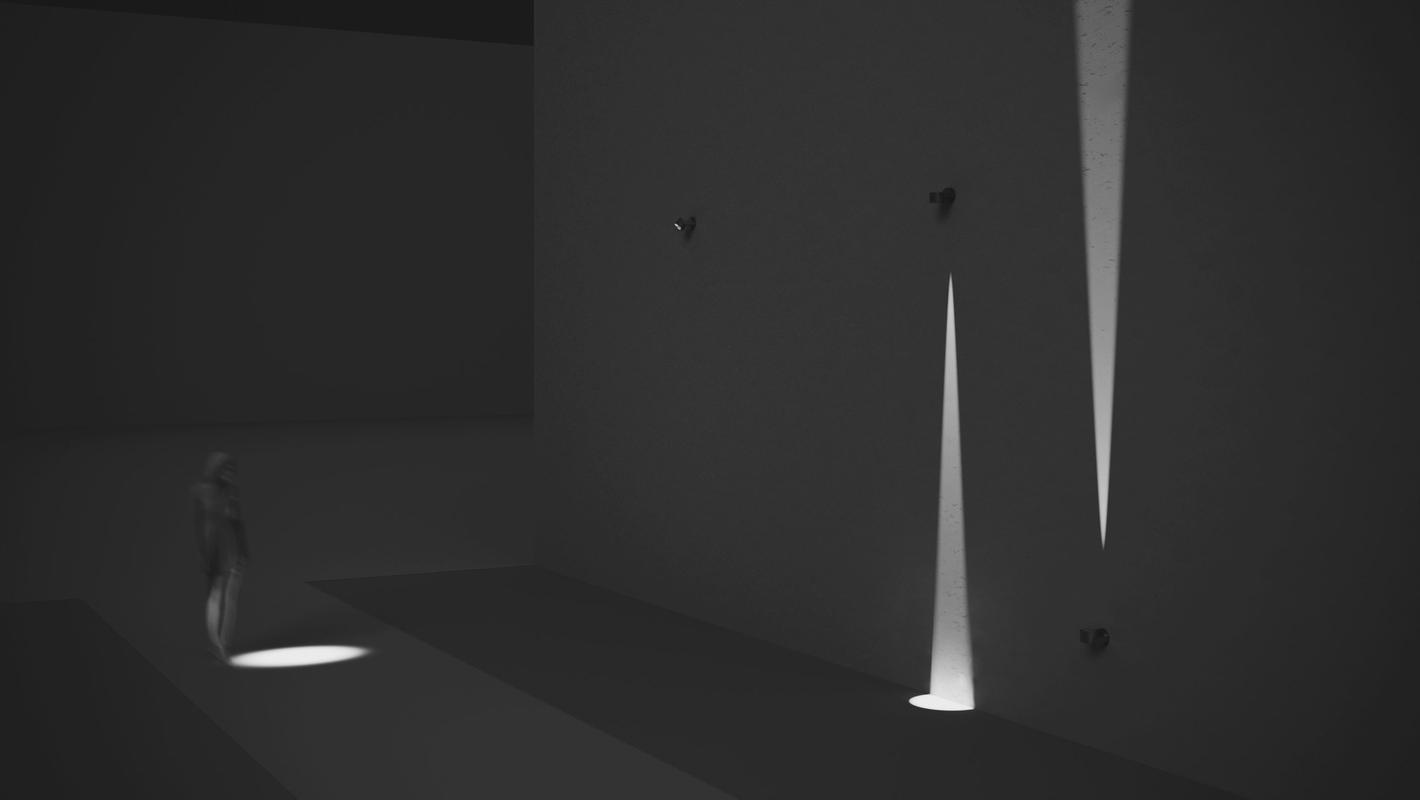 OKKO outdoor wall-mounted luminaire
OKKO
Used for architectural facade lighting. Hight 18W capacity. A lens is used instead of a conventional reflector, which directly influences the quality of light. New optical system allows to make the most of the luminous flux. The luminaire has high brightness despite its width being small. Concentrating optics creates an ultra-saturated luminous flux with a well-defined outline.

Highly protected against dust and water ingress, meeting IP65 requirements. Resistant to external influences: UV light, moisture, temperature fluctuations. 4 coats of paint. This coating does not crack or discolor over time.

Power unit built in the housing. 220V connection. Designed for the operation at low temperatures. Supports DALI Digital Protocol: turning on/off, dimming. You can also create your own lighting scenarios: the lights can be timed to switch on and off automatically as desired.