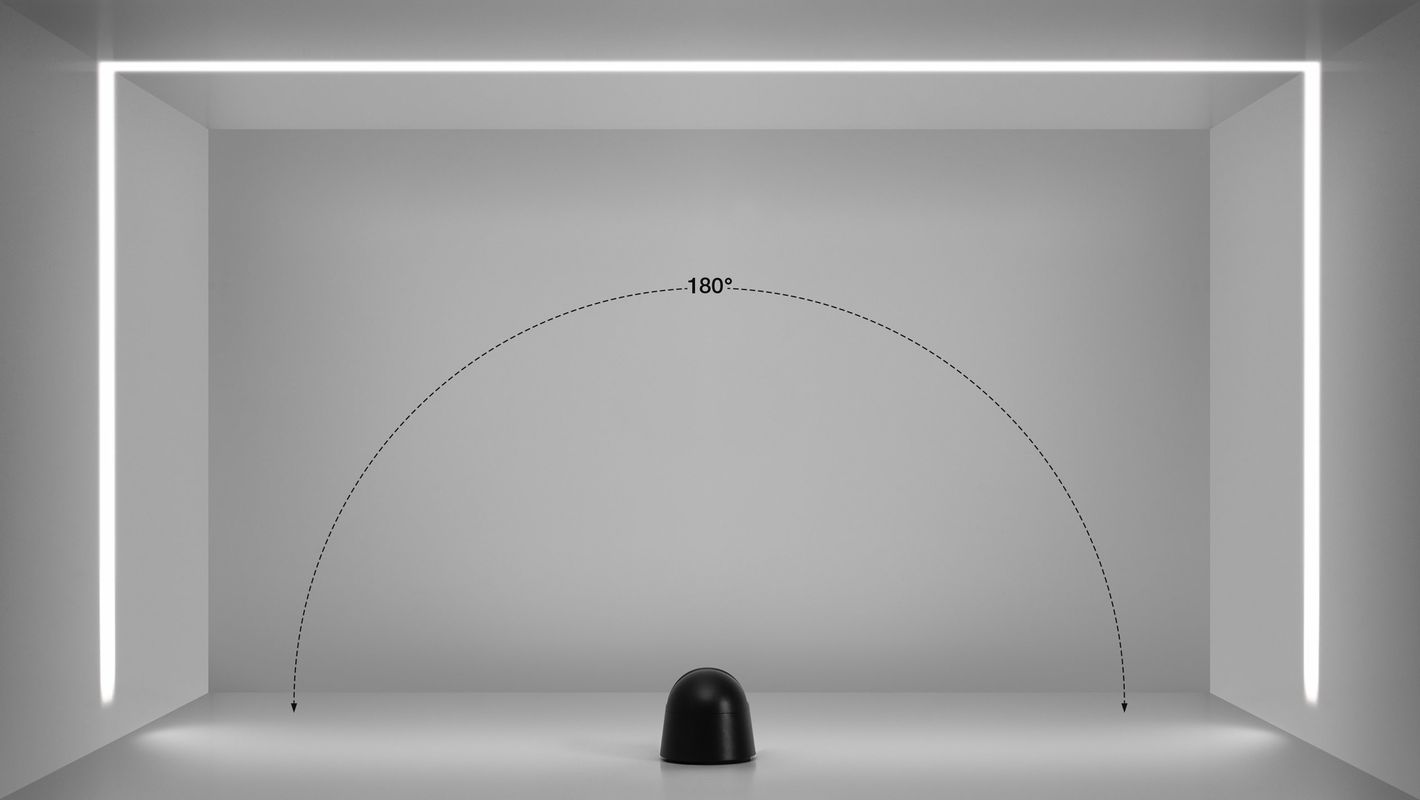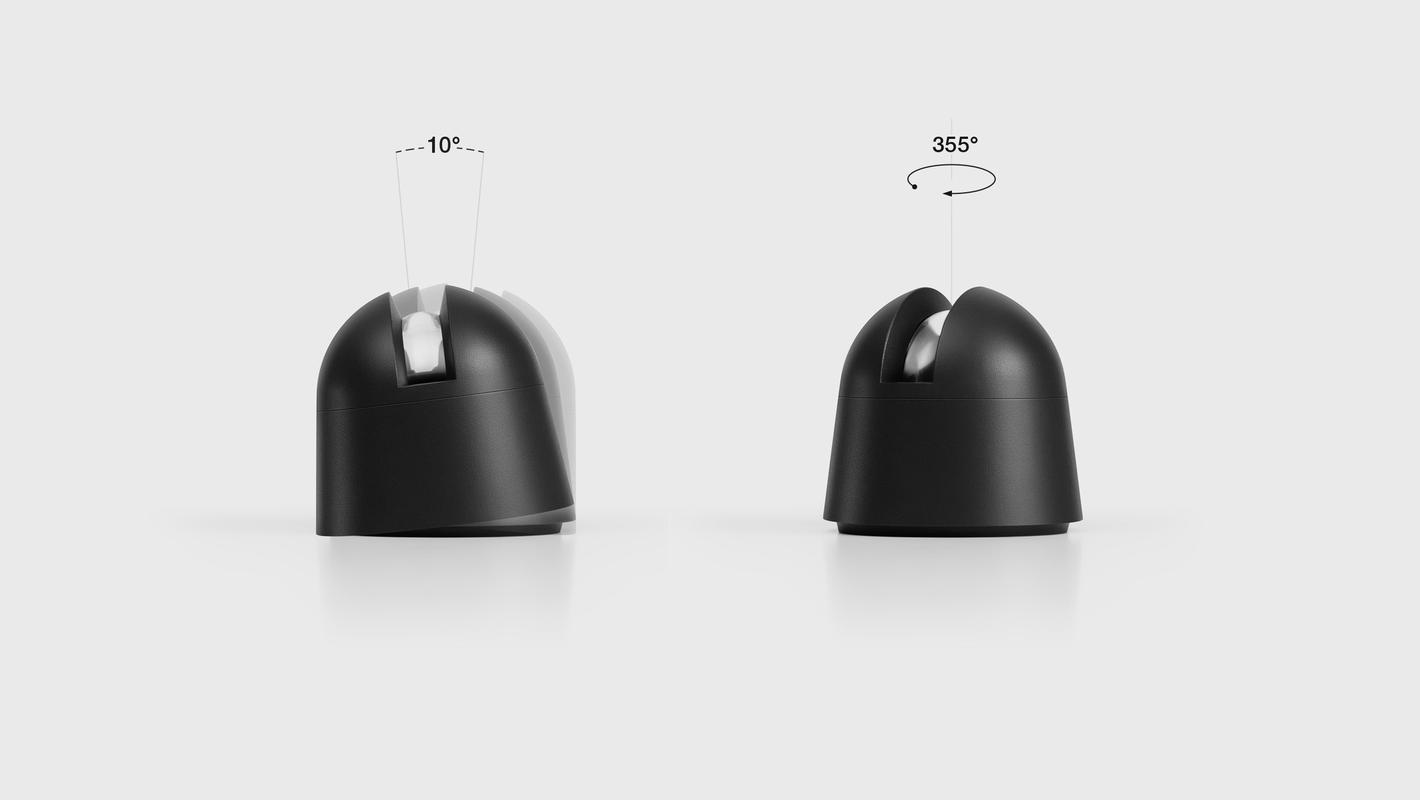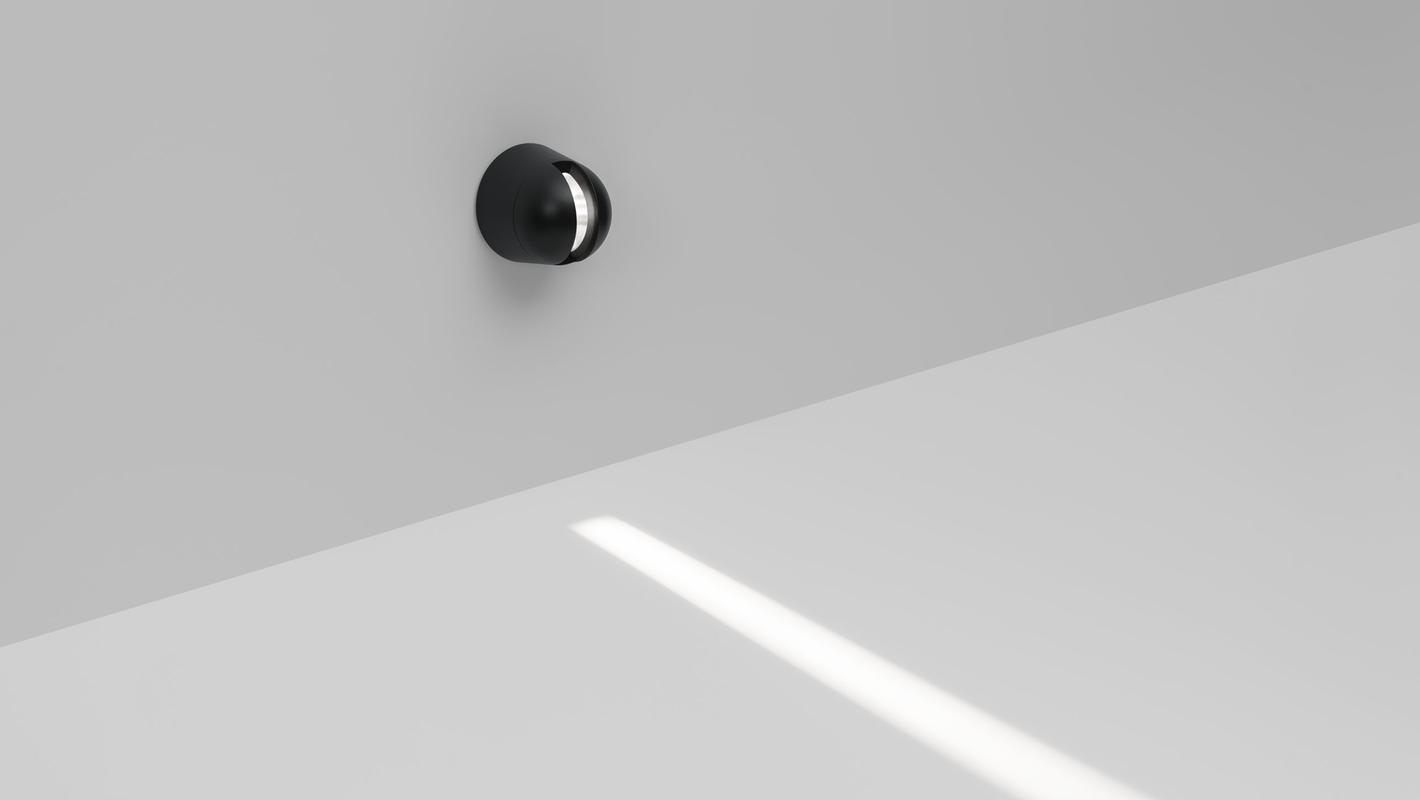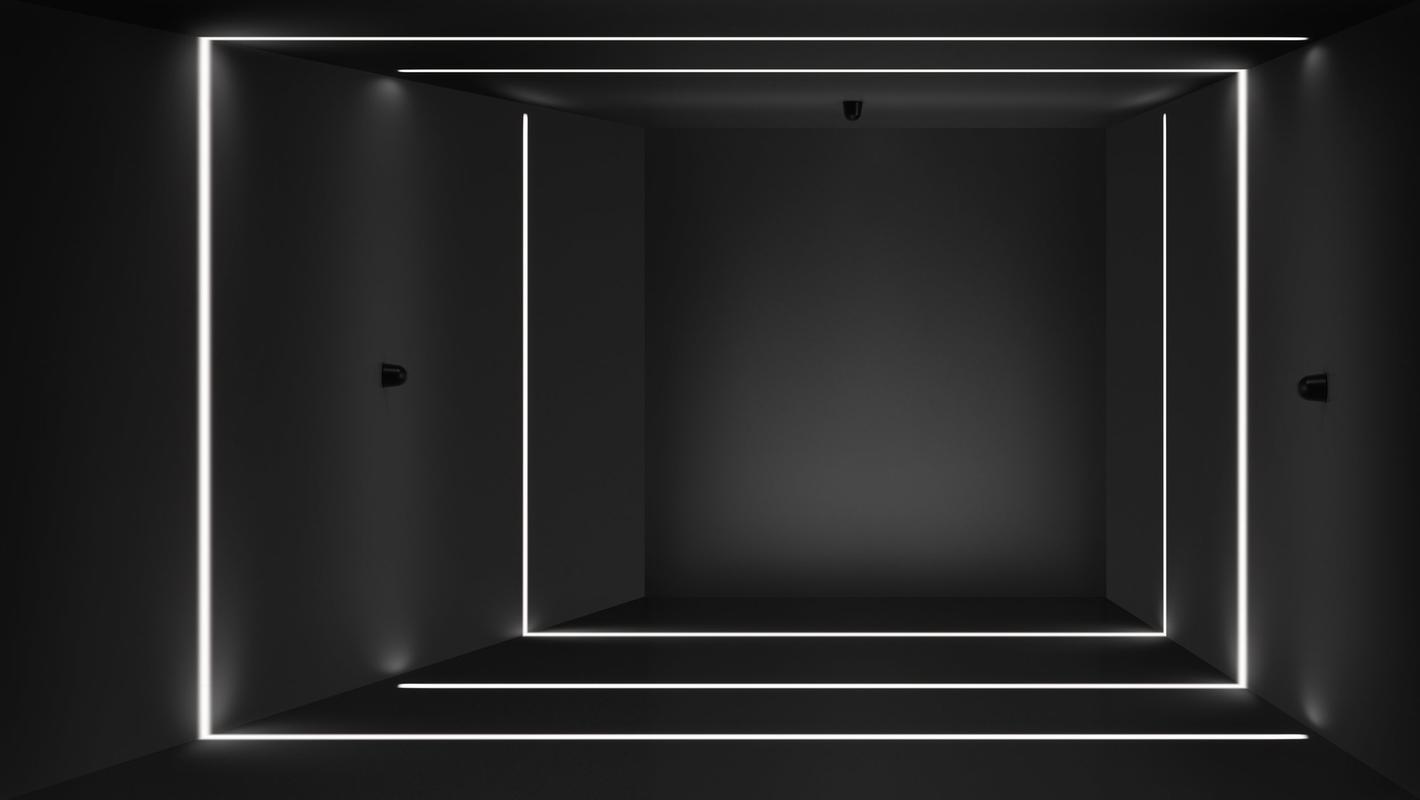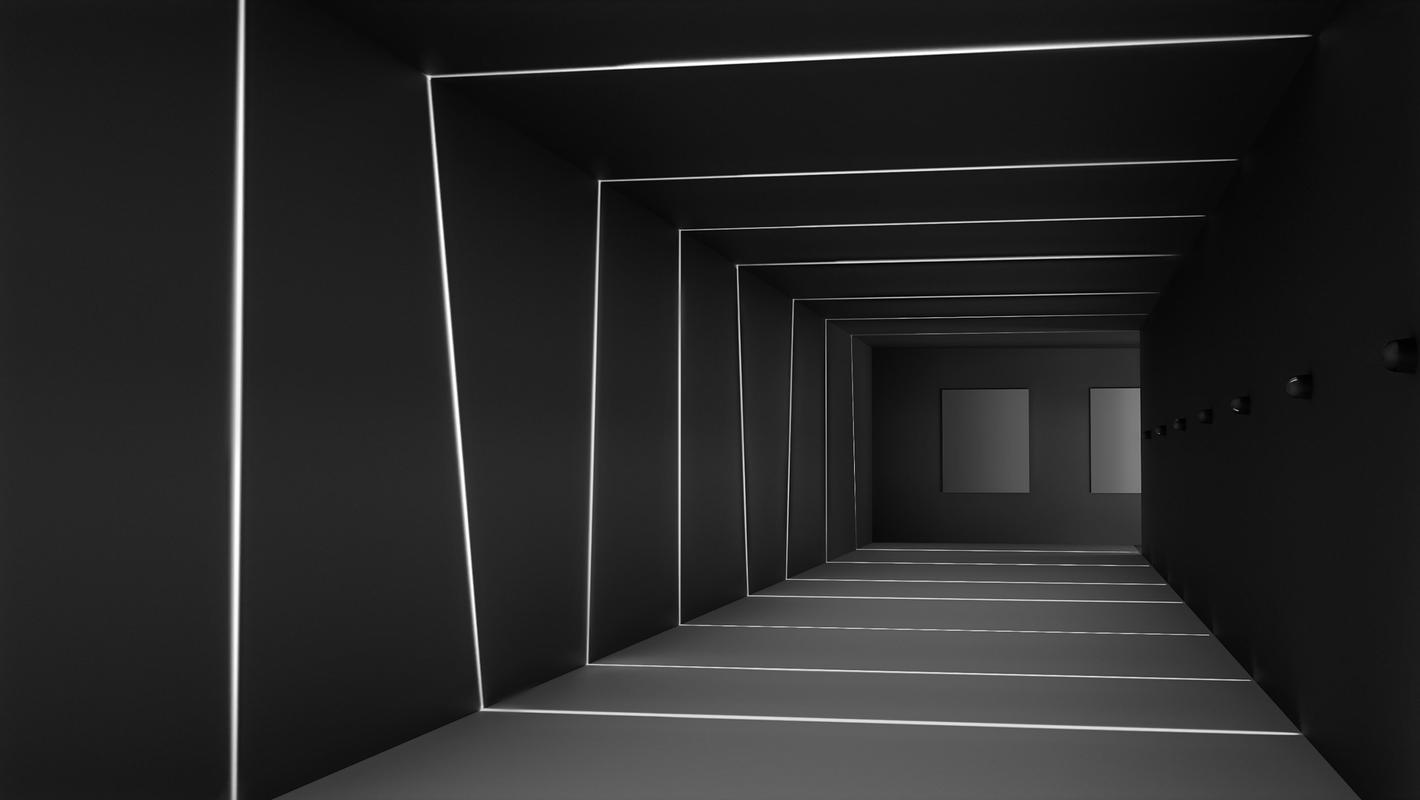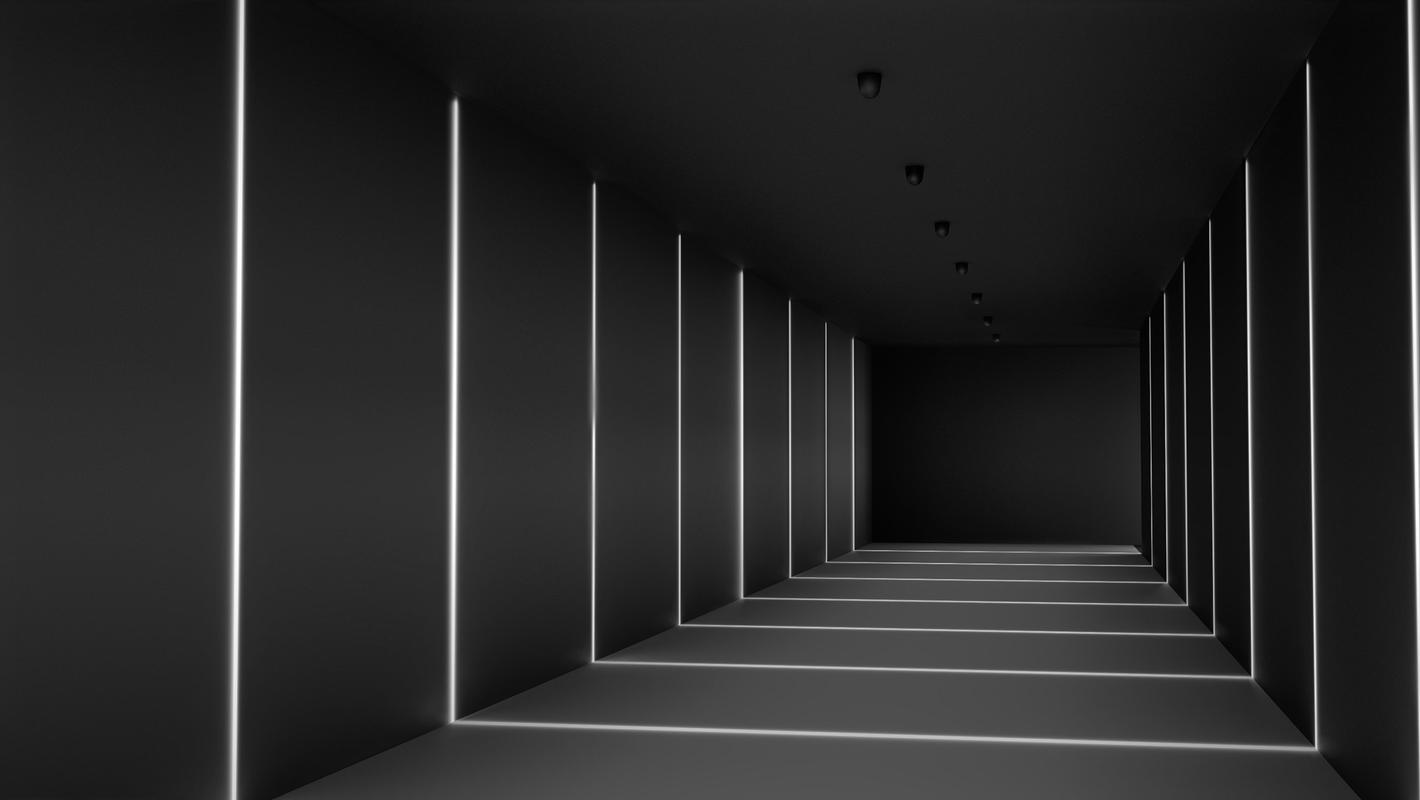 LOOCH luminaire
Герметичный светильник для интерьерного и экстерьерного освещения. Используется для подсветки стен, фасадов зданий и элементов архитектуры, а также в помещениях с высокой влажностью. Степень защиты от влаги и пыли IP65. Поворотная конструкция позволяет поворачивать светильник вокруг своей оси на 355°, наклонять в сторону на 10°. Специальная линза полукруглой формы преломляет световой поток, создавая на окружающих поверхностях световую линию. Угол света 180°.

Светильник может работать при низкой температуре воздуха. Выполнен из алюминия, покрытого темно-серой матовой краской. Блок питания встроен в корпус. Подключение 220В.
LOOCH O
For interior and exterior lighting. The luminaire is used for illumination of walls, windows, facades and architectural elements. Perfect for lighting of arcs and windowsills. The luminaire is practically invisible in architectural ensemble due to its small dimensions. Special semi-circular lens refracts the luminous flux and creates a line of light on surrounding surfaces. 180° beam angle. Rotating design allows to rotate the luminaire 355° around its axis and tilt it at 10°.

Completely sealed housing. Highly protected against dust and water ingress, meeting IP65 requirements. Aluminum housing coated with dark grey matte paint. Power unit built in the housing. The luminary can operate at low outdoor temperatures. 220V connection. We paint the housings of luminaires according to RAL international color matching system upon request.