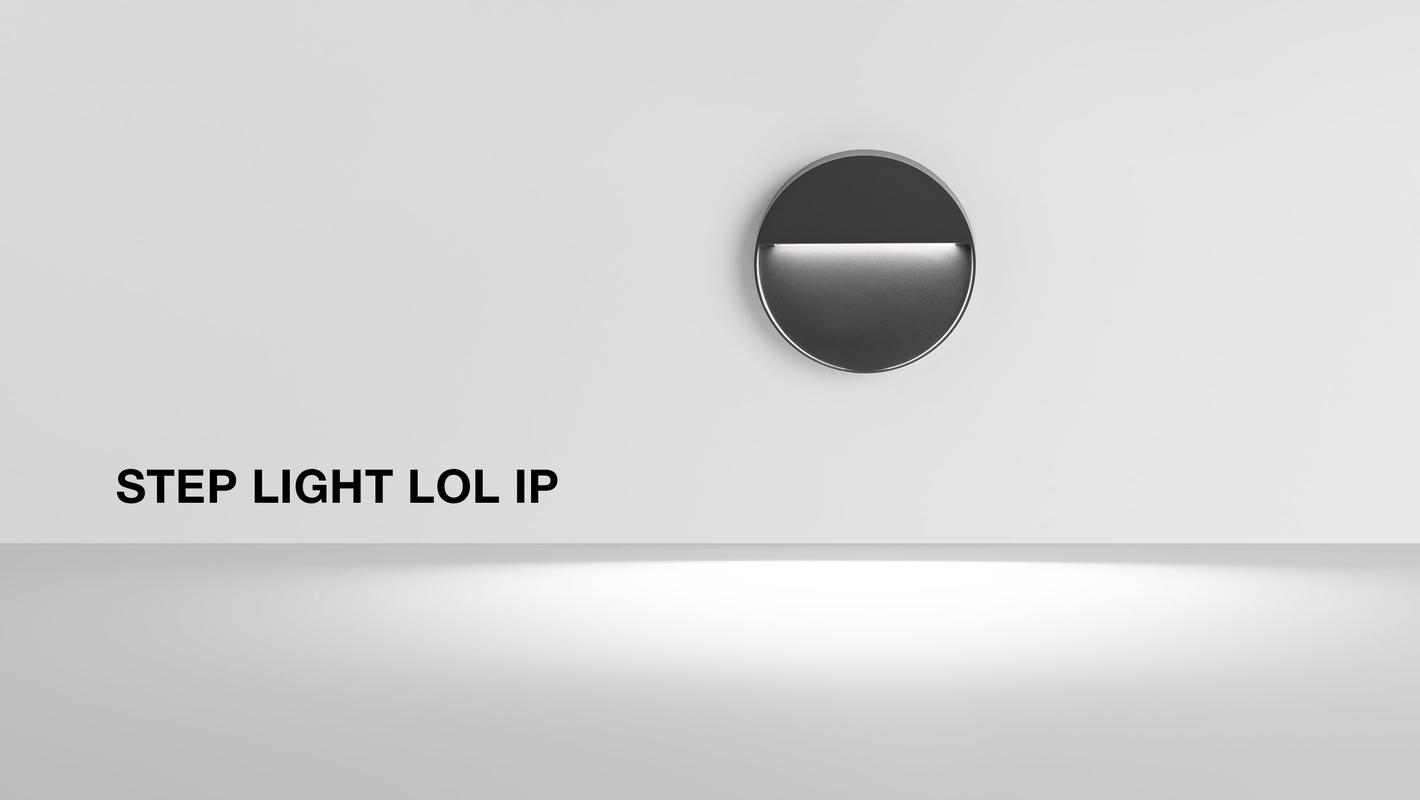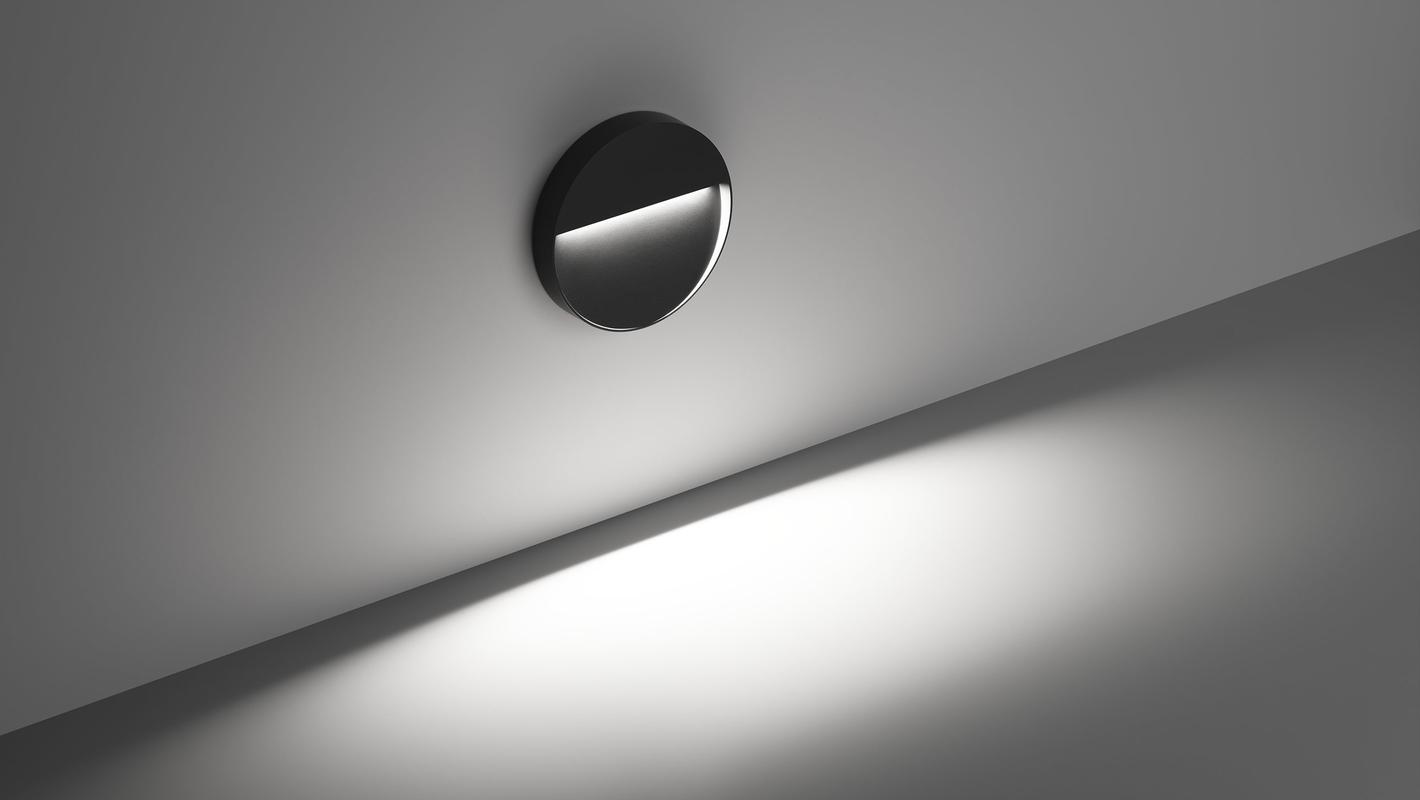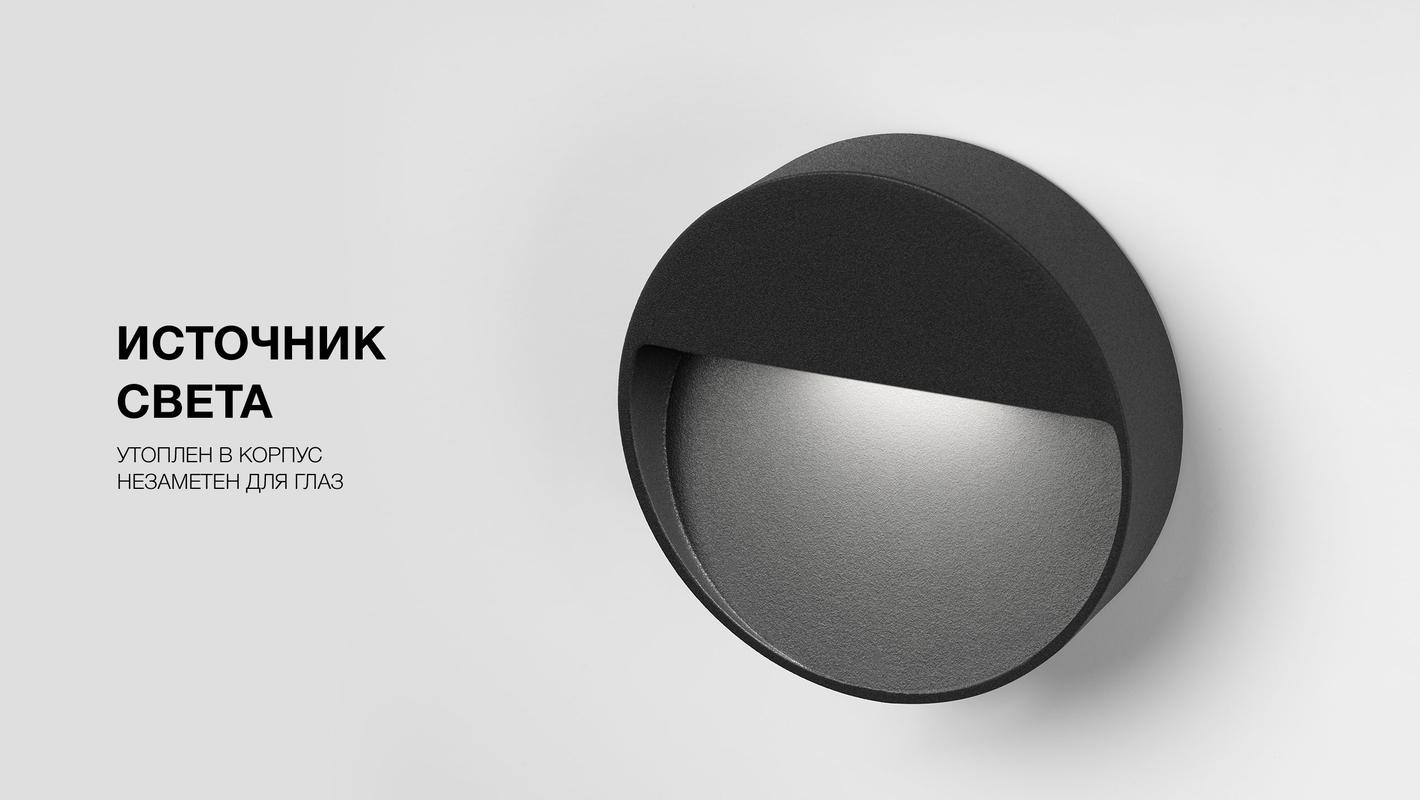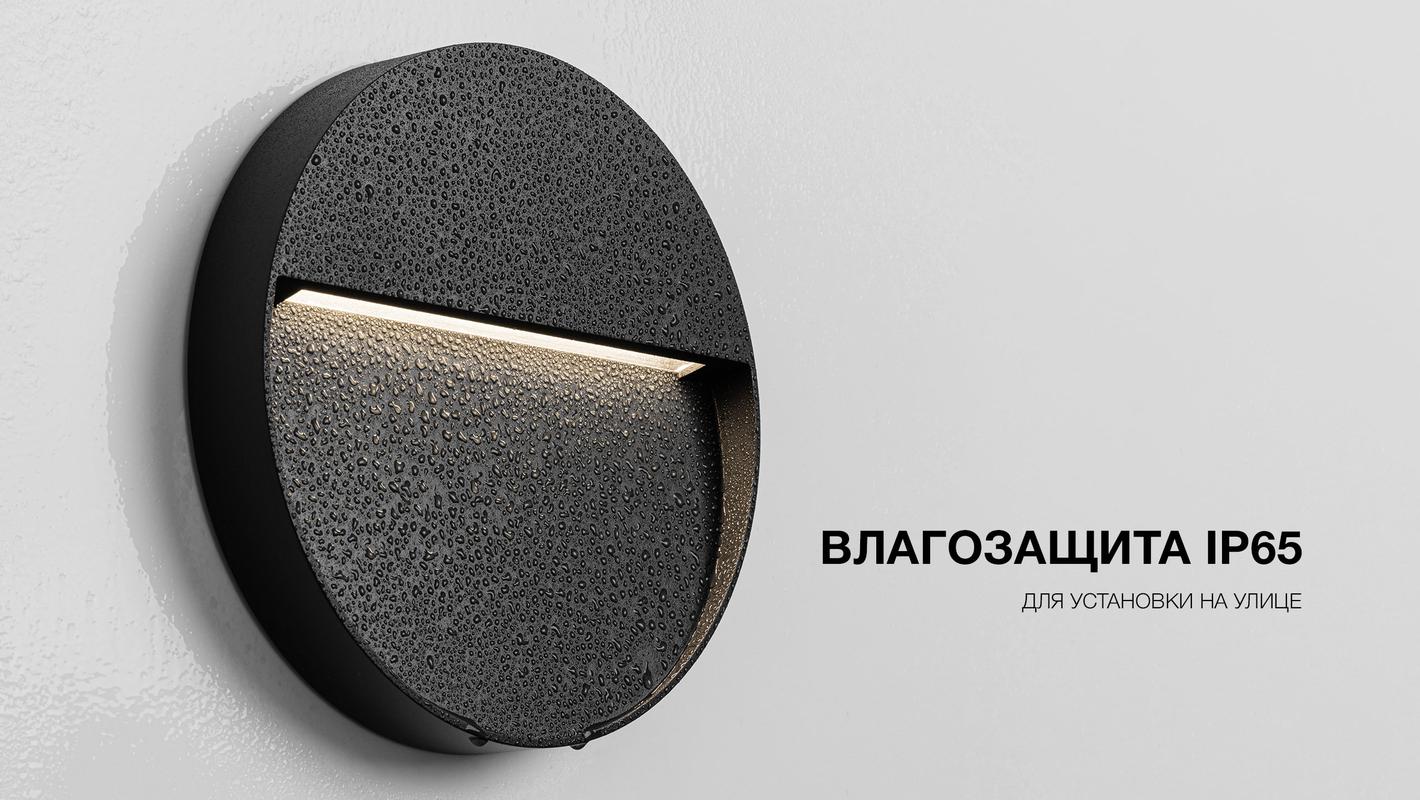 STEP LIGHT LOL 200
Высокая степень защиты от влаги и пыли IP54 или IP65 позволяет устанавливать светильник на фасадах зданий для освещения прилегающей к дому территории. Световой поток направлен на поверхность земли. Широкий угол света (120°) позволяет освещать большие пространства. Служит в качестве ориентира в темное время суток.

В интерьере используется в качестве подсветки лестничных ступеней, коридоров, а также помещений с высокой влажностью. Выполнен из алюминия, окрашенного в темно-серый цвет.
STEP LIGHT LOL 200
Luminous flux is directed on the ground surface. Wide beam angle (120°) allows to illuminate large areas. Serves as an orientation cue in the dark. Made of aluminum coated with dark grey paint.

High IP65 protection against dust and water ingress allows to install the luminaire on facades of buildings to light the surrounding area.