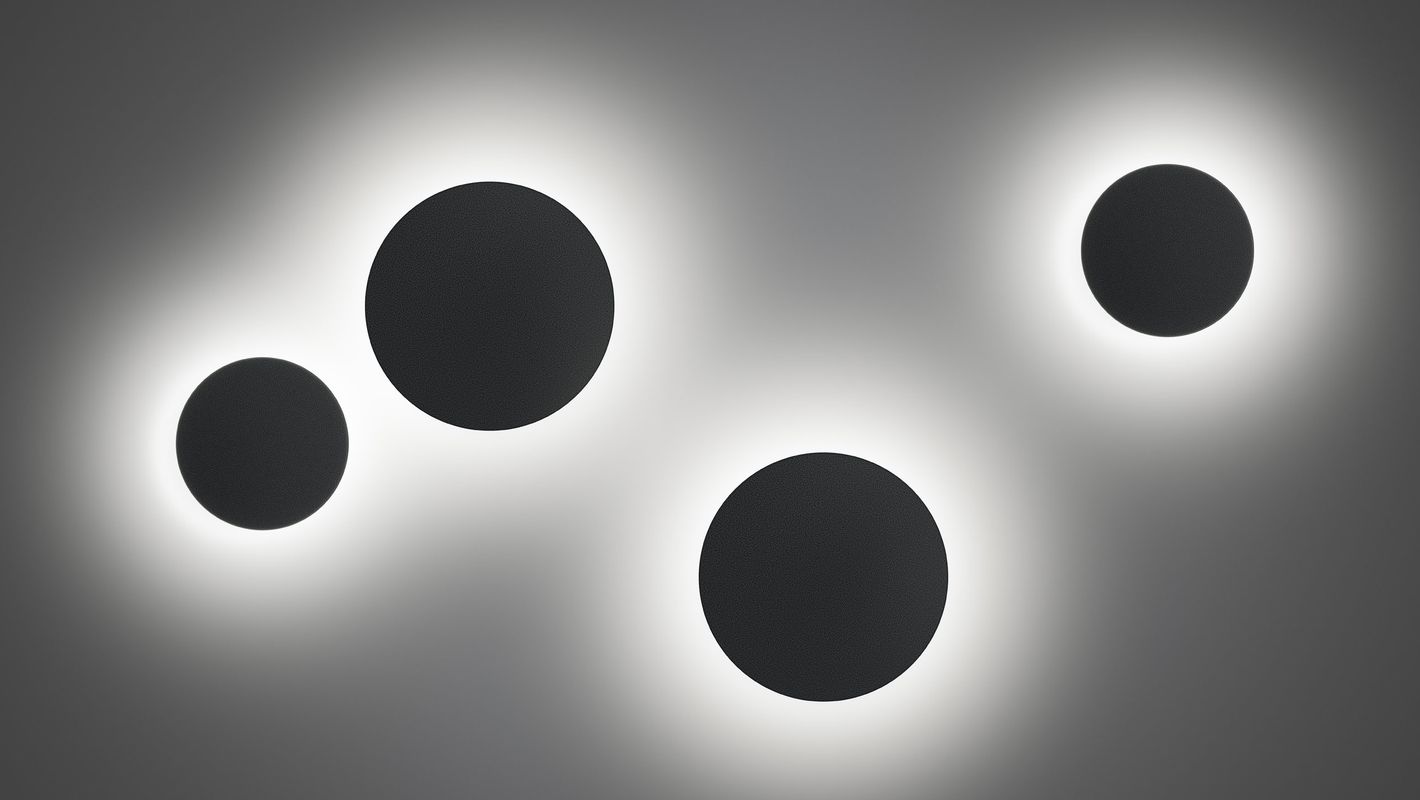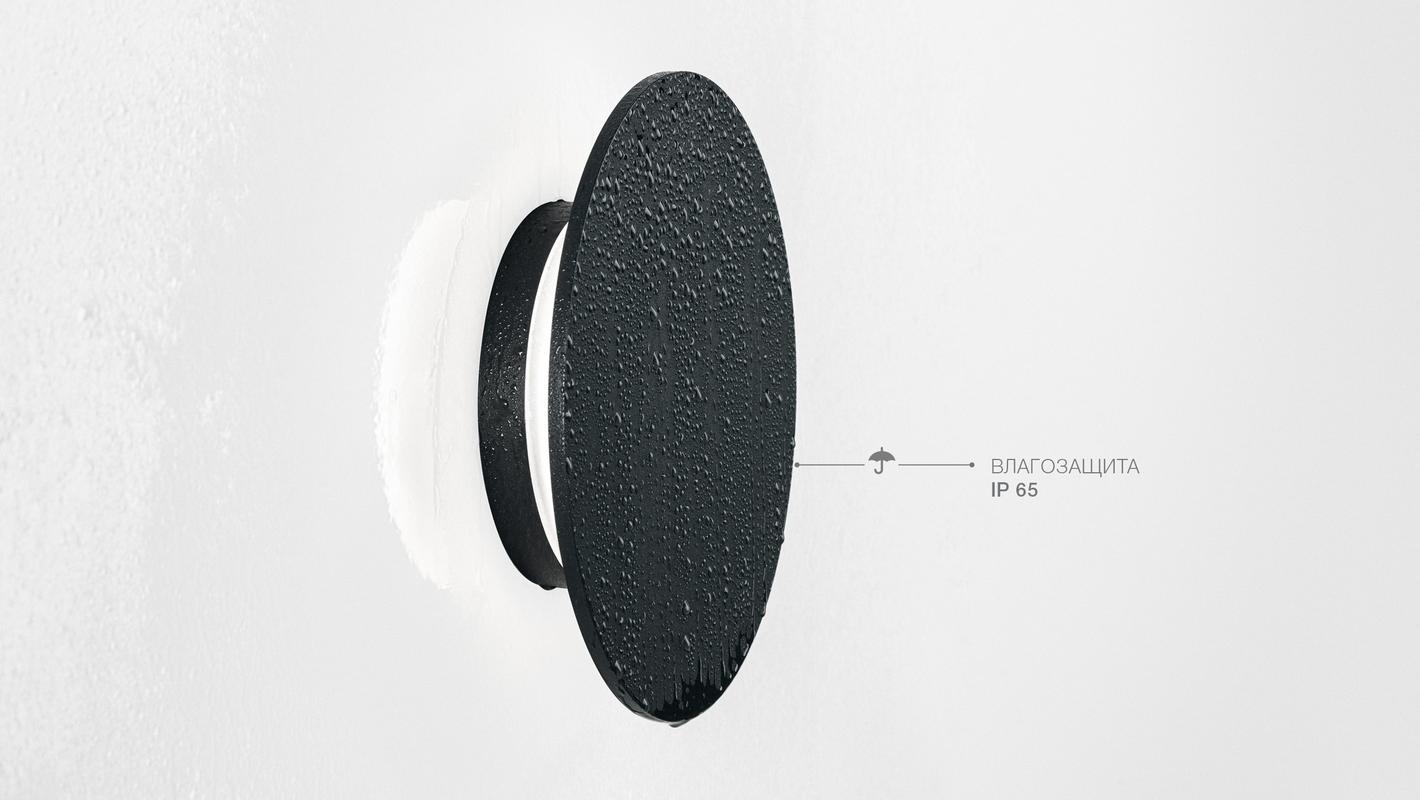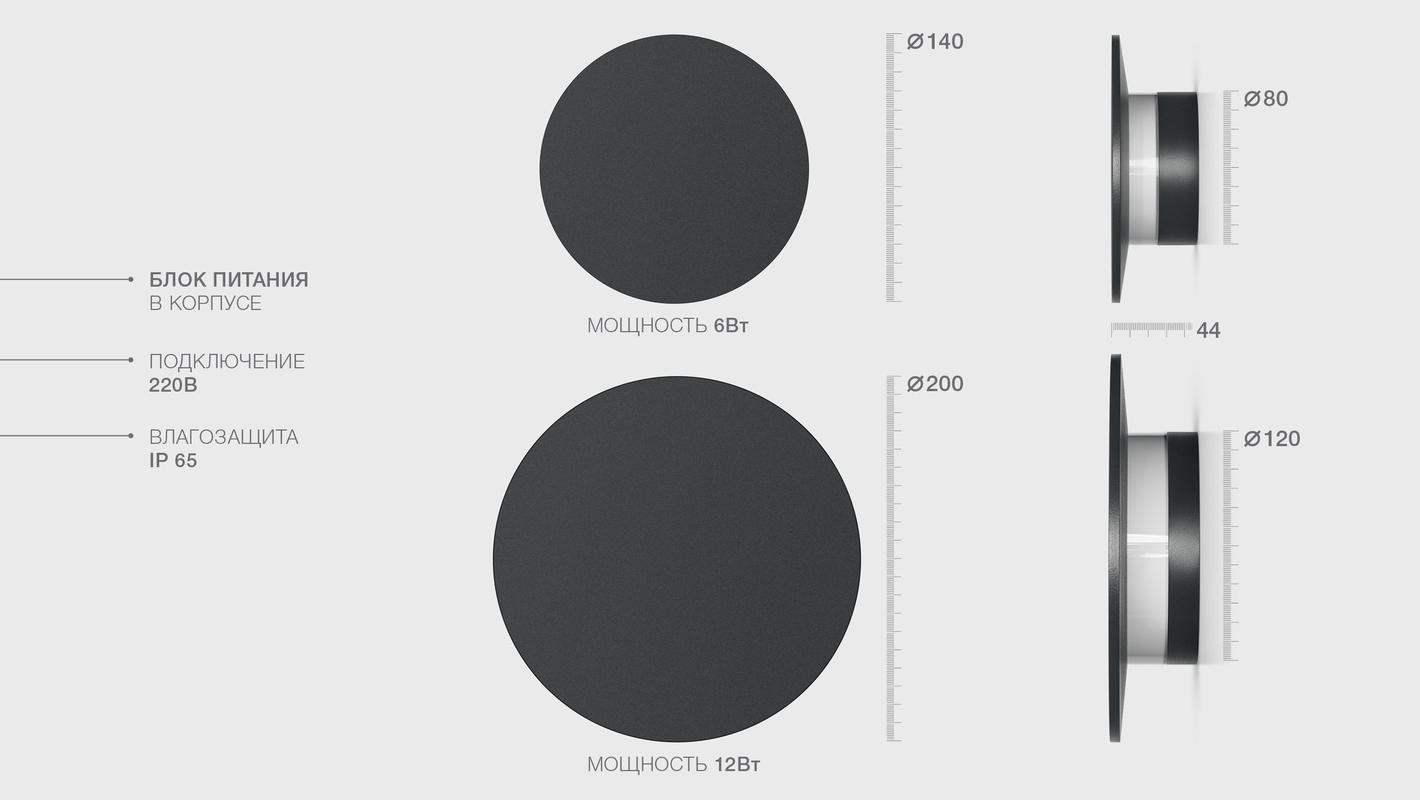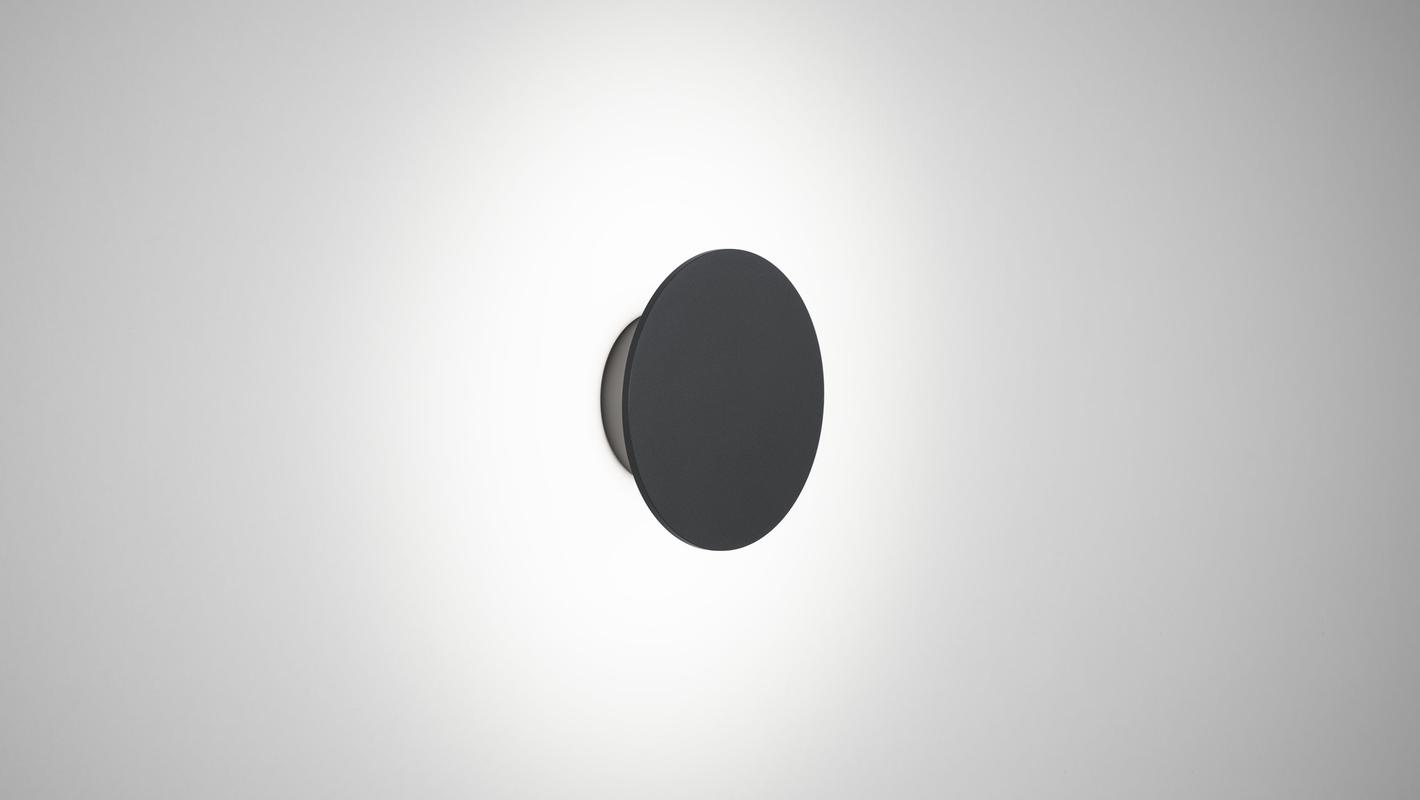 ECLIPSE outdoor wall-mounted luminaire
Дизайн светильника напоминает солнечное затмение. Вокруг диска можно увидеть корону света, а сам светильник практически парит над стеной. Сочетая модели между собой, можно создавать бесконечное число композиций на ваш вкус. Высокая степень защиты от влаги и пыли IP65 позволяет устанавливать светильники в помещениях с повышенной влажностью или на улице. Подключение 220В. Блок питания в корпусе. Корпус выполнен из алюминия, окрашенного в темно-серый цвет. Доступны модели двух диаметров: 140 мм (6 Вт) и 200 мм (12 Вт).
ECLIPSE
The luminaire resembles the eclipse. A crown of light can be seen around the disk, the luminaire itself almost floats above the wall. You can create an infinite amount of designs by combining the luminaires with one another. High protection against dust and water ingress IP65 allows to install the luminaire in rooms with high humidity and outdoors. Power unit built in the housing. 220V connection. Aluminum housing coated with dark grey paint. Available in two diameters: 140 mm (6 Watt) и 200 mm (12 Watt).