1 / 2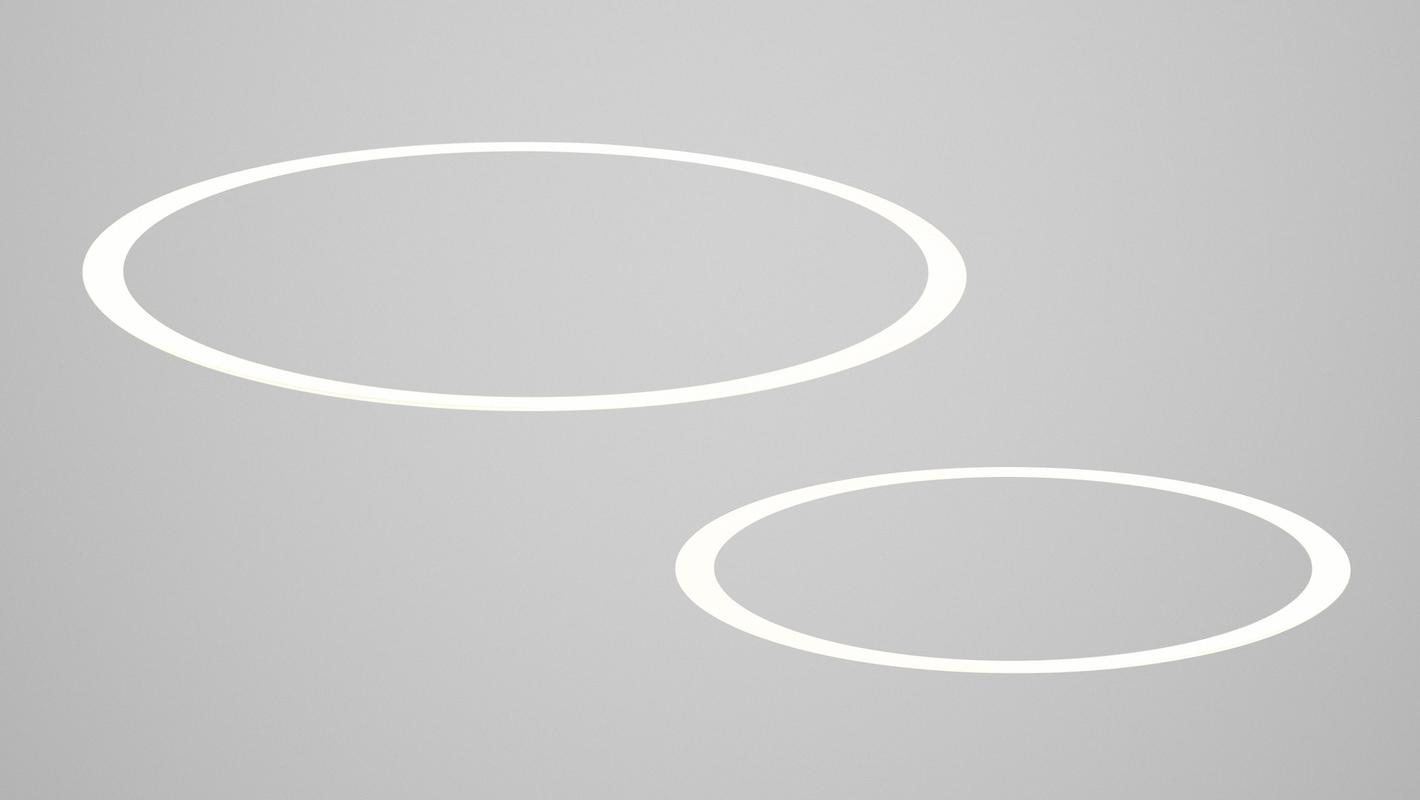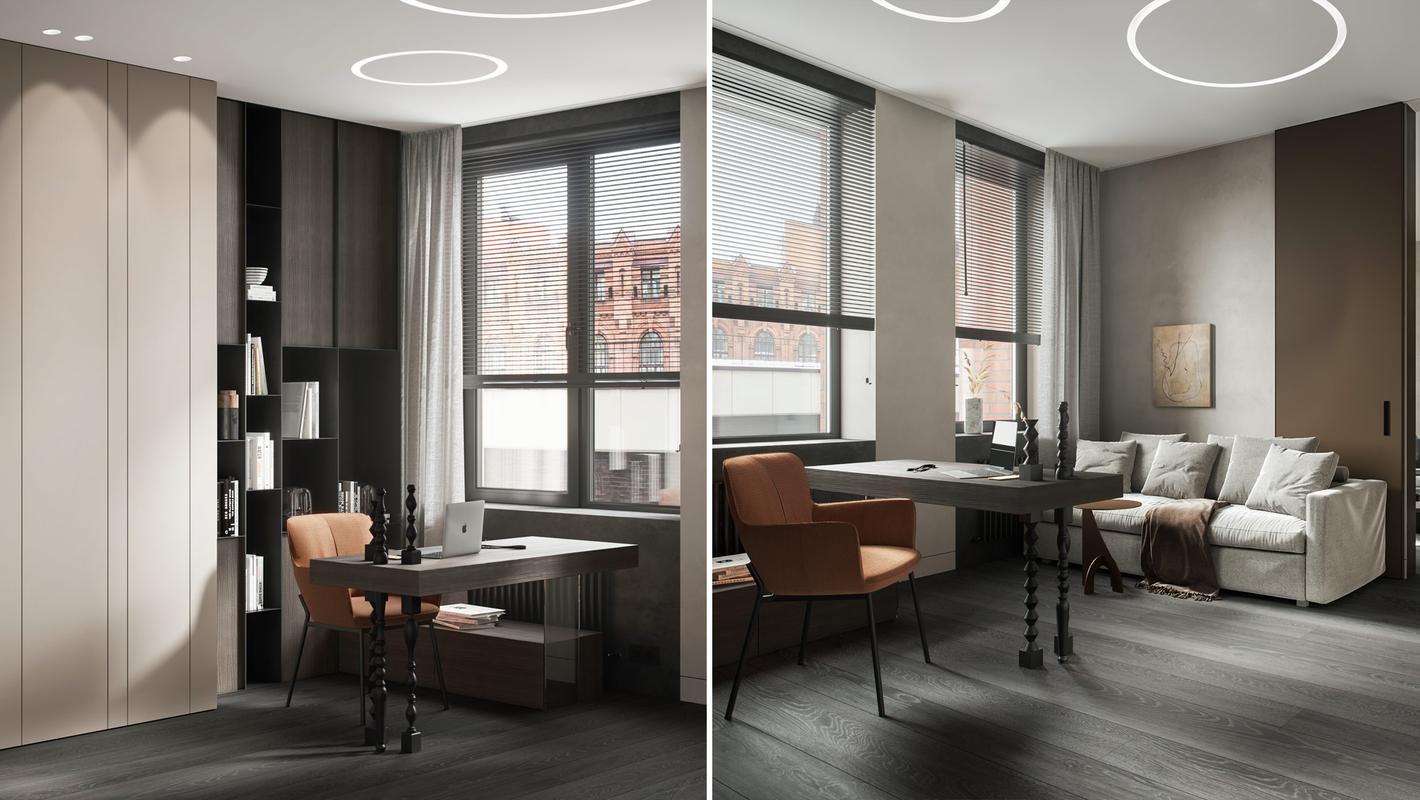 NIMB T recessed ceiling luminaire
Светильники поддерживают управление по цифровому протоколу DIM DALI. Это позволяет управлять каждым светильником в отдельности или целой группой: включать/выключать, а также диммировать. Вы можете создавать собственные сценарии освещения: включение/выключение света происходит автоматически в запланированное вами время. Также доступно управление по BLUETOOTH с помощью мобильного приложения (контроллер приобретается отдельно).

Сборная конструкция позволяет с легкостью проводить обслуживание светильника после монтажа, не повреждая чистовую отделку потолка. В серии представлены модели с диаметром круга 592 мм (40 Вт), 912 мм (60 Вт) и 1196 мм (80 Вт). Яркие и мощные светильники с матовым рассеивателем используется в качестве основного освещения. Благодаря малой глубине встройки, всего 53 мм, подойдут для низких потолков. Безрамочная конструкция корпуса позволяет сделать границу между потолком и светильником незаметной.
NIMB TRIM
Bright and powerful fixtures with ground glass diffuser are used for general lighting. Due to shallow mounting depth (only 53 mm), the fixtures are suitable for low ceilings. Trimless design of the housing makes the transition between the luminaire and the ceiling invisible. Built-up construction of the luminaire allows effortless maintenance after installation without any damage to final finishing. This series presents models with 592 mm (40 Watt), 912 mm (60 Watt) and 1196 (80 Watt) diameters of the circle.

The fixtures support DIM DALI Digital Protocol. This allows controlling each luminaire individually or a group of luminaires at once: turning them on and off, dimming. You can also create your own lighting scenarios: the lights can be timed to switch on and off automatically as desired. Controlling via BLUETOOTH with the mobile app is also available (controller to be purchased separately).