1 / 4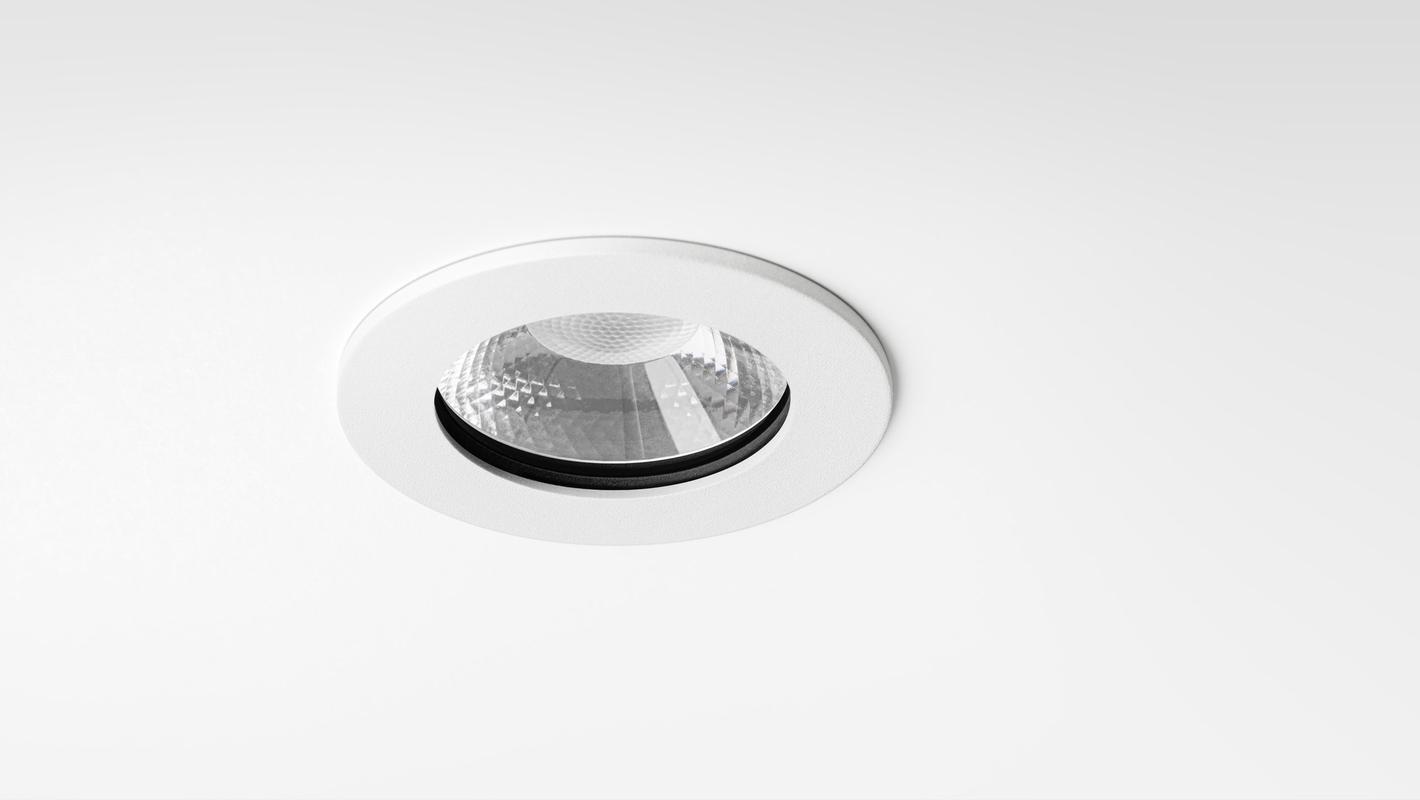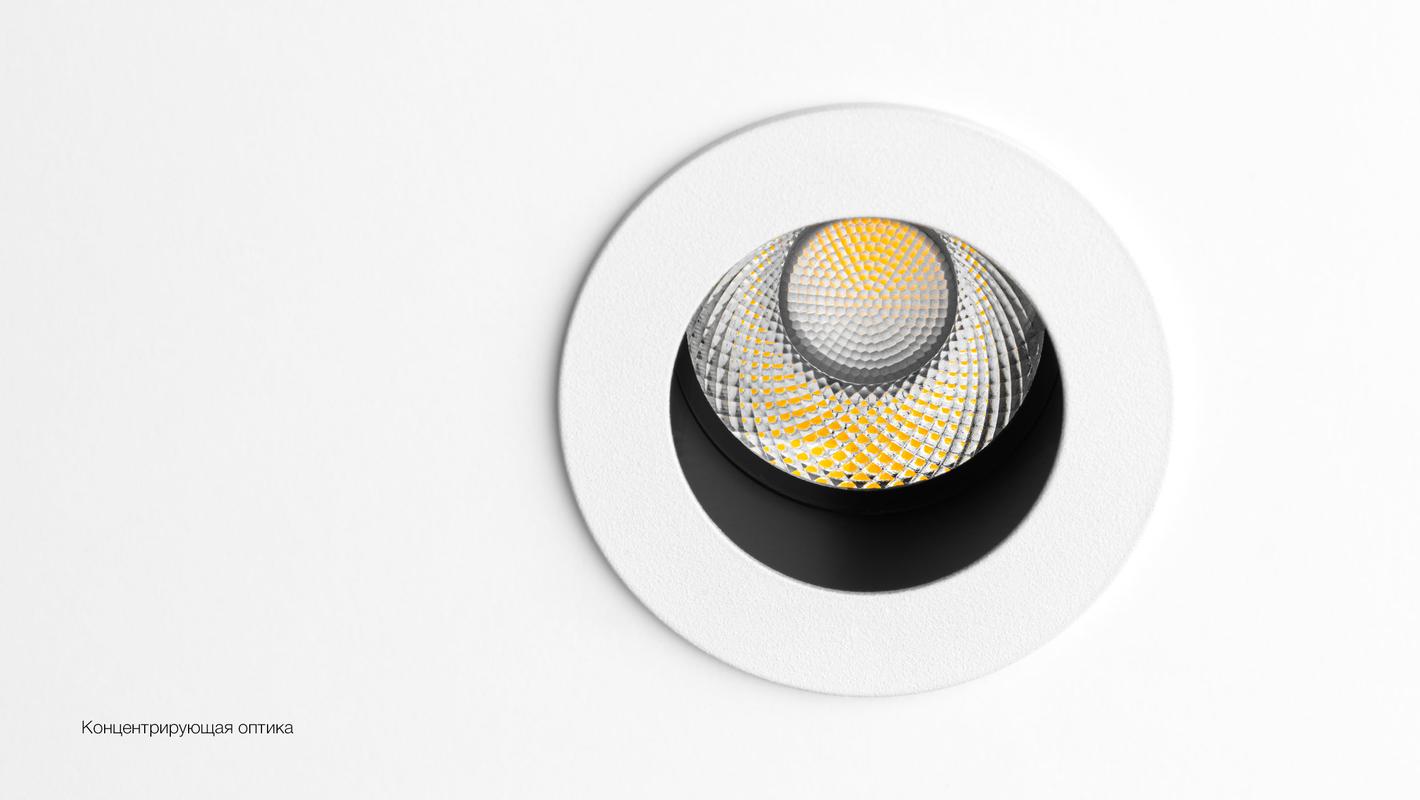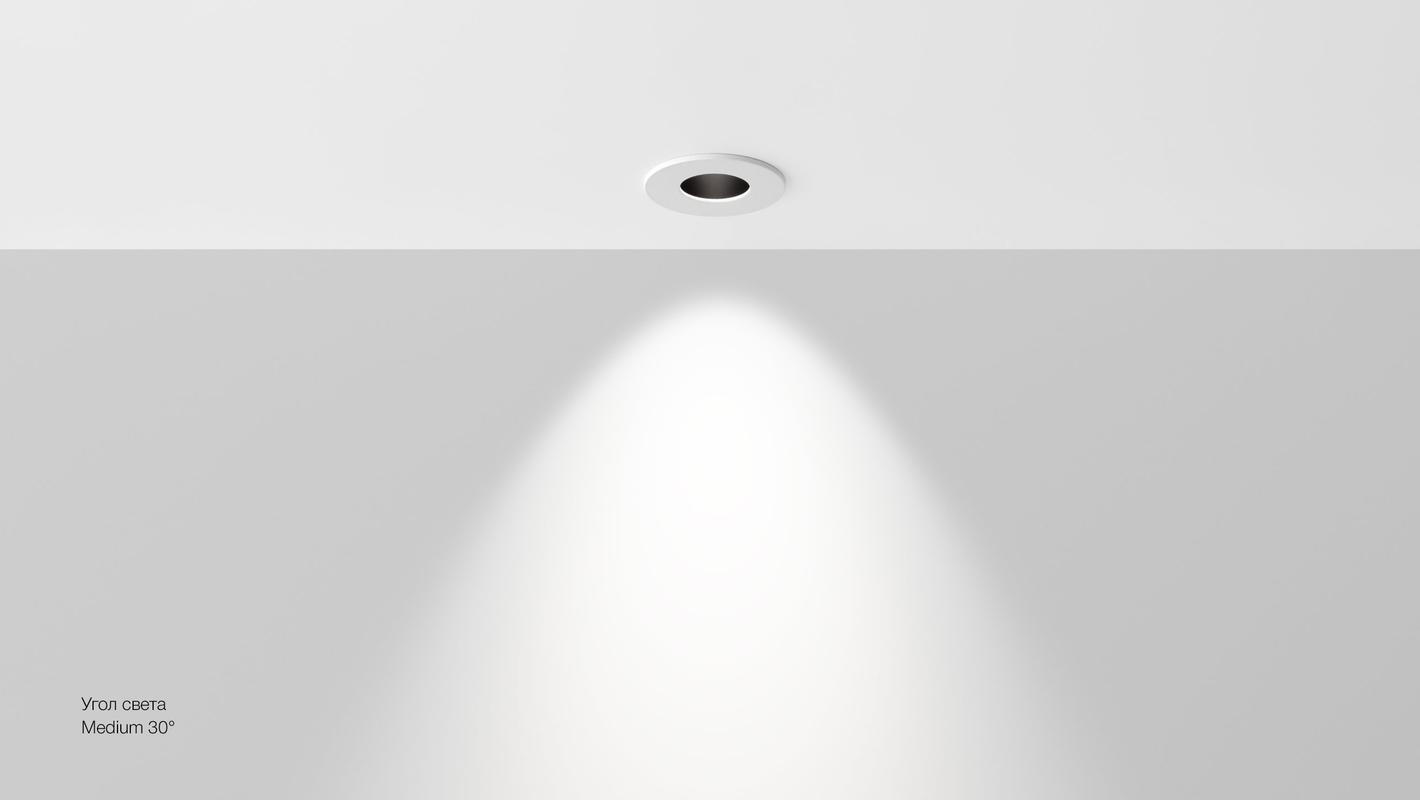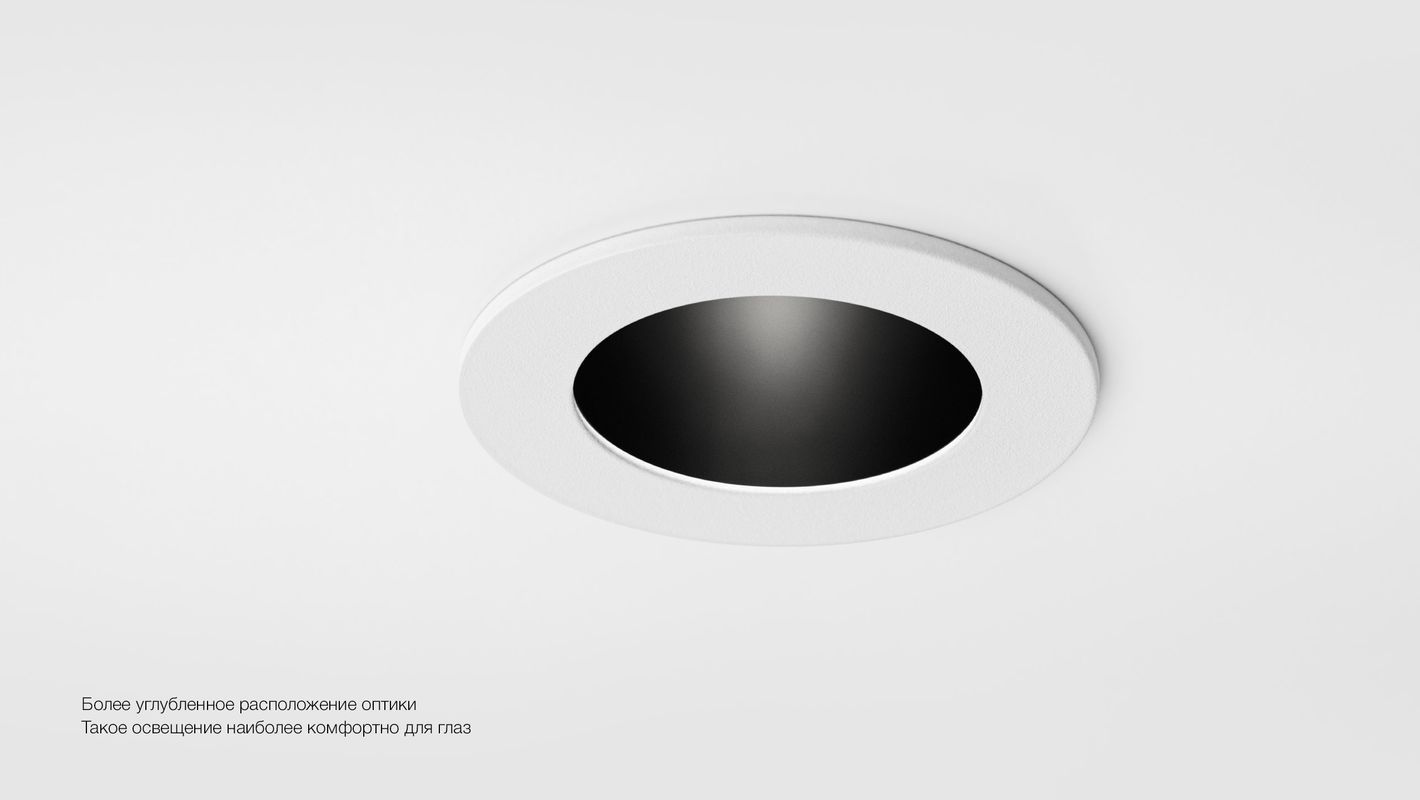 Встроенный потолочный светильник NAUTILUS L86
Встраиваемый потолочный светильник с высокой степенью защиты от влаги IP65. Можно устанавливать в помещениях с повышенной влажностью или на улице. Утопленный в корпус источник света полностью исключает слепящий эффект (UGR<19).

Светильник представлен в белом цвете, опционально доступна декоративная накладка темно-серого цвета. На выбор 2 размера: 38 мм (мощность 4 Вт) и 60 мм (мощность 6 Вт). Отличается малой глубиной встройки: 32 мм (Nautilus S), 54 мм (Nautilus M).
NAUTILUS L86
Recessed ceiling fixture for directed lighting. The new optical system allows to maximise the luminous flux. The luminary has a very high capacity while its dimensions remain small. Black reflector reduces the intensity and the number of LED flashes inside the housing. Such lighting is the most comfortable for the eyes. The luminaires are equipped with an innovative driver with smooth dimming to 0,1% technology. It is based on natural brightness changes without any visible rippling. No flickering of light (Flicker-free technology). High IP65 protection against dust and water ingress.

This luminaire allows to adjust the depth of the optics thanks to a detachable element of the housing. Recessed positioning of the optics provides high level of visual comfort. Cutout depth will be reduced if you remove the detachable element. The height of the housing can be adjusted at the mounting stage. The model is easy to mount thanks to its decorative trim. It allows to hide uneven surfaces. Highly protected against dust and water ingress, meeting IP65 requirements. A clear protective glass ensured the impermeability of the optics. The model is suitable for rooms with high humidity and outdoors. The power source is provided with the luminaire. Connected directly to 220V electrical mains. Installed into the ceiling void.