1 / 6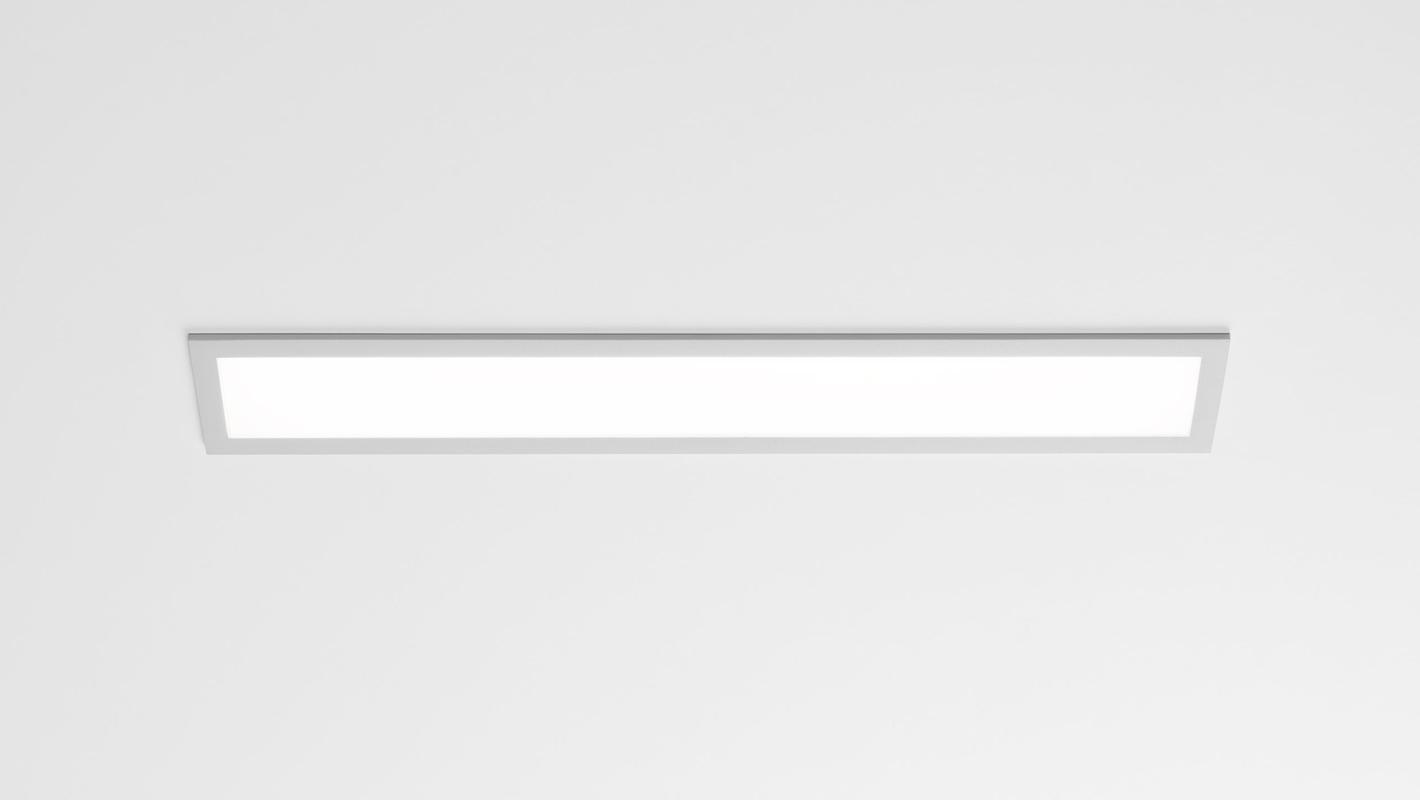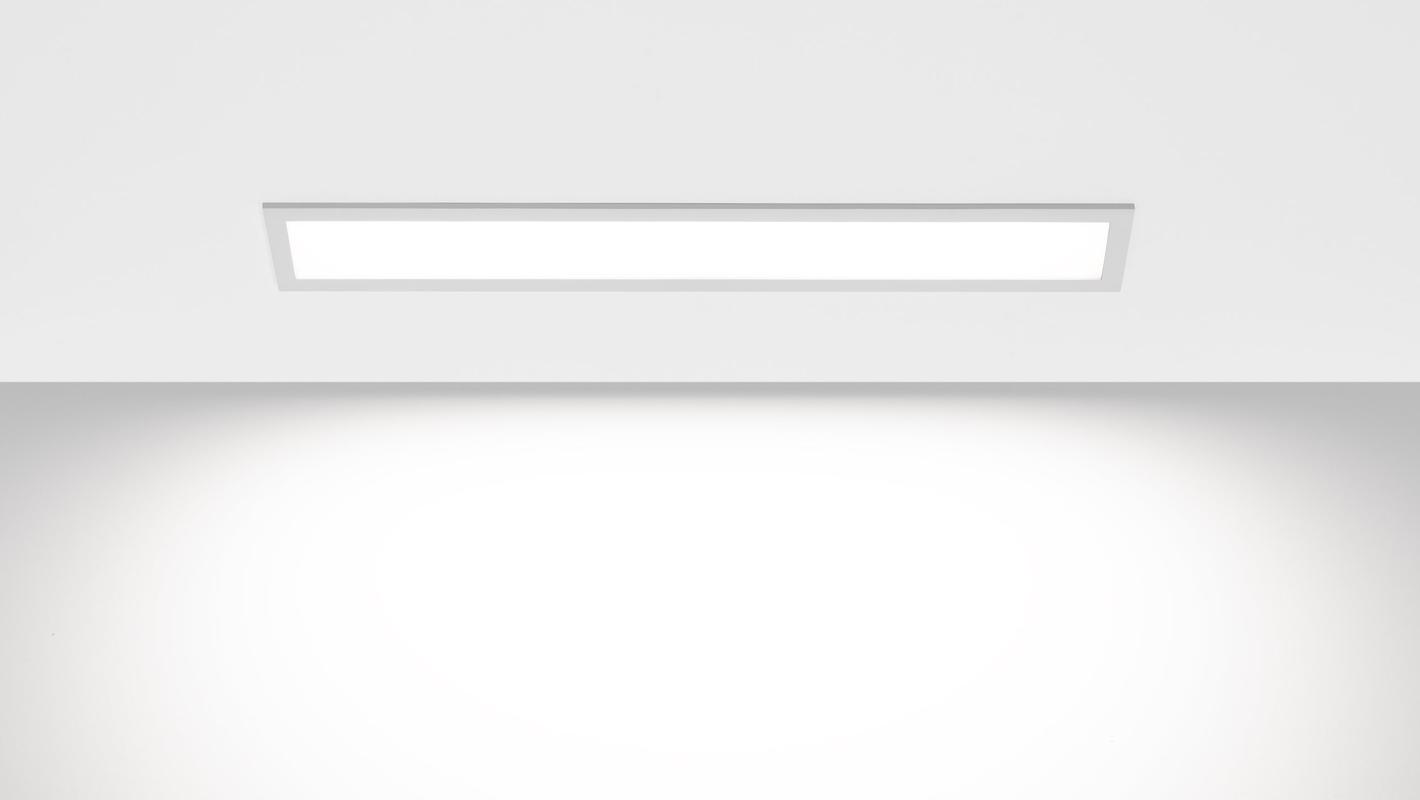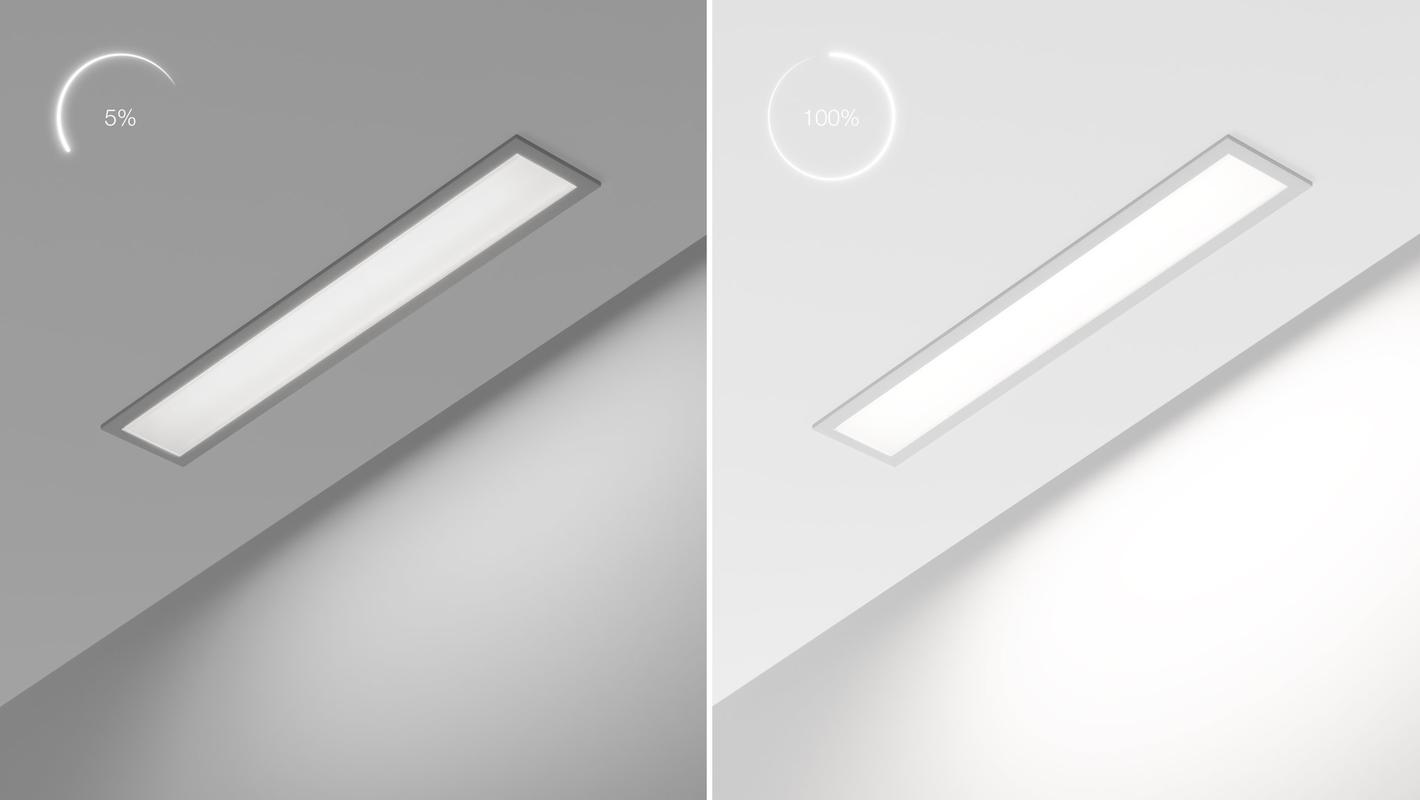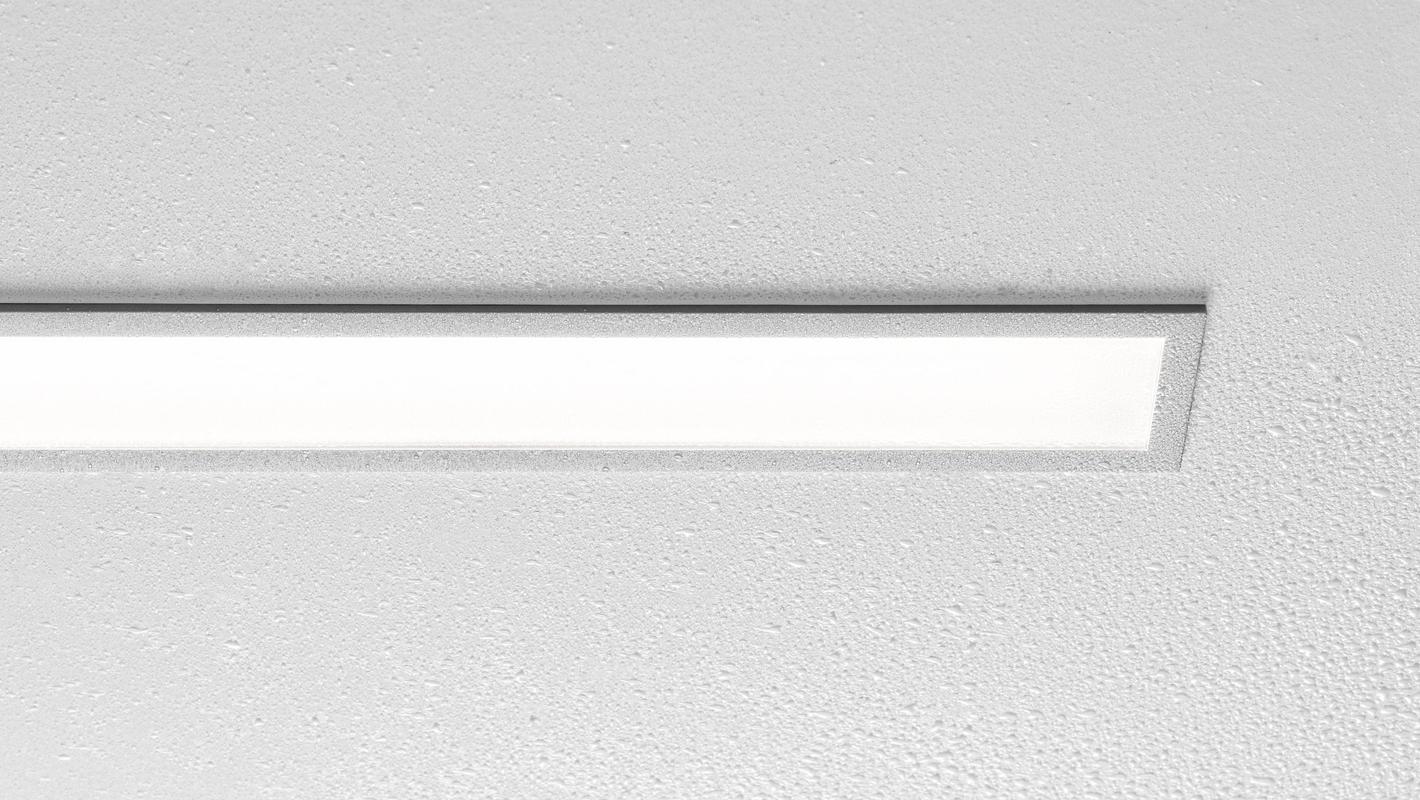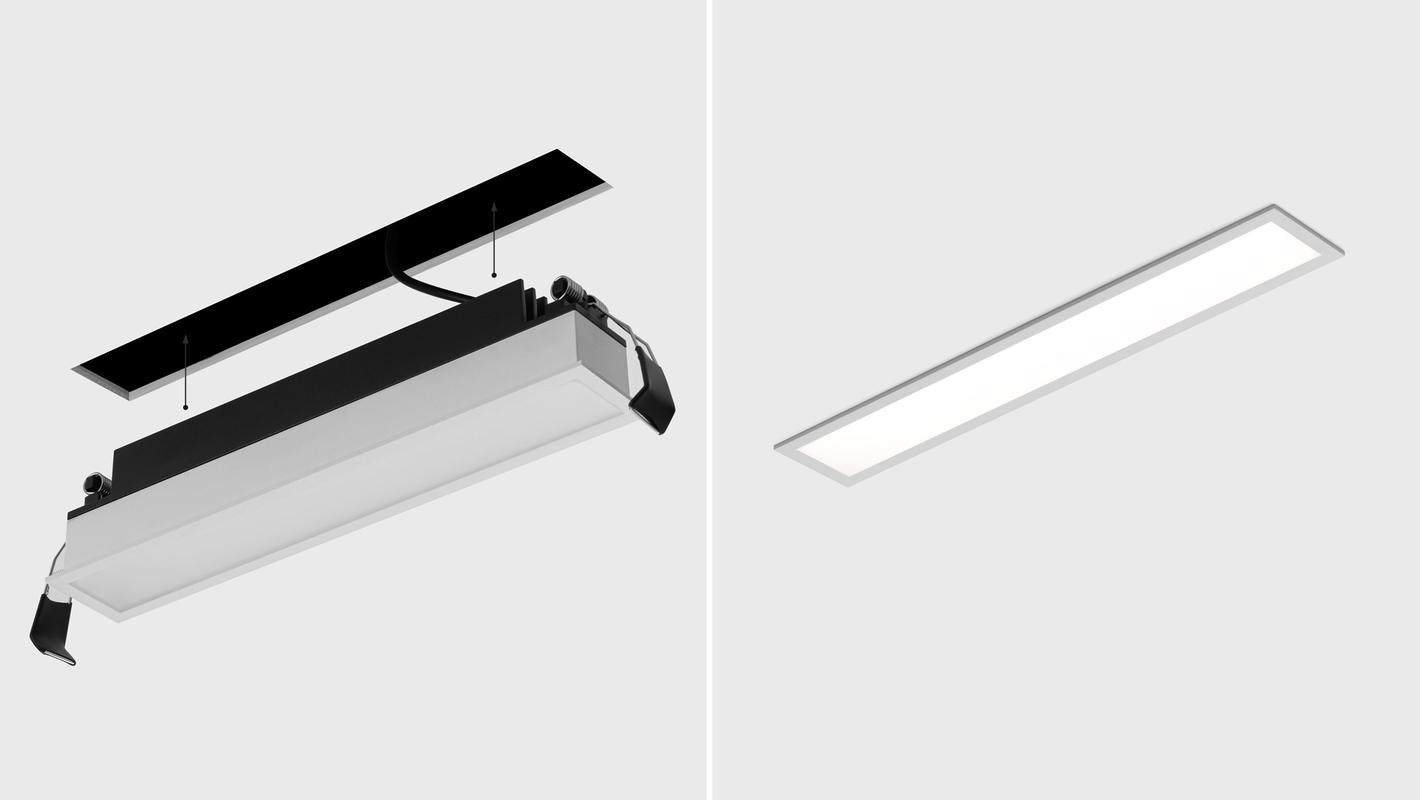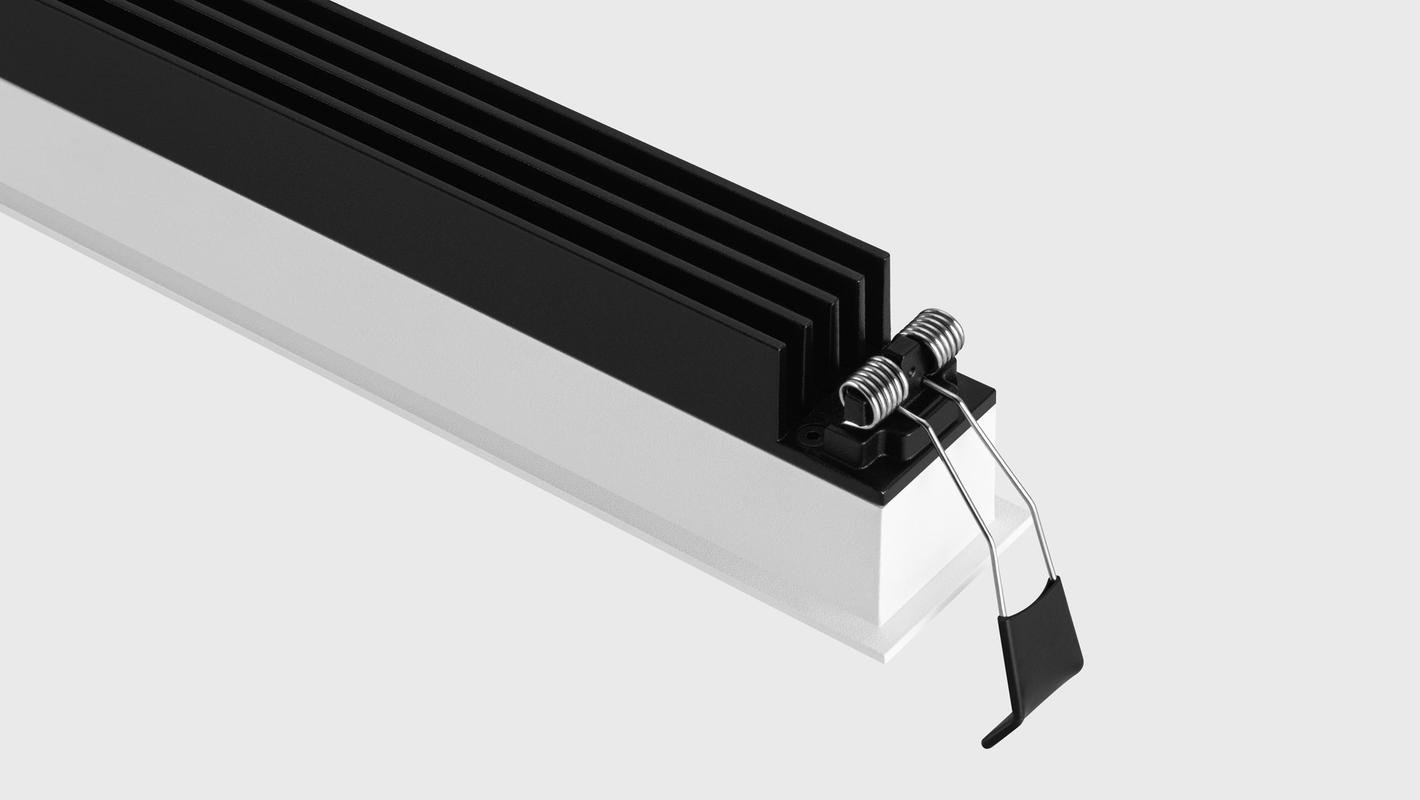 SOFT LINE recessed ceiling luminaire
Предназначены для основного освещения благодаря светодиодам высокой мощности и широкому углу света, излучают мягкий рассеянный свет. Светильники обладают защитой от влаги (IP44), что позволяет использовать их в ванной и других помещениях с высокой влажностью.

Легко сочетаются с другими светильниками благодаря своему минималистичному дизайну и компактным размерам корпуса. Поддерживают функцию диммирования DIM 220.
SOFT LINE
Linear luminaires are designated for general lighting due to powerful LEDs. The luminaire is equipped with a matte diffuser. It creates homogenous lighting. Wide 120° beam angle. Support DIM DALI smooth brightness adjustment: switching on/off, dimming. You can create custom lighting scenarios: switching on/off is automatic and timed.

220V connection. The luminaires are highly protected against dust and water ingress, meeting IP44 requirements. Suitable for bathrooms and other rooms with high humidity, as well as in residential interiors. Recessed mounting with a decorative trim allow to hide unevenness of the final finishing.