1 / 6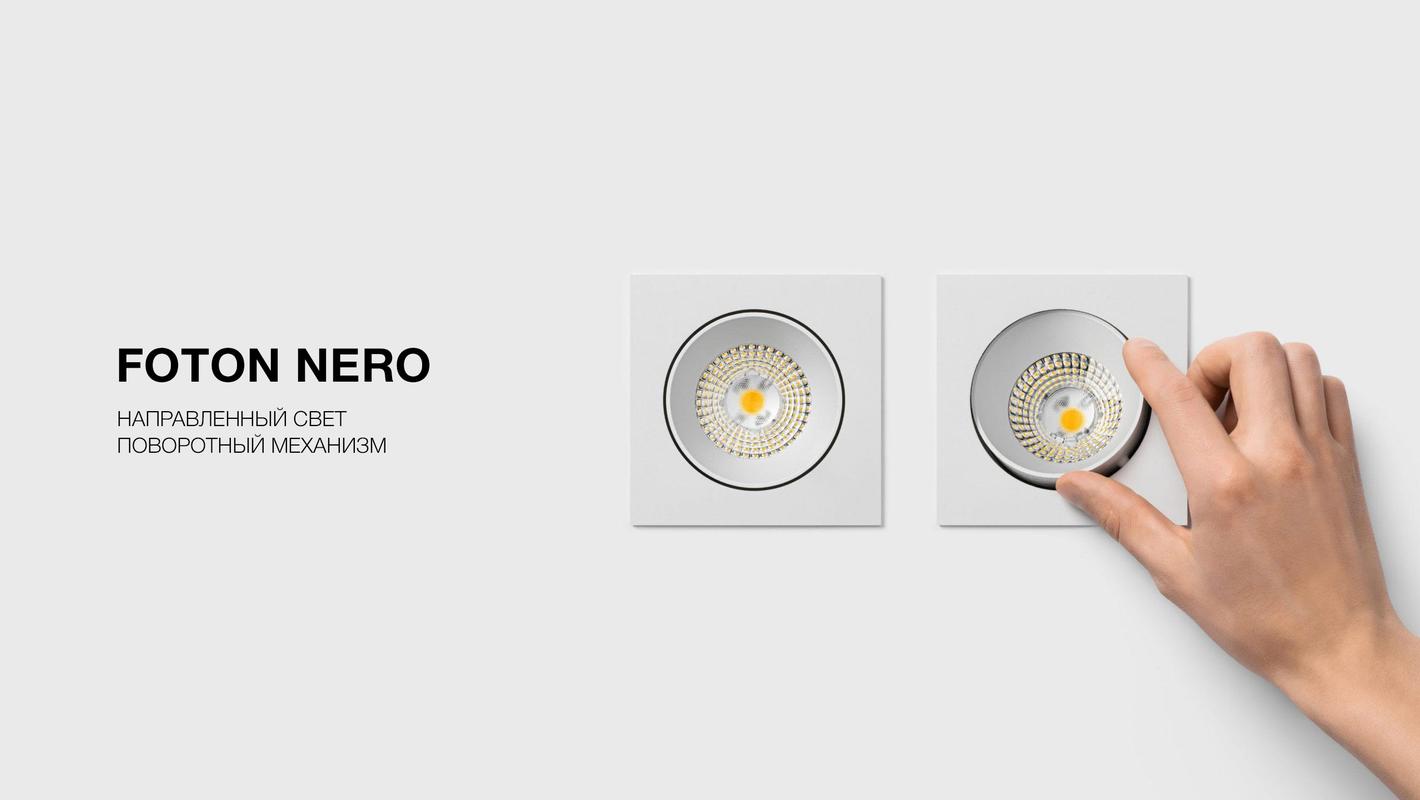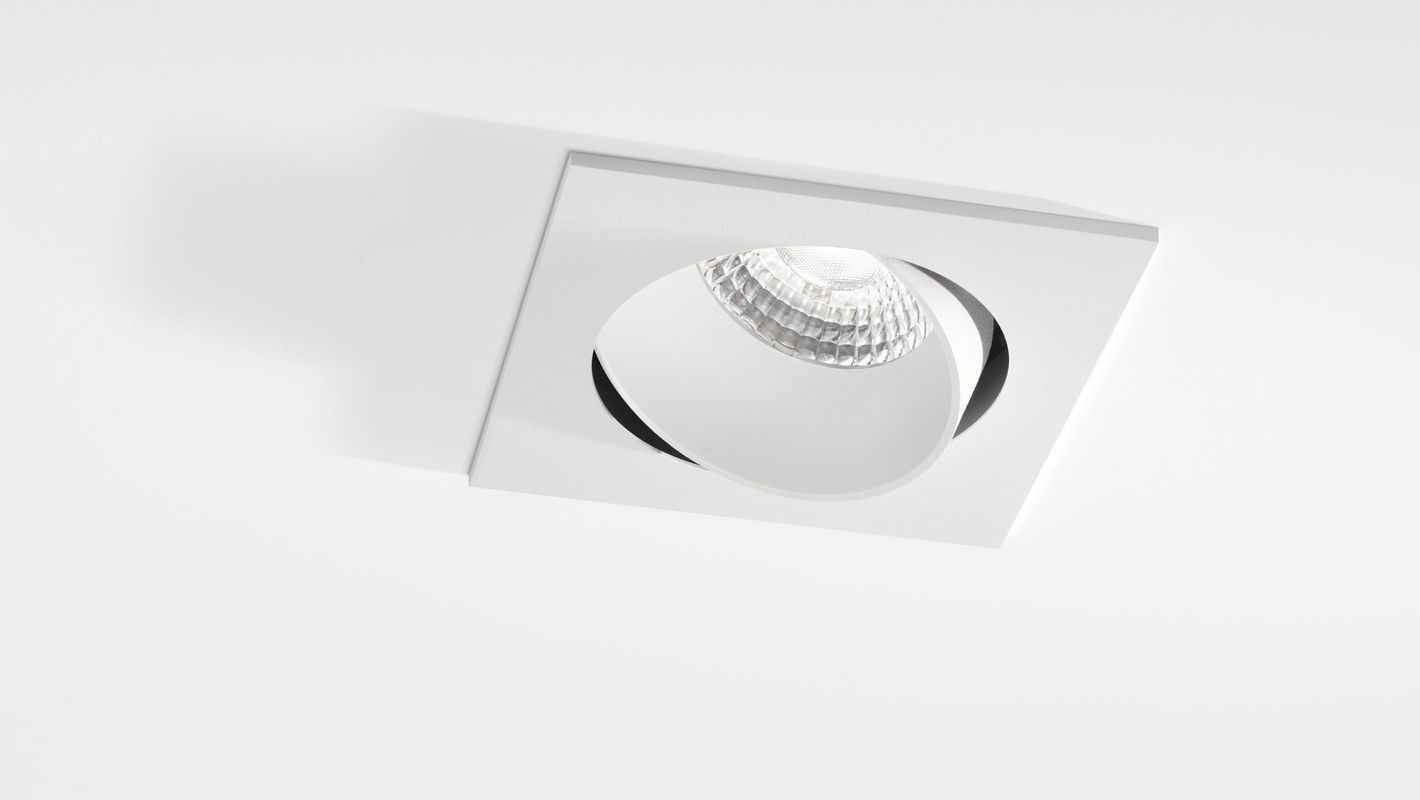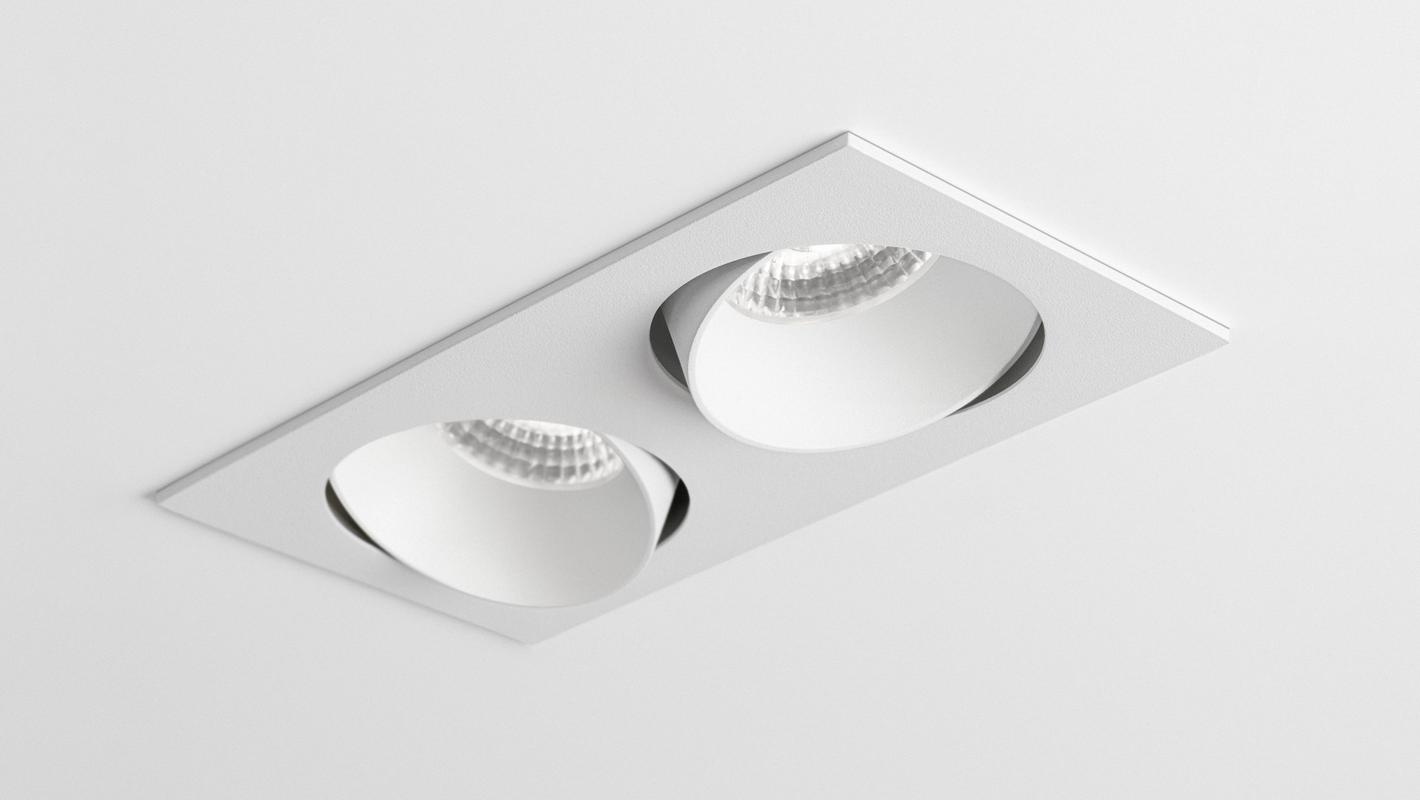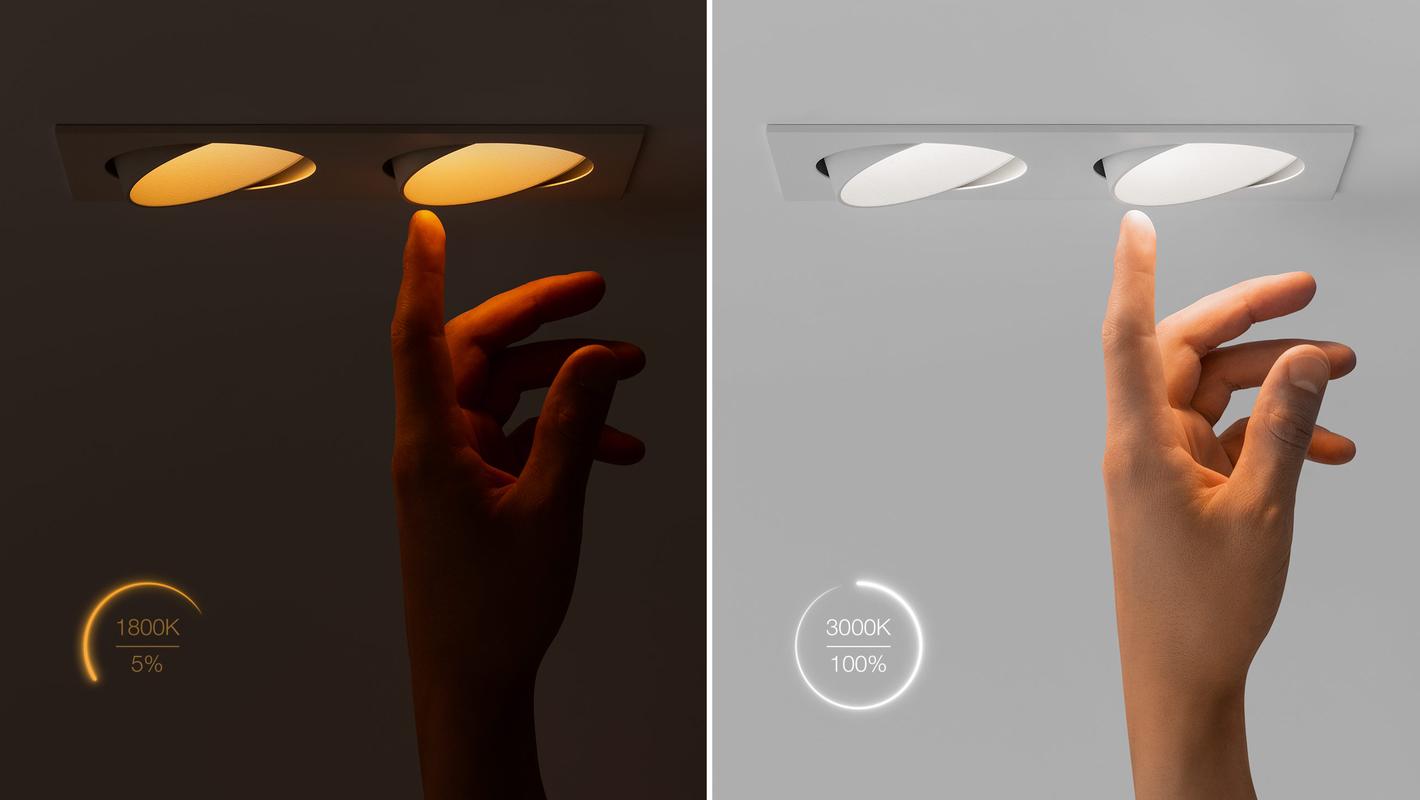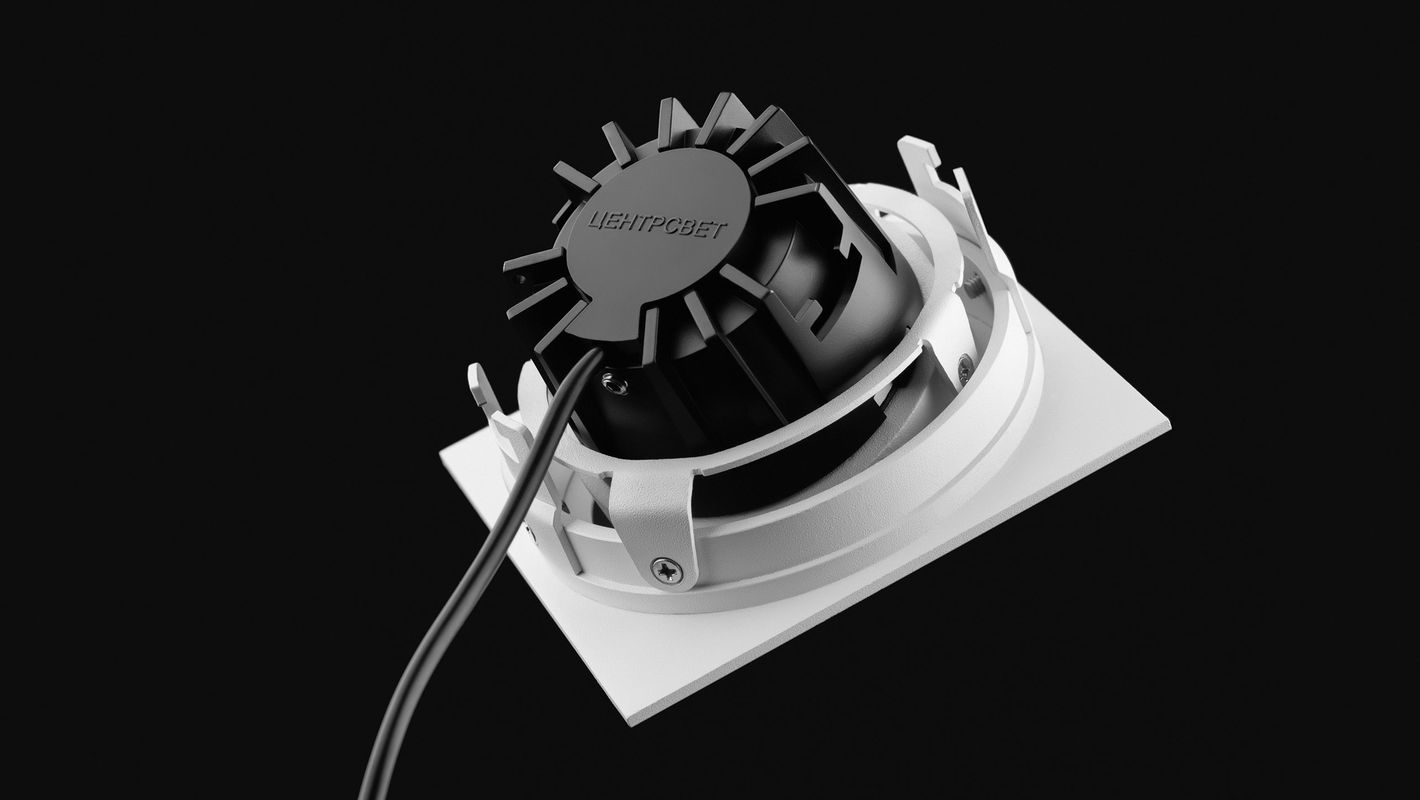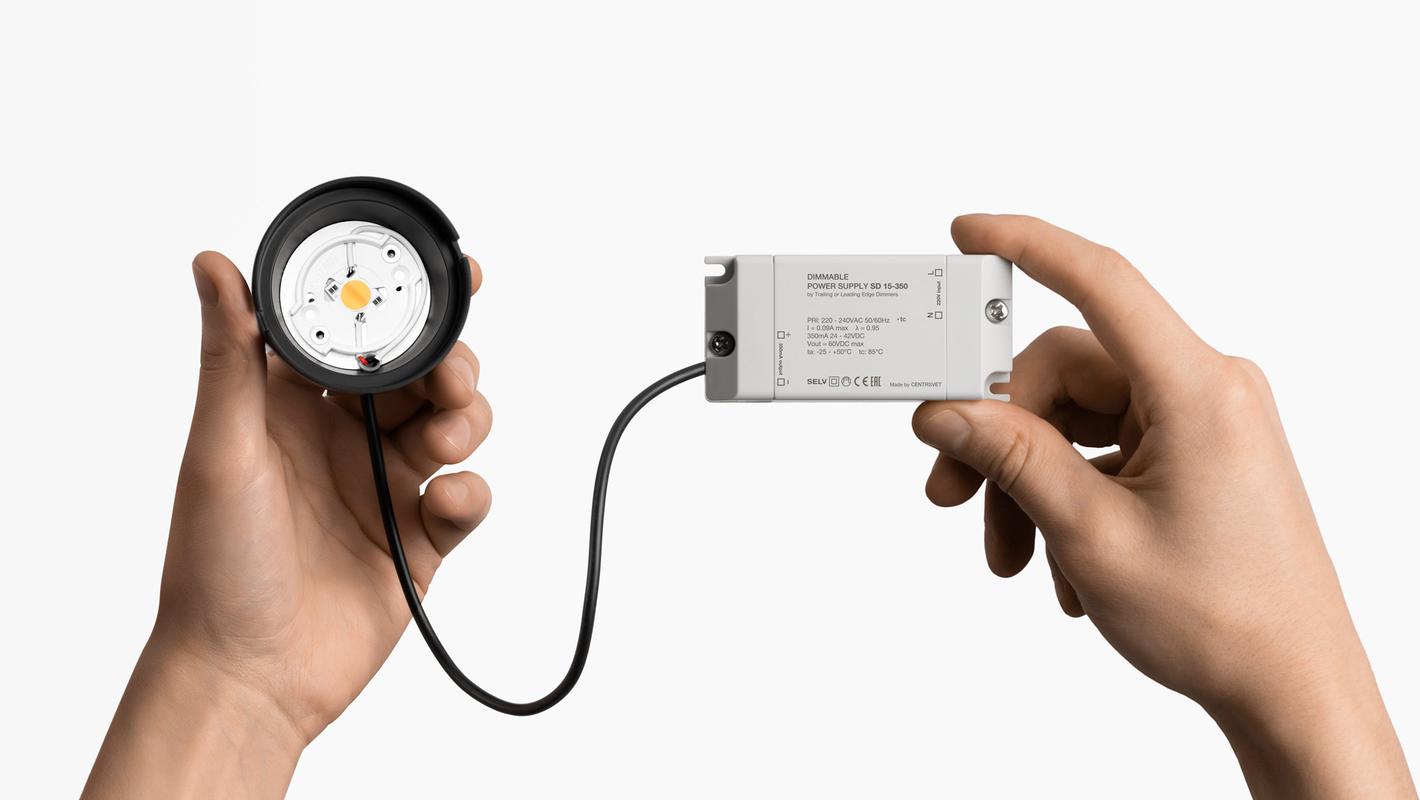 Встроенный потолочный светильник FOTON S NERO
FOTON NERO
Rotating design allows to turn the light in required direction. Recessed optics provides high level of visual comfort. The luminaire can be installed during the finishing stages of repairs when the ceiling is ready. A thin decorative trim allows to conceal unevenness of mounting if necessary.

LEDs with warm dimming provide smooth CCT change from 3000K at 100% brightness to 1800K at 5%. The CCT resembles that of a candle at minimal brightness. The luminaire's structure and high quality aluminium used in the manufacturing provide efficient heat dissipation. Thus, LEDs do not overheat and tarnish. This allows to preserve the initial brightness of the fixture.

Reliable DIM220 power supply unit is provided with the luminaire. Compatible with classic controllers from most manufacturers. DALI drivers are available for integrating with Smart Home, as well as Bluetooth drivers for controlling light via smartphone.