1 / 12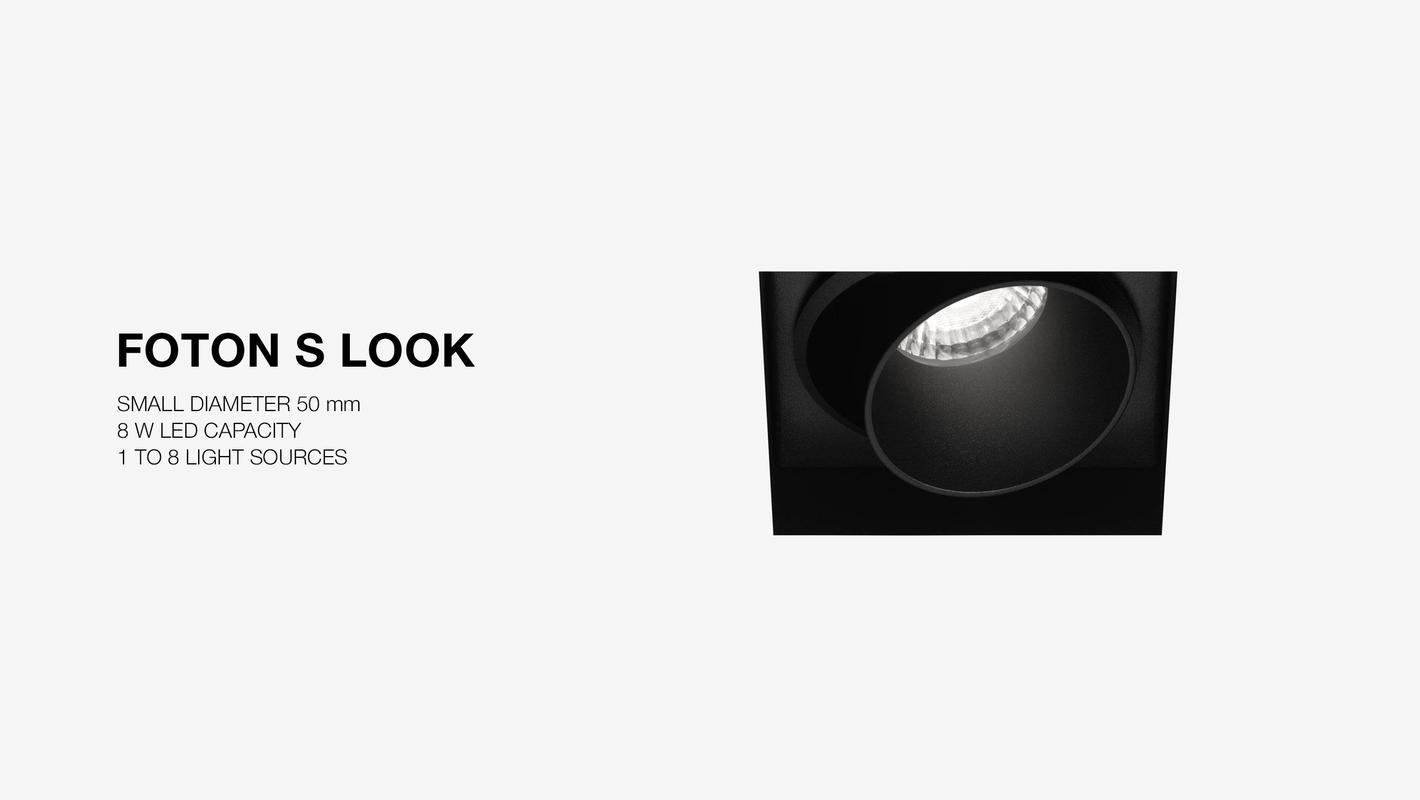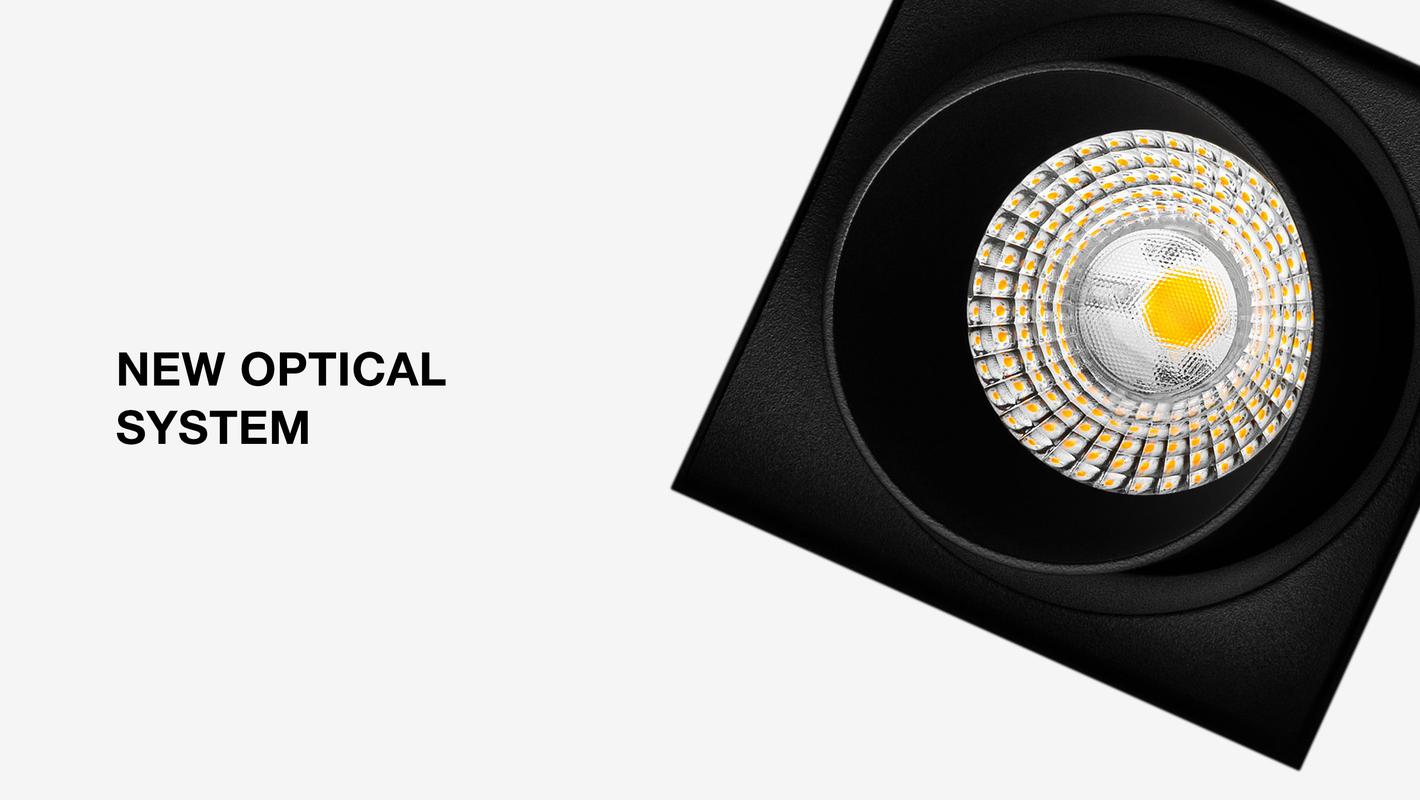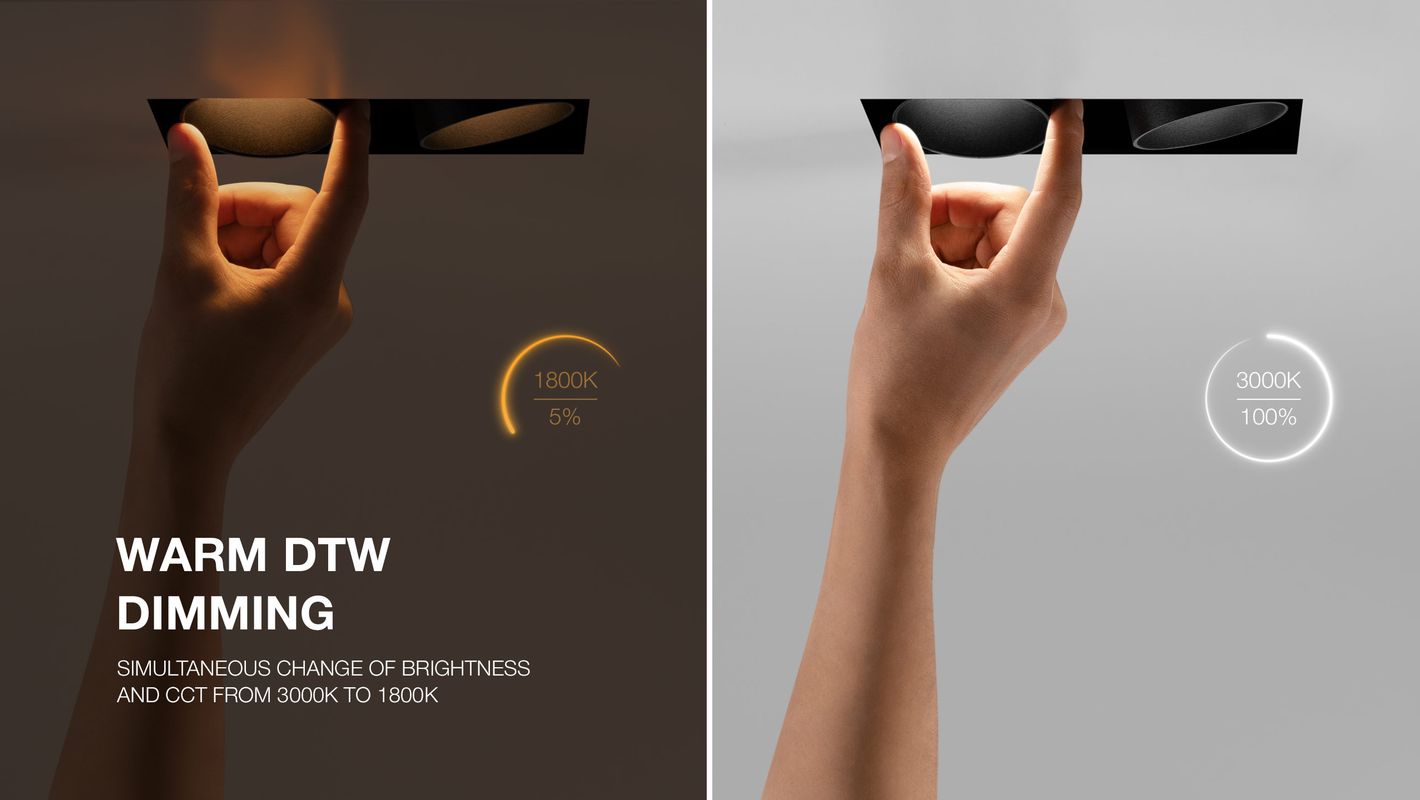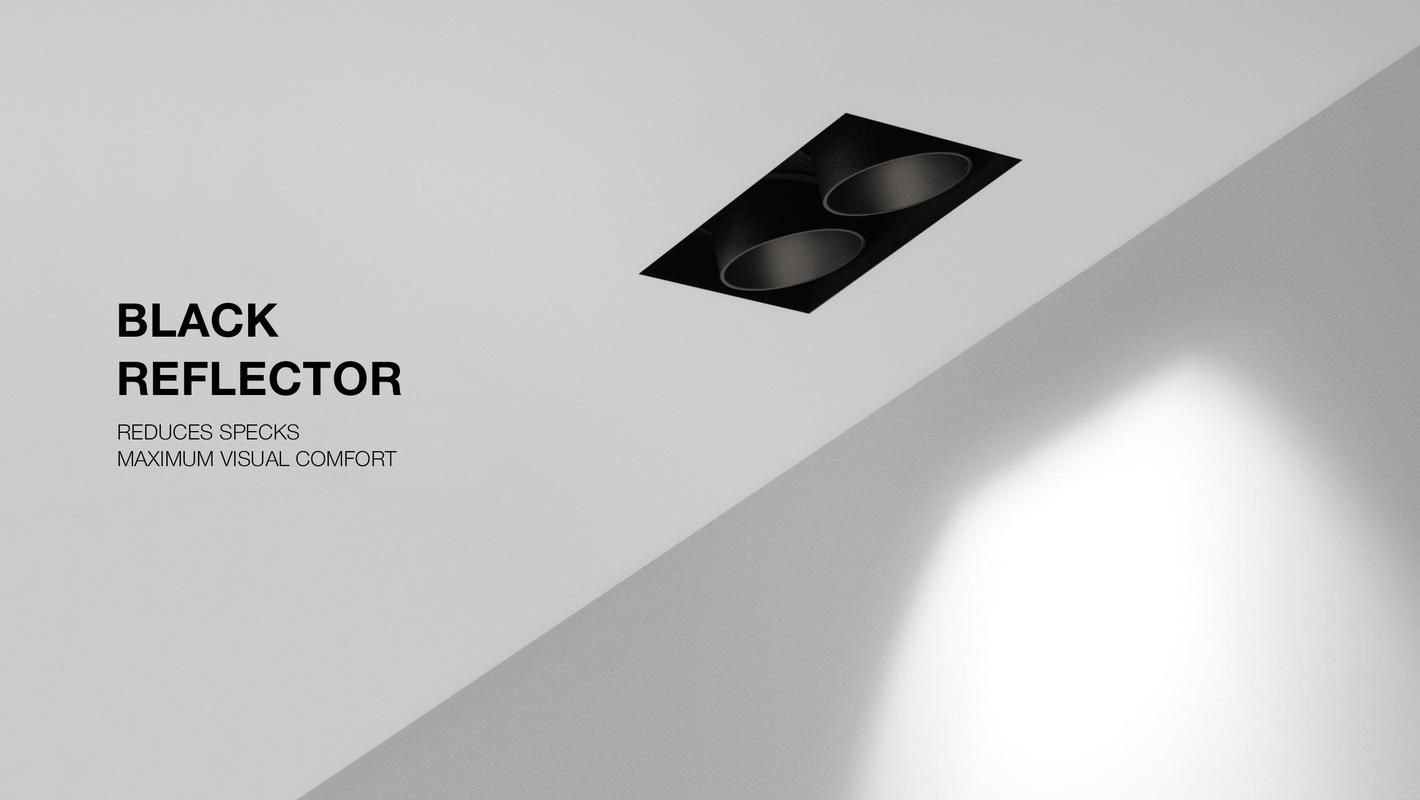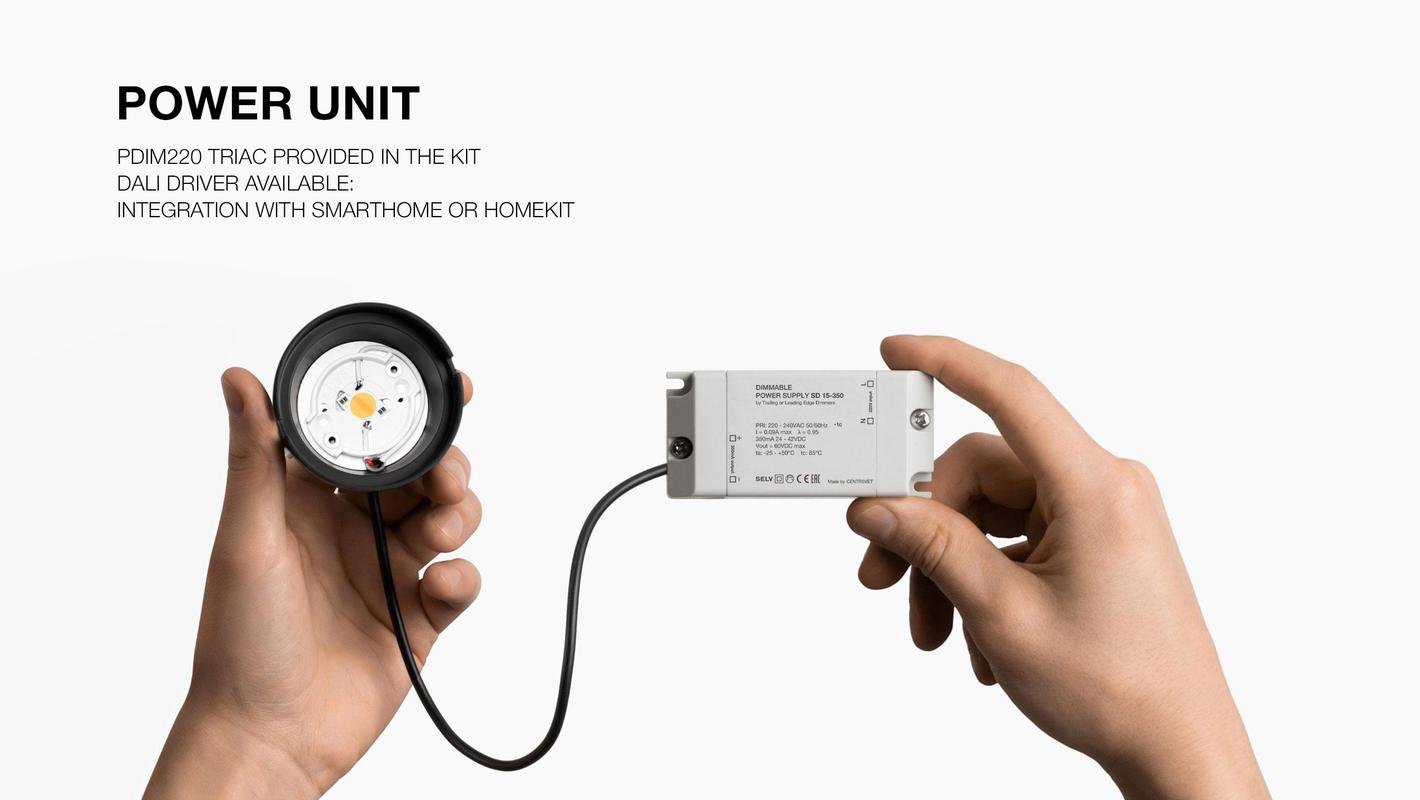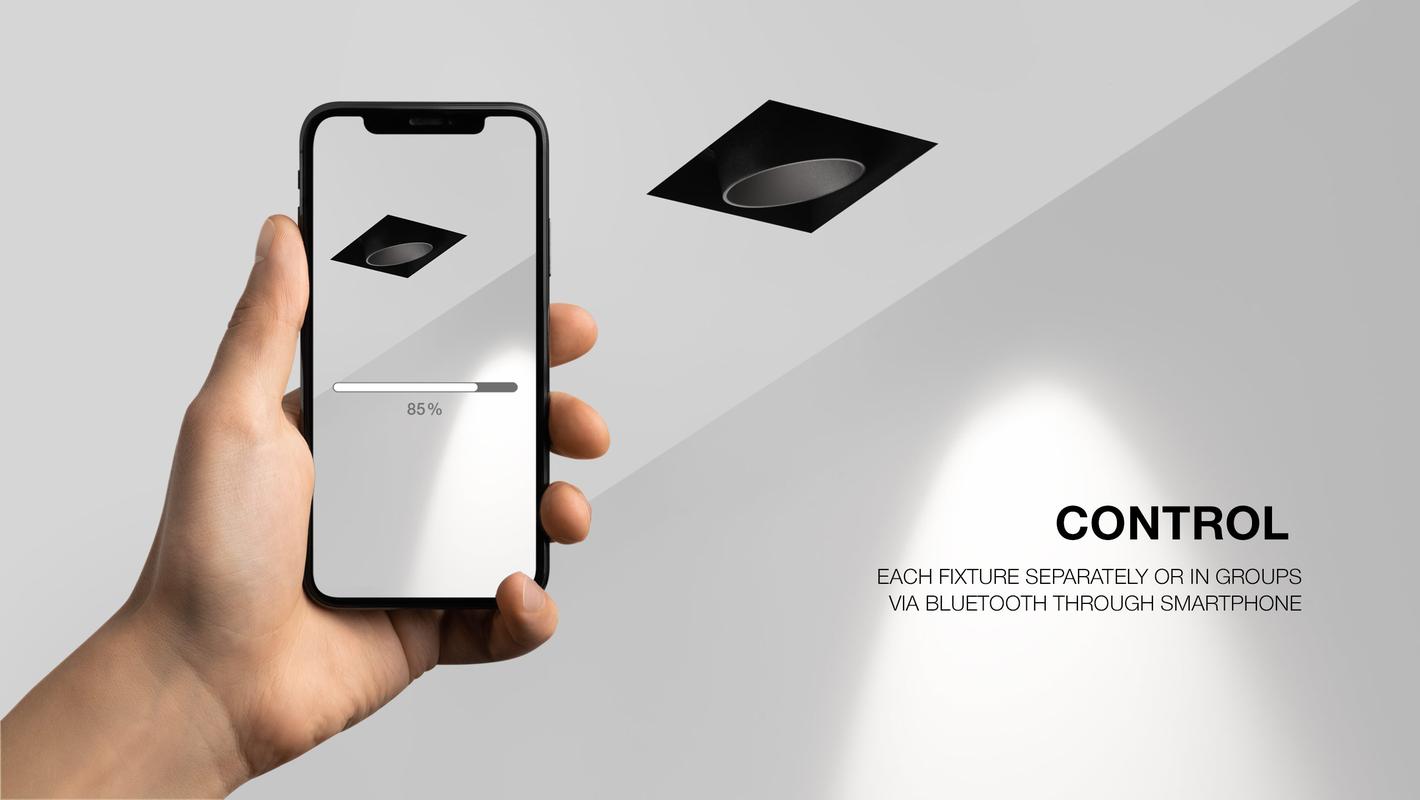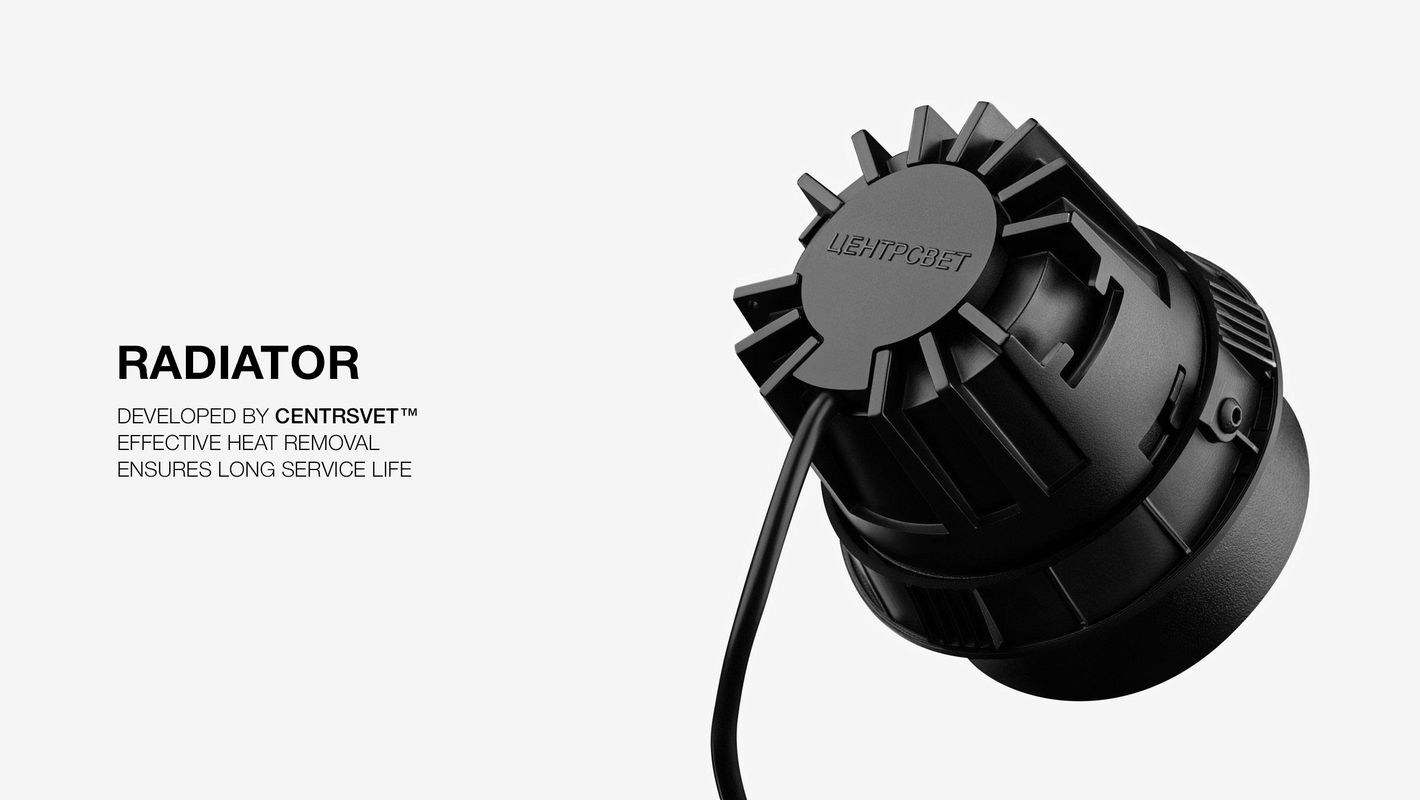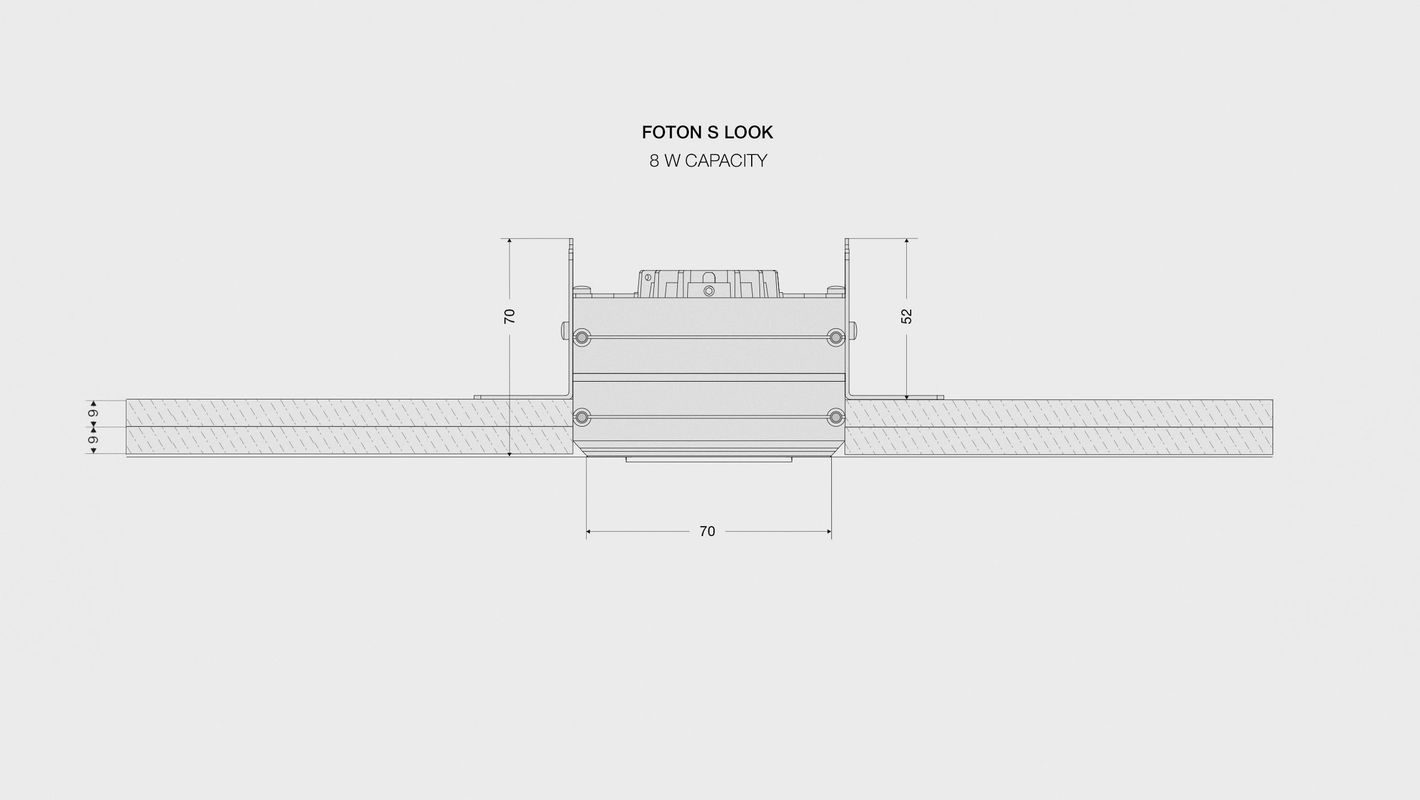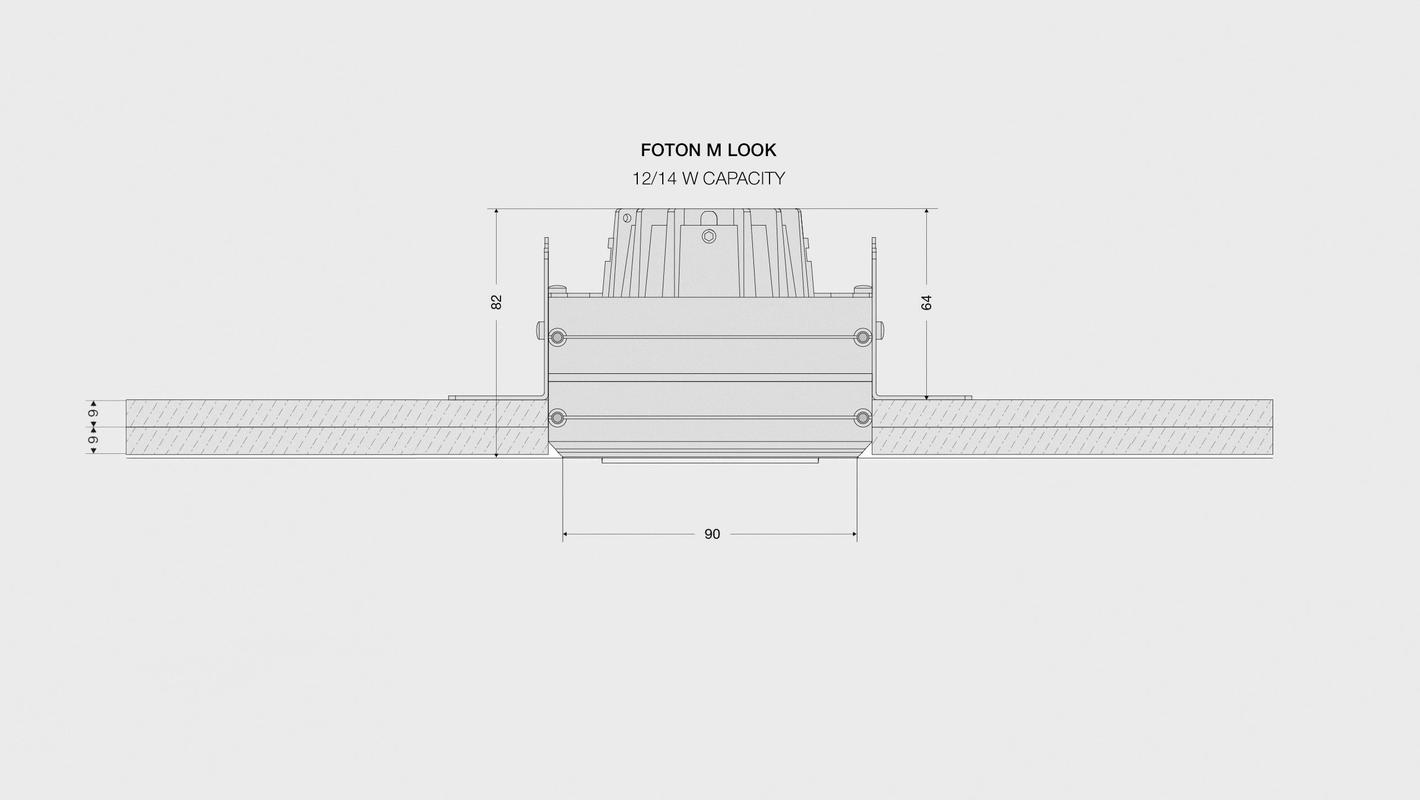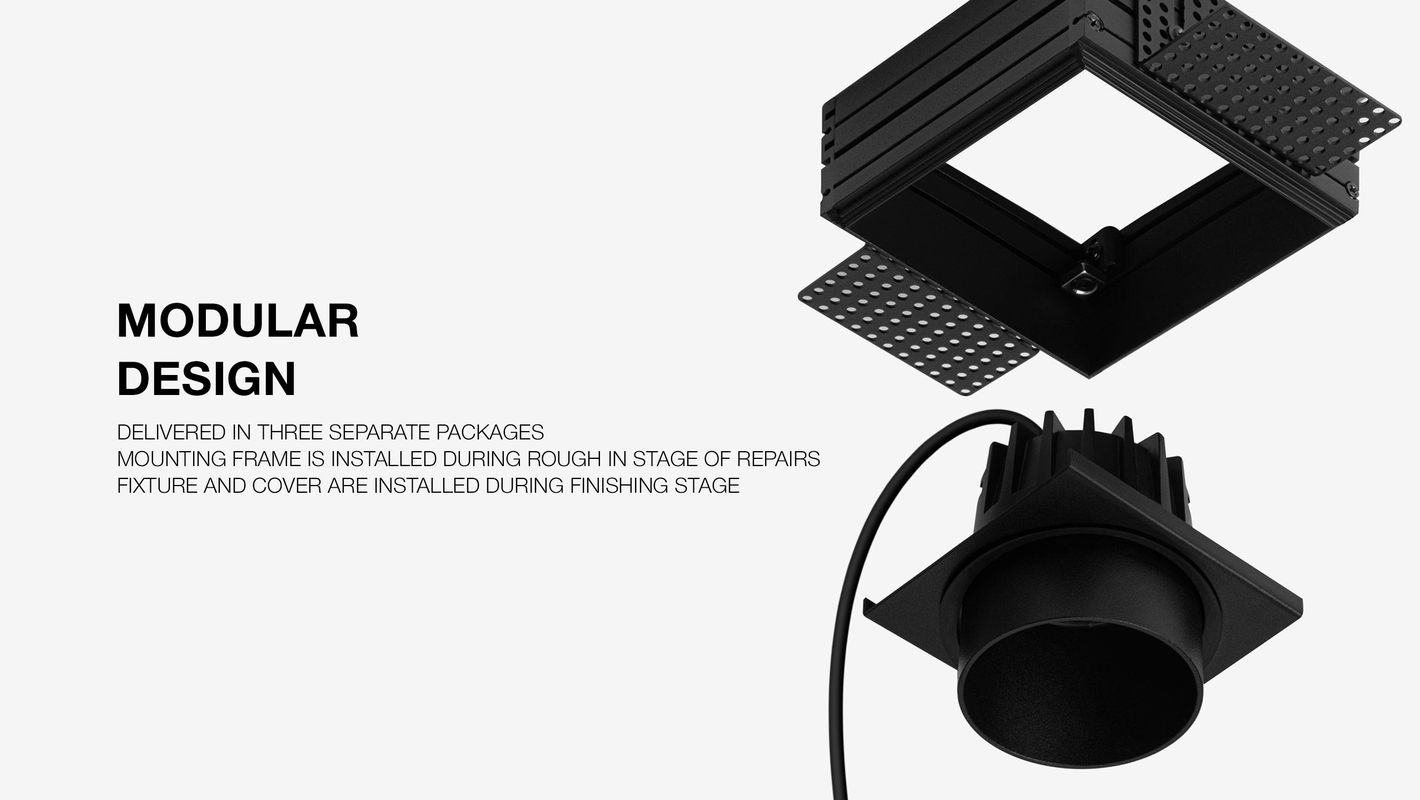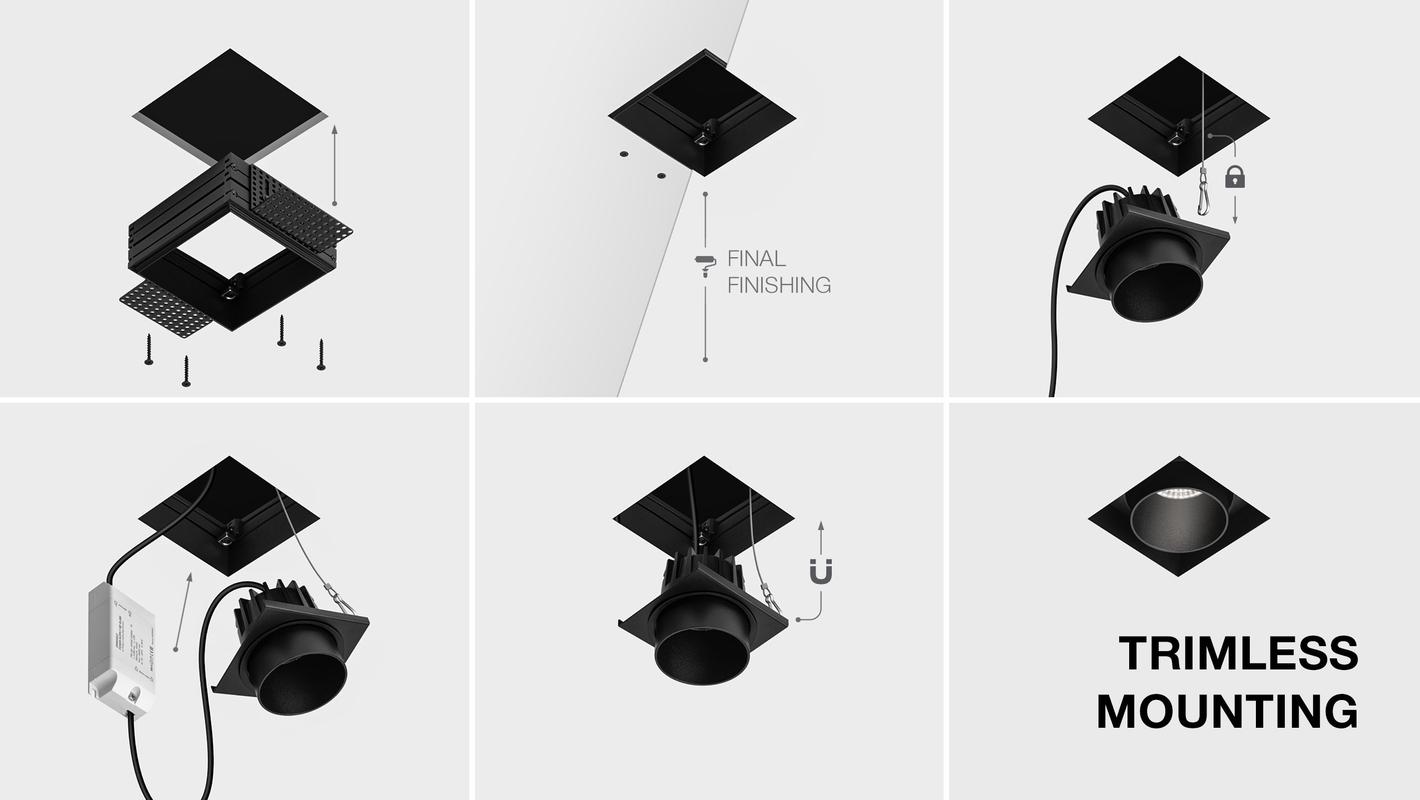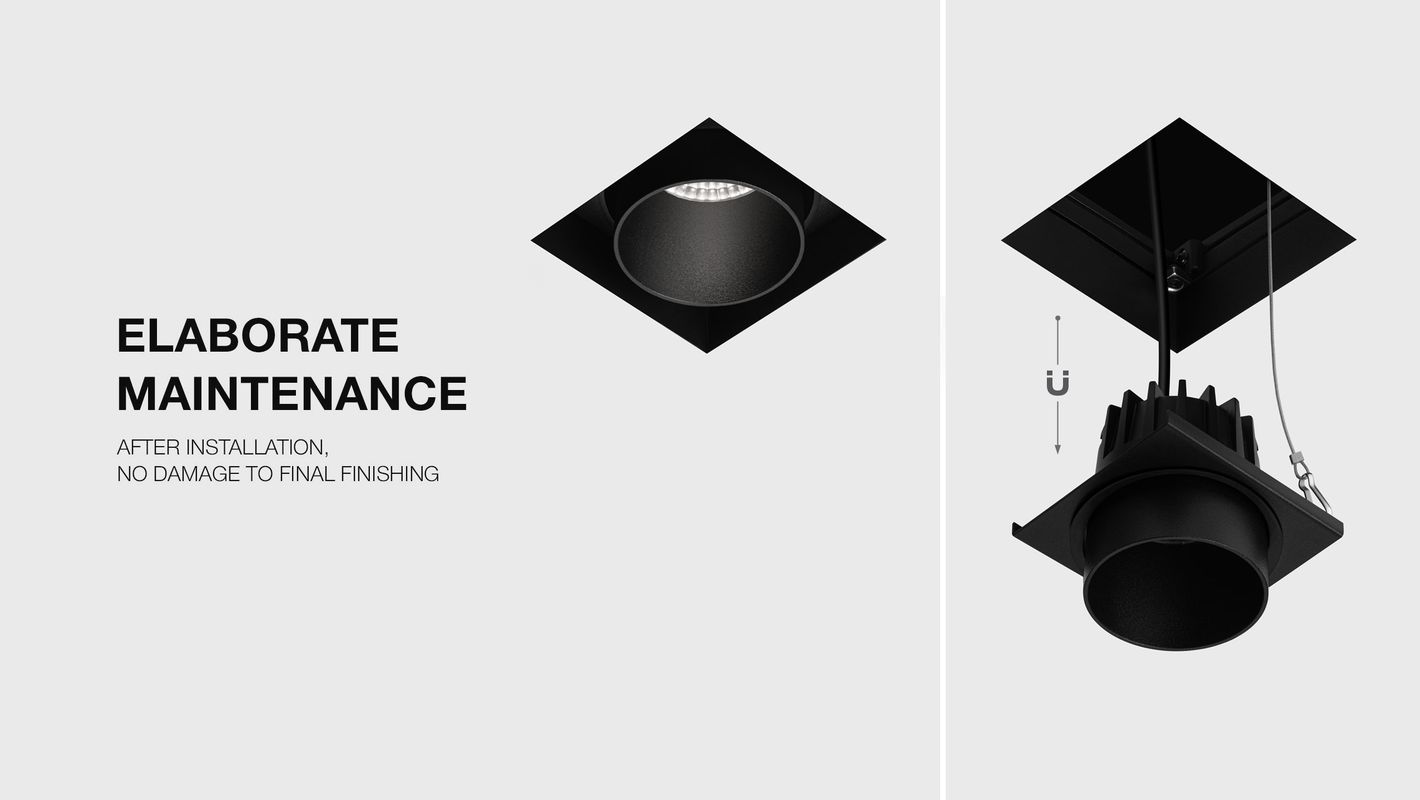 FOTON LOOK
FOTON LOOK
This series has product models with 1, 2, 4 and 8 light sources. Each fixture has a rotary mechanism, light sources can rotate in different directions independently. Recessed LEDs provide high level of visual comfort. LEDs with warm dimming option provide smooth CCT adjustment from 3000K at 100% brightness to 1800K at 5%. The CCT of the fixture resembles that of a candle at minimal brightness.

Radiator removes heat efficiently because of its construction and high quality aluminum used in manufacturing. Thus, LEDs do not overheat and tarnish. This allows to preserve the initial brightness of the fixture. Dimmable power source is provided in the kit. Compatible with classic controllers from most manufacturers. Notable for its high quality and reliability which is crucial for luminaires' service life. Connection directly to 220V electrical mains. DALI drivers are available for integrating with Smart Home, as well as Bluetooth drivers for controlling light through smartphone.

The fixture is delivered in three separate packages. Mounting frame is in one of the packages. It is installed during the rough in stage of repairs, and fixture and cover are installed at the finishing stage. Separated installation helps not to lose the fixture or damage it or the cover during repairs.