1 / 8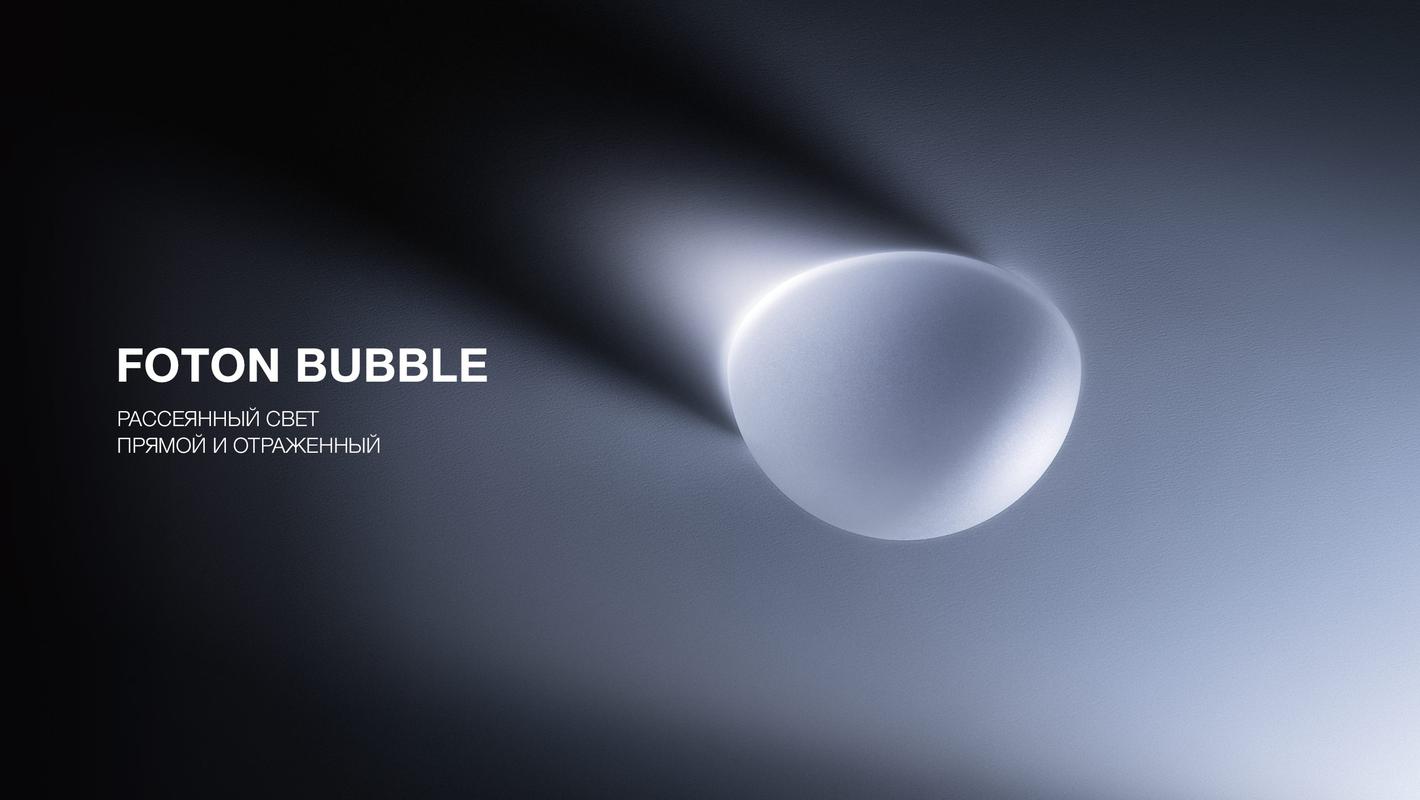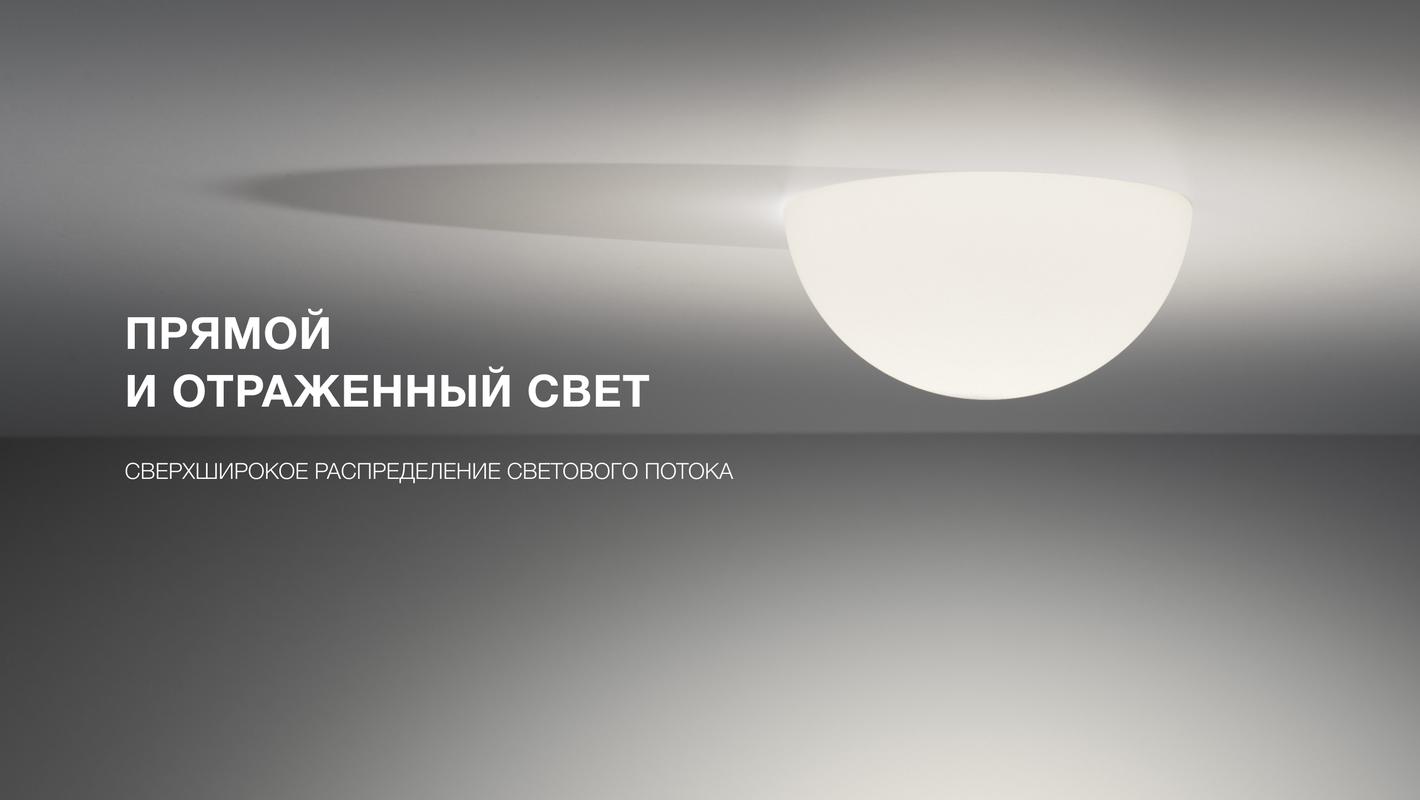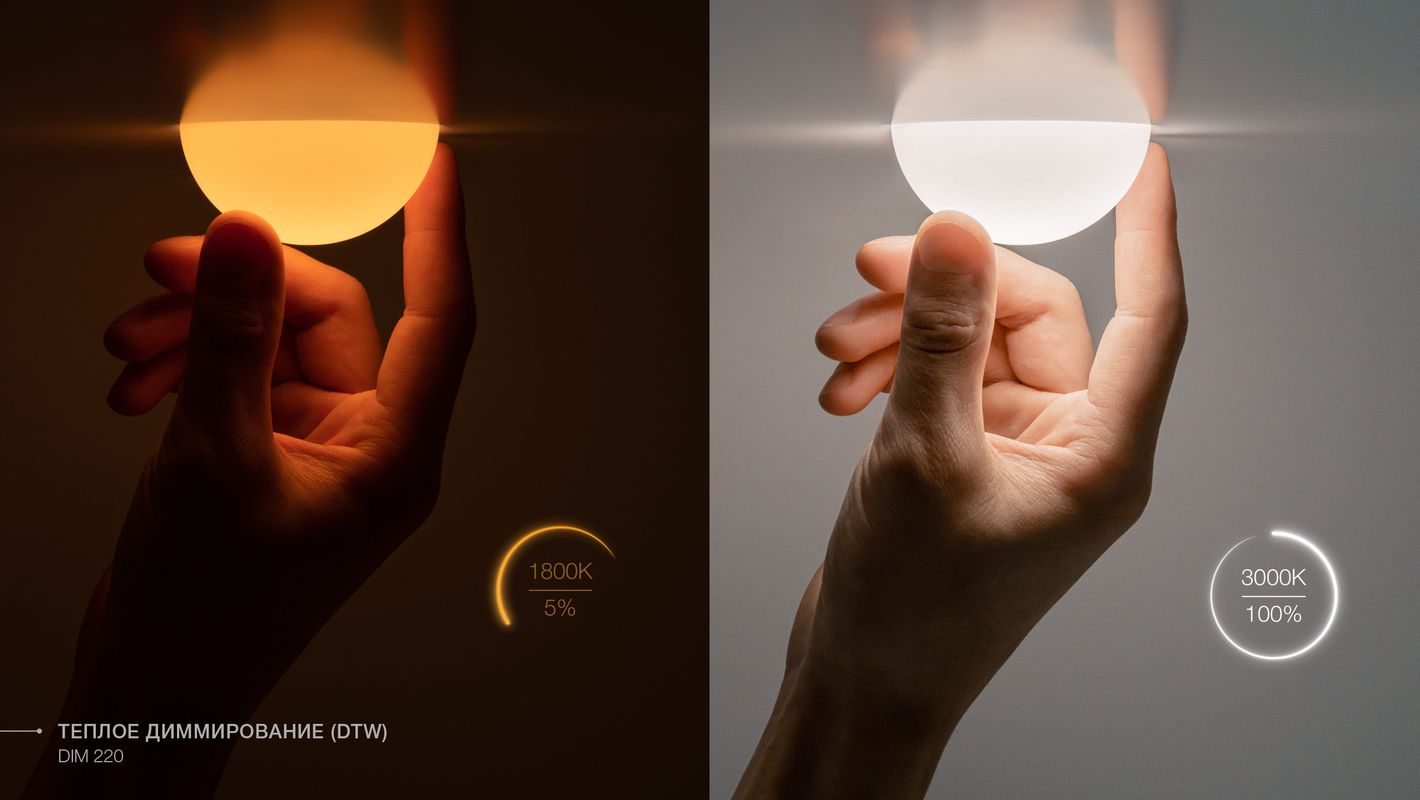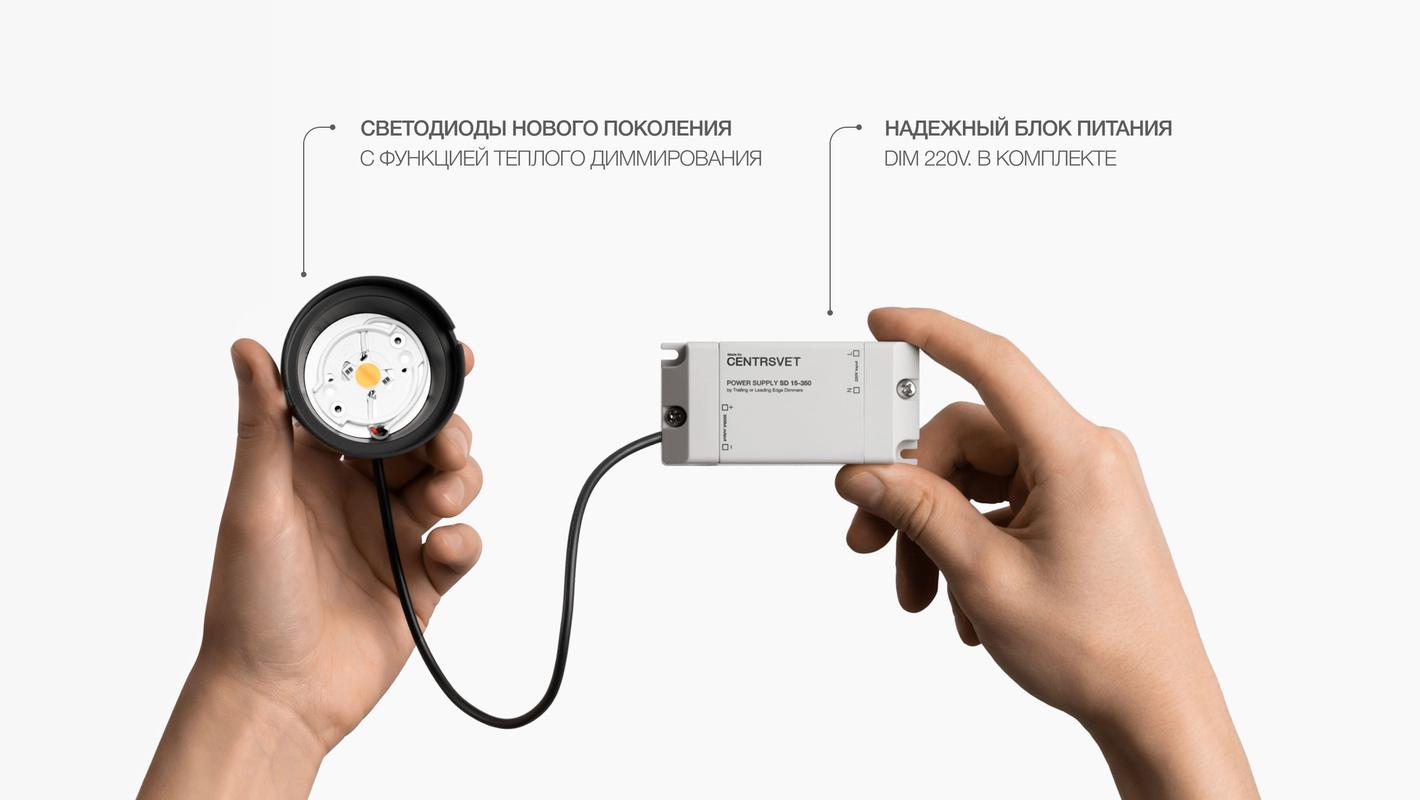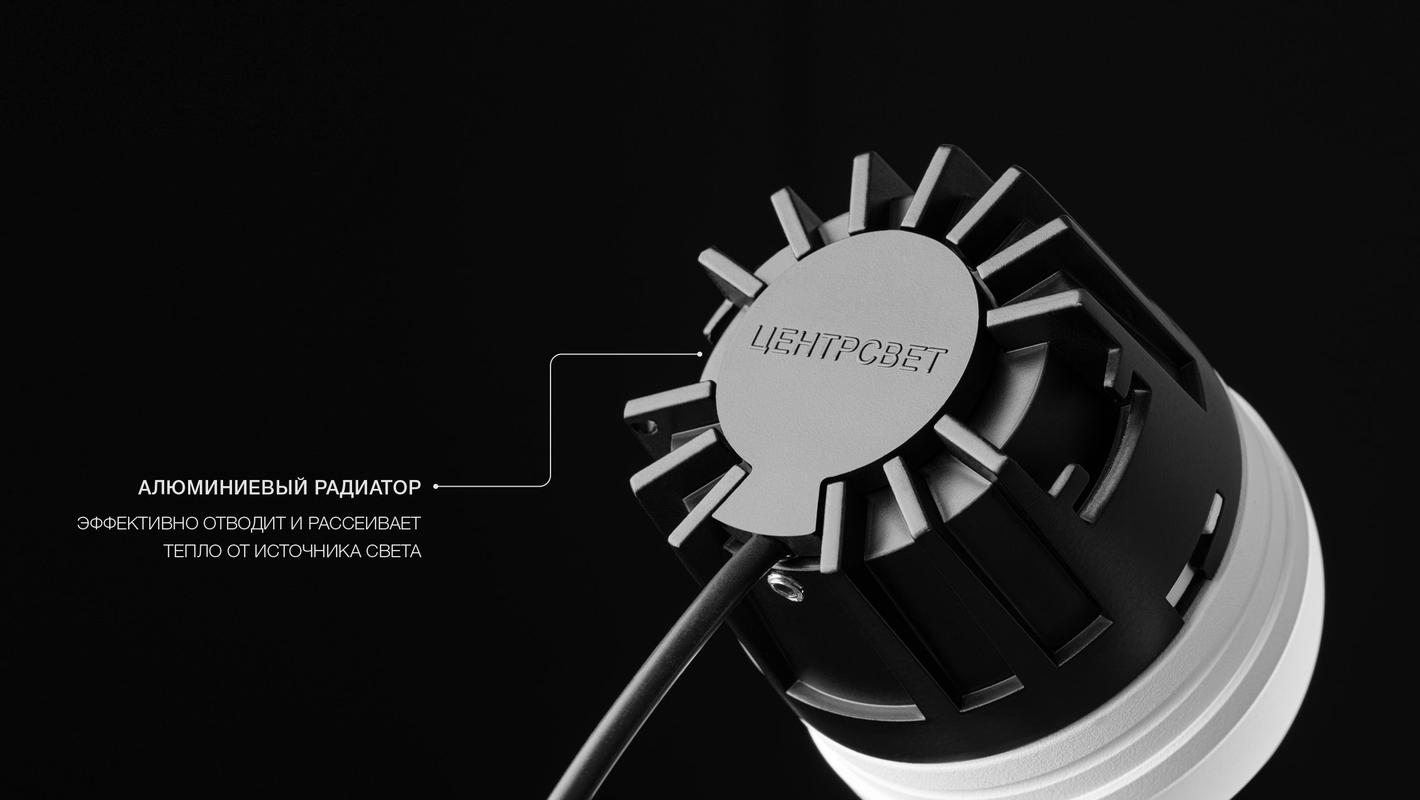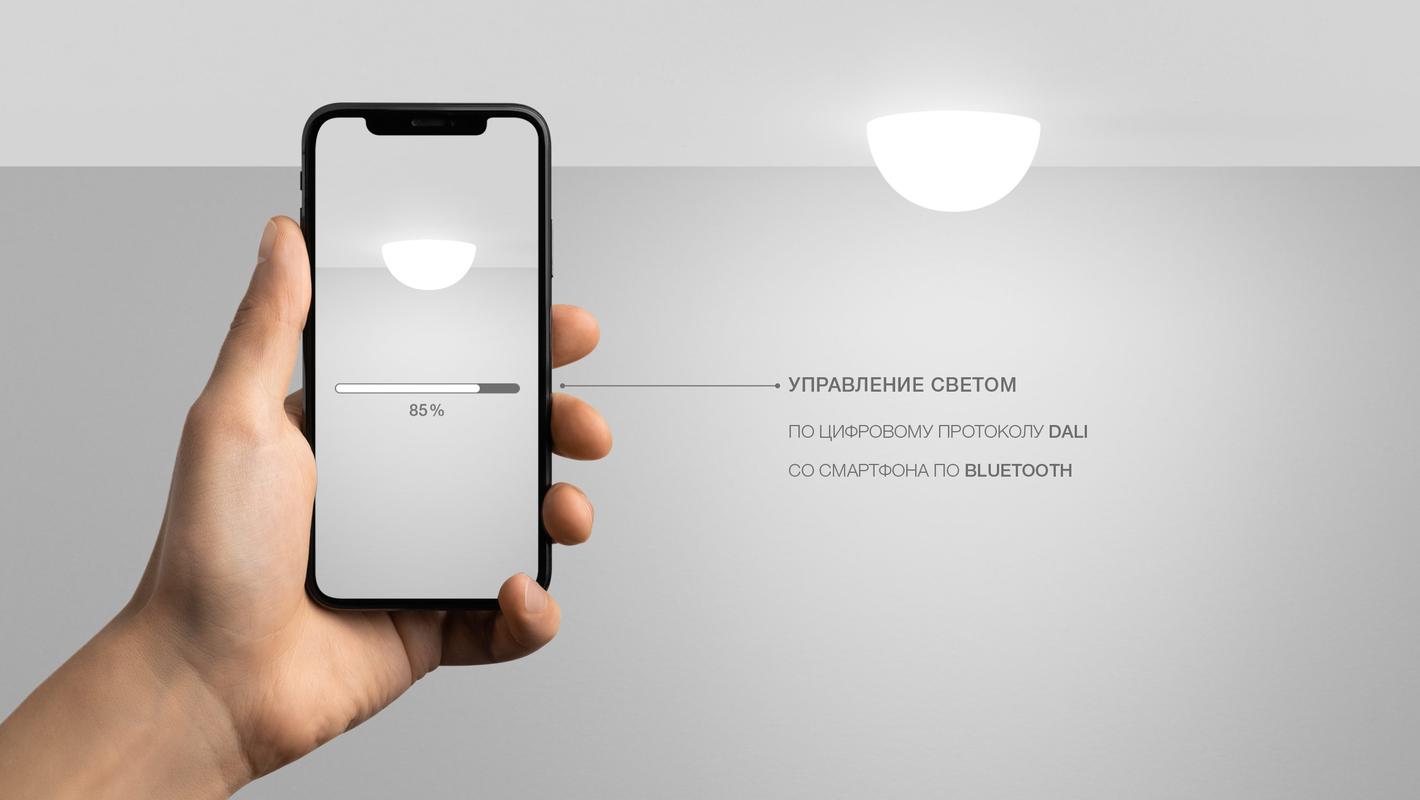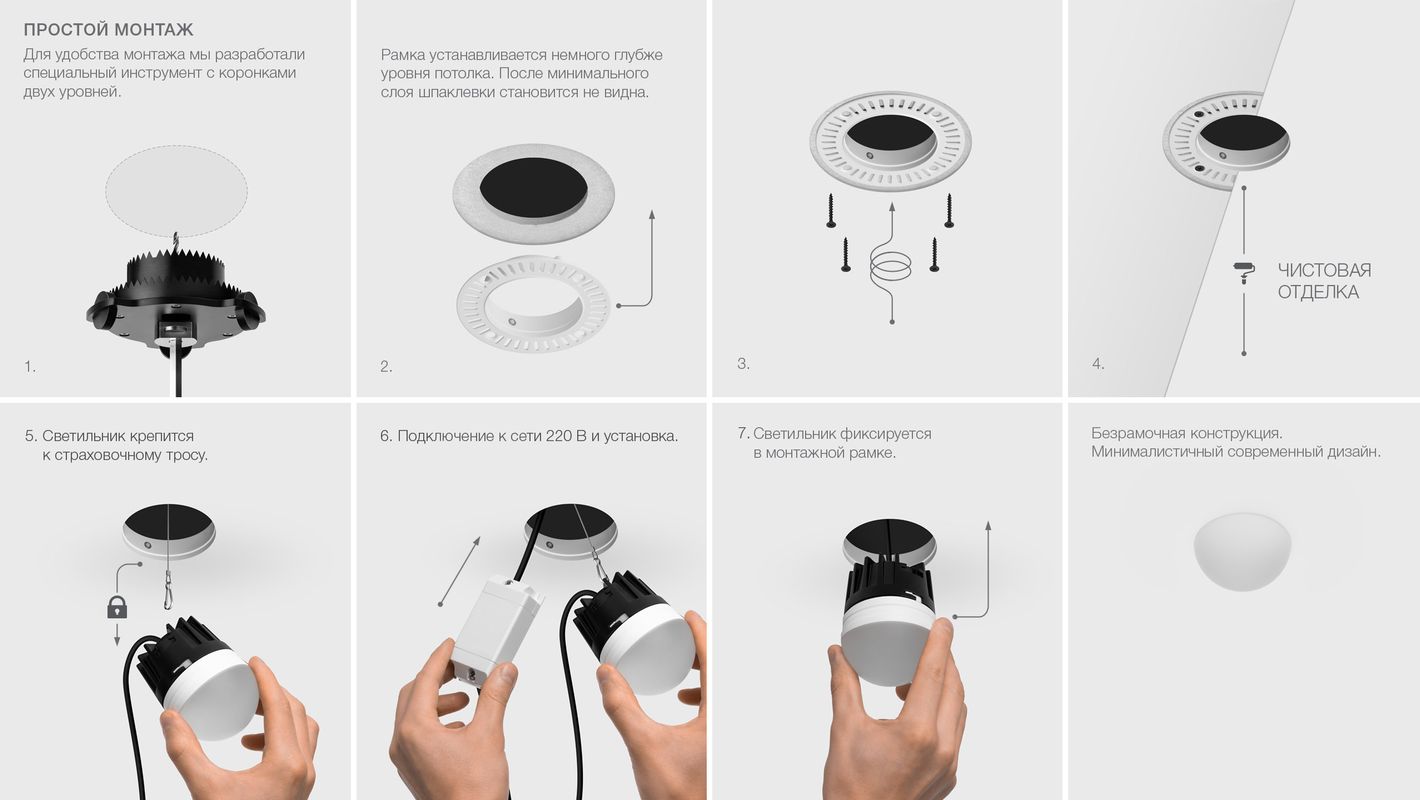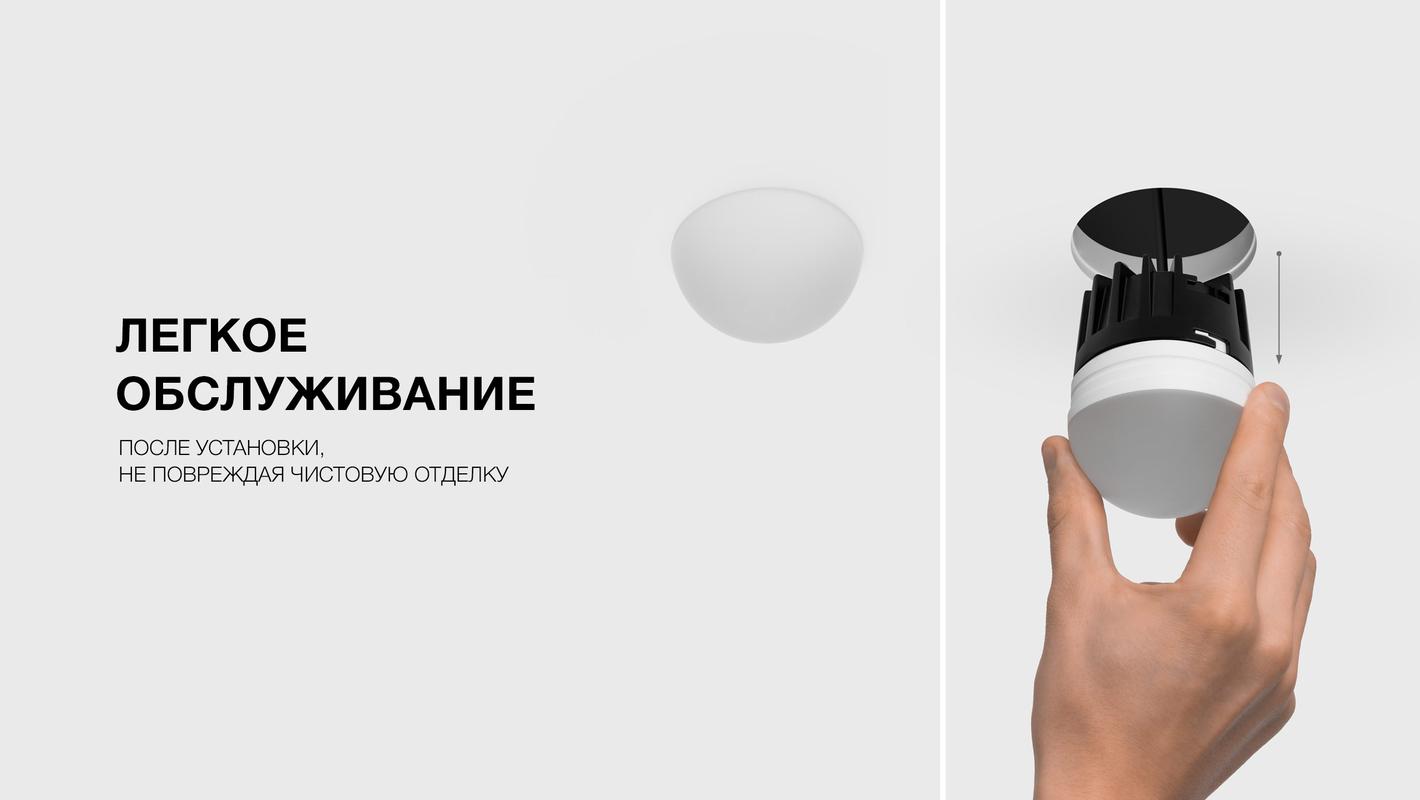 FOTON S BUBBLE recessed ceiling luminaire
FOTON BUBBLE
The luminaire resembles a drop of water. Matte hemisphere diffuses the light flux and creates a homogenous, comfortable and soft lighting in the interior. The series features models with DTW warm dimming option. The CCT of the fixture resembles that of a candle at minimal brightness.

Radiator removes heat efficiently because of its construction and high-quality aluminium used in manufacturing. Thus, LEDs do not overheat and tarnish. This allows to preserve the initial brightness of the fixture.

Power unit provided with the fixture is dimmable. Compatible with classic controllers from most manufacturers. Notable for its high quality and reliability which is crucial for luminaires' service life. DALI drivers are available for integrating with Smart Home, as well as Bluetooth drivers for controlling light directly through smartphone.