1 / 5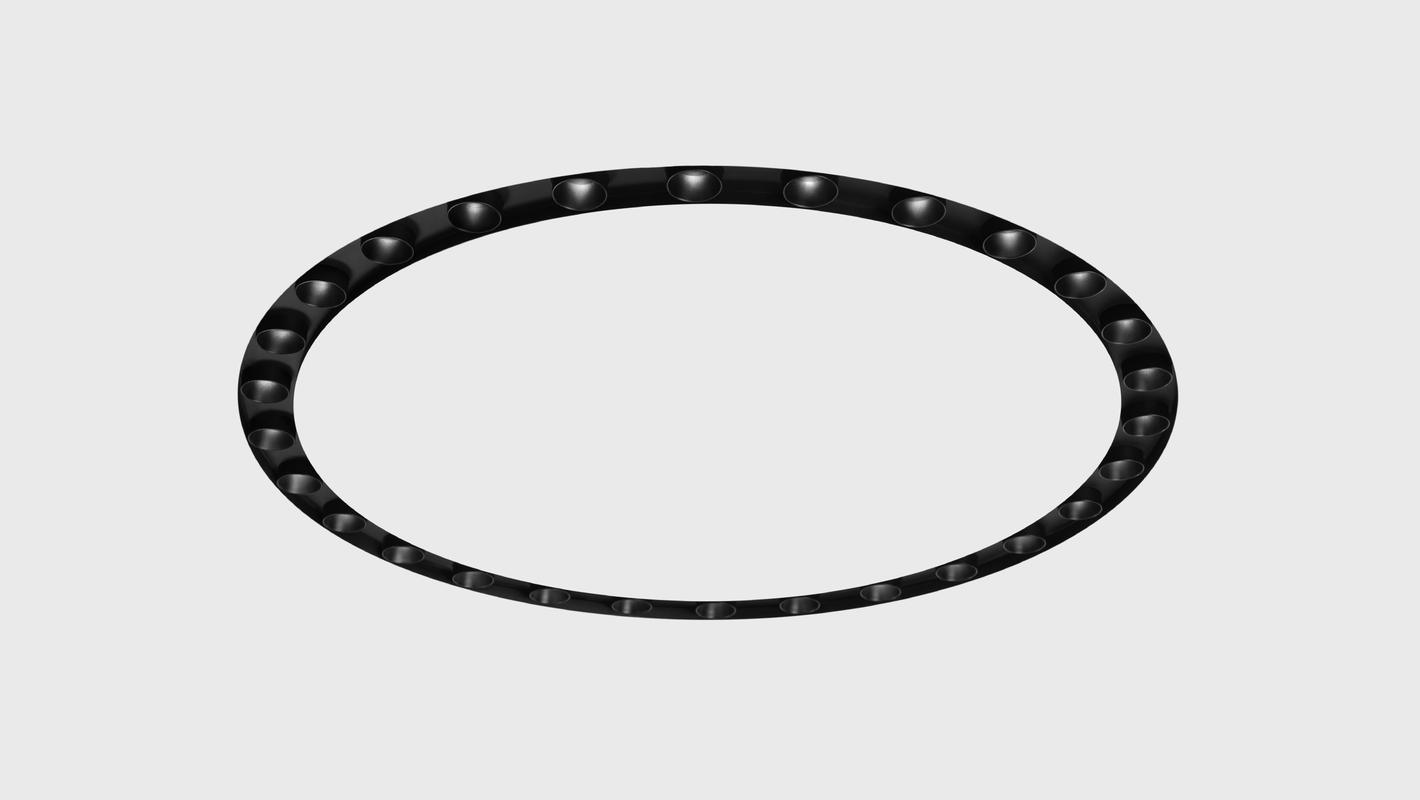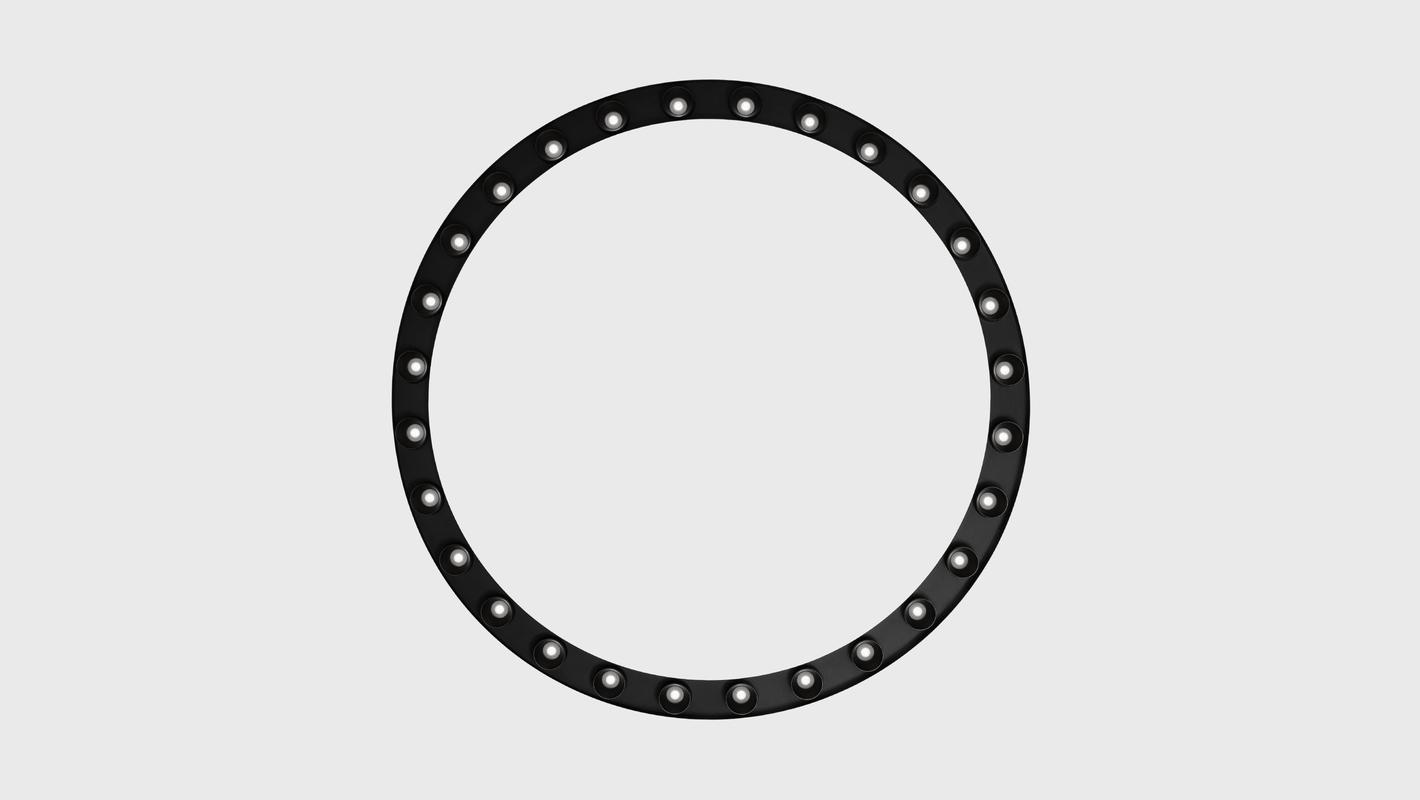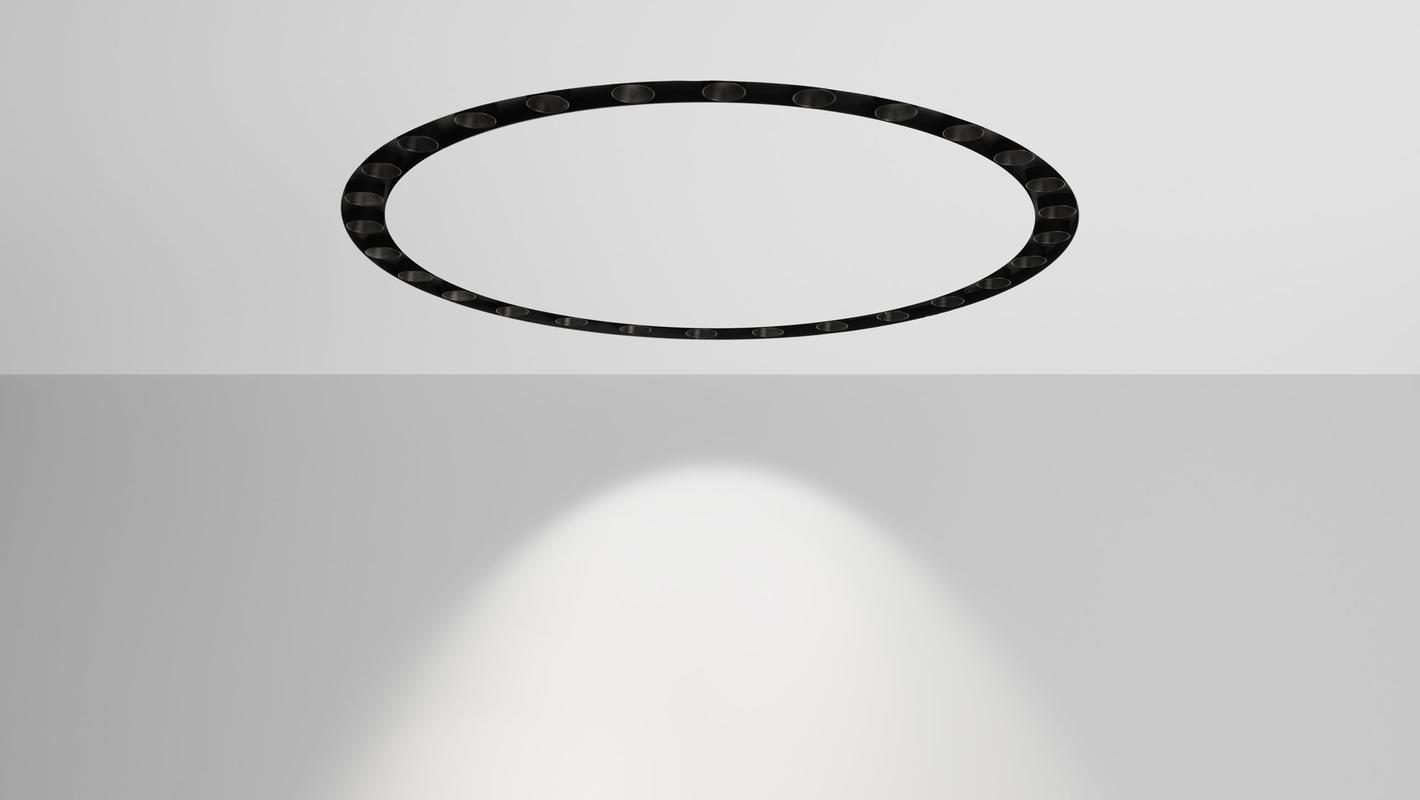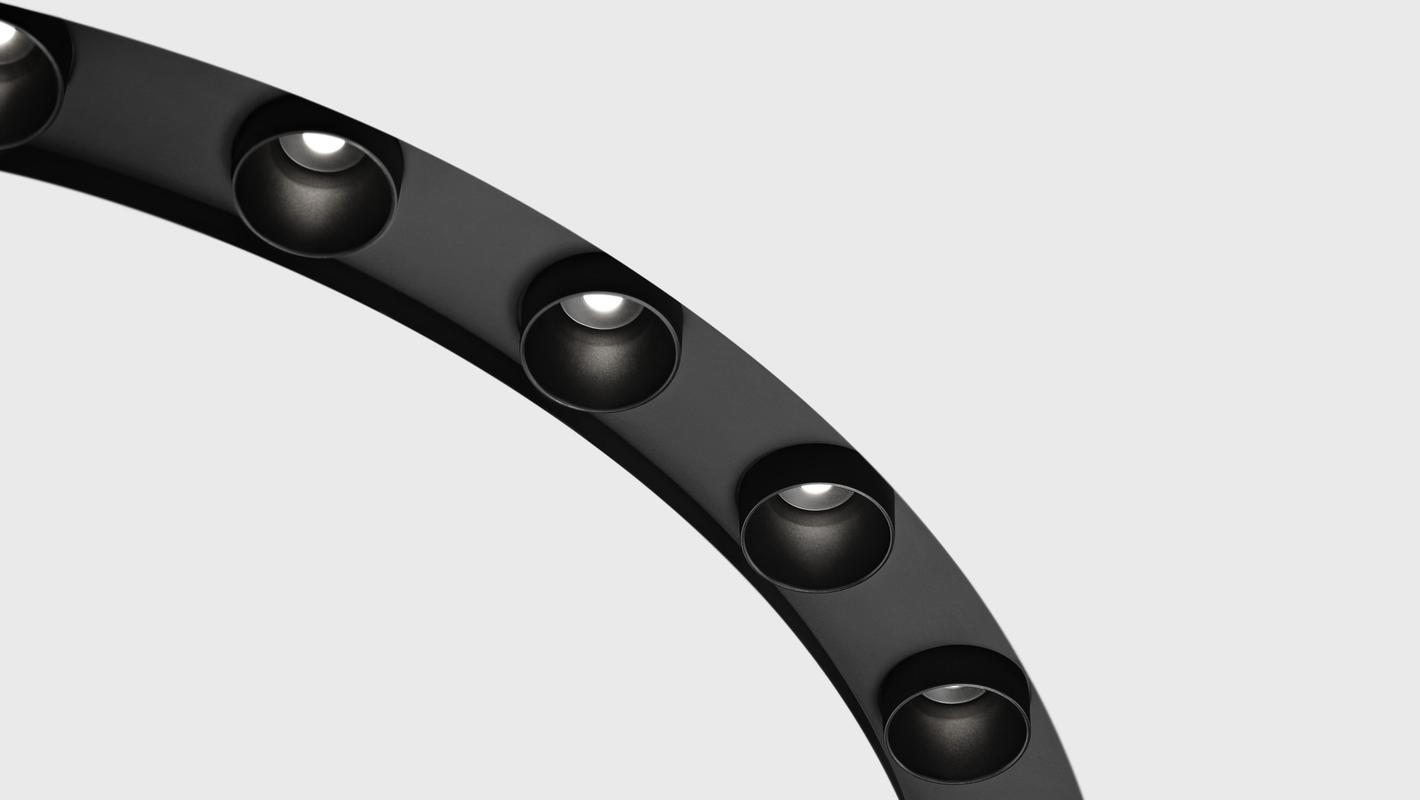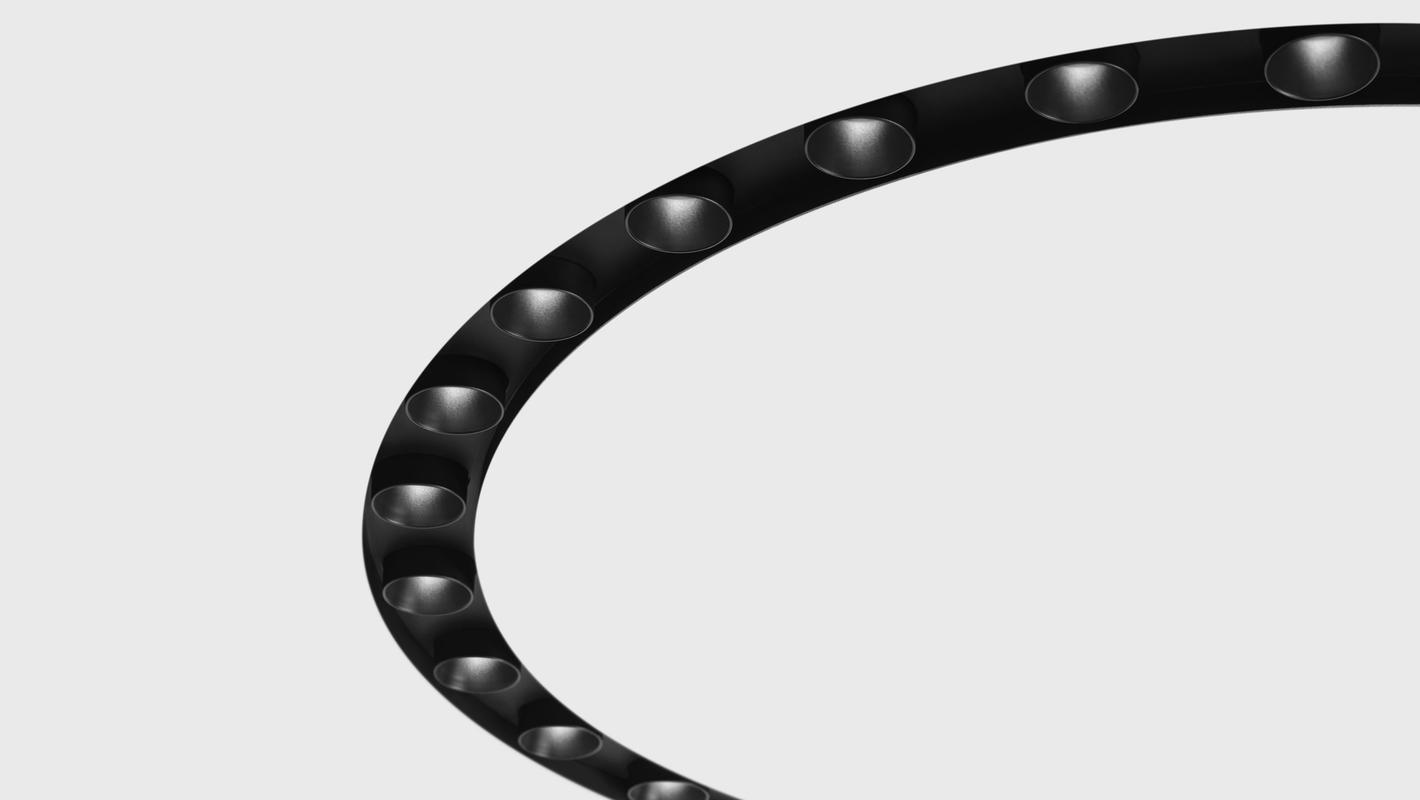 COSMOS recessed trimless ceiling luminaires. Online shop of LED luminaires CENTRSVET.COM.
Формирует пространство и заливает комнату мягким рассеянным светом. Доступны модели на 12 и 24 лампы.

Монтируется в потолок без видимых стыков благодаря отсутствию рамки и малой толщине (6 см). Такая конфигурация даёт новые возможности для создания дизайна интерьера, превращая обычный светильник в настоящий арт-объект.

В комплекте источник питания, исключающий пульсацию света (технология Flicker-free). Поддерживает функцию диммирования.
COSMORING
The luminaire transforms the room and fills it with ambient diffused light. Models with 24 and 32 bulbs are available. Dimmable. Power source that eliminates flickering of light (Flicker-free technology) is supplied.

The fixture is mounted into the ceiling seamlessly due to absence of trim and small width (6 cm). This configuration opens new opportunities for interior design, turning an ordinary fixture into an art object.