1 / 4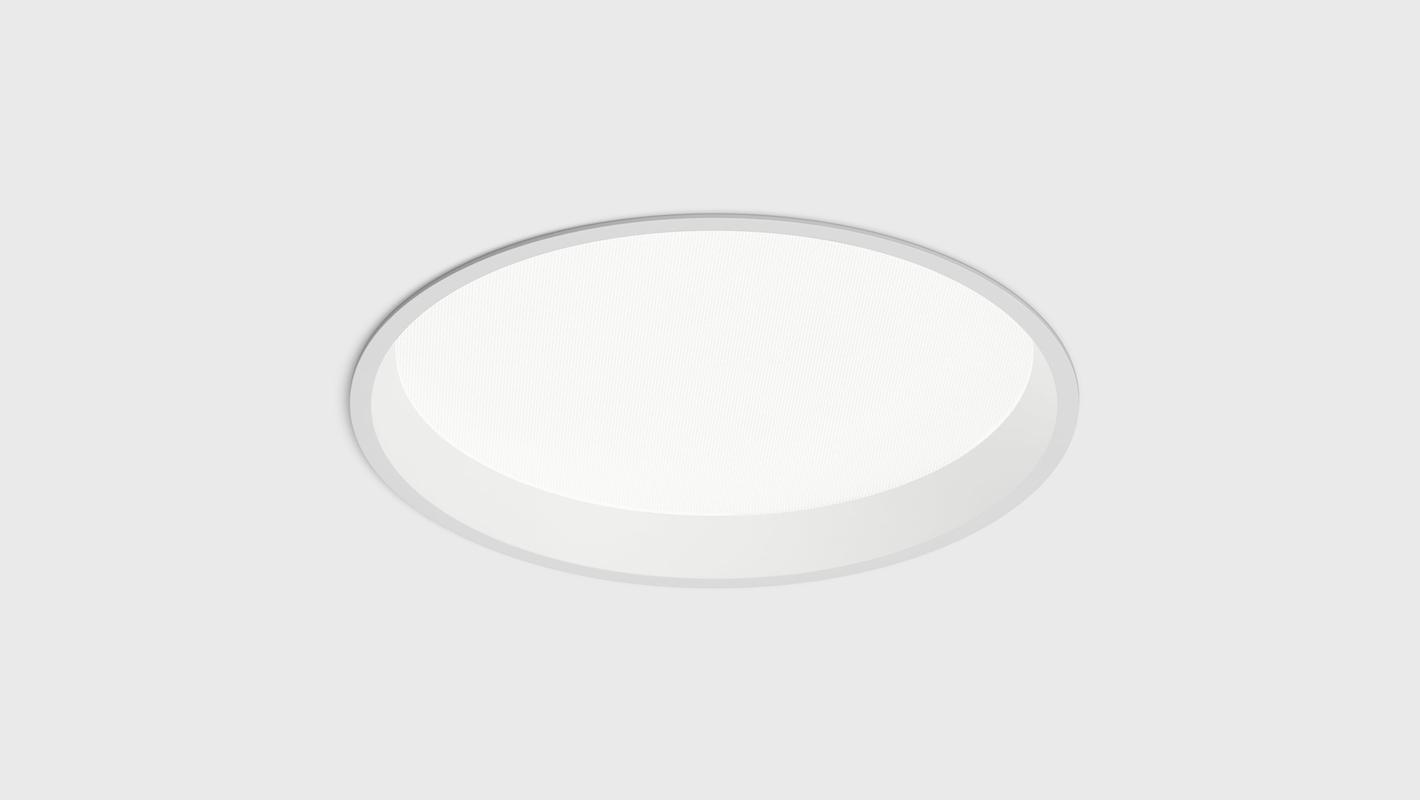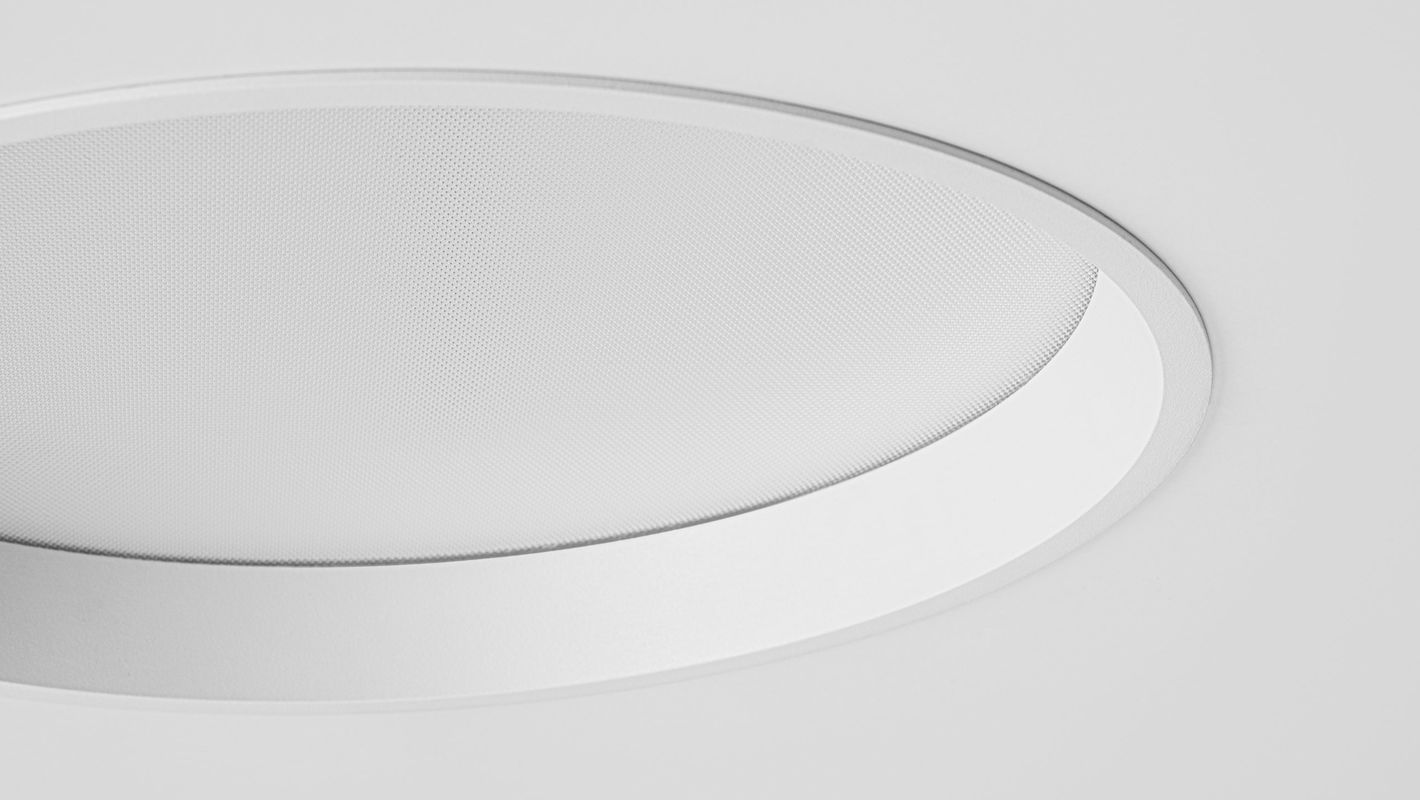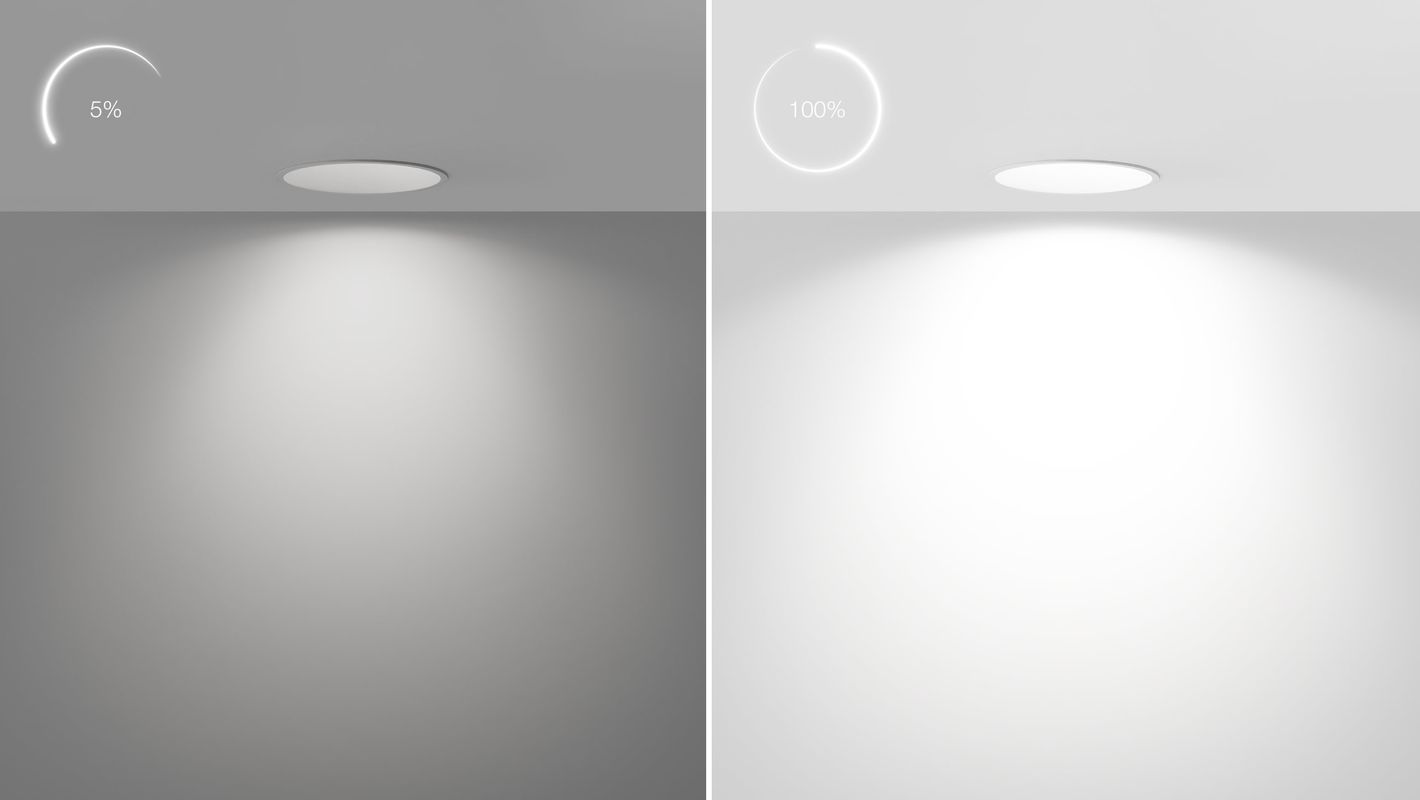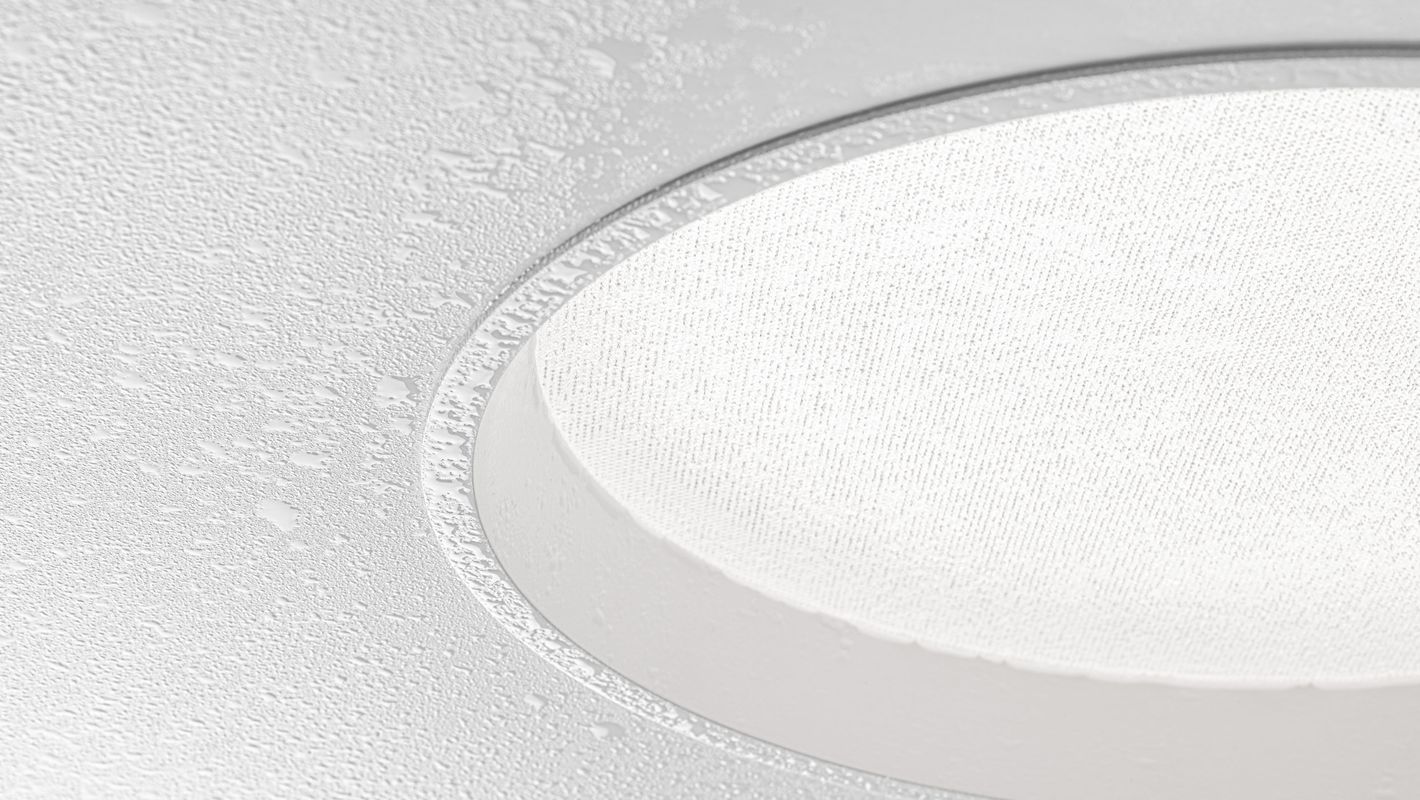 Встроенный потолочный светильник AURA MAX
Классический дизайн, выверенные пропорции и комфортное освещение. Поток света направлен в торец рассеивателя, что создаёт непрямой, а отраженный свет, наиболее приятный для глаз. Технология призматической поверхности рассеивателя создает мягкое равномерное освещение, исключая слепящий эффект.

Компактные размеры. Качественный и надёжный блок питания встроен в корпус. Поддерживает функцию плавной регулировки яркости любыми регуляторами DIM 220. Матовое шероховатое покрытие корпуса органично сочетается с поверхностью потолка и не выделяется.
AURA MAX
Classic design, calibrated proportions and eye-pleasing lighting. Rough matte coating of the surface blends in with the surface of the ceiling and does not stand out. The luminous flux is directed on the end face of the diffuser, which, instead of producing direct light, creates reflected light that is the most eye-pleasing. Diffuser with the prismatic surface technology creates soft and homogenous lighting, eliminating glare.

The luminaire supports smooth brightness adjustment option DIM DALI. Quality reliable power unit is built in the housing.