1 / 2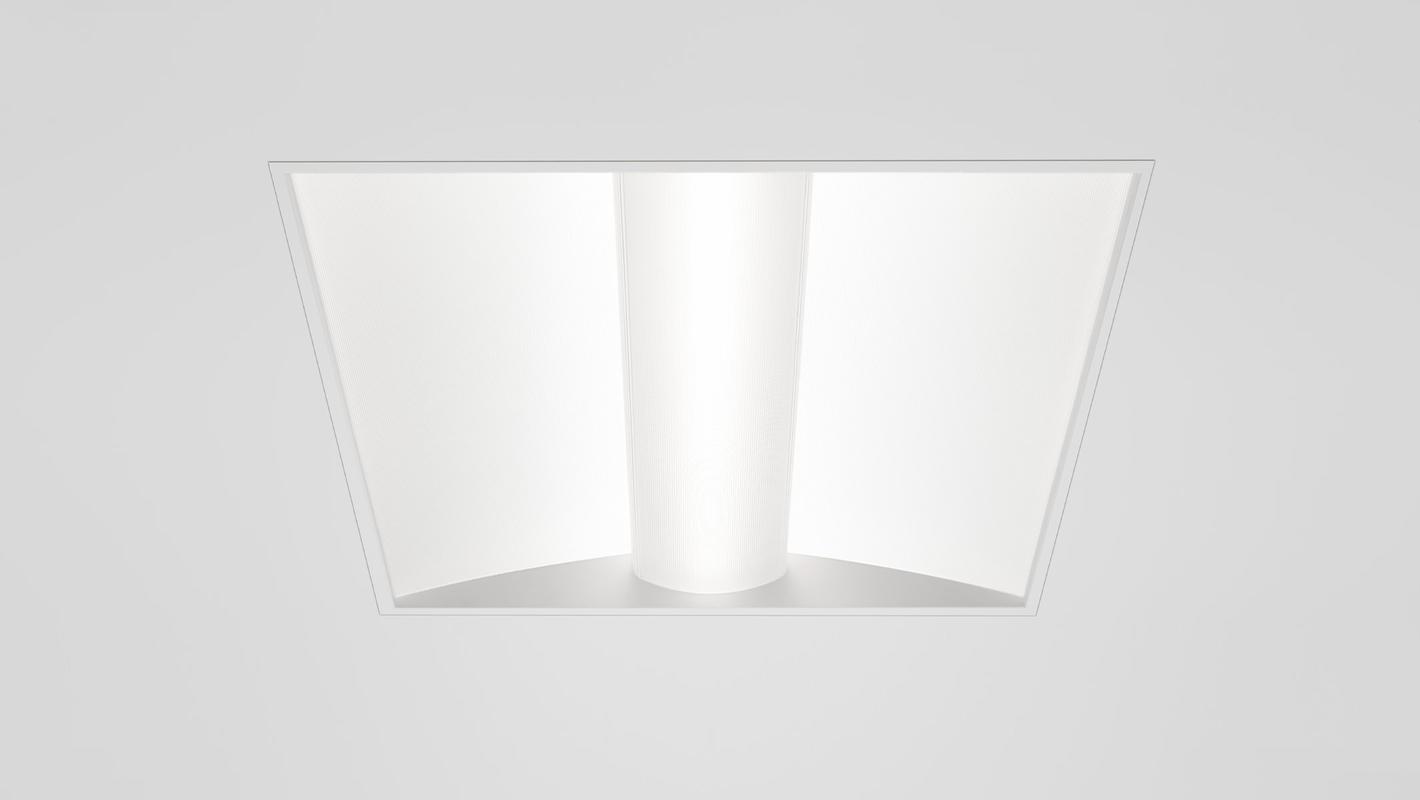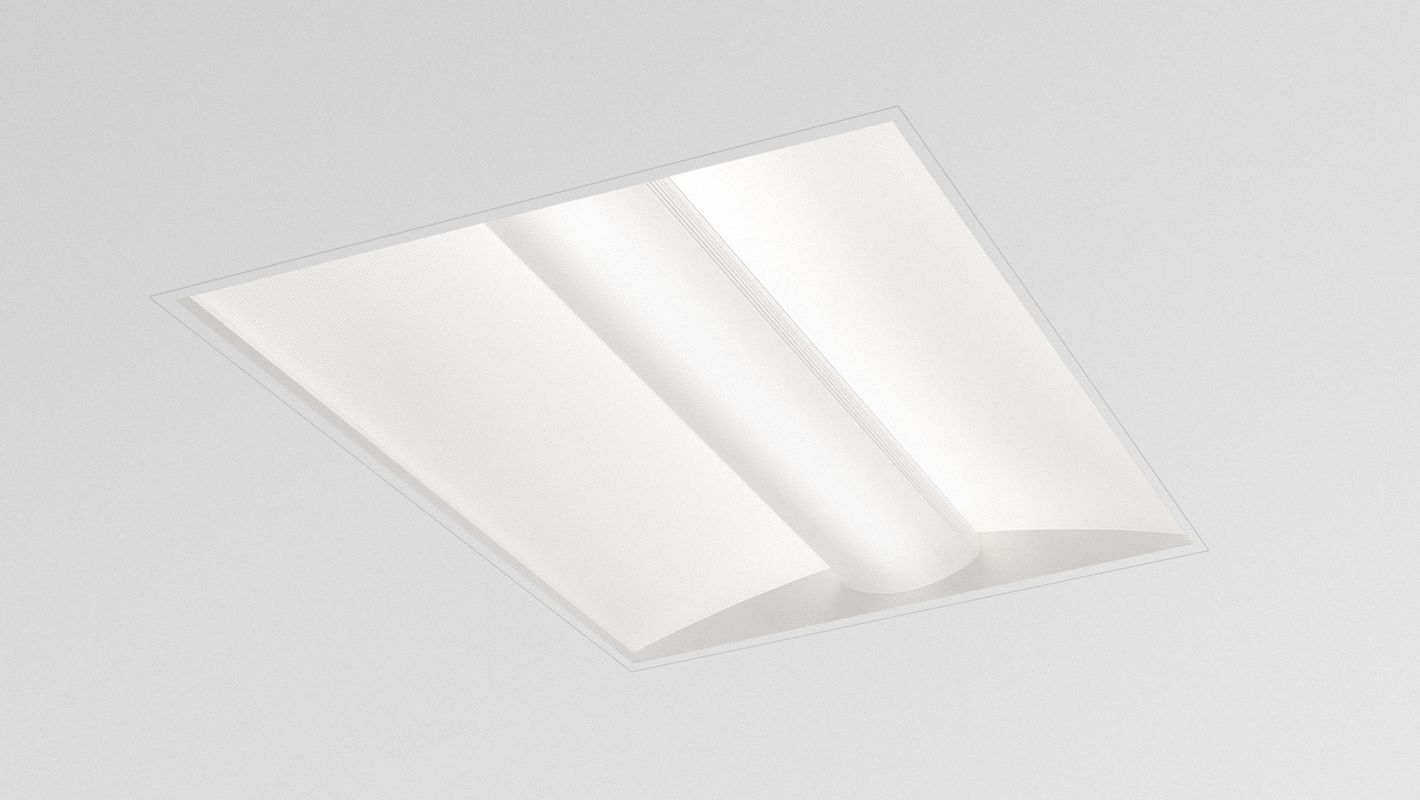 RASTR F1
Премиальное дизайнерское решение для растровых потолков.

Высокий уровень горизонтальной освещенности >500 лк. Призматический рассеиватель обеспечивает равномерное распределение света. Слепящий эффект полностью исключен (UGR<19).

Светильник обладает хорошей цветопередачей - CRI90. Не требует дополнительного обслуживания в отличие от люминесцентных ламп. Источник питания отличается минимальным коэффициентом пульсаций (<5%).

В комплекте монтажные крепления для натяжных потолков.
RASTR F1
Premium designer solution for raster ceilings. Unlike fluorescent lamps, they do not need additional maintenance. The power source is notable for its minimum ripple factor (<5%). The kit includes mounting anchors for stretch ceilings.

High level of horizontal illuminance >500 lx. Prismatic diffuser provides homogenous light distribution. Glare effect is eliminated (UGR<19). The luminaire provides high color rendering – CRI90.