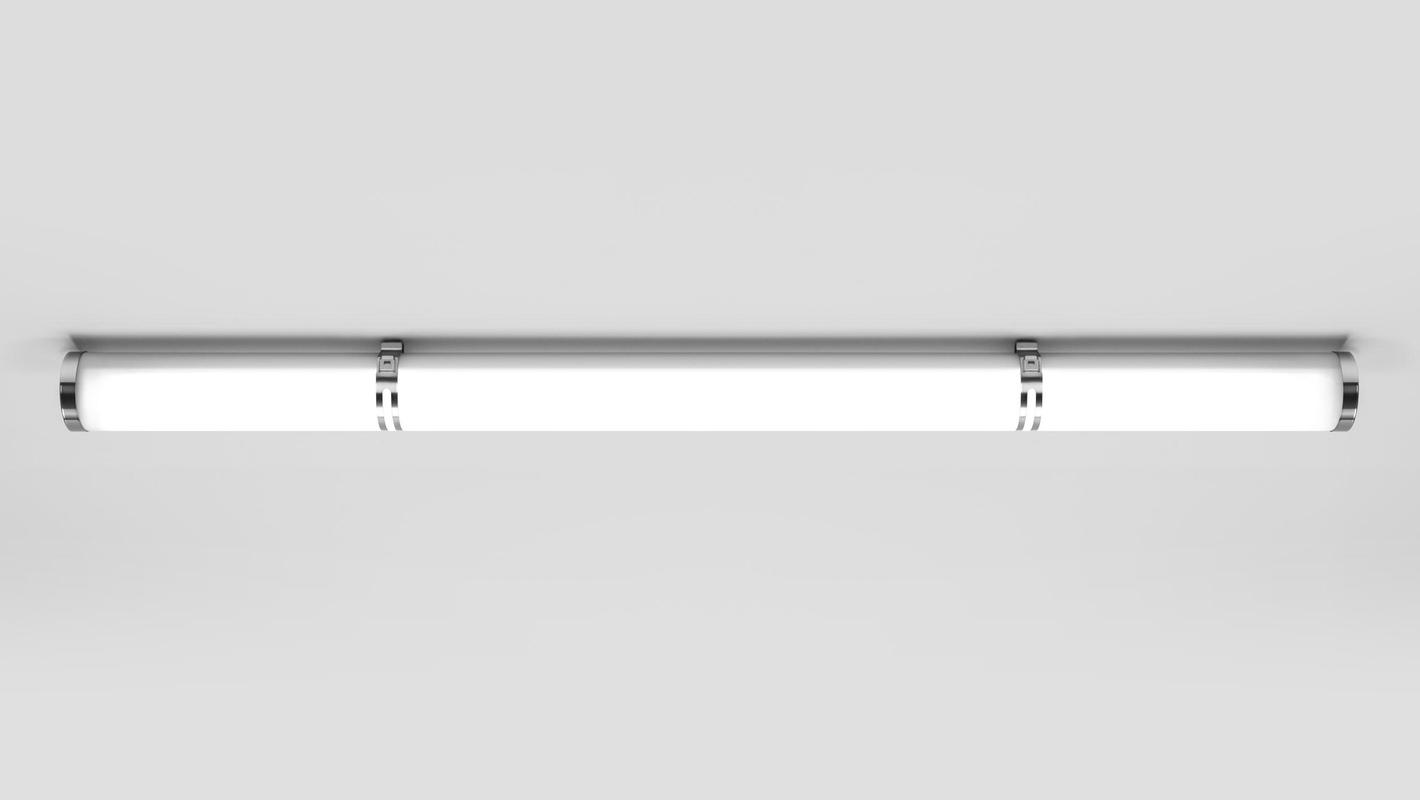 INDUSTR TUBE
INDUSTR TUBE
Linear cylindrical luminaire. It is used to create homogenous diffused lighting. Wide 120° beam angle. The luminaire is rotatable around its axis, so it is easy to direct the light where it is needed. For example, downwards or on wall surface, thus creating a more soft reflected light.

Highly protected against water ingress, meeting IP67 requirements. It allows to use the luminaire in rooms with high humidity. The luminaire can withstand full immersion in water. Metallic parts of the housing are made of stainless steel. Sealed feedthrough ensures sealed connection of the luminary and the power cable. A special pressure equalizing valve prevents condensation inside the housing.

This model provides high-quality lighting. We see all color shades just as accurately as in natural sunlight, without distortion. We achieved this by using LEDs with high CRI90 color rendering index.

Easy installation with special mounting clips. Direct connection to 220V electrial mains. Power supply unit is built in the case. This model supports Flicker-free technology. High-quality power source eliminates light flickers.