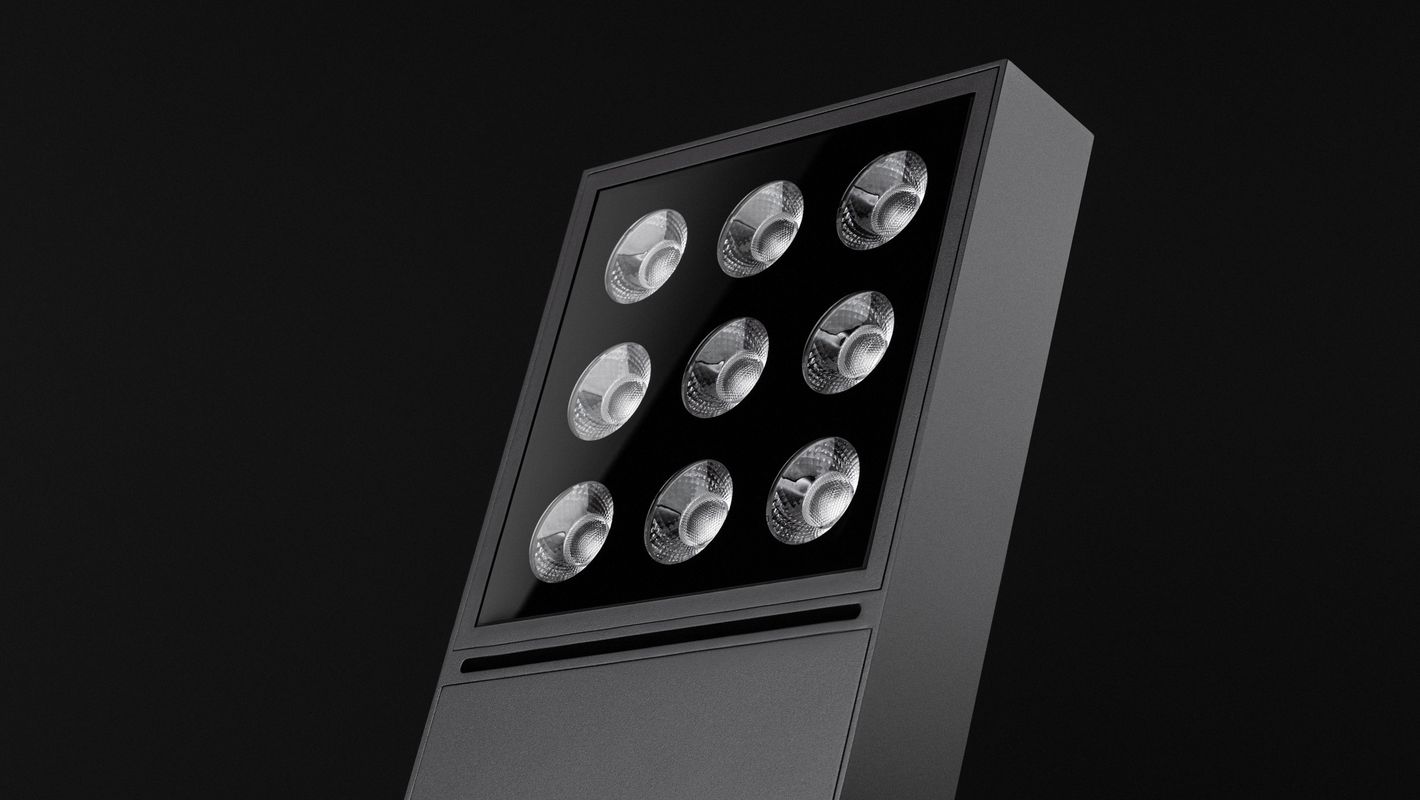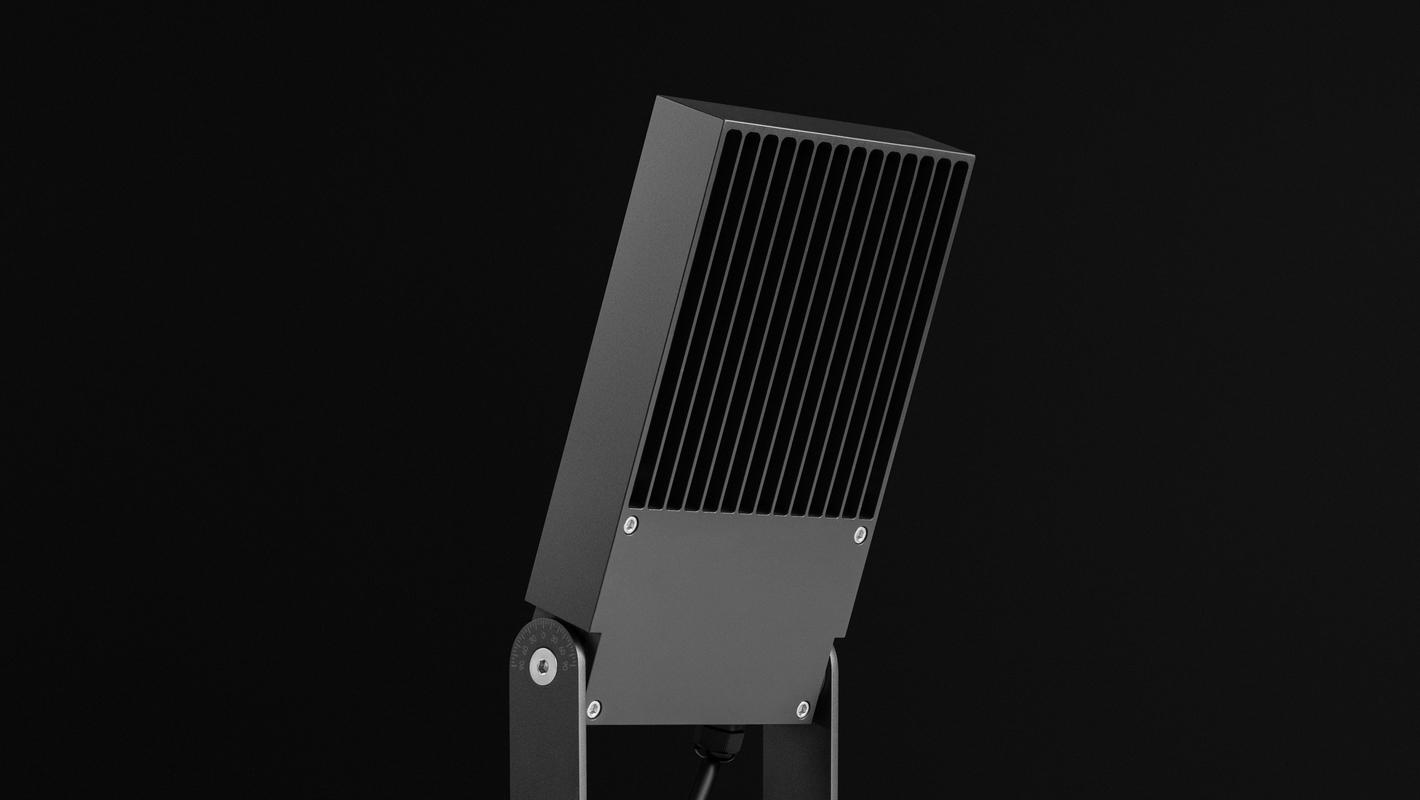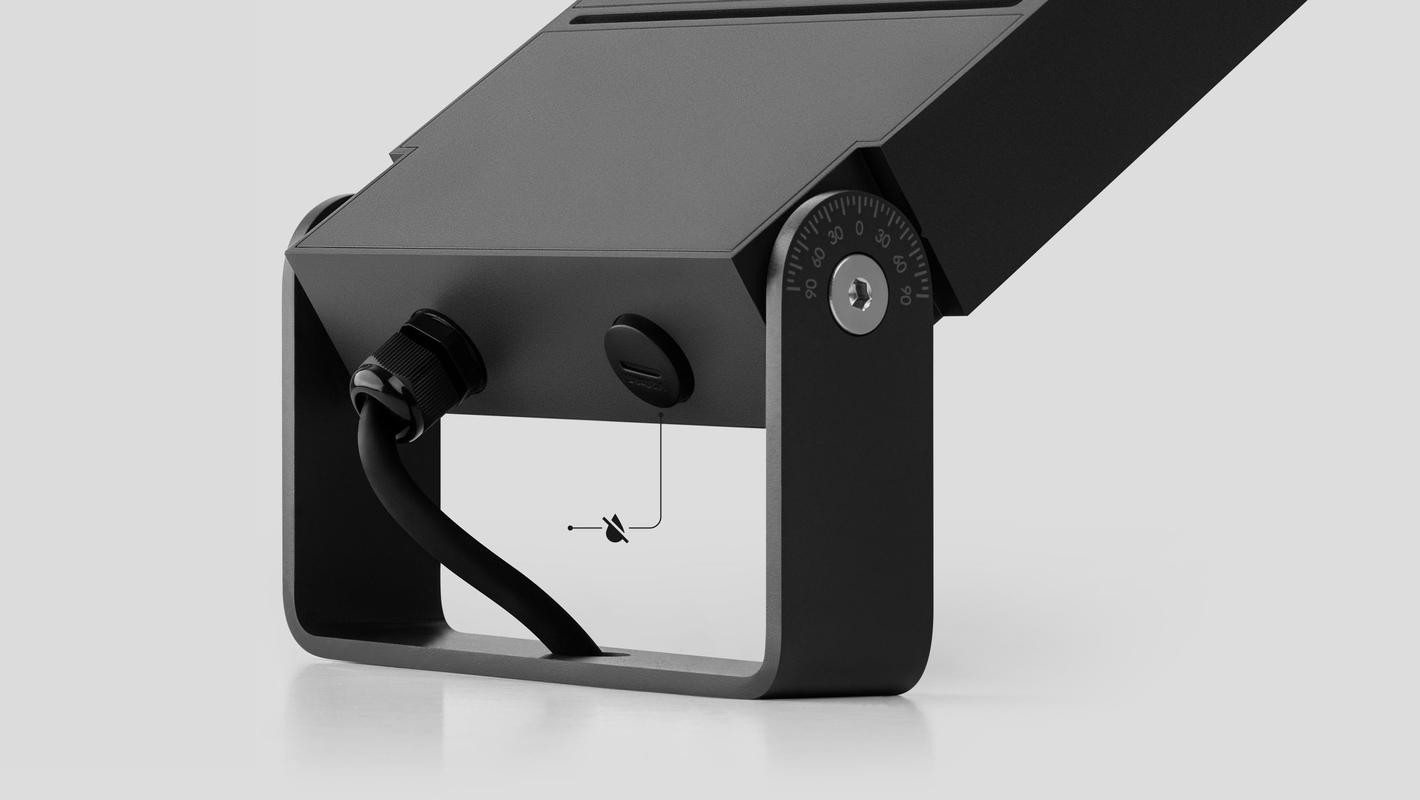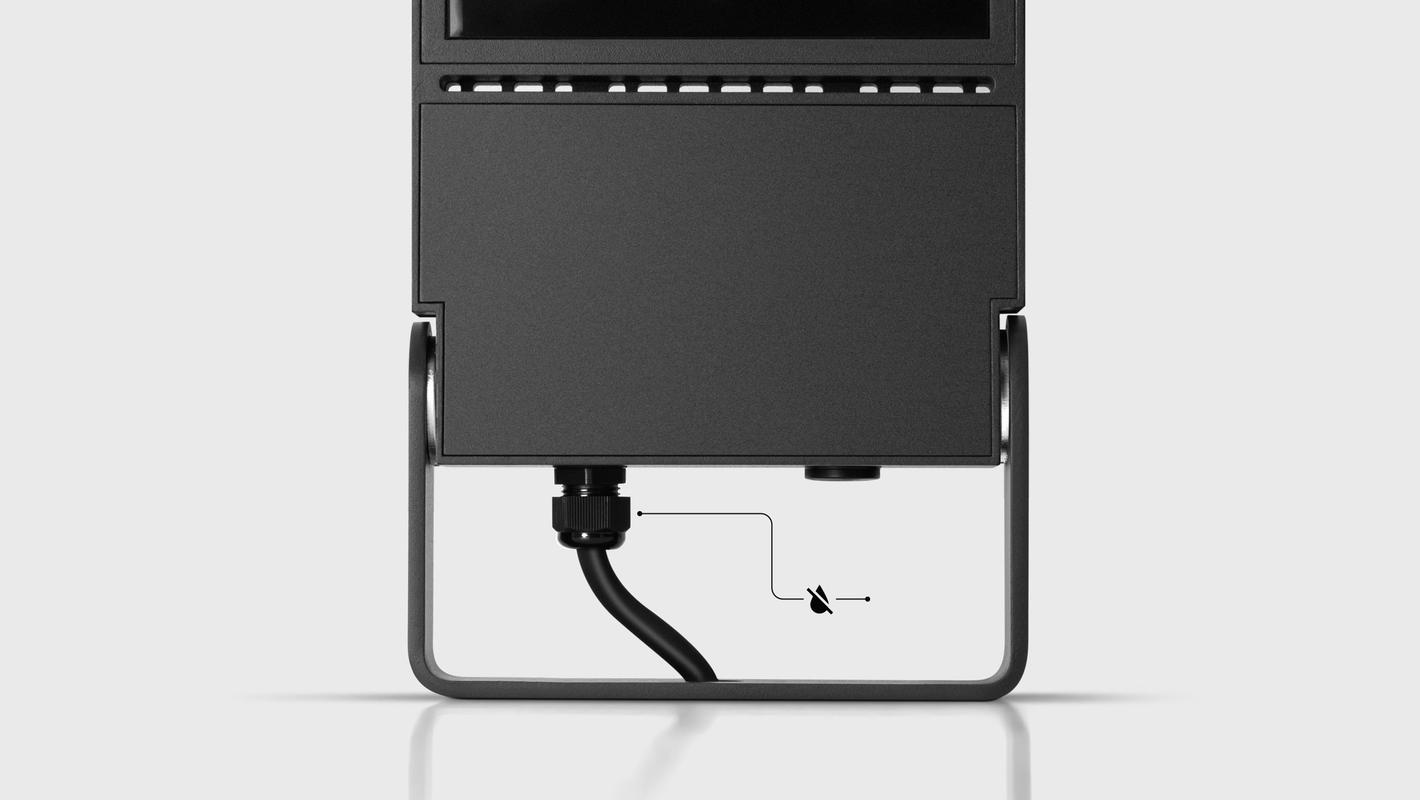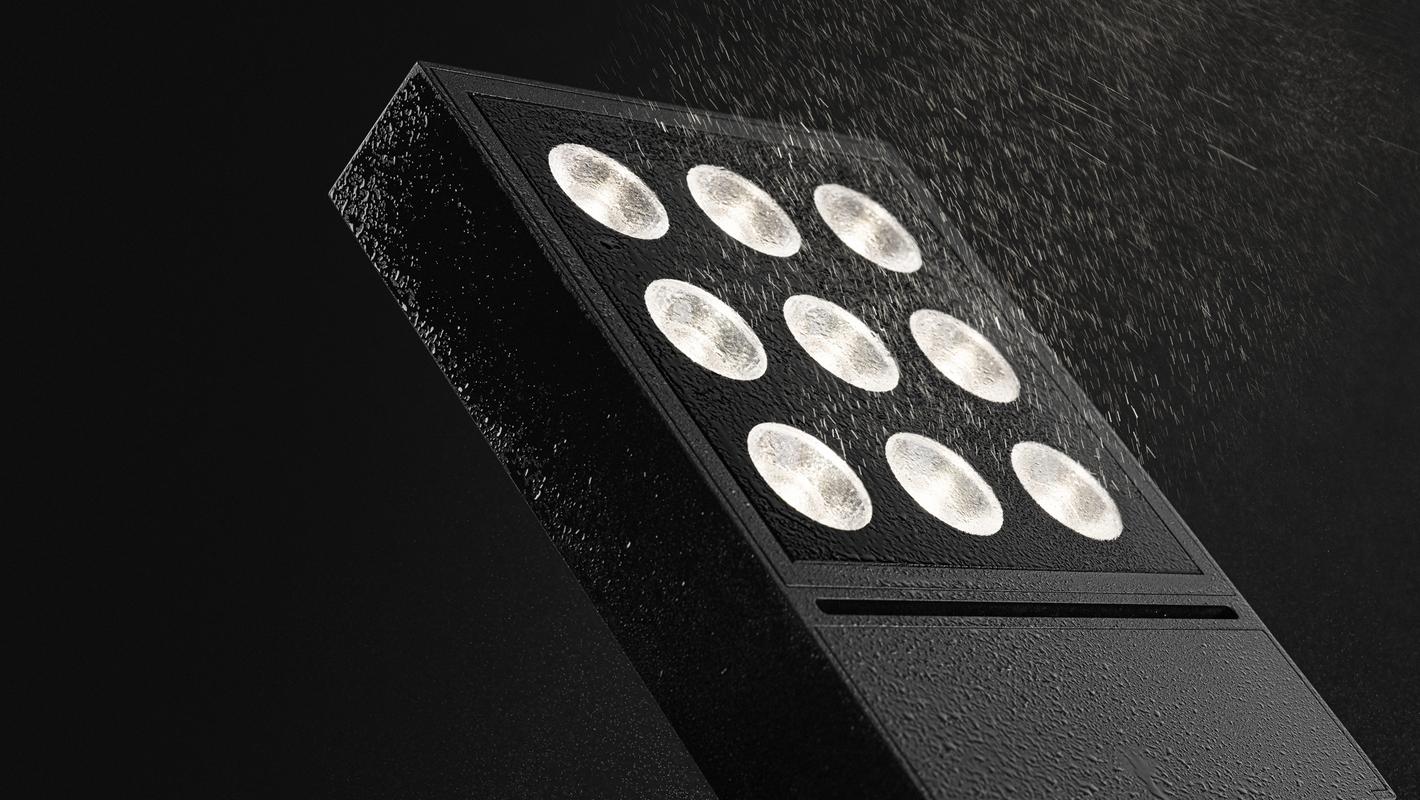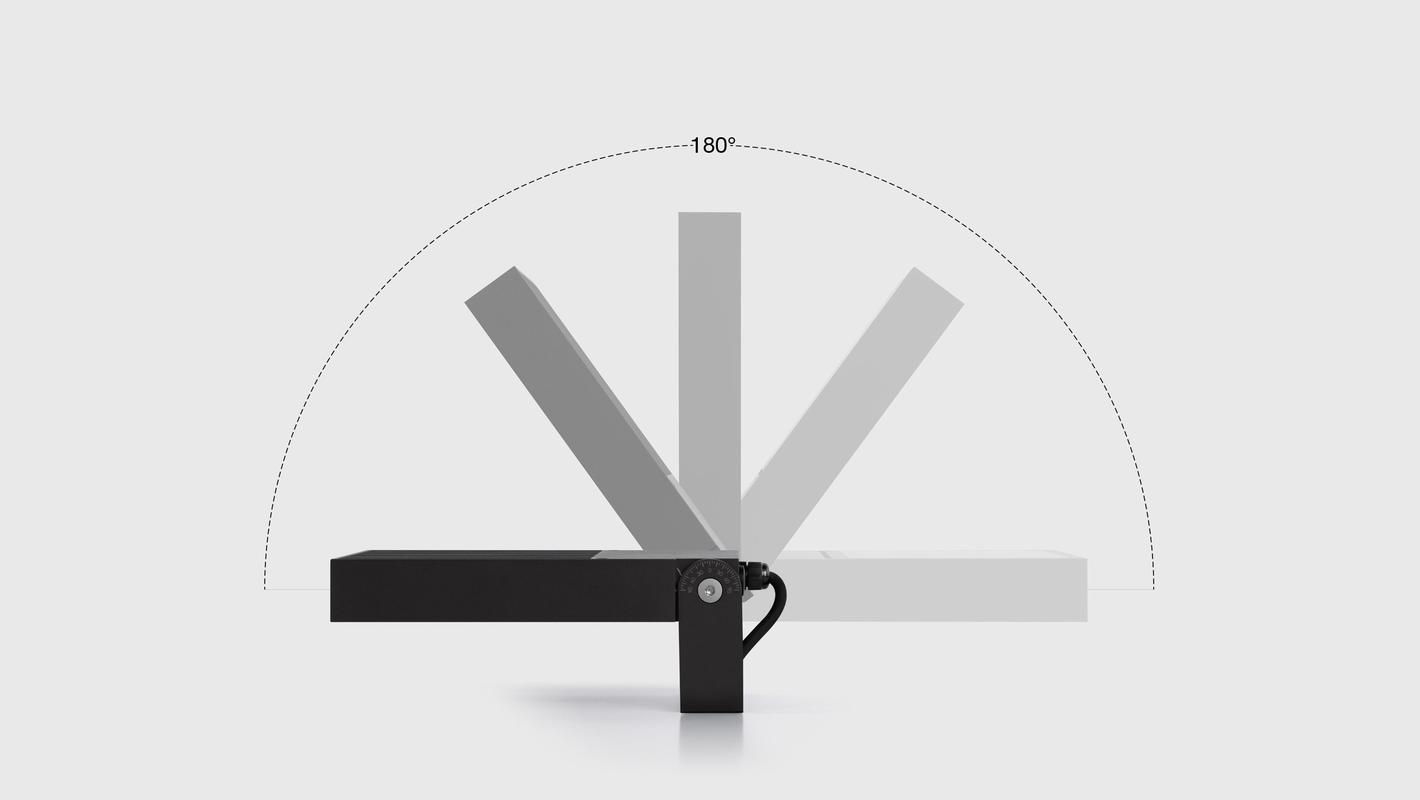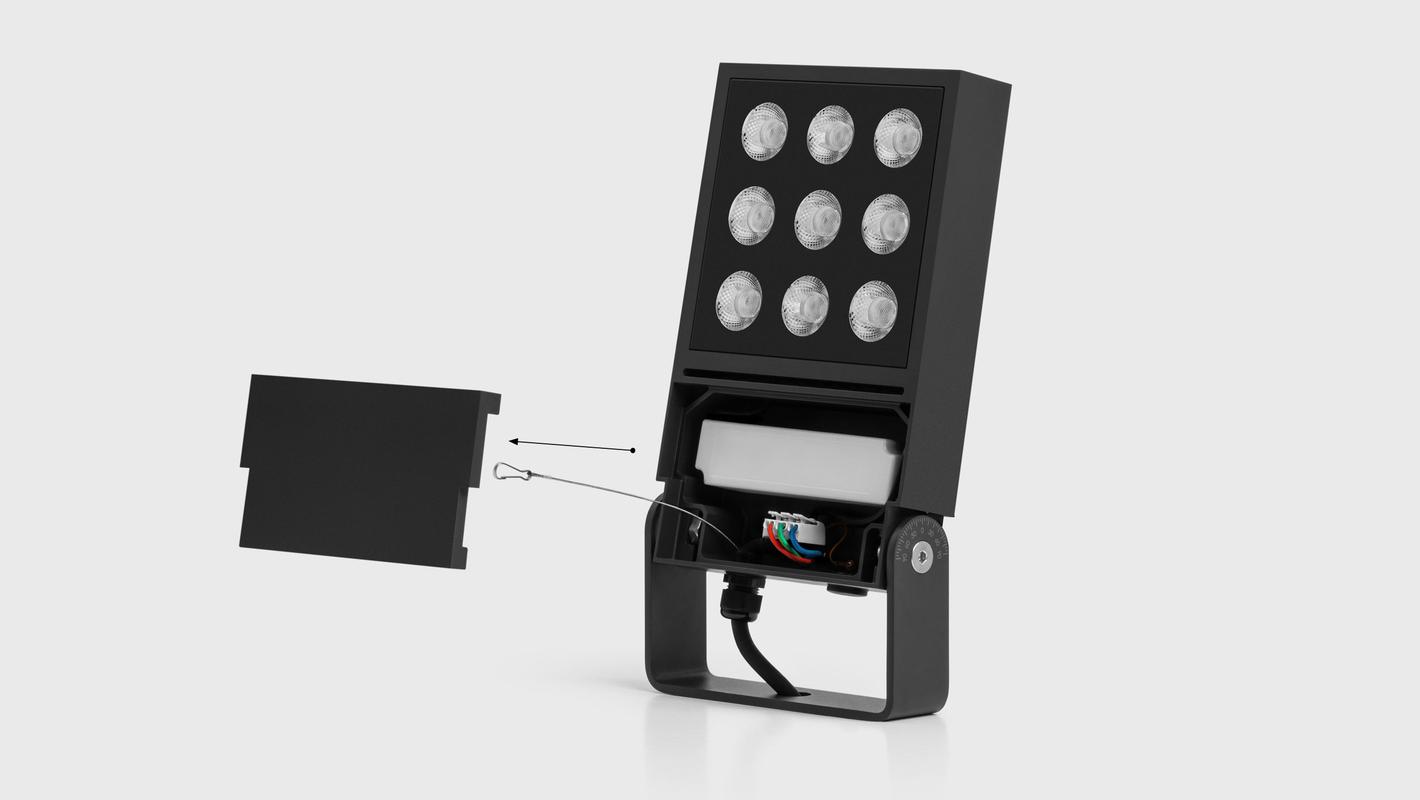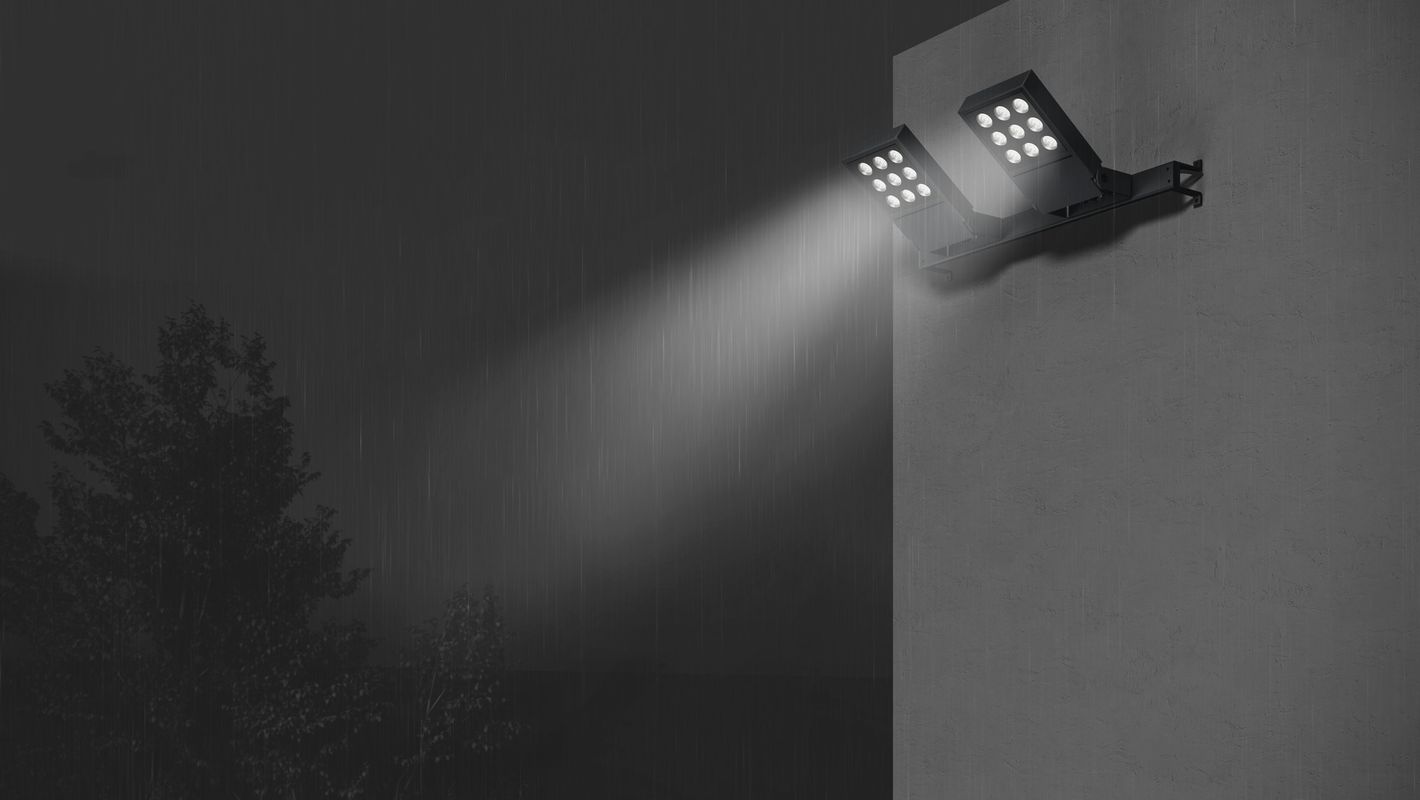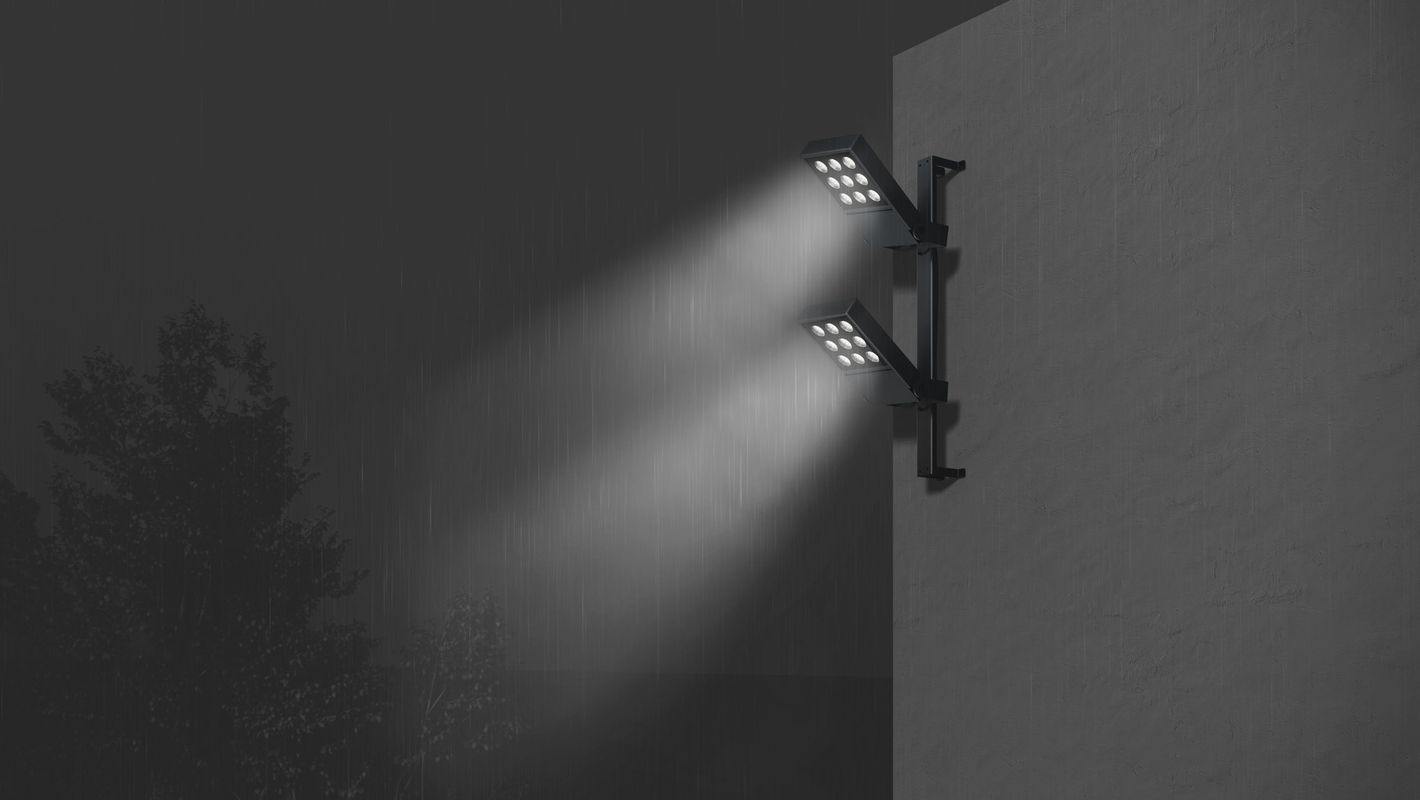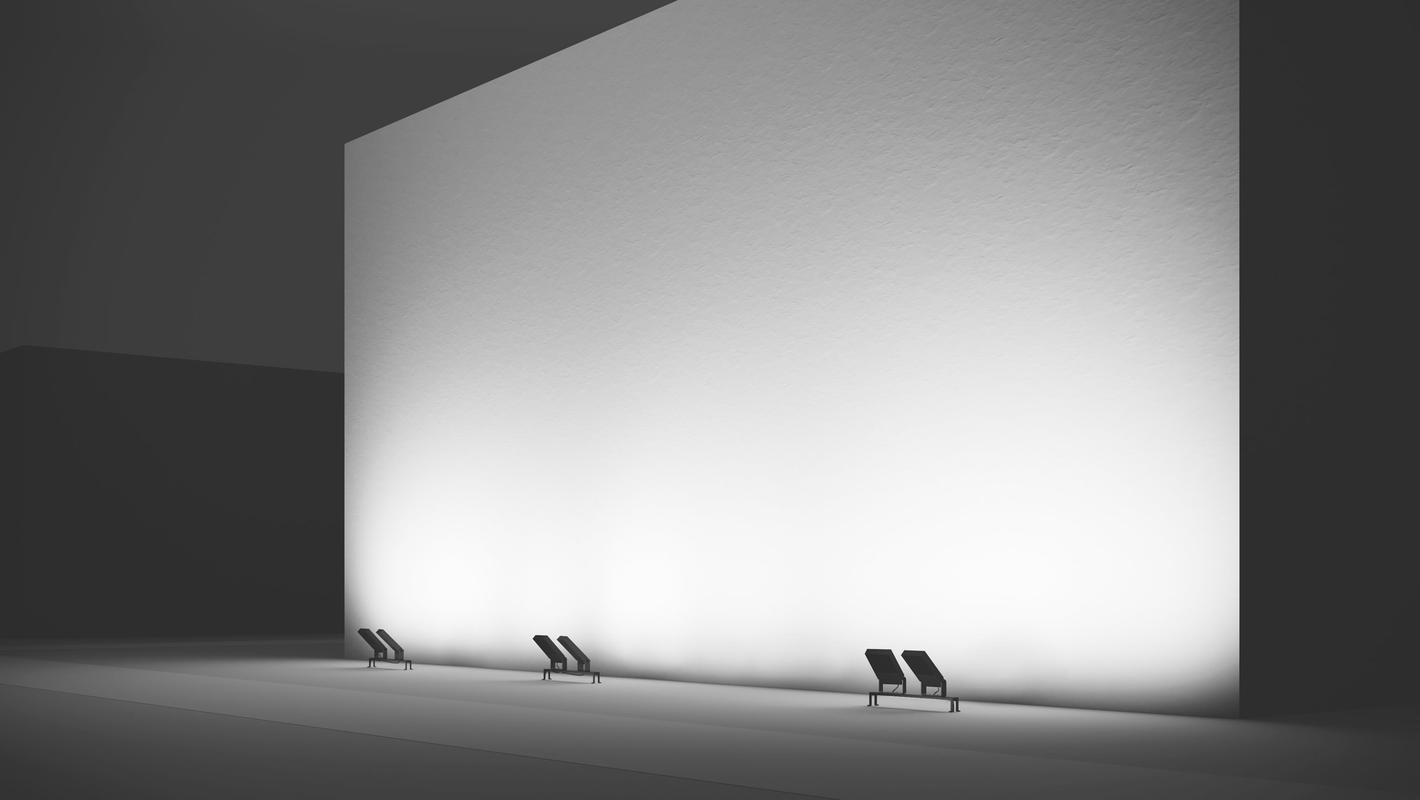 PRO JECTOR outdoor spotlight
PRO JECTOR
Landscape light fixture for illumination of facades of buildings, pathways and adjacent territory. Rotating design allows to turn the light in the required direction. Optimized geometry of the optical system maximizes the use of the luminous flux while keeping the dimensions of the housing very compact.

Highly protected against dust and water ingress, meeting IP65 requirements. Equipped with transparent protective glass. Sealed feedthrough ensures sealed connection of the luminaire and power lead. Special pressure equalizing valve prevents condensation that can occur due to drastic temperature fluctuations.

Resistant to external influences: UV light, moisture, temperature fluctuations. 4 coats of paint. This coating does not crack or discolor over time. A layer of technopolymer safely isolates the base of the luminaire from contact with soil. The luminaire is installed on a concrete base or mounted on a wall with anchors. DALI power unit built in the housing. Designed for the operation at low temperatures. 220V connection.