1 / 10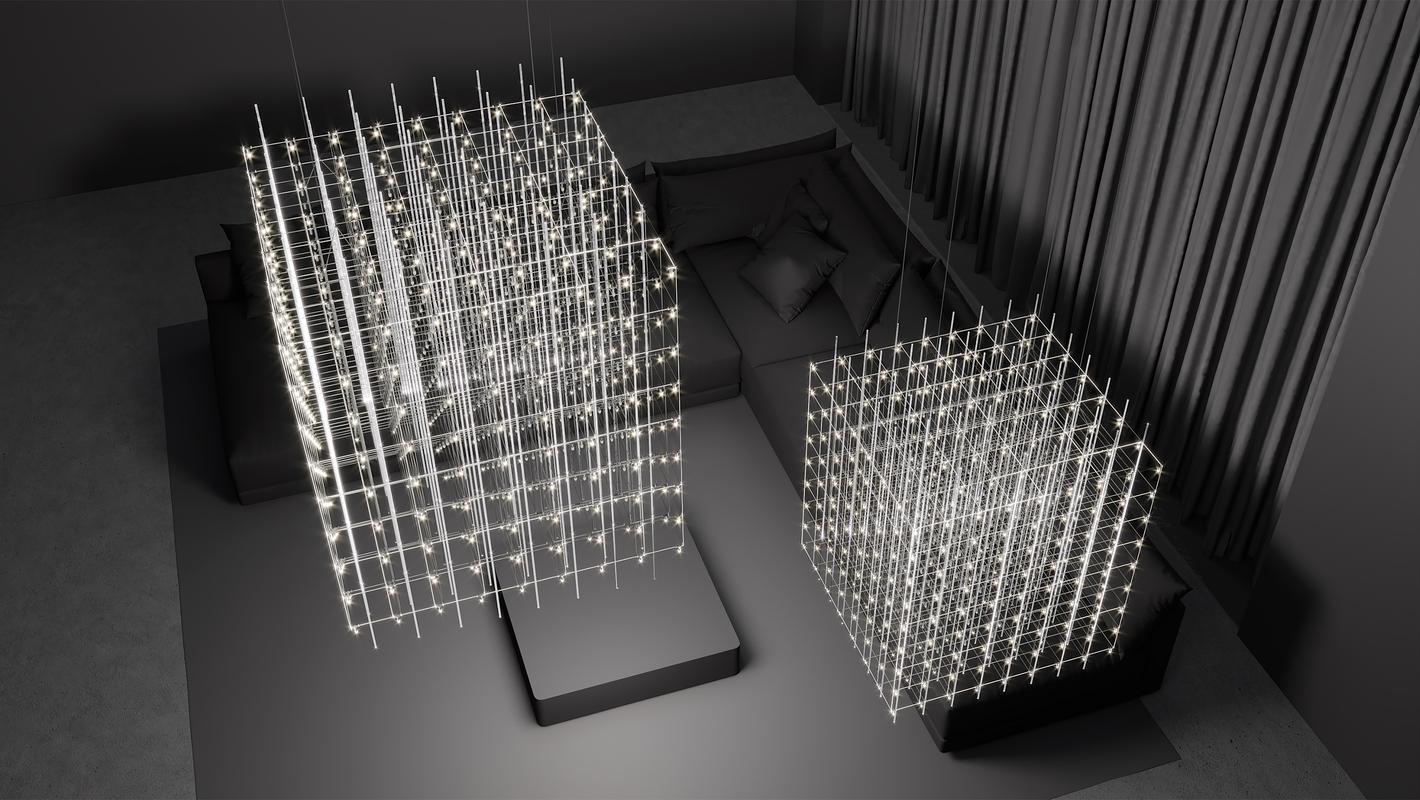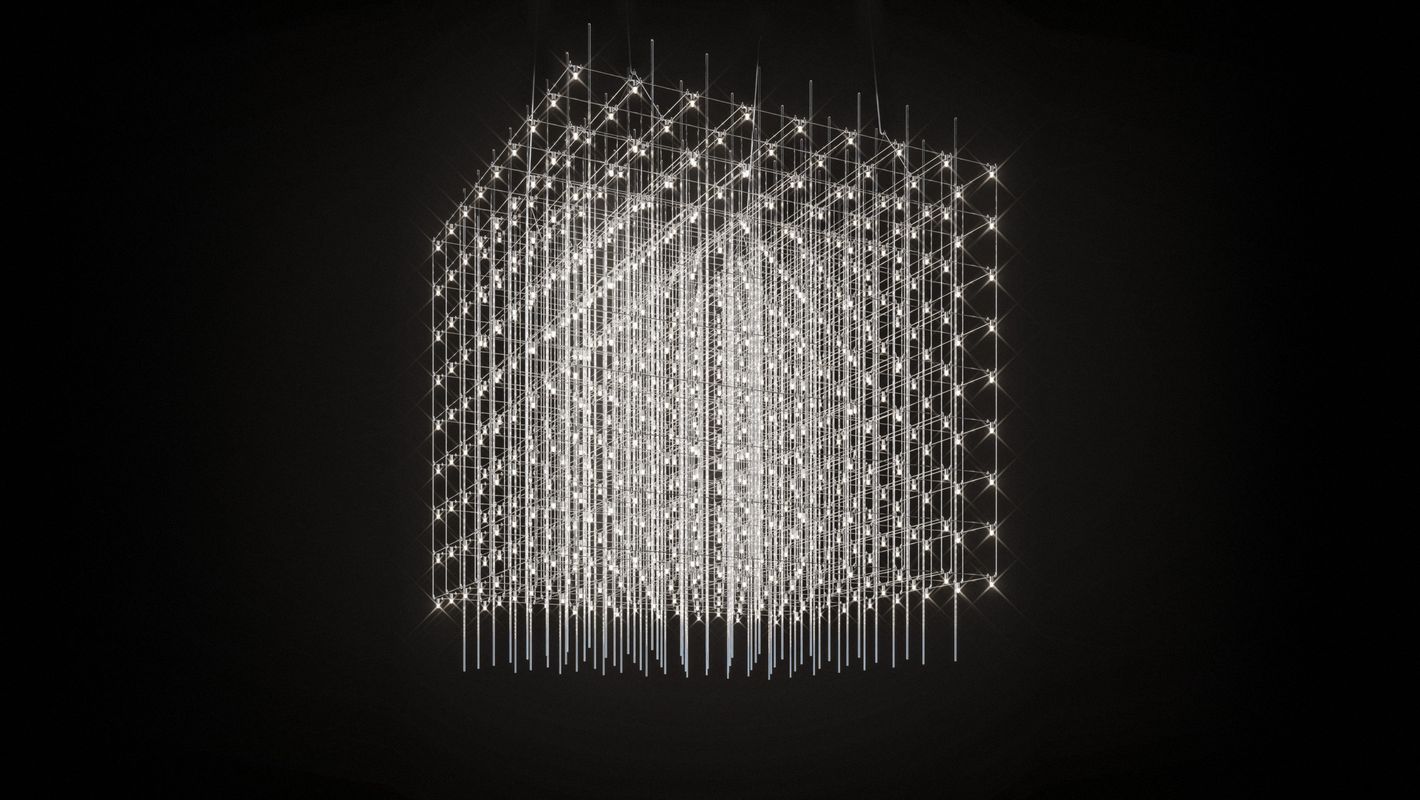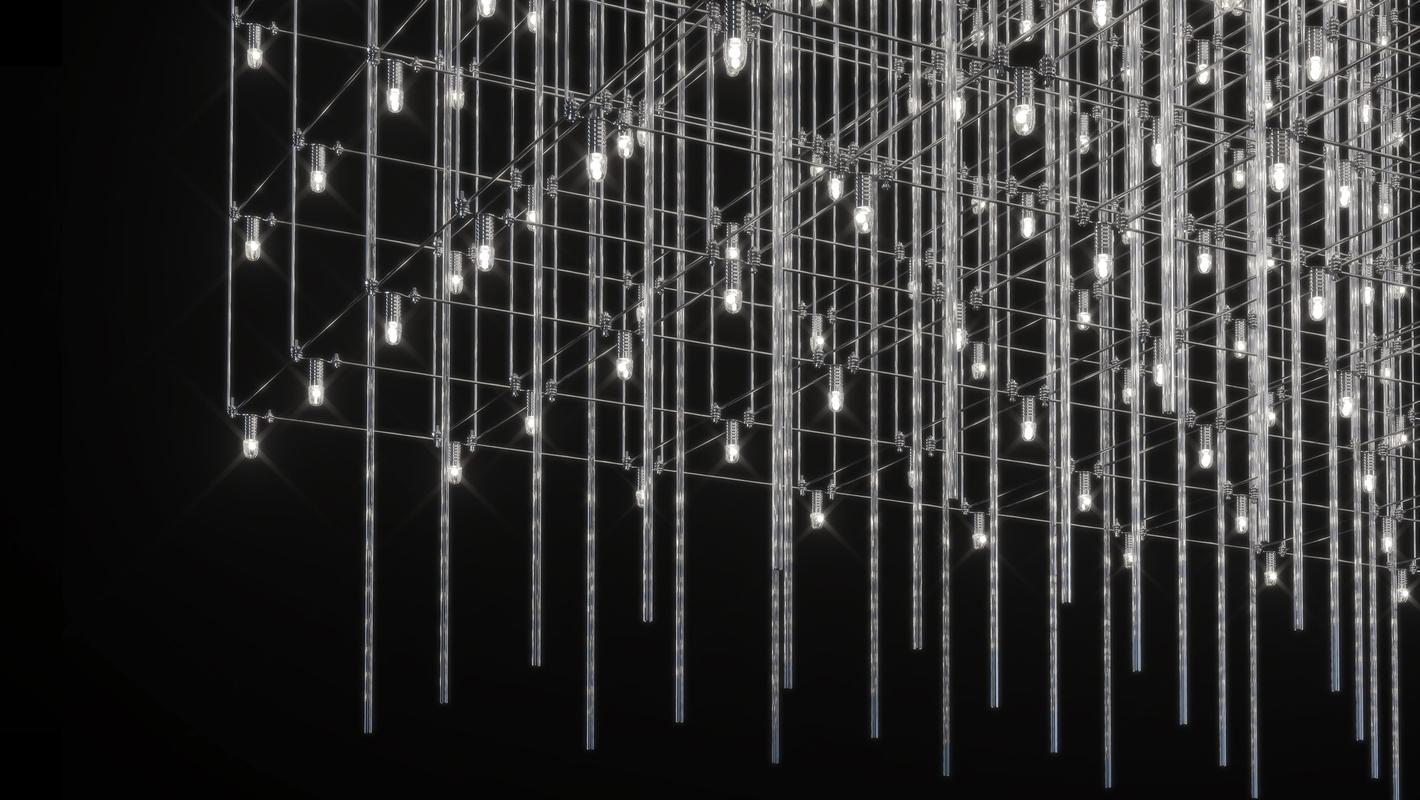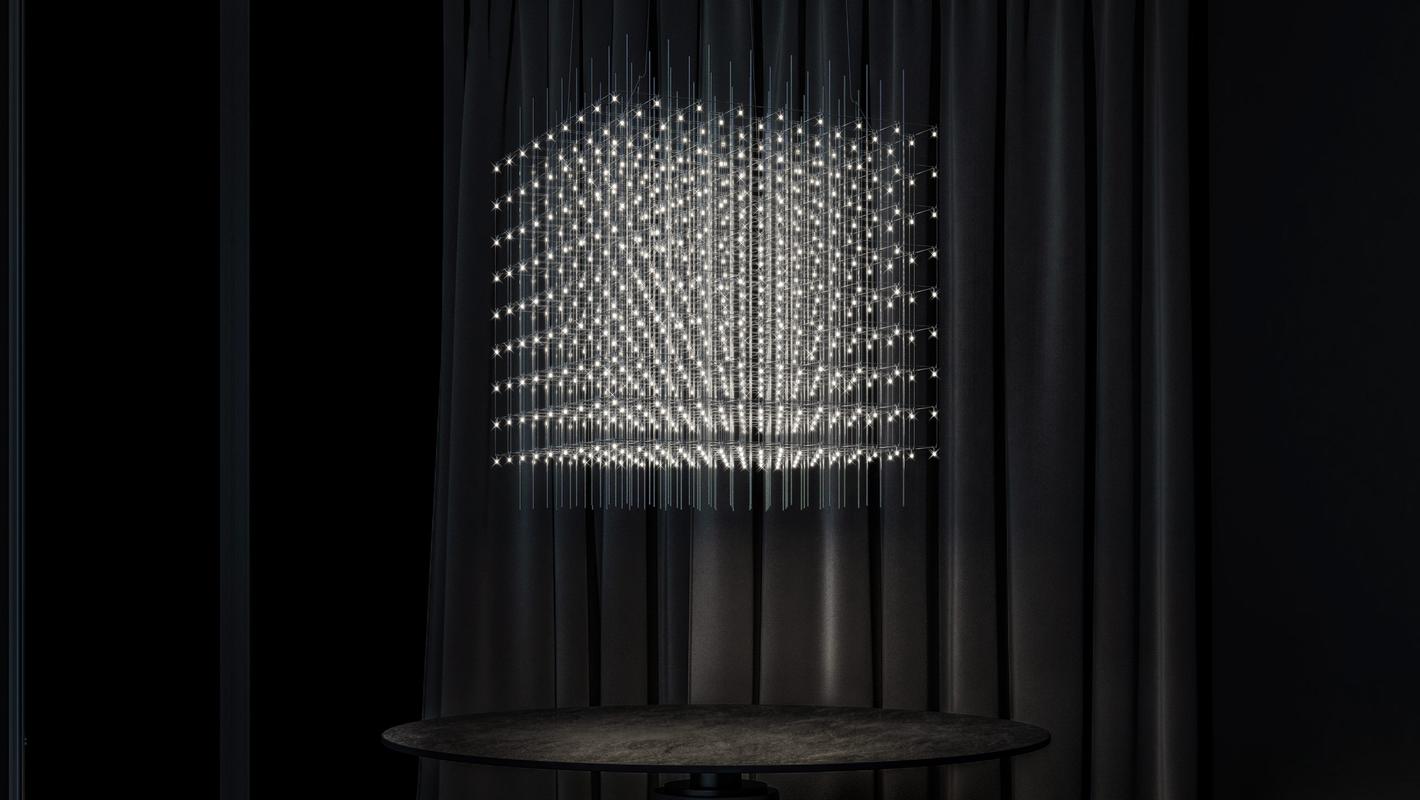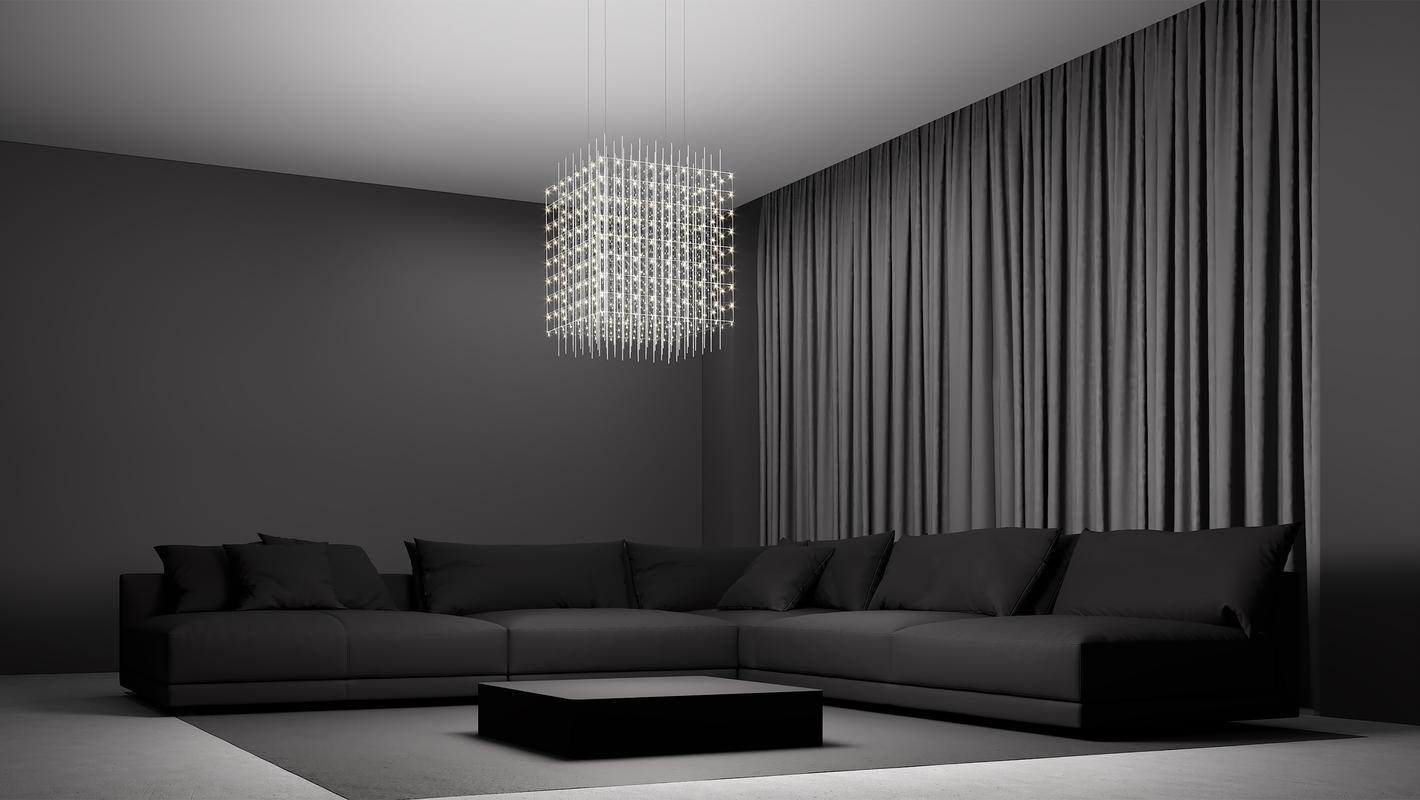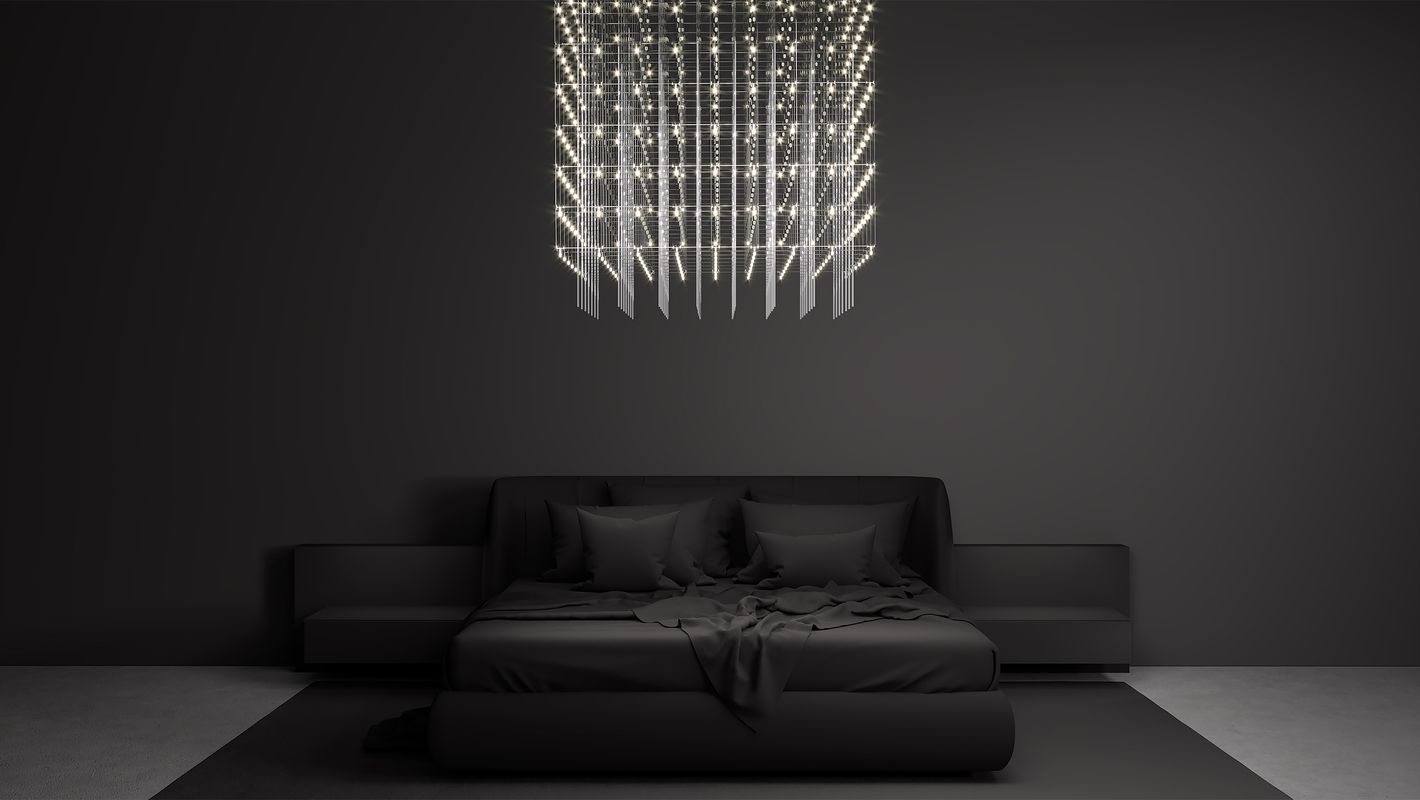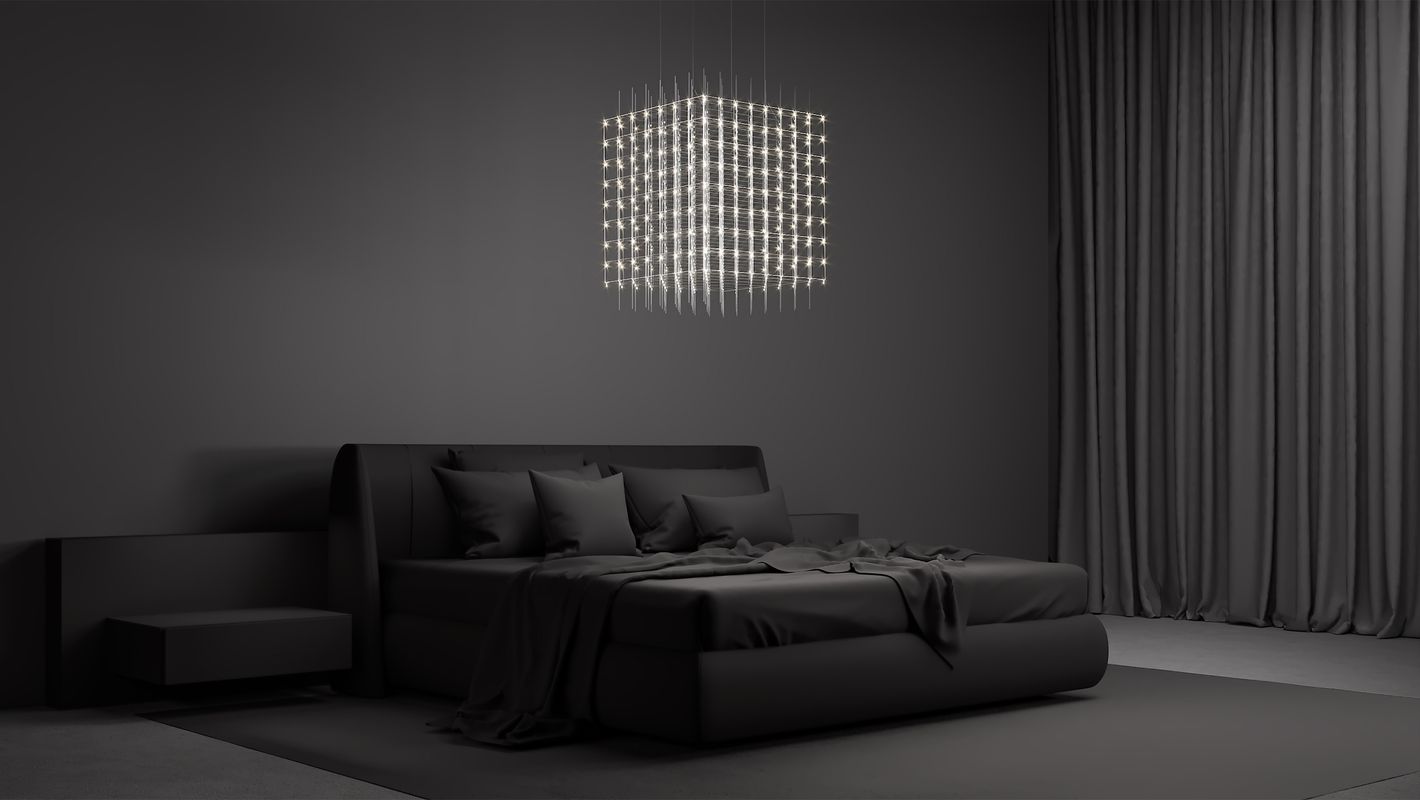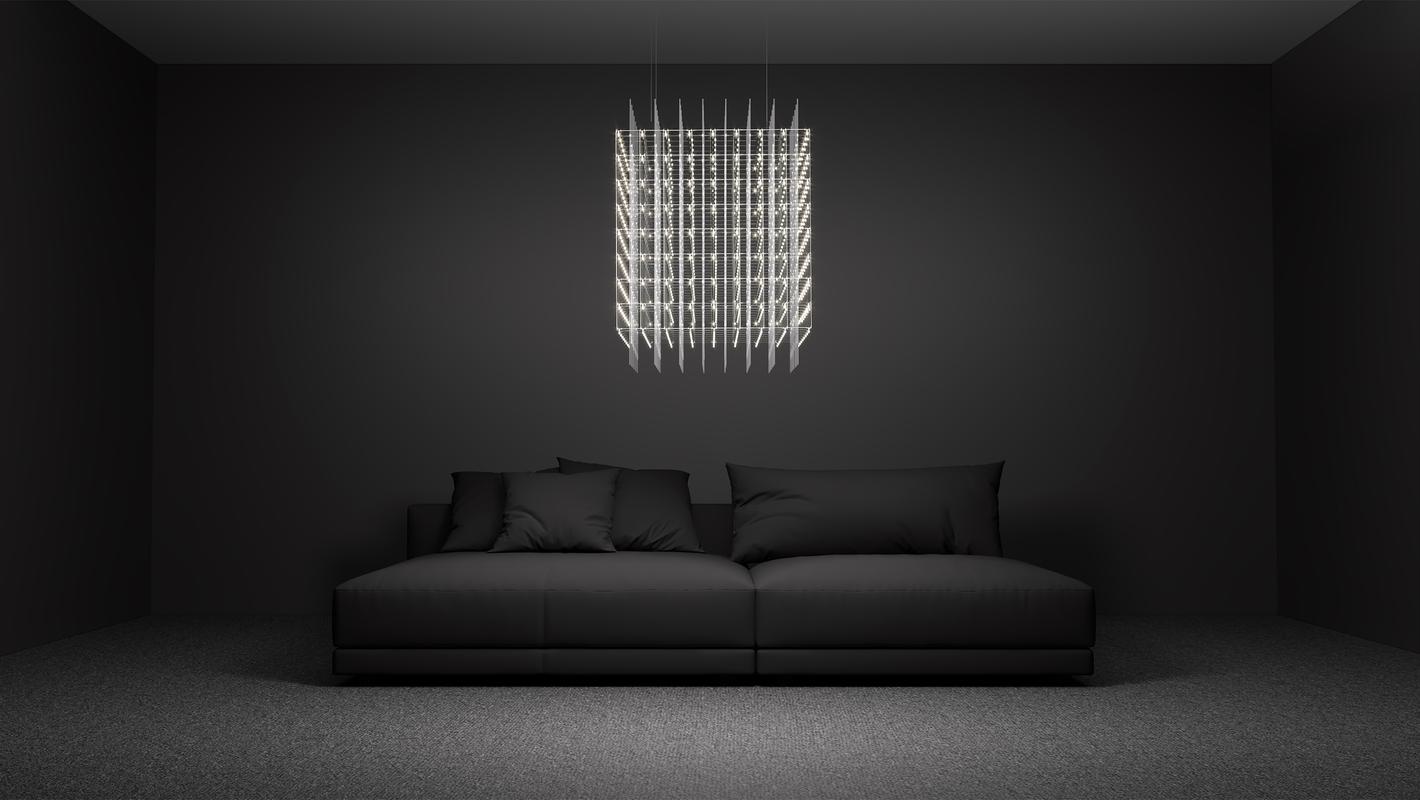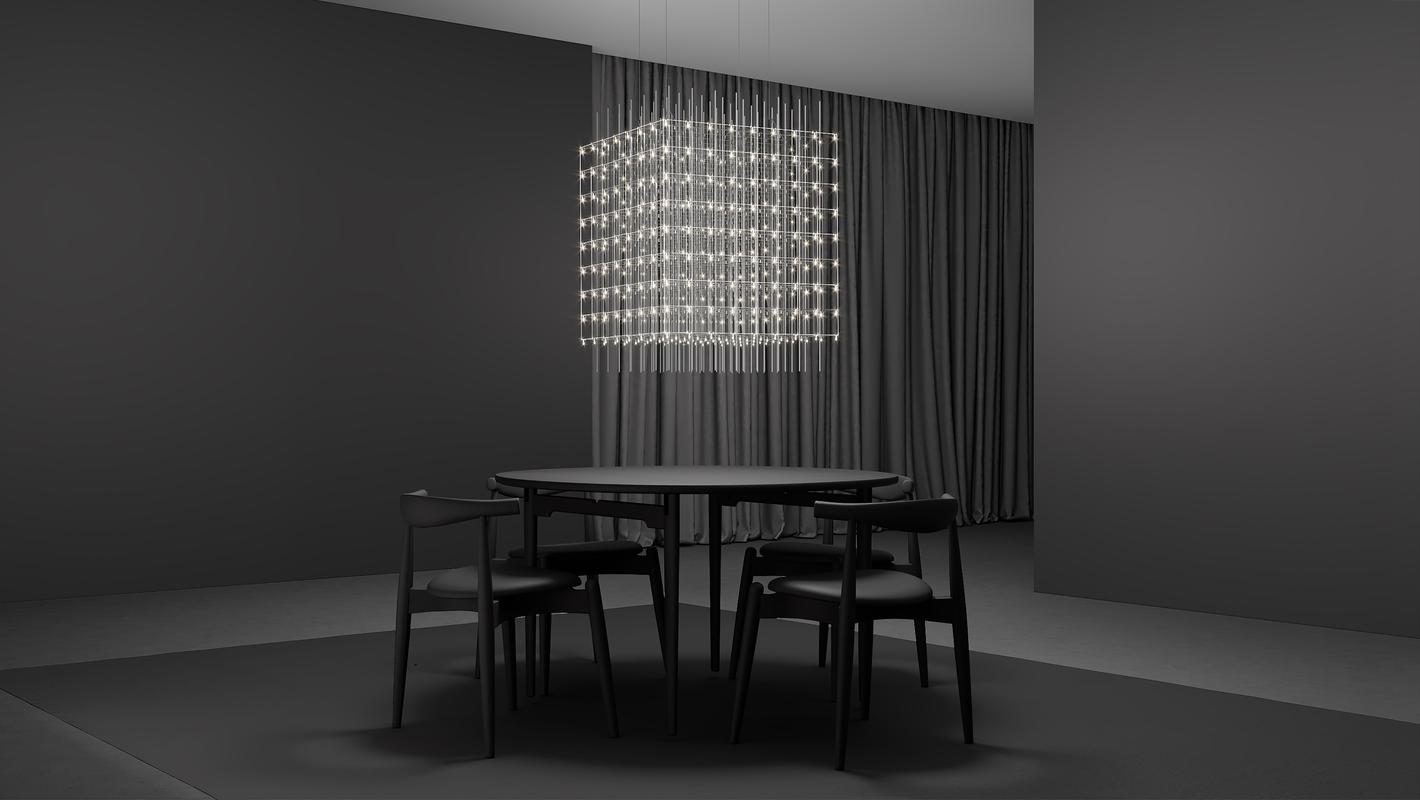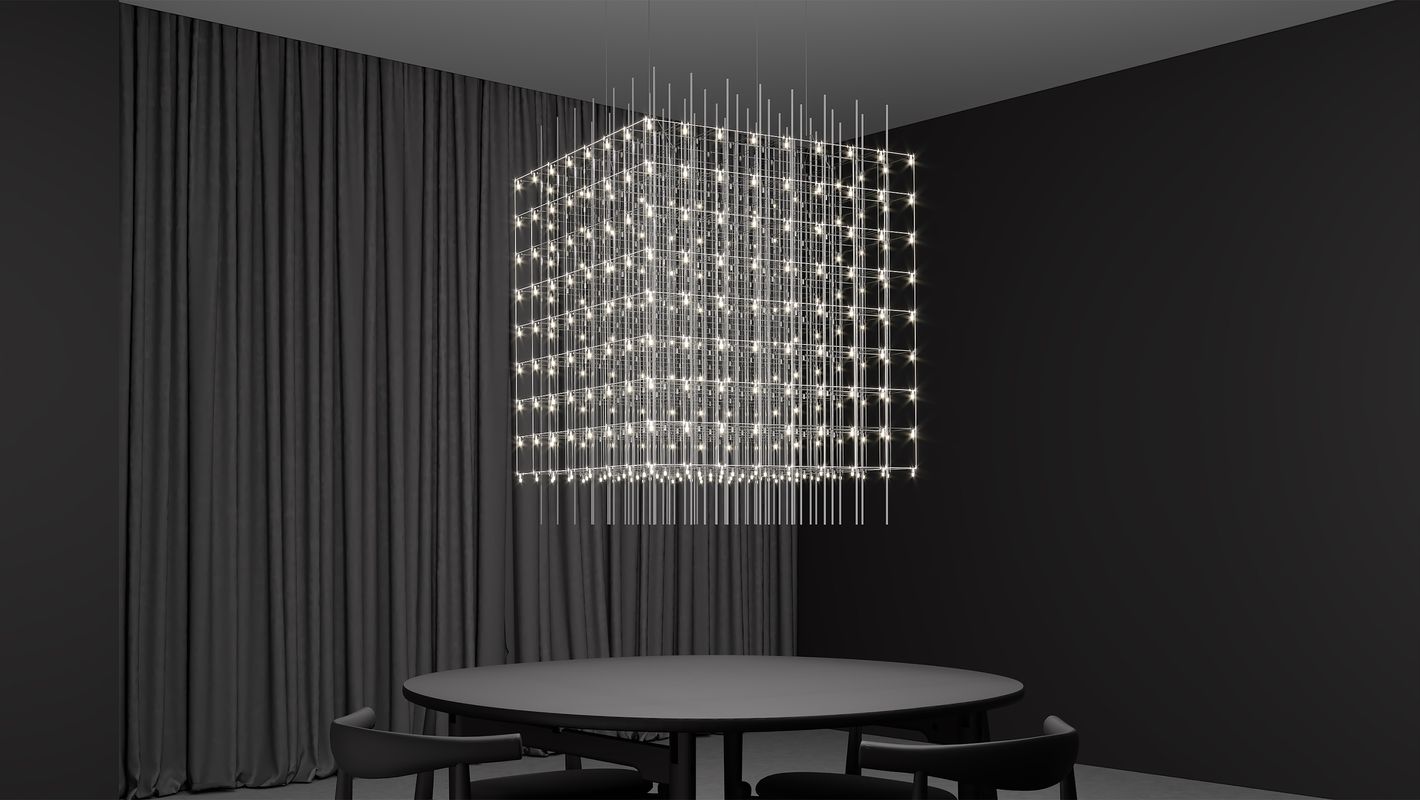 TESSERACT
Современный дизайн в духе конструктивизма. В основе сложной структуры светильника - металлический каркас, объединяющий несколько сотен источников света в единую электрическую сеть. Тонкие стеклянные трубки, пронизывающие конструкцию, создают эффектный объем.

Собирается вручную в Москве. Каждый заказ обсуждается индивидуально.
TESSERACT
Modern design inspired by constructivism. At the core of the fixture's complex structure is a metallic frame that unites several hundreds of lamps into a single electrical mains. Thin glass tubes that permeates the structure provide an effect of volume.

Assembled by hand in Moscow. Each order is discussed individually.