1 / 9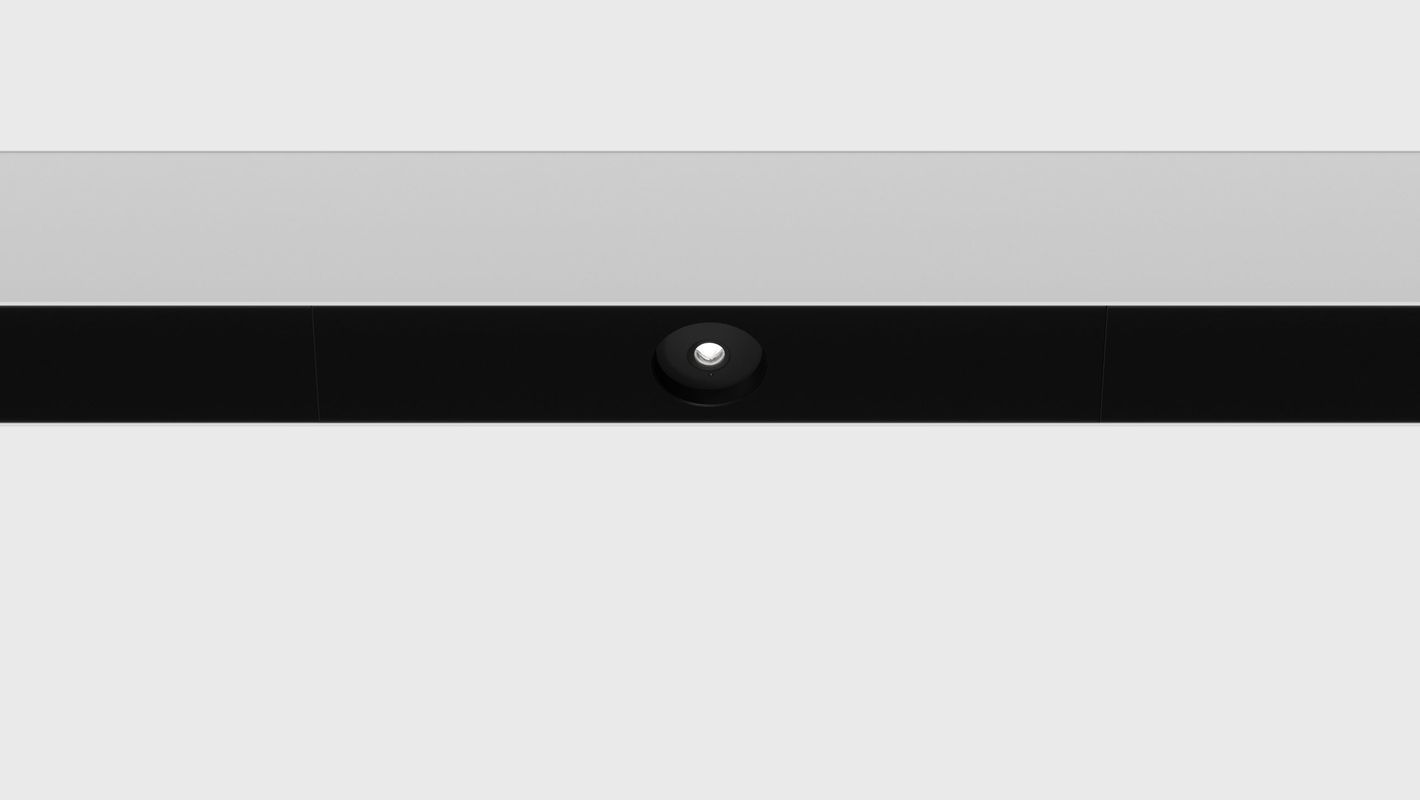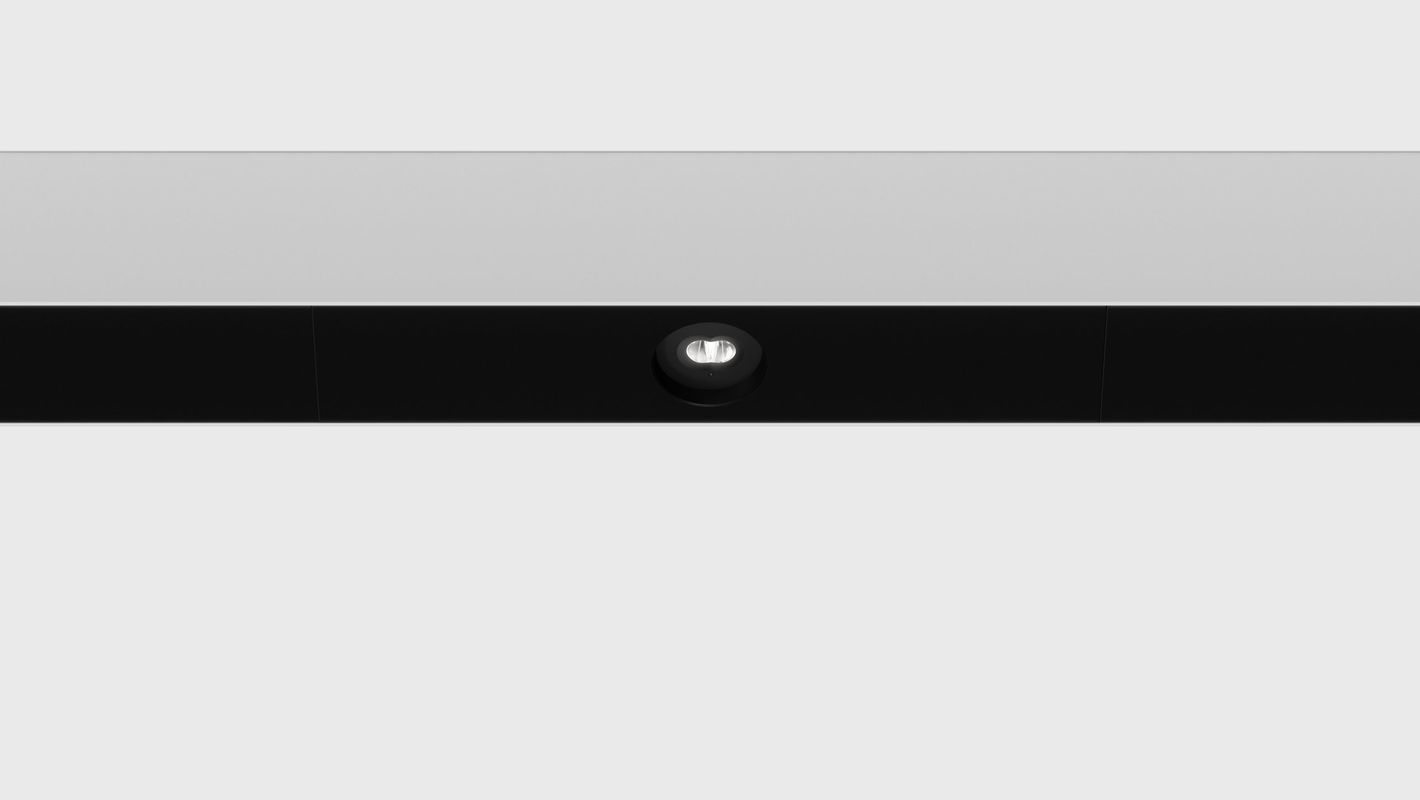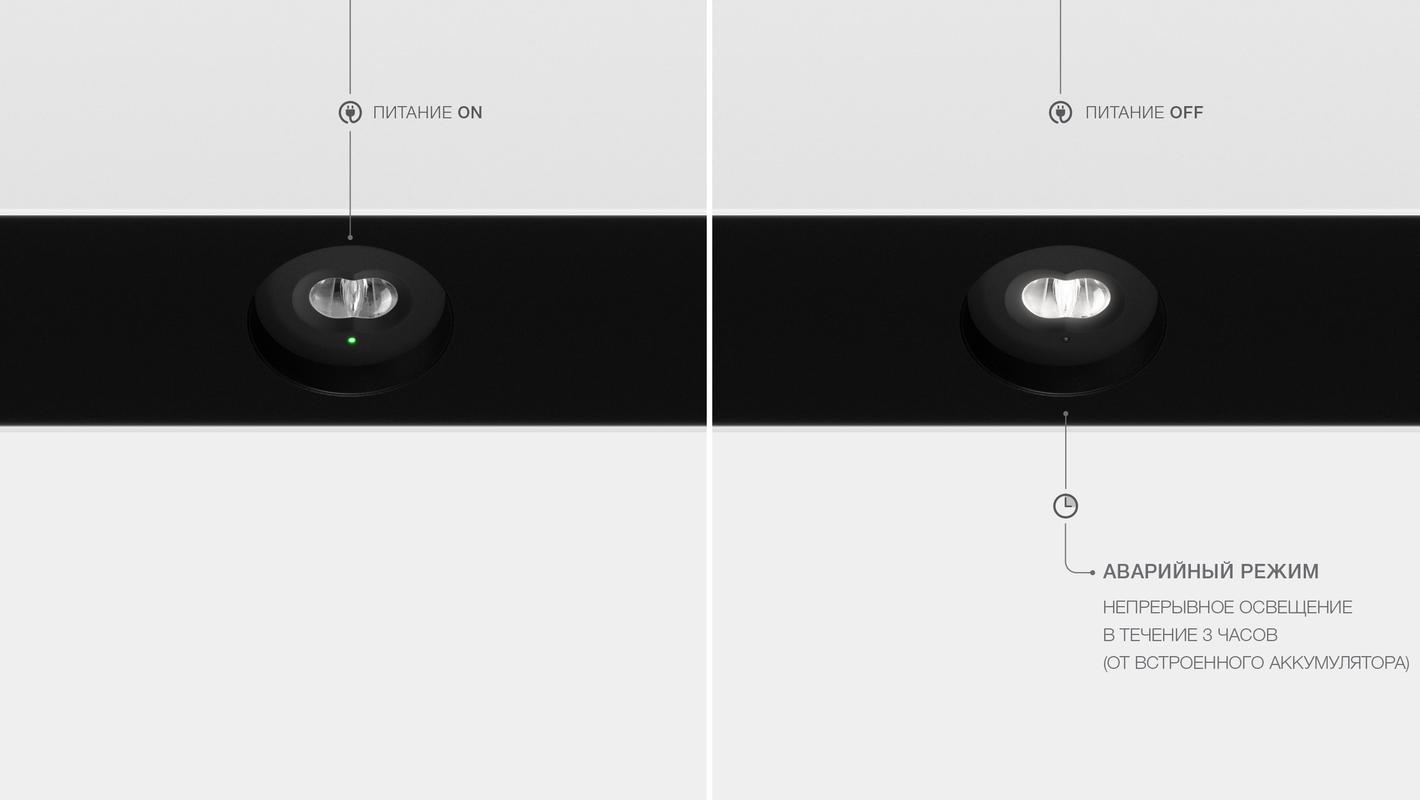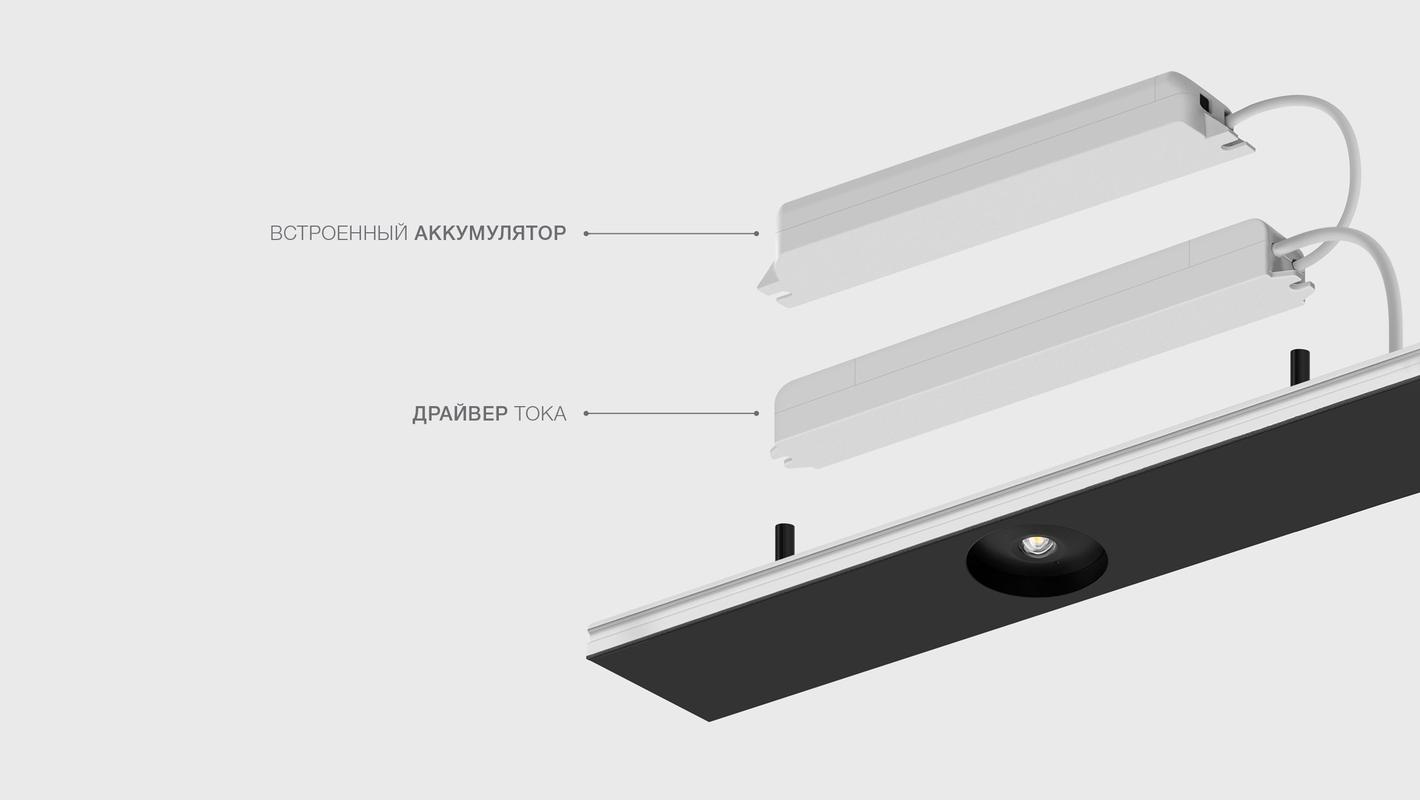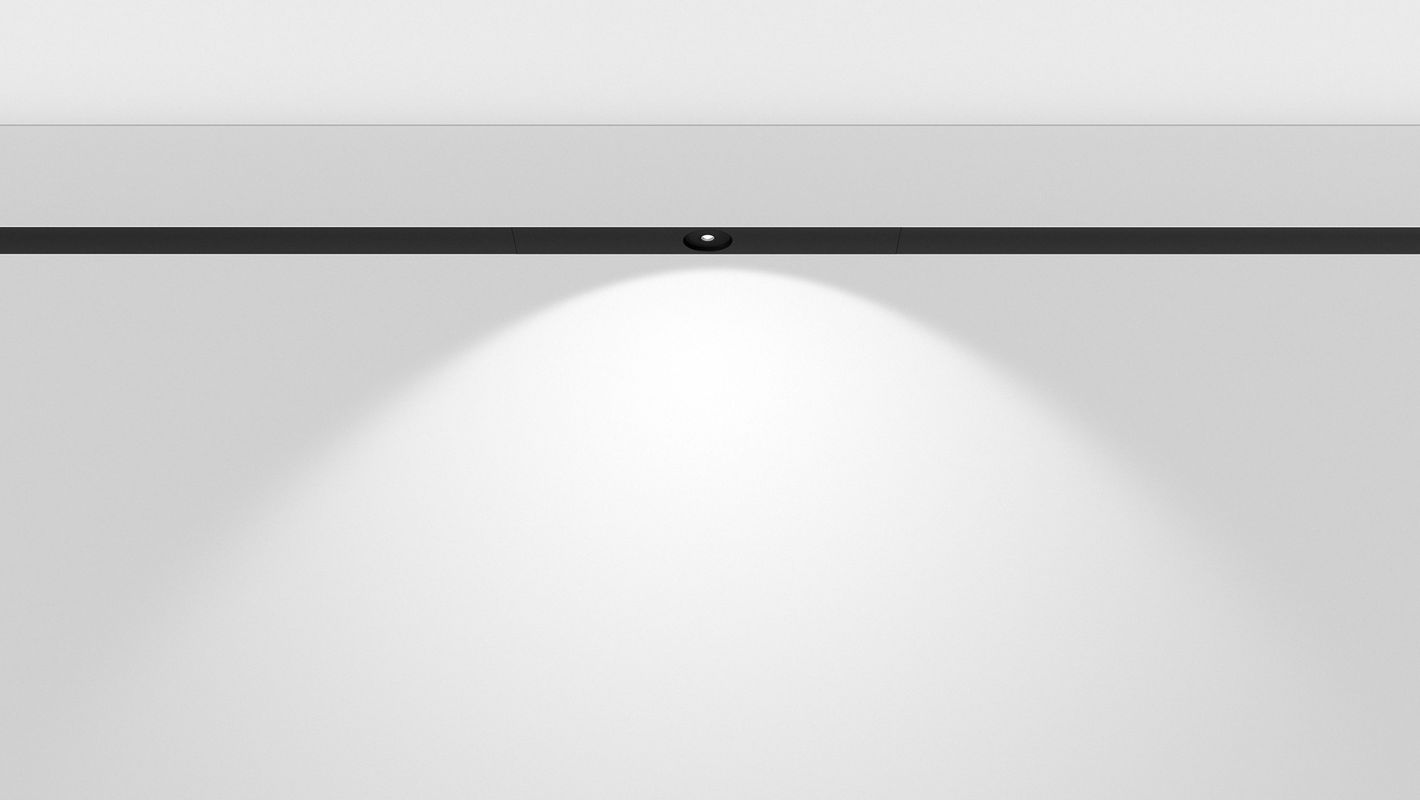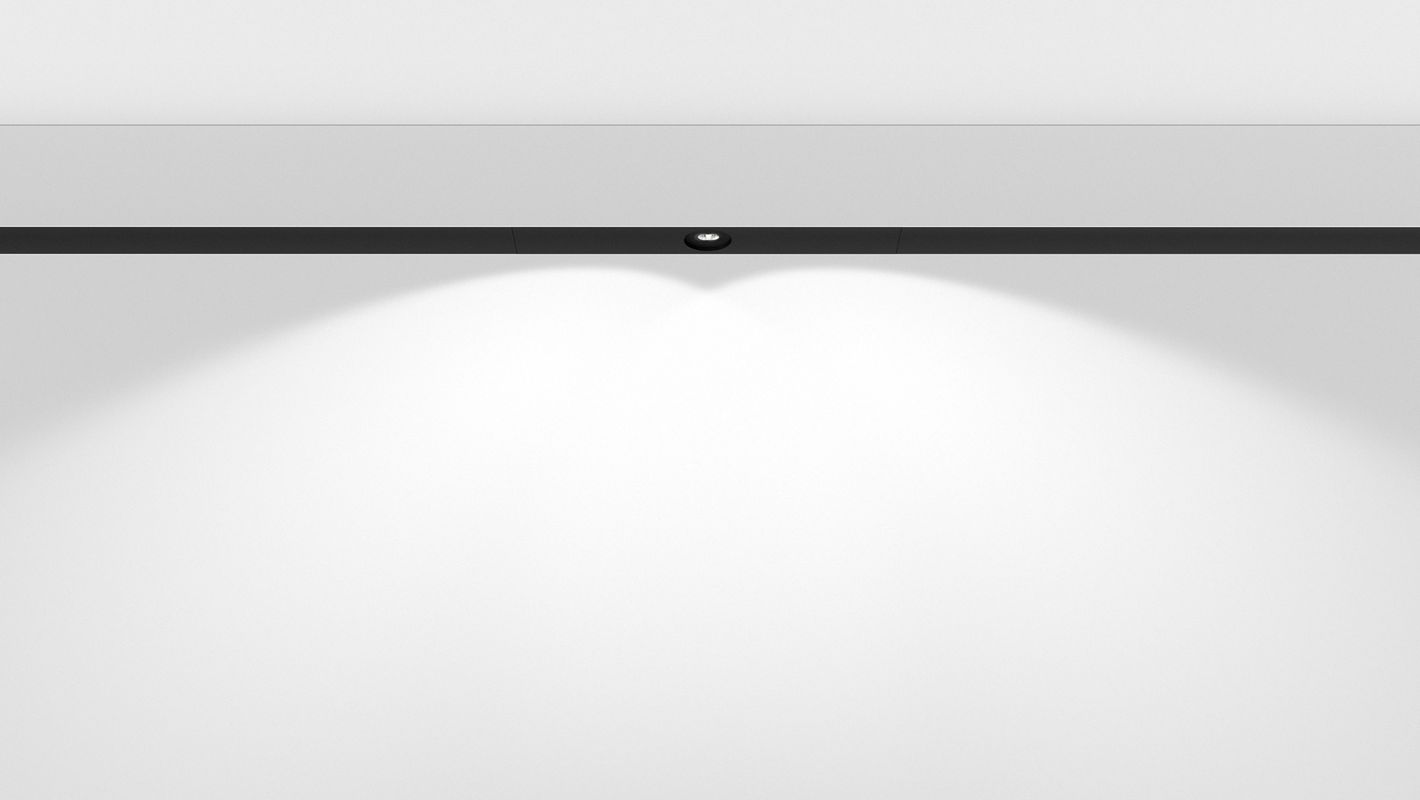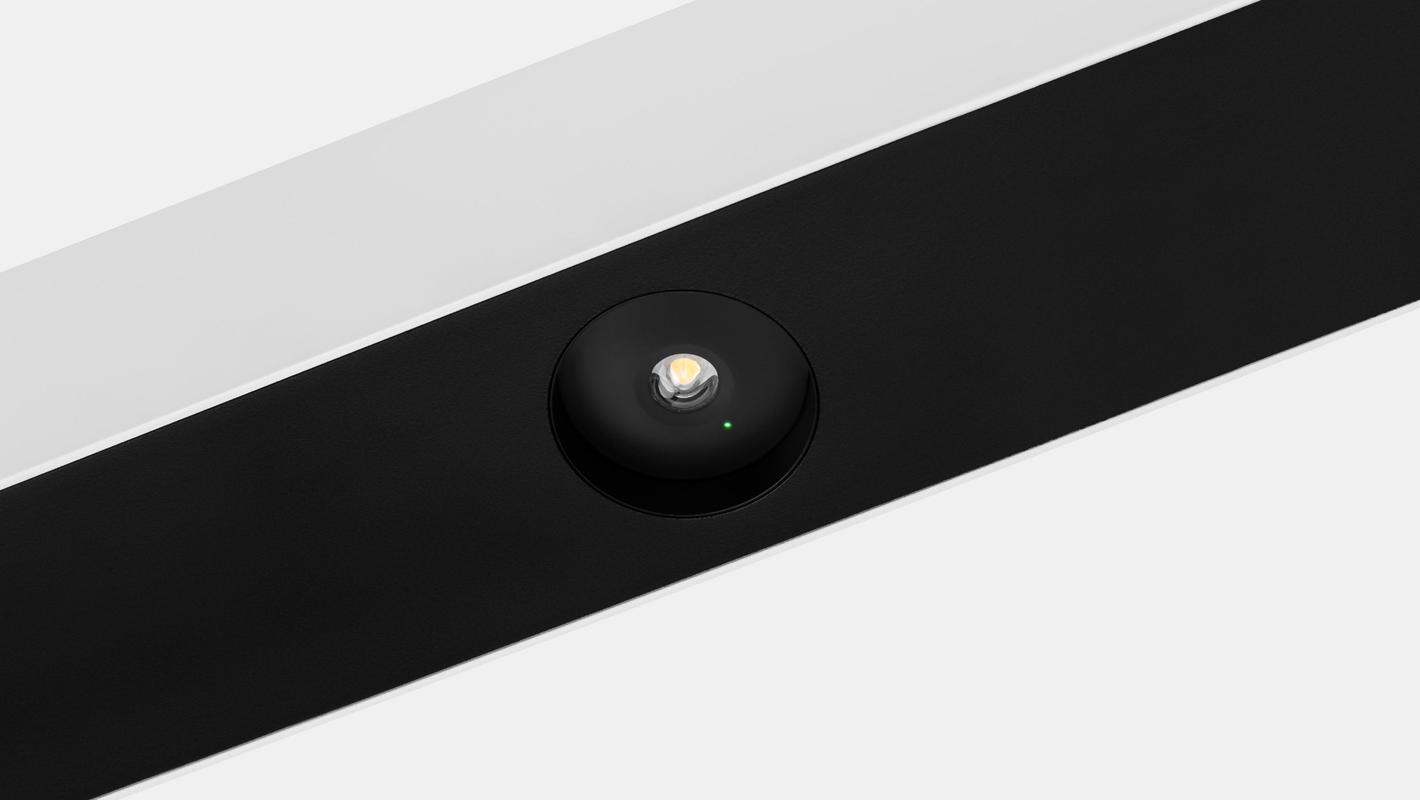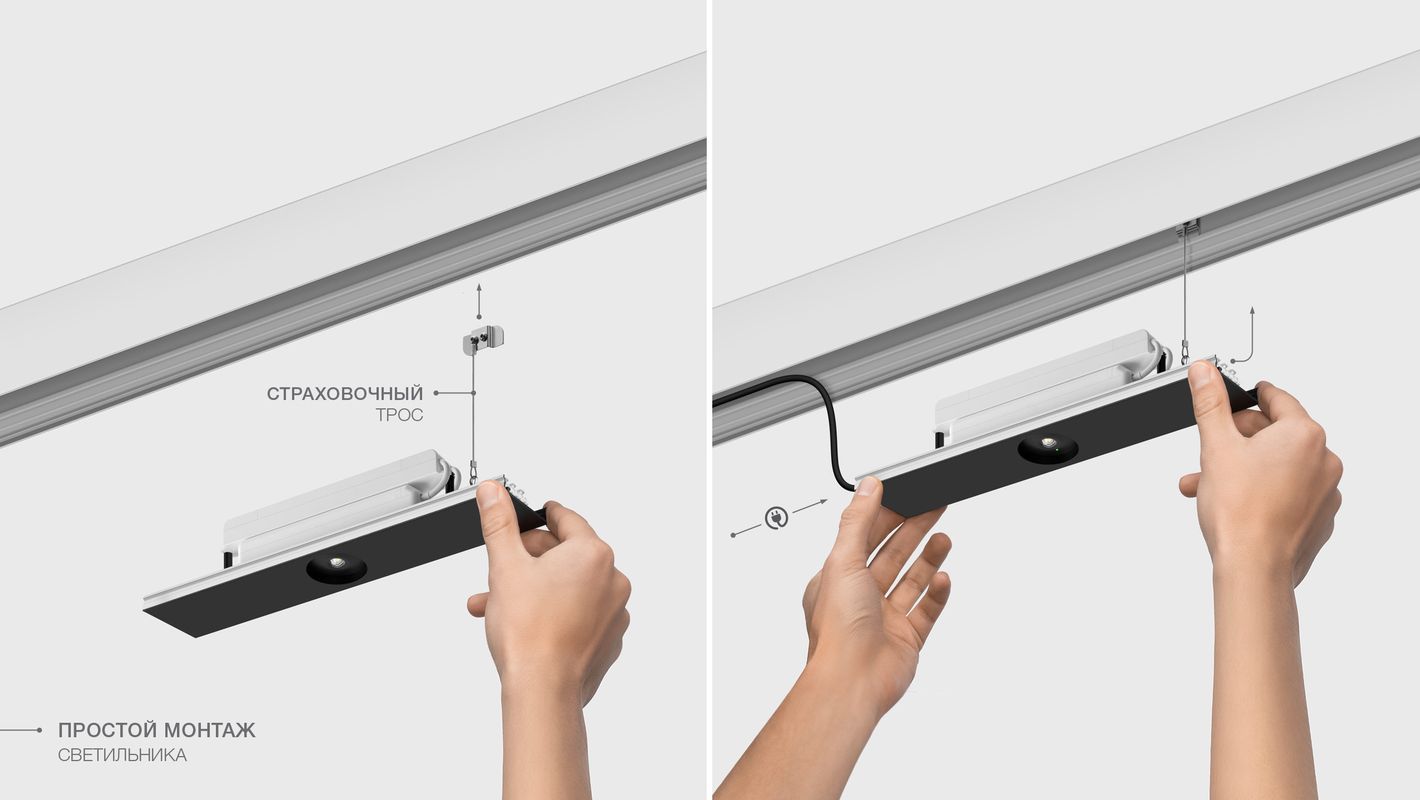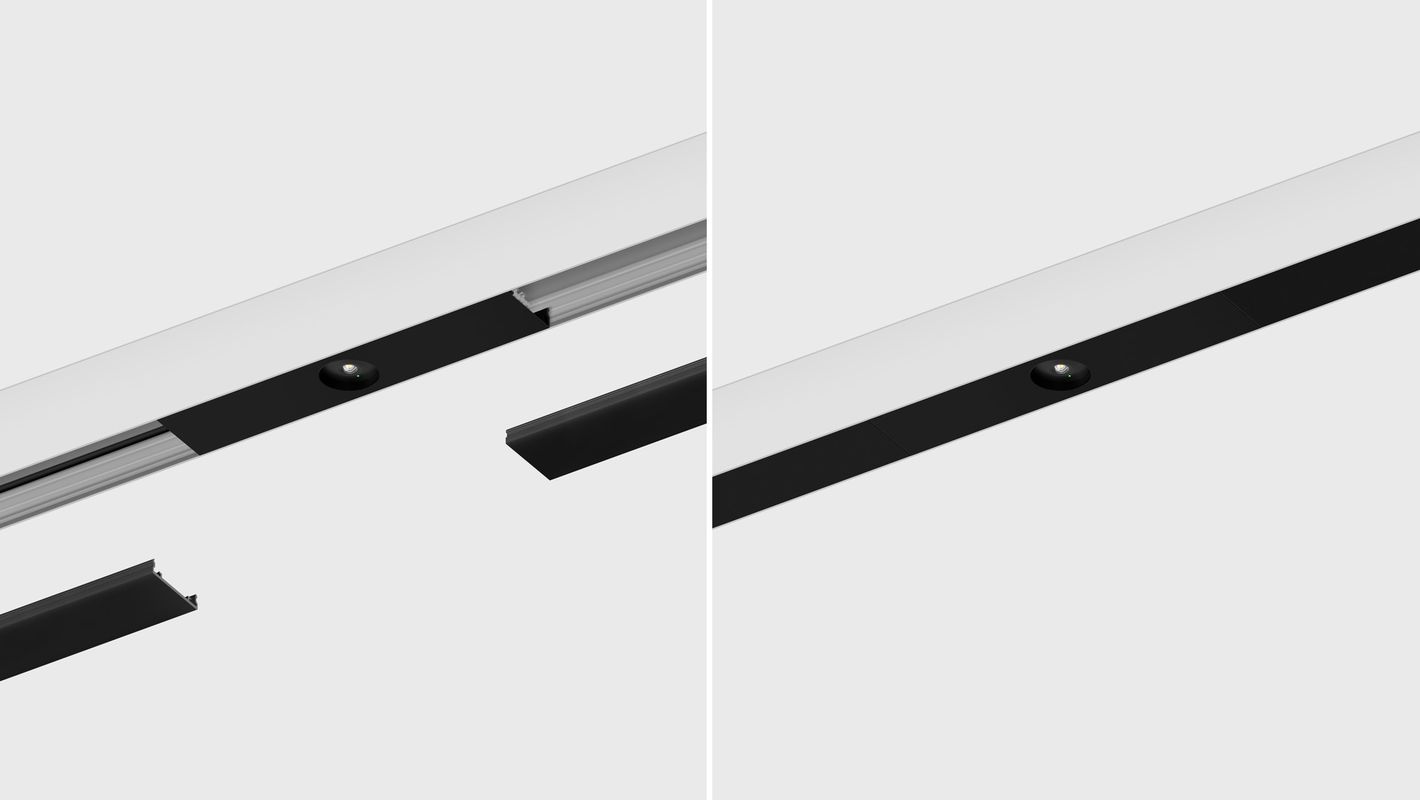 MODULAR 60 EMERGENCY
Модули предназначены для аварийно-эвакуационного освещения помещений. В обычном режиме, при поступлении тока от сети, на модуле горит только зеленый индикатор. В аварийном режиме электропитание модуля автоматически переключается на встроенный аккумулятор (в комплекте), который обеспечивает непрерывное освещение в течение 3 часов.
MODULAR 60 EMERGENCY
Modules for emergency and evacuation lighting. Normally, when the power supply comes from electrical mains, only green indicator is lit on the module. In emergency mode, the luminary is instantaneously powered by built-in battery. The kit includes a current driver and a battery that provides 3 hours of stable lighting.

Emergency Spot M60 is equipped with a lens with wide 90° beam angle. The special lens of Emergency S2S M60 forms two crossing light beams with 30° beam angles.

The light module is ready-to-install into the profile, which makes the mounting and further maintenance easier. It has a power source built-in, and it is connected to 200V electrical mains.