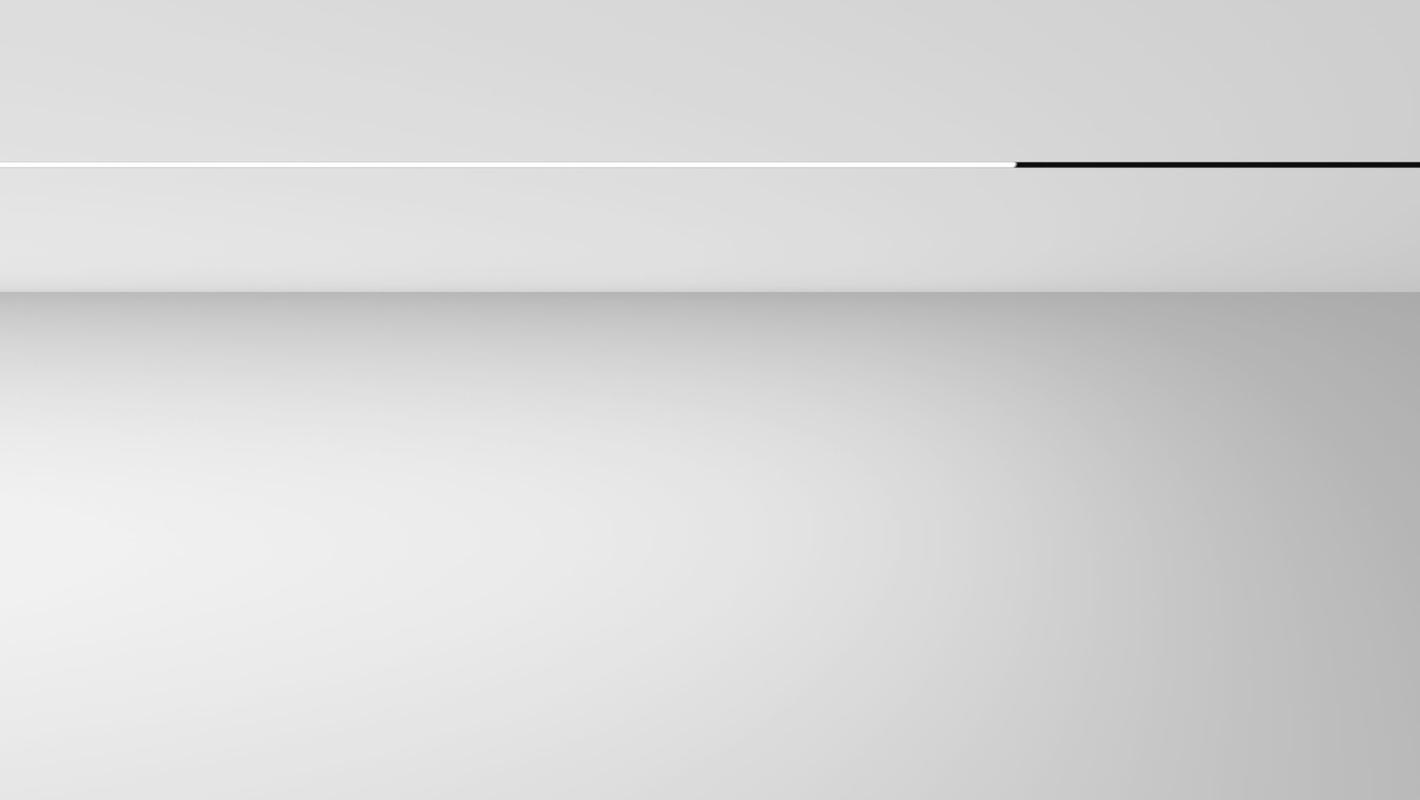 MINIMAL LINE recessed ceiling luminaire
Модуль с рассеянным светом. Благодаря матовому рассеивателю и широкому углу света 120° обеспечивает высокий уровень зрительного комфорта и исключает слепящий эффект. В наличии модули длиной 350 мм и 950 мм.

Полностью готовые для установки световые модули облегчают проектирование, монтаж и дальнейшее обслуживание системы. Благодаря магнитному креплению вы всегда можете добавить или убрать световые модули в системе, что позволяет в любой момент увеличить яркость или создать новый сценарий освещения. Регулировка яркости диммерами 1-10V.
SPS LINE
Module with diffused lighting. Matte diffuser and wide 120° beam angle provides high level of visual comfort and eliminates glare. Supports brightness adjustment feature.

Ready-to-install light modules make planning and mounting process easier and ensures effortless maintenance of the system. Thanks to the magnetic attachment, you can remove or add light modules to the system, which allows to increase brightness or create a new lighting scenario at any moment.