1 / 5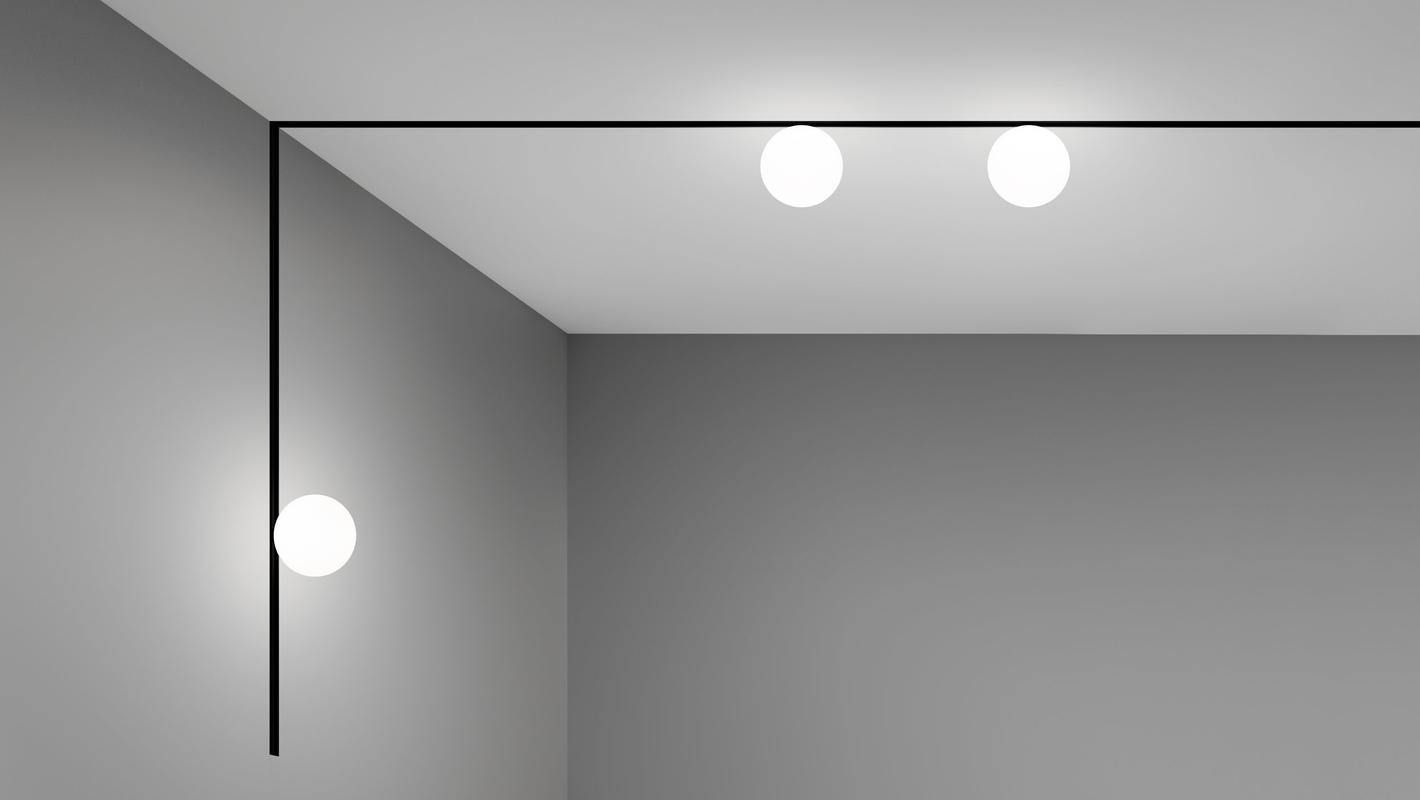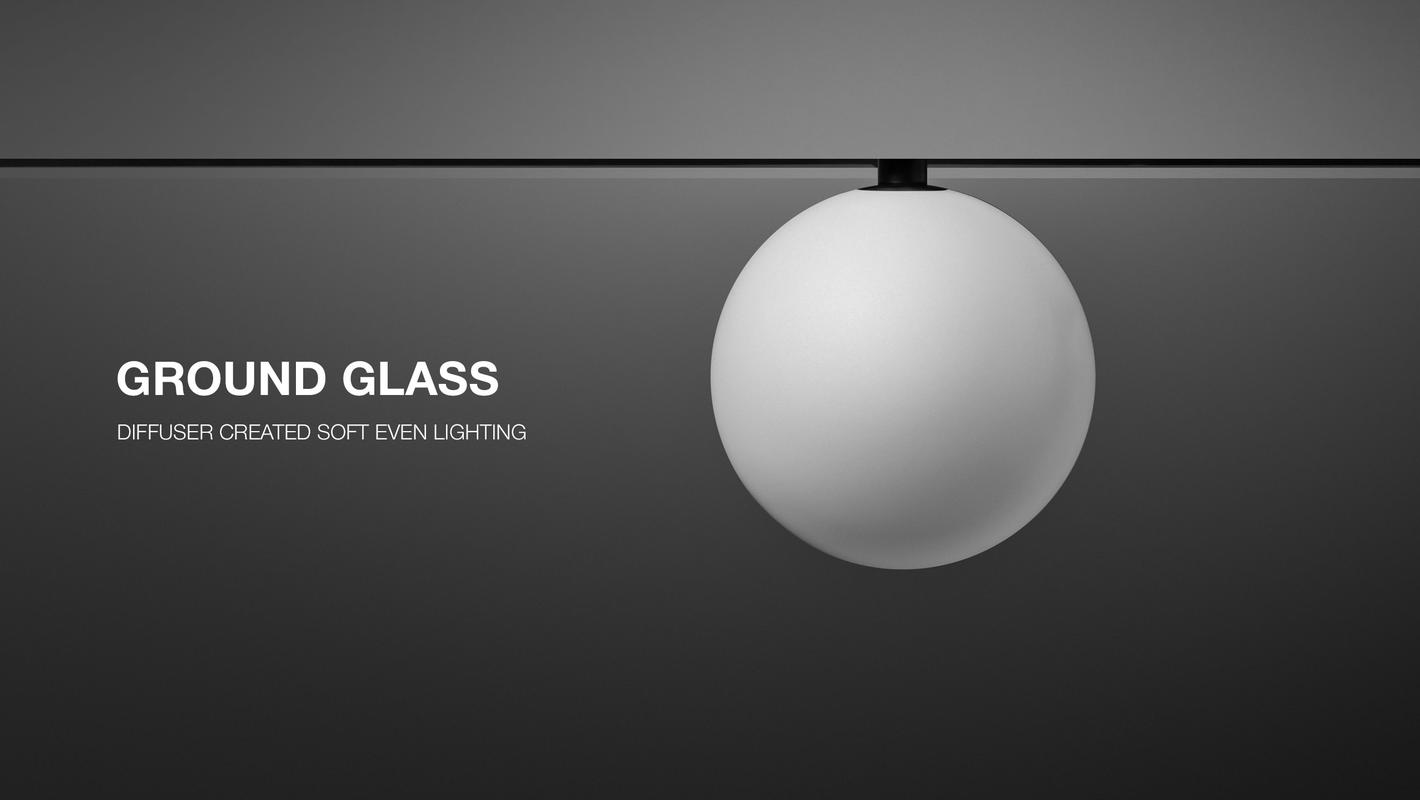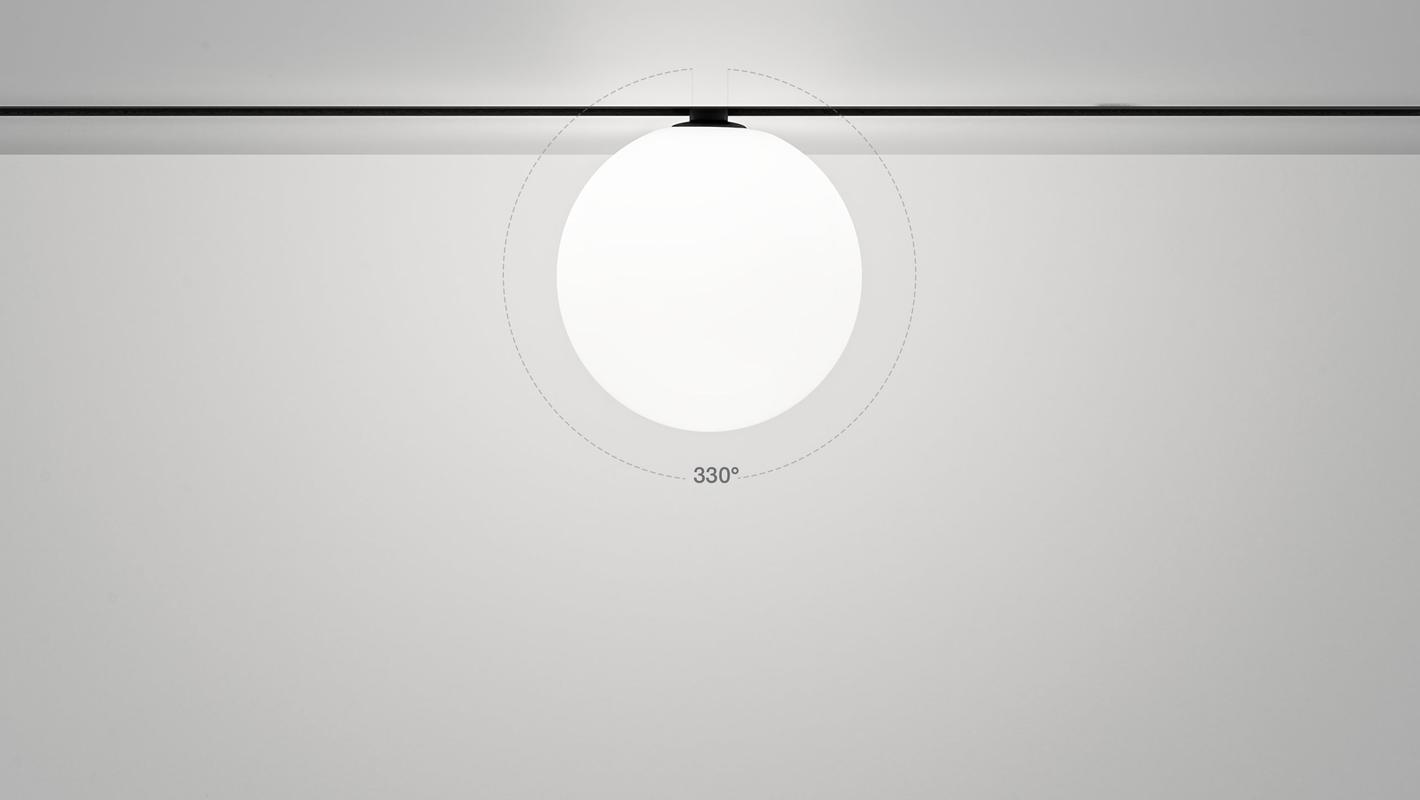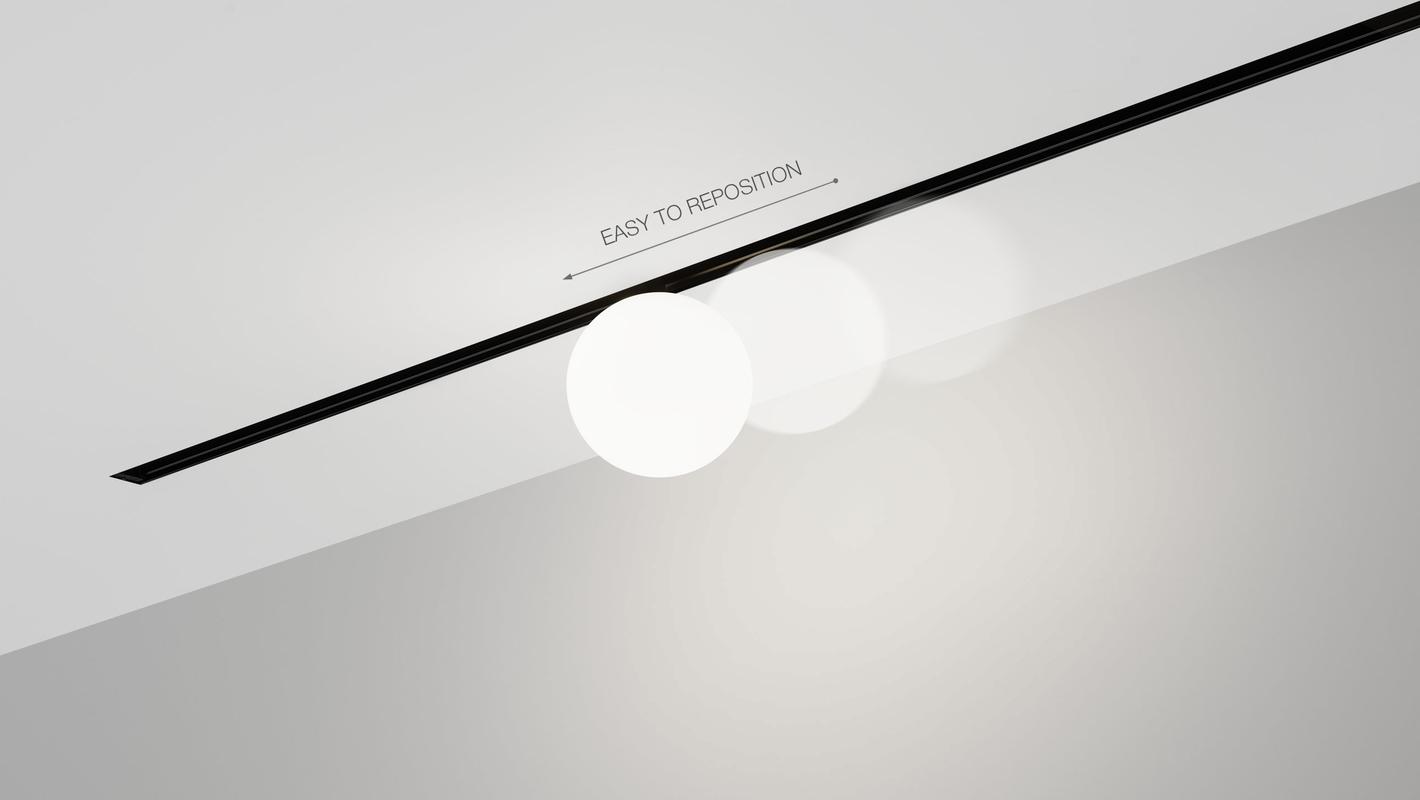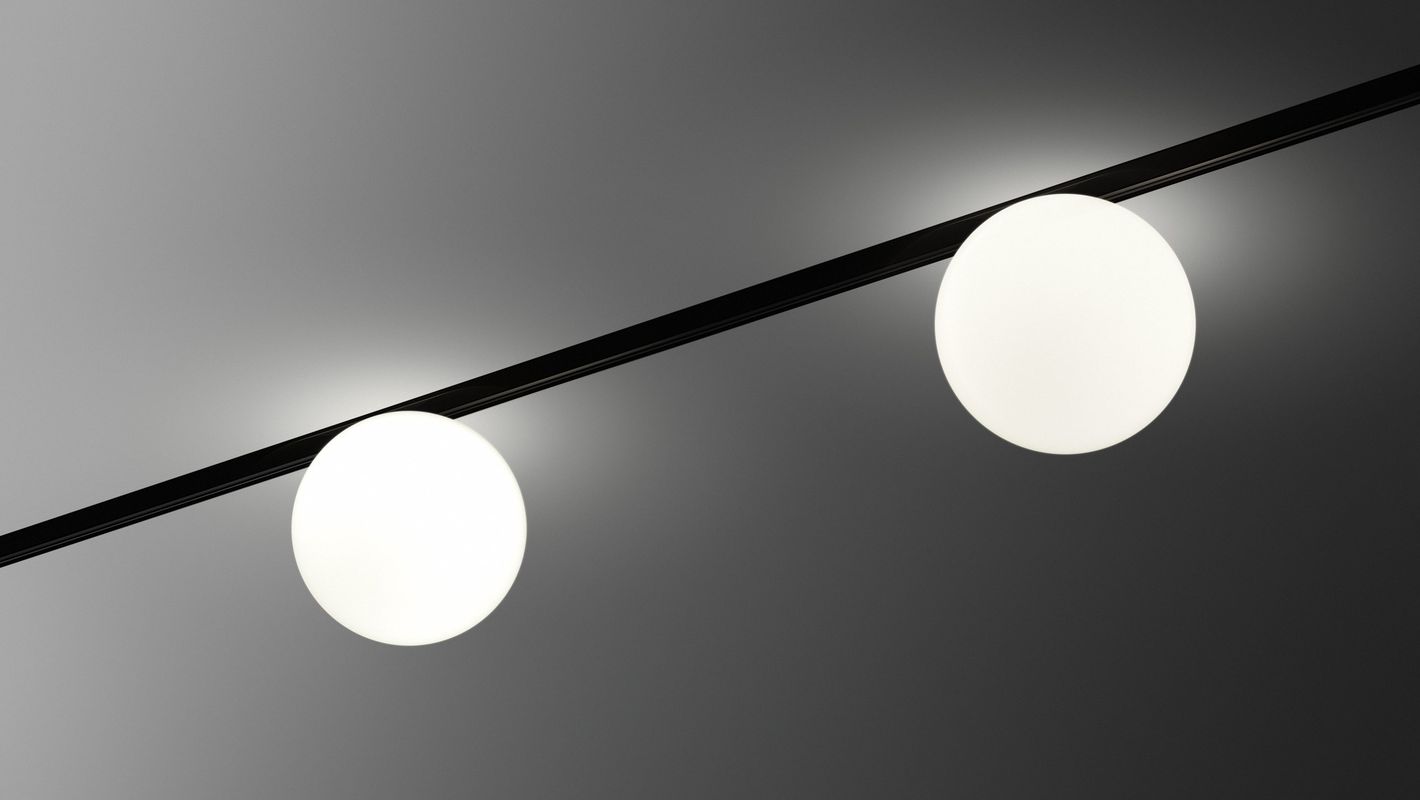 INF SHAR SOFT recessed ceiling luminaire
Трековый светильник выполнен в форме шара. Диаметр модели 100 мм. Благодаря матовому рассеивателю светильник создает мягкое равномерное освещение, исключая слепящий эффект. Широкий угол света 330°.

Система освещения Infinity позволяет легко менять расположение источников света. Светильник просто вынимается и устанавливается в другом необходимом вам месте, а специальный фиксатор обеспечивает надежное крепление светильника на треке.
INF SHAR SOFT
Spherical track fixture for INFINITY track. Thanks to ground glass diffuser, the luminary creates soft even lighting, eliminating glare-effect. 100 mm in diameter. Notable for its wide 330° beam angle.

The fixture is installed in any place on the track and moves along easily. Secure attachment of the fixtures to the track is ensured by a special mechanical button fixator.