1 / 5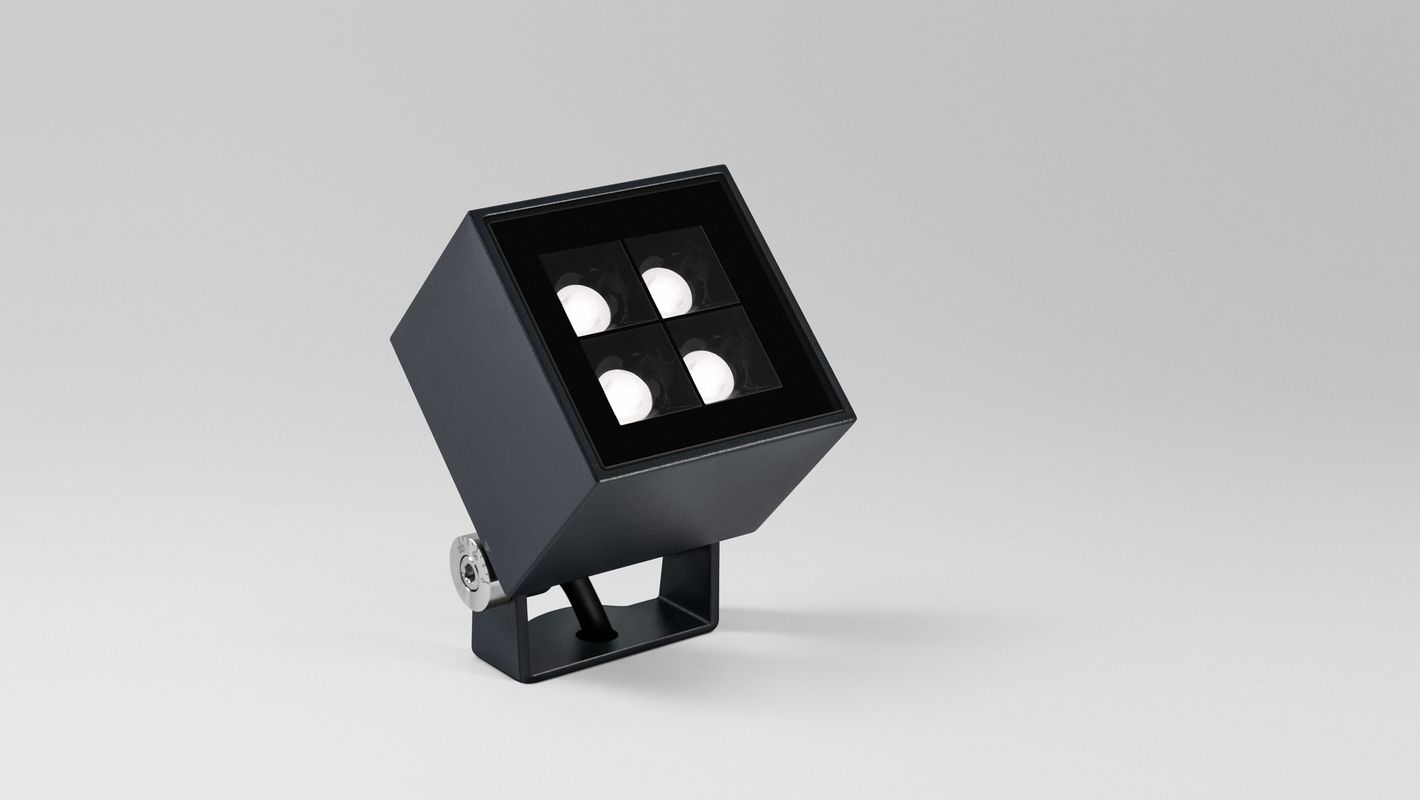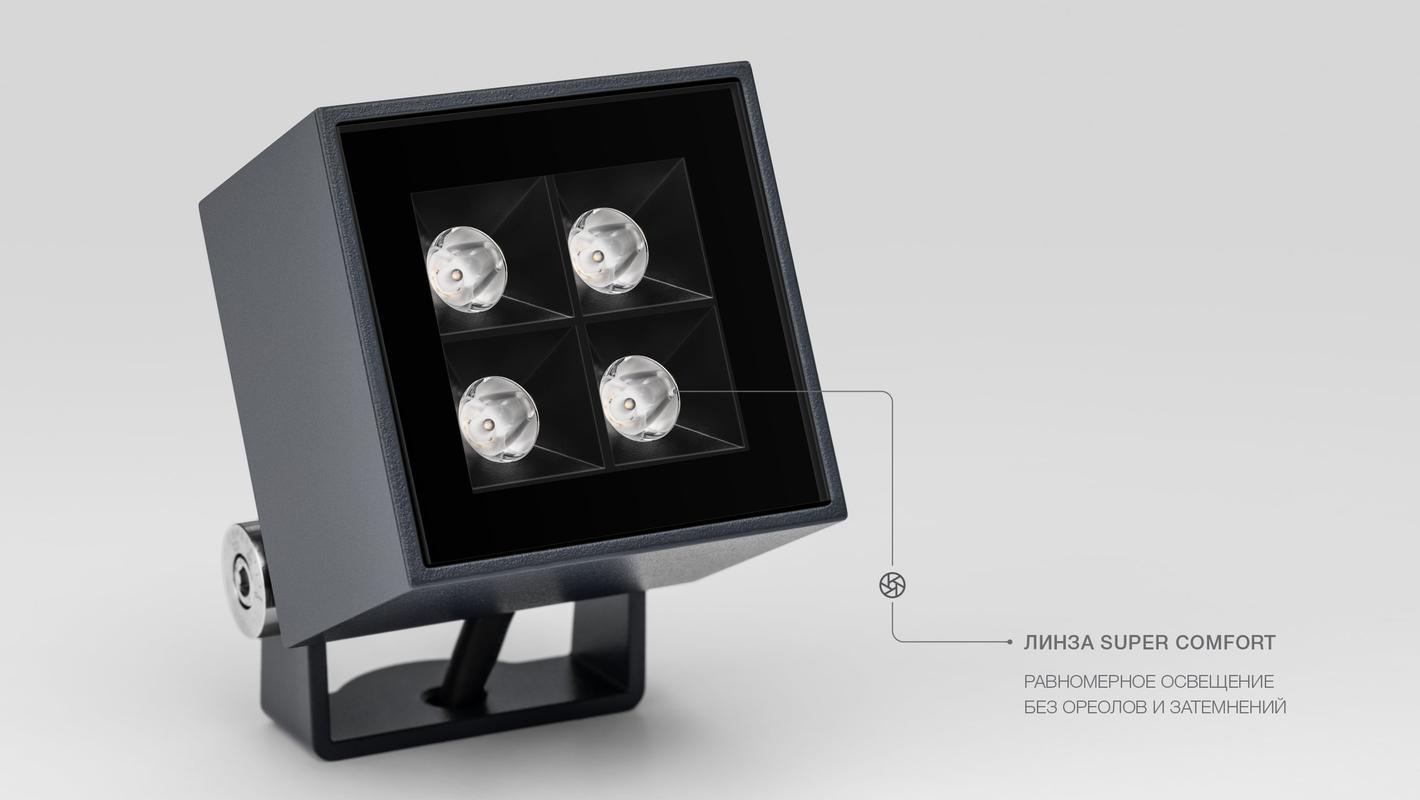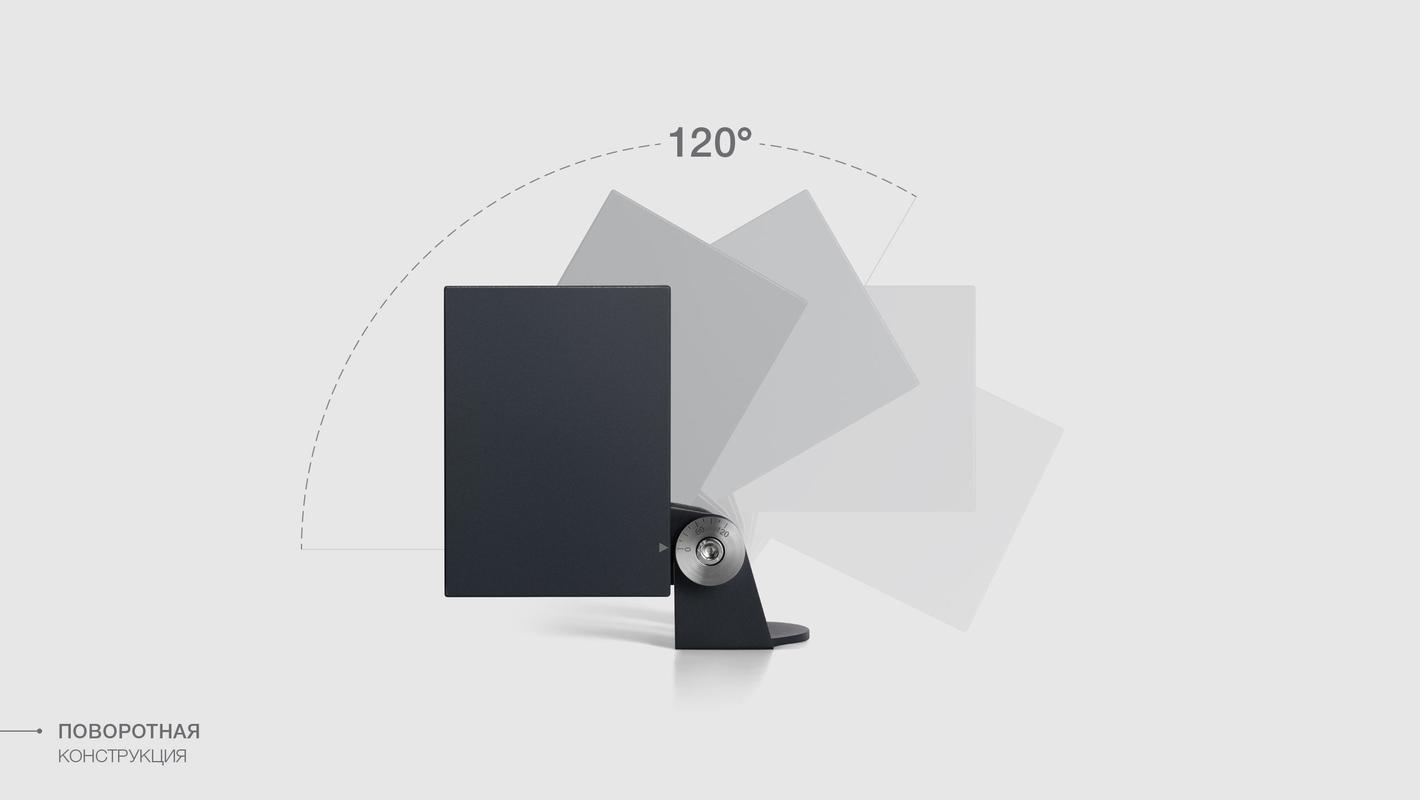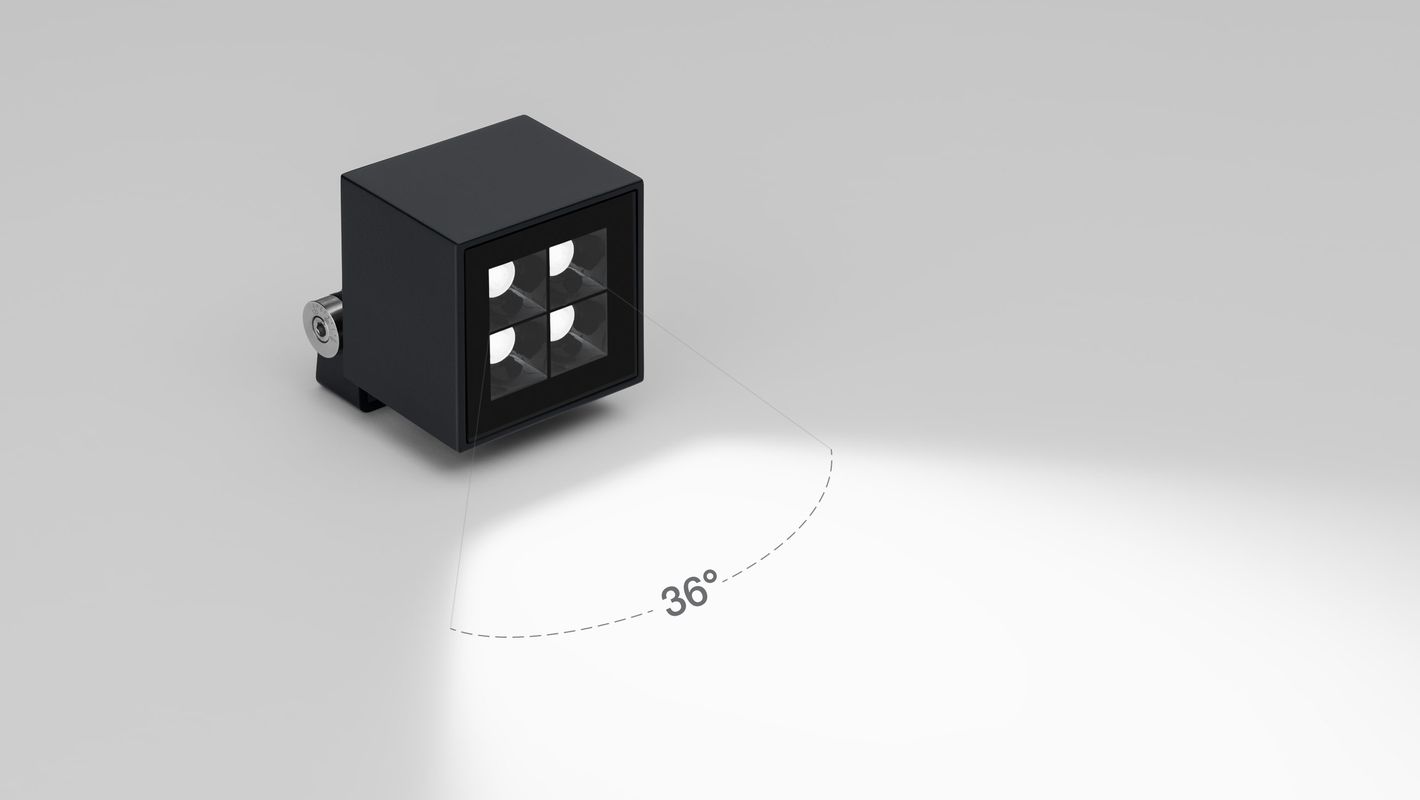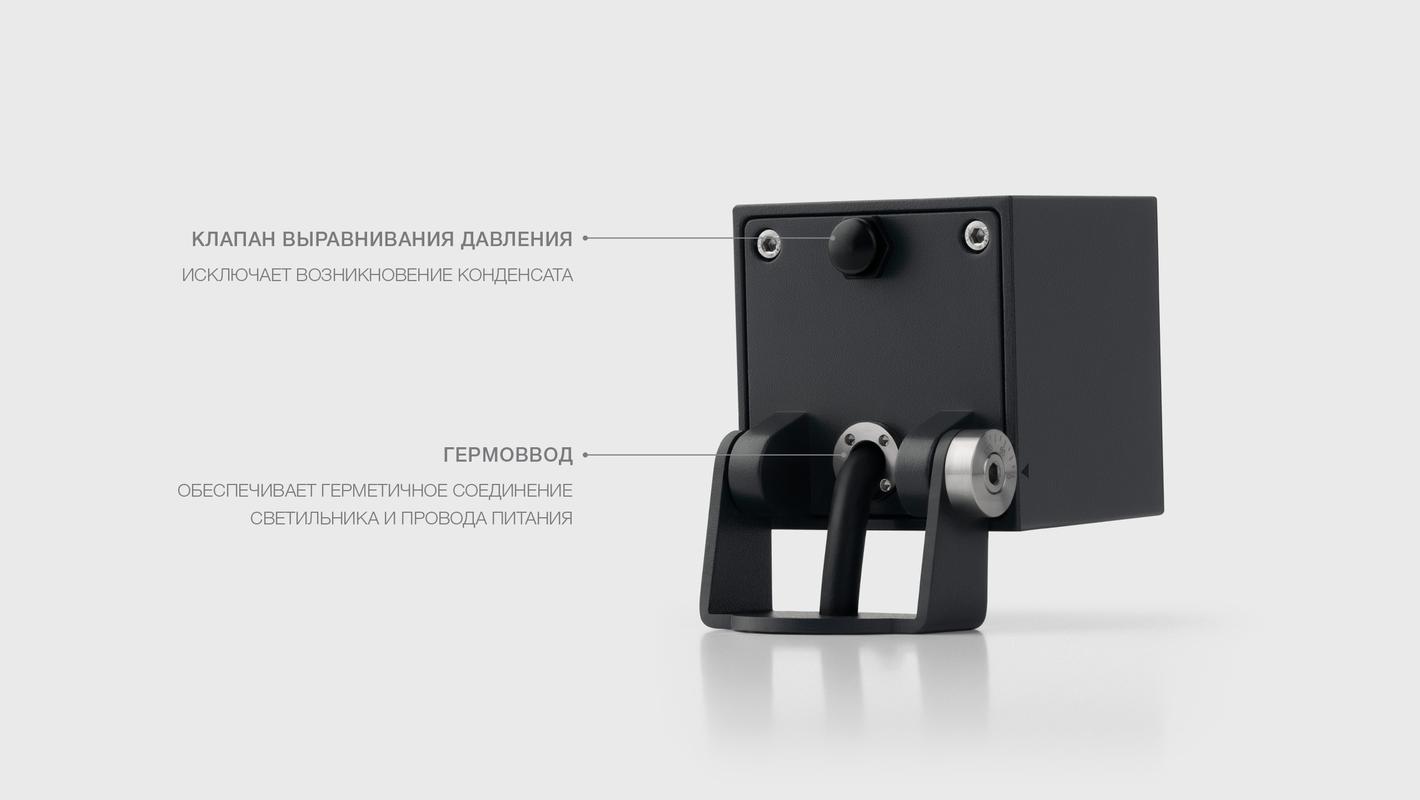 MOPS O 8W outdoor spotlight
Ландшафтный светильник для подсветки фасадов зданий, садовых дорожек и приусадебной территории. Устанавливается в грунт или с помощью монтажного стакана - в бетон. Светильник можно зафиксировать на дереве специальным ремешком. Оснащен прозрачным защитным стеклом. Использовать модели на открытом воздухе можно благодаря высокой степени защиты от проникновения влаги и пыли (IP65). Специальный клапан выравнивания давления обеспечивает защиту светильника от образования конденсата при резких колебаниях температур.

Представлен двумя моделями: с мощностью 8 Вт и 18 Вт. Поворотная конструкция позволяет направить свет в нужную сторону. Угол света 36°.
MOPS O 8W
Landscape light fixture for illumination of facades, pathways and adjacent territory. Medium 36° beam angle, 8W capacity. Luminaries are suitable for outdoors due to their high protection against dust and water ingress (IP65).

Equipped with protective glass. Special pressure equalizing valve prevents condensation that occurs due to severe temperature fluctuations. Rotating design allows to turn the light in required direction. Installation into soil or into concrete with a mounting box. The luminary can be secured on a tree with a special belt.