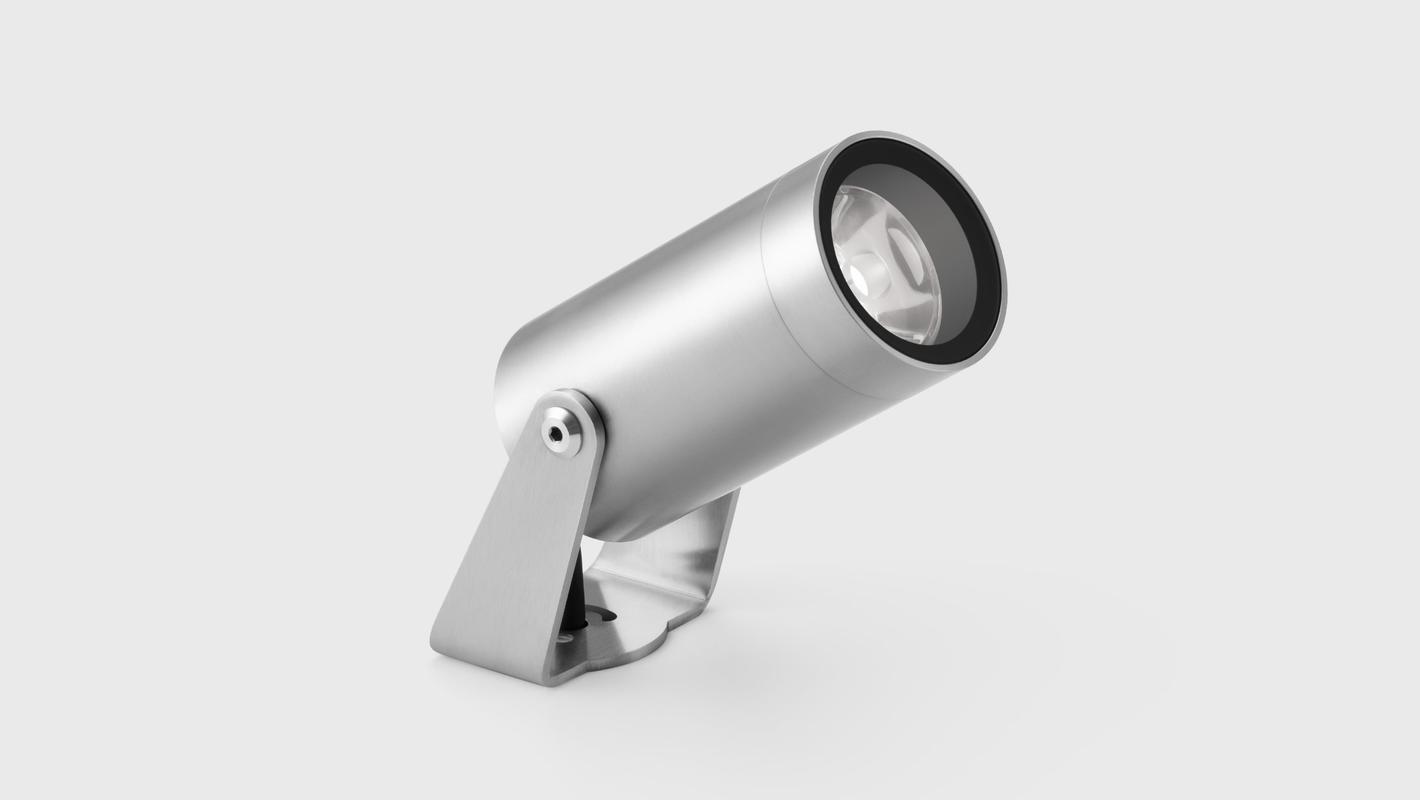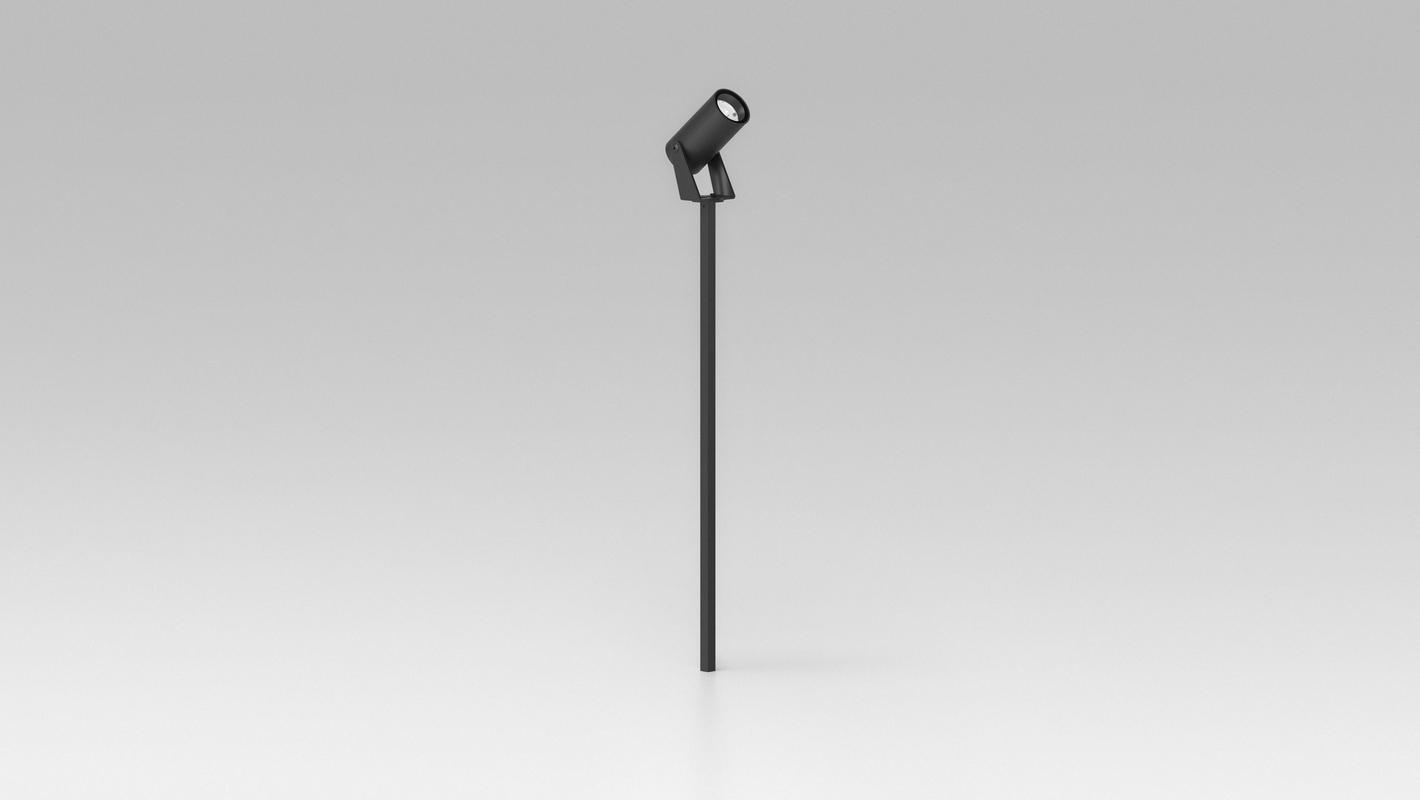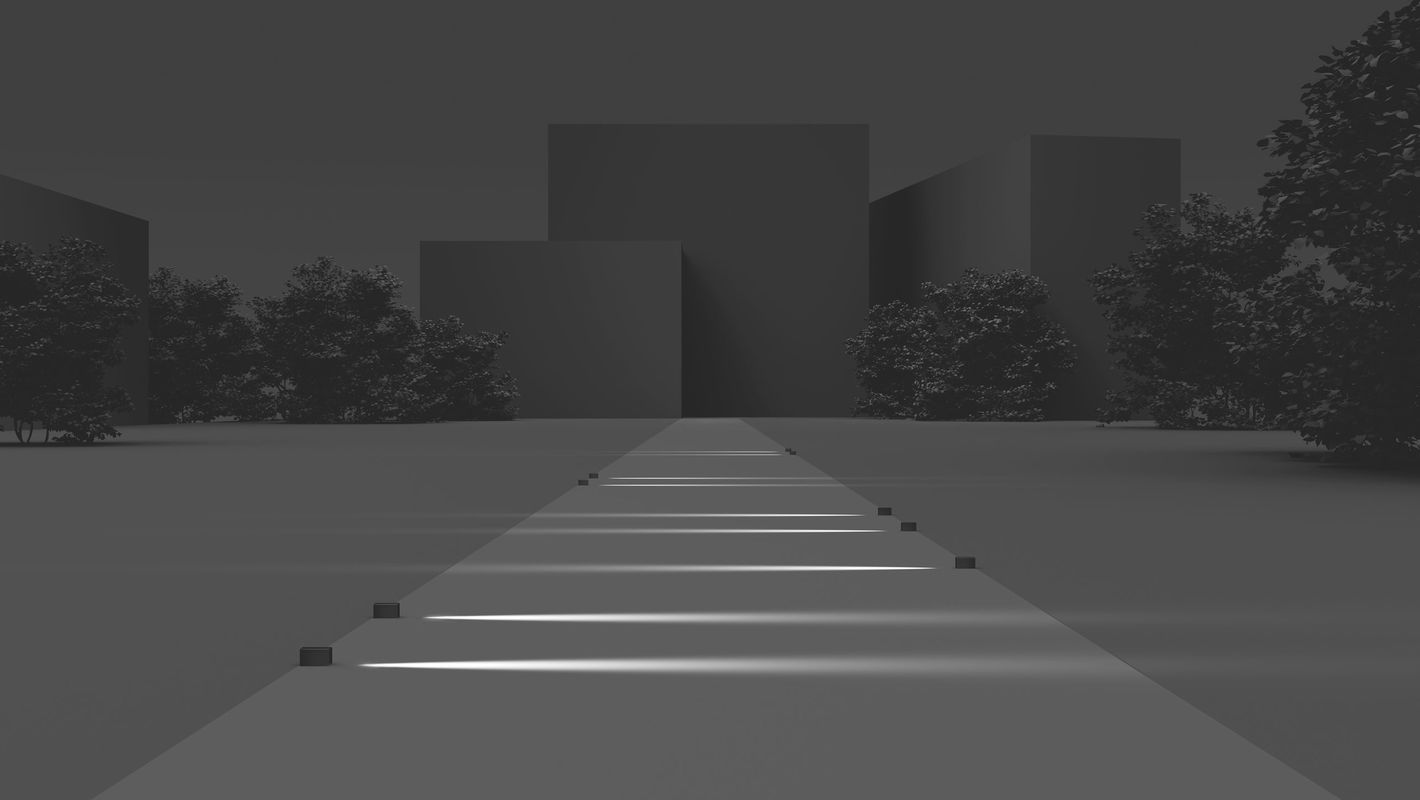 LOCUS O SUPER SPOT outdoor spotlight
LOCUS O55 SUPER SPOT
Landscape luminaire for accent lighting. Highly protected against dust and water ingress, meeting IP65 requirements. Fully sealed housing: equipped with a protective glass and a special sealing ring inside the housing. Connection between the luminaire and the power lead is sealed. 220V connection.

Landscape light fixture with an ultra-narrow 6° beam angle and rotating design. Allows to create lighting accents on decorative elements of facades or adjacent territory. A lens is used instead of a conventional reflector, which directly influences the quality of light. Concentrating optics creates ultra-saturated luminous flux with a well-defined outline.

Resistant to external influences: UV light, moisture, temperature fluctuations. 4 coats of paint. This coating does not crack or discolor over time. If the luminaire is operating in the sun, in can overheat and give out. To prevent this, the luminaire is equipped with a special connector that switches it off in case of overheating. Power supply unit built in the housing. Designed for the operation at low temperatures.