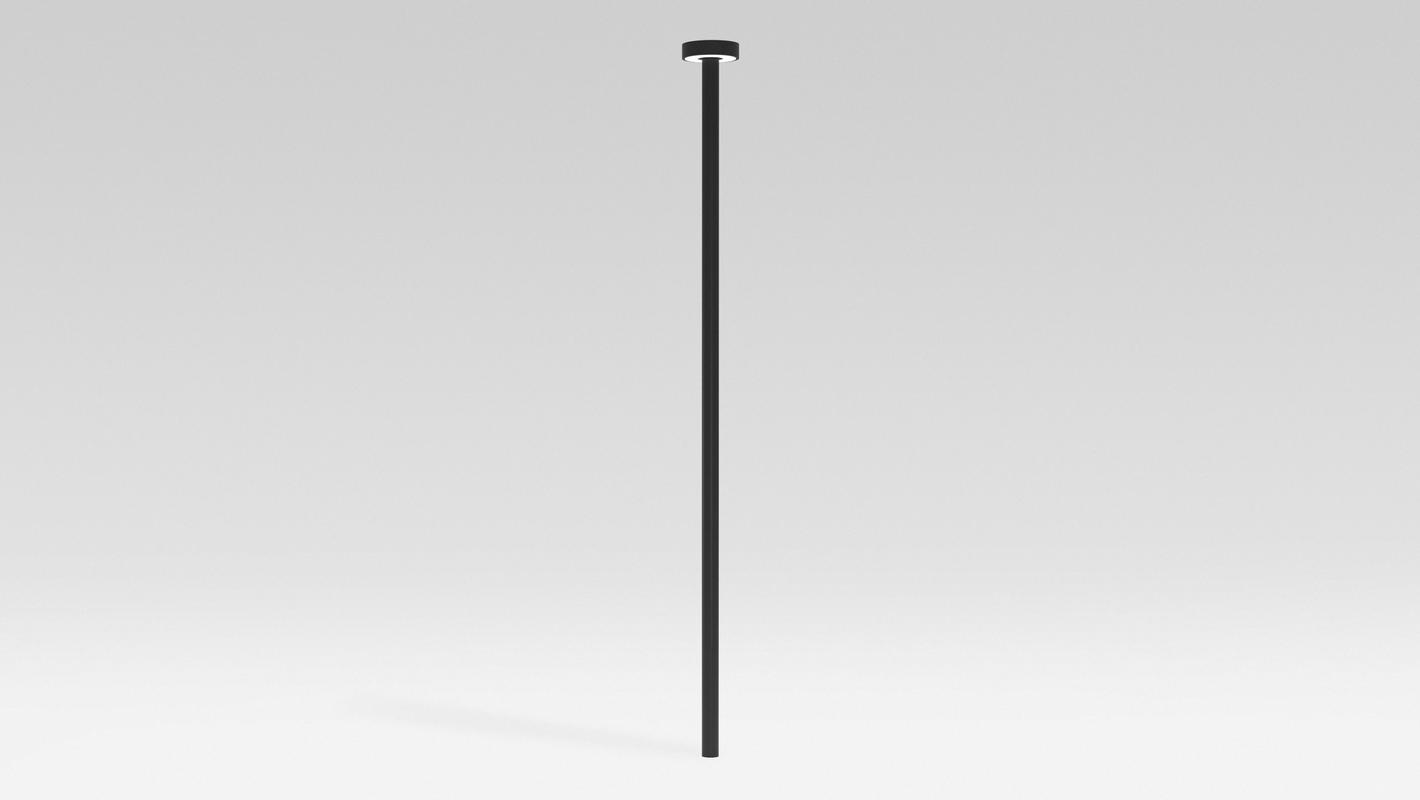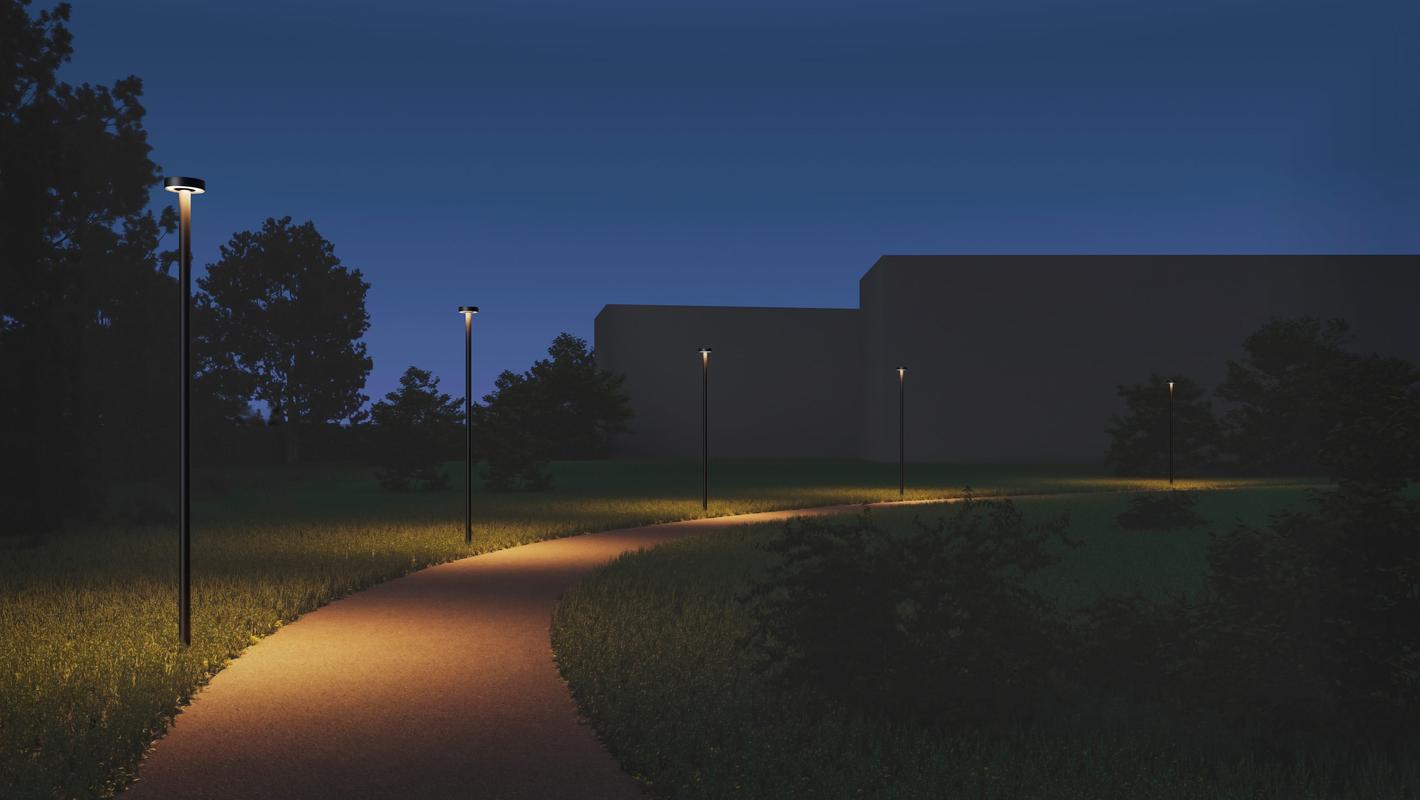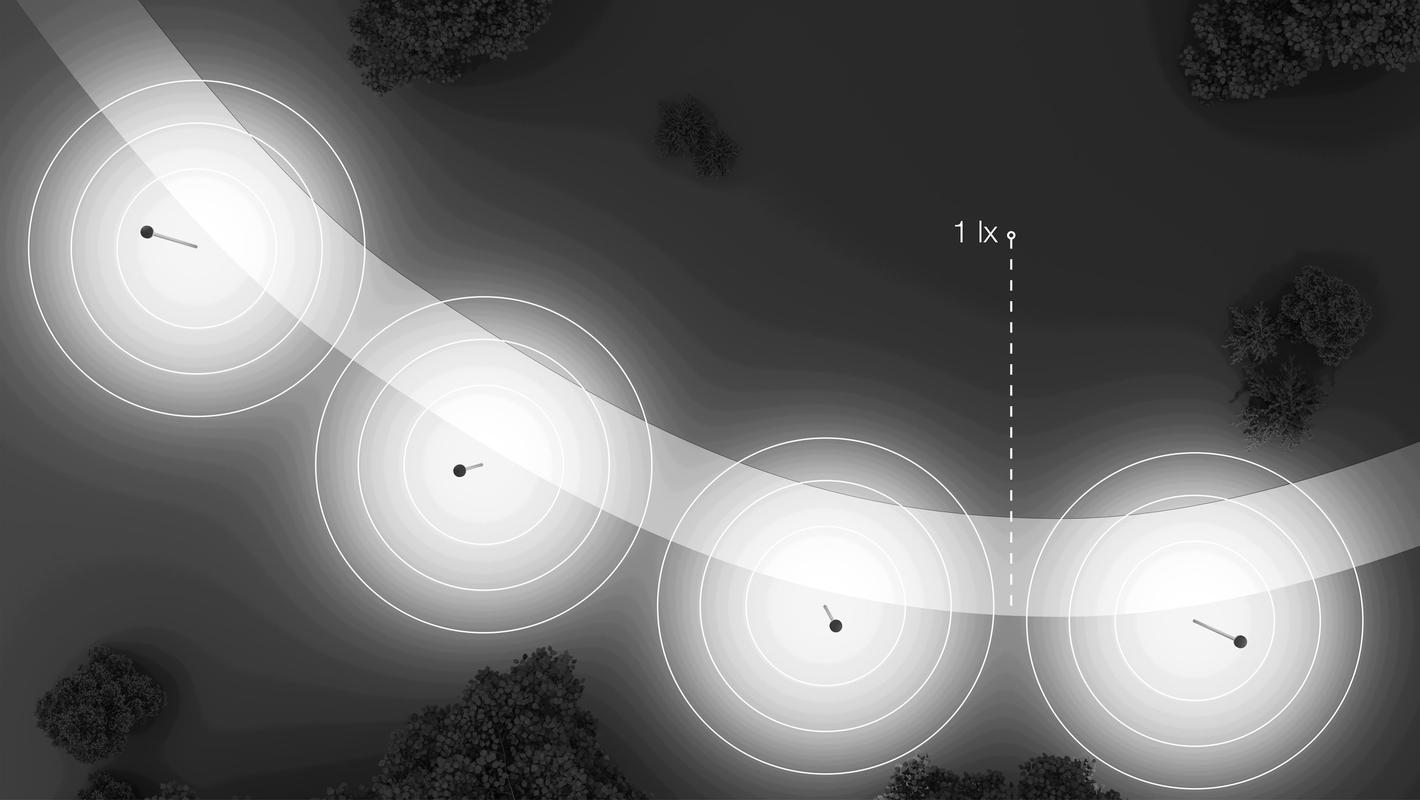 POLE 68 PUNT light column
POLE 68 PUNT
Luminaire for outdoor lighting is highly protected against dust and water ingress, meeting IP65 requirements. It is installed along paths, driveways and other outdoor locations. Equipped with ground glass diffuser that forms homogenous diffused light. Wide 65° beam angle. High 42W capacity.

Comprises a 4000 mm base and a light source. The coating of the housing is resistant to external influences: UV light, moisture, temperature fluctuations. 4 coats of paint. This coating does not crack or discolor over time.

Power source is built in the case. 220V connection. The luminaires are installed into concrete 6-8 meters apart from one another. A layer of technopolymer safely isolates the base of the luminaire from contact with soil.