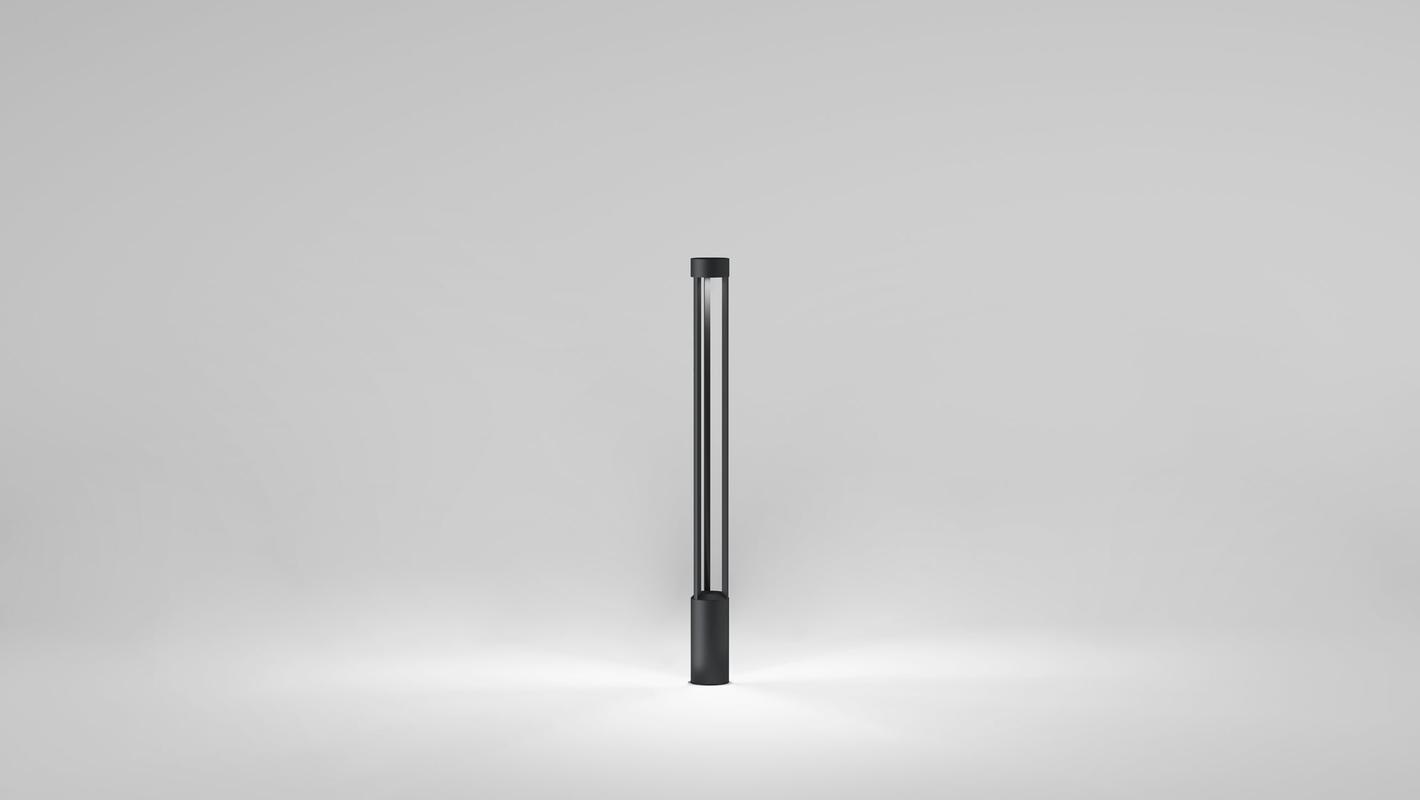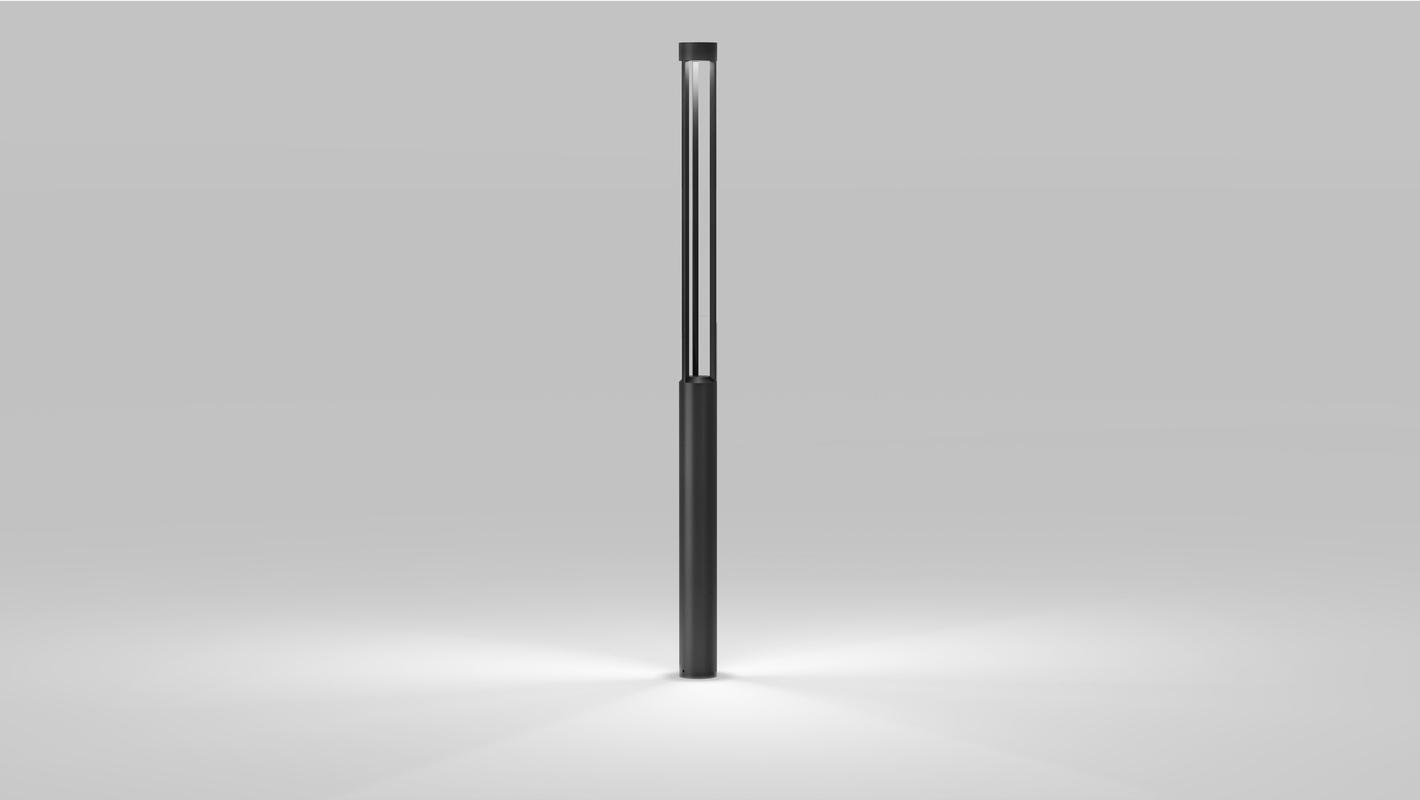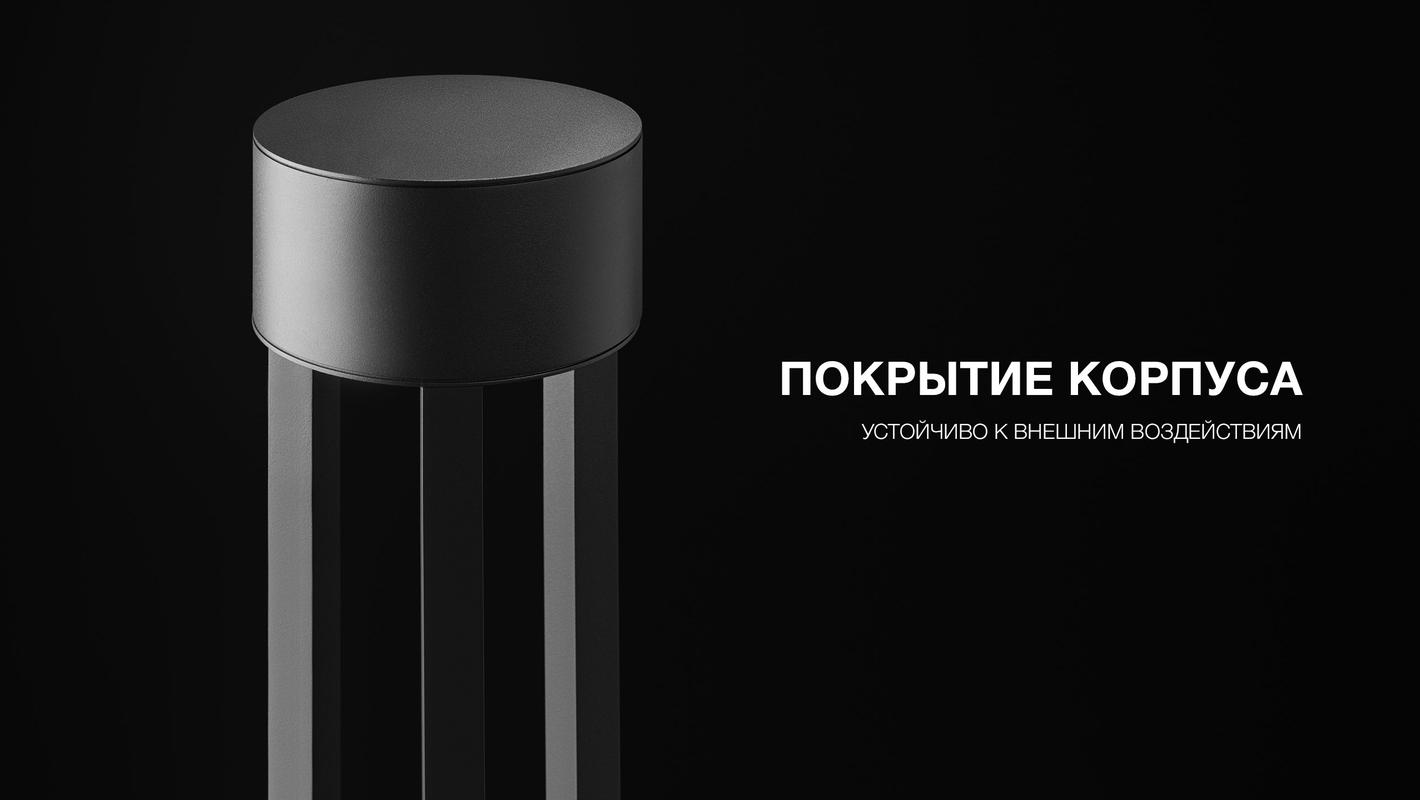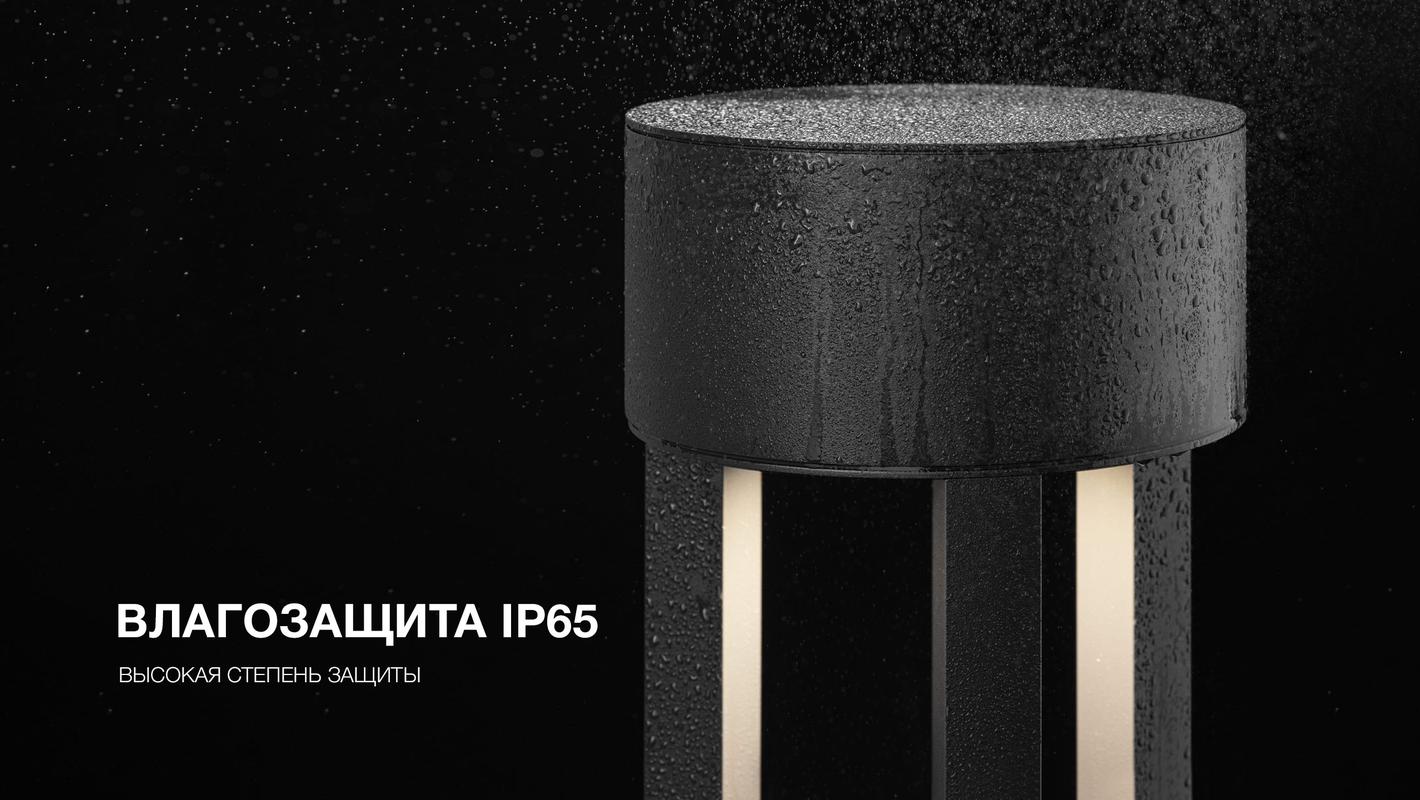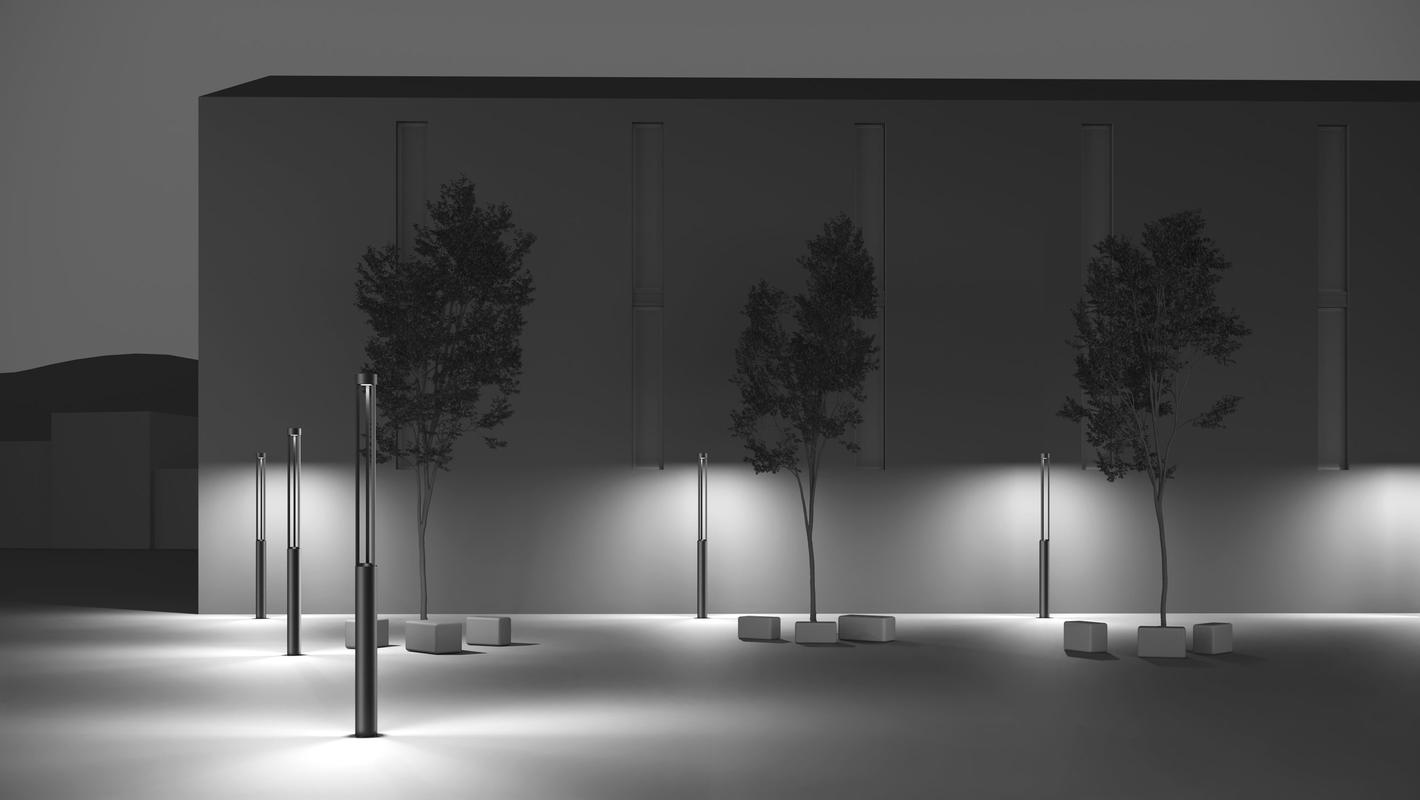 COLUMN O outdoor post luminaire
COLUMN O
The product line is notable for its elegant lines thanks to linear design with no sharp edges. The upper part is separated from the lower part by three narrow ribs. When the luminary is on, its structure vanishes out of sight, transforming into light. 220V connection.

Architectural street light. The luminary serves as an orientation cue and demarcates the territory. Designed for illumination of pathways and driveways. Luminous flux is directed on the ground. Highly protected against dust and water ingress, meeting IP65 requirements. Power unit built in the case. Designed for the operation at low temperatures.

Resistant to external influences: UV light, moisture, temperature fluctuations. 4 coats of paint. This coating does not crack or discolor over time. A layer of technopolymer safely isolates the base of the luminary from contact with soil.