1 / 8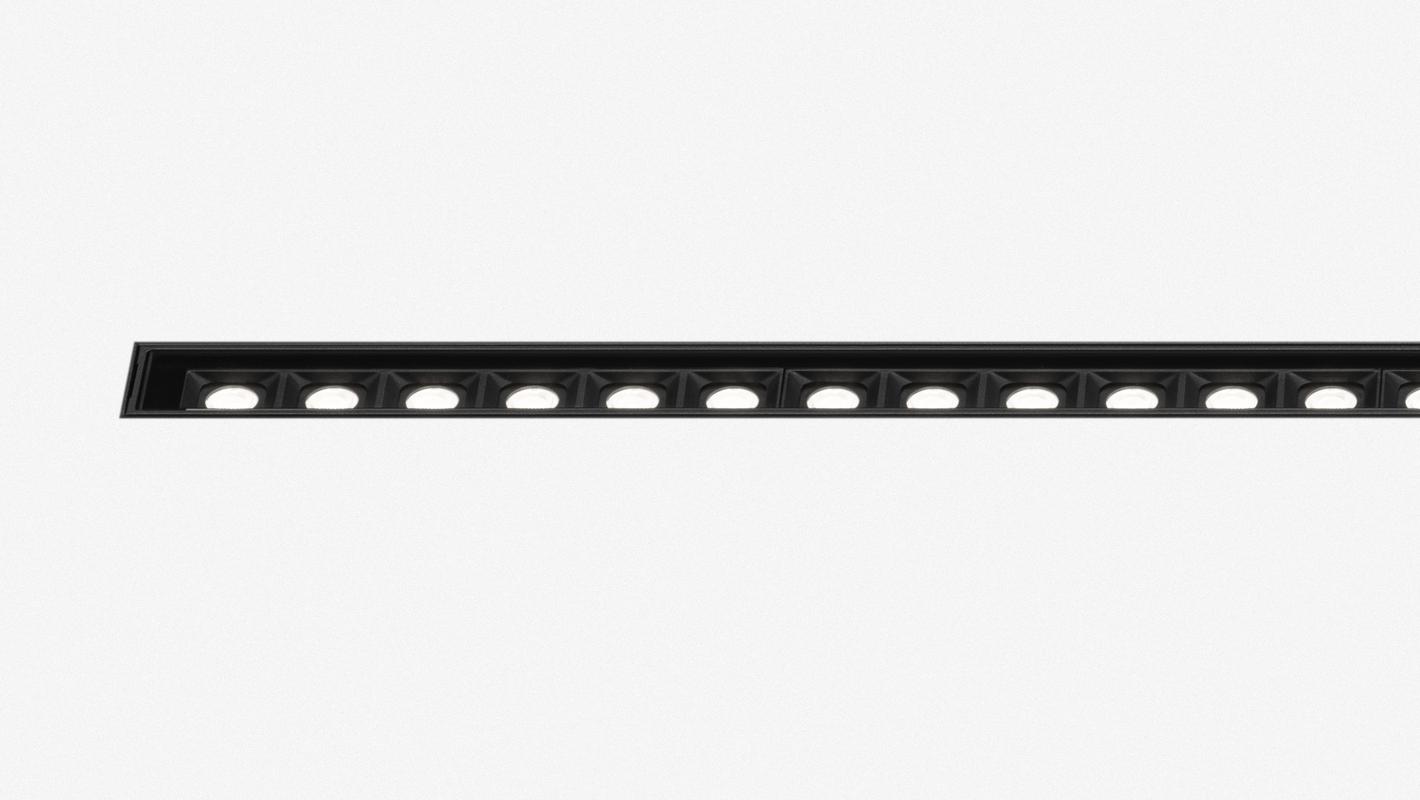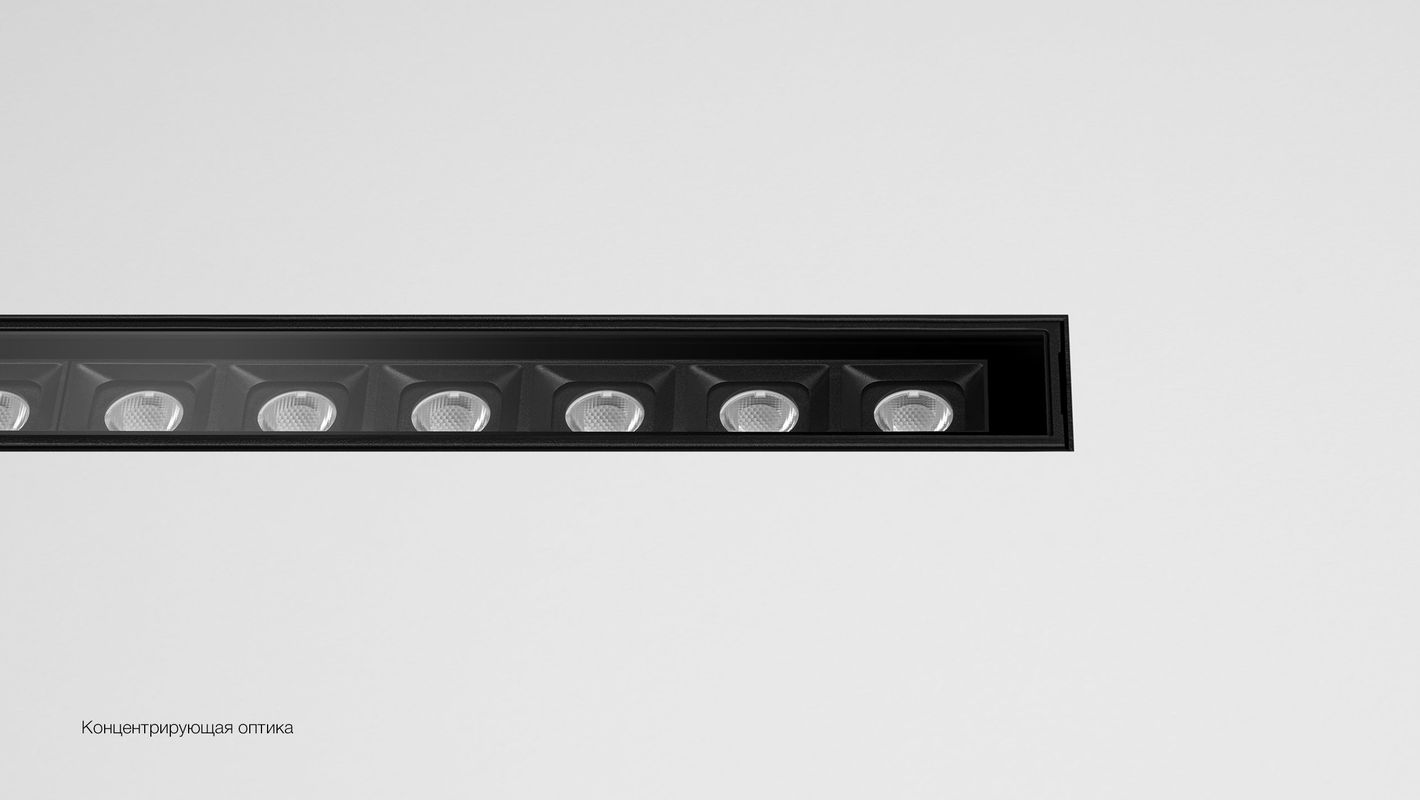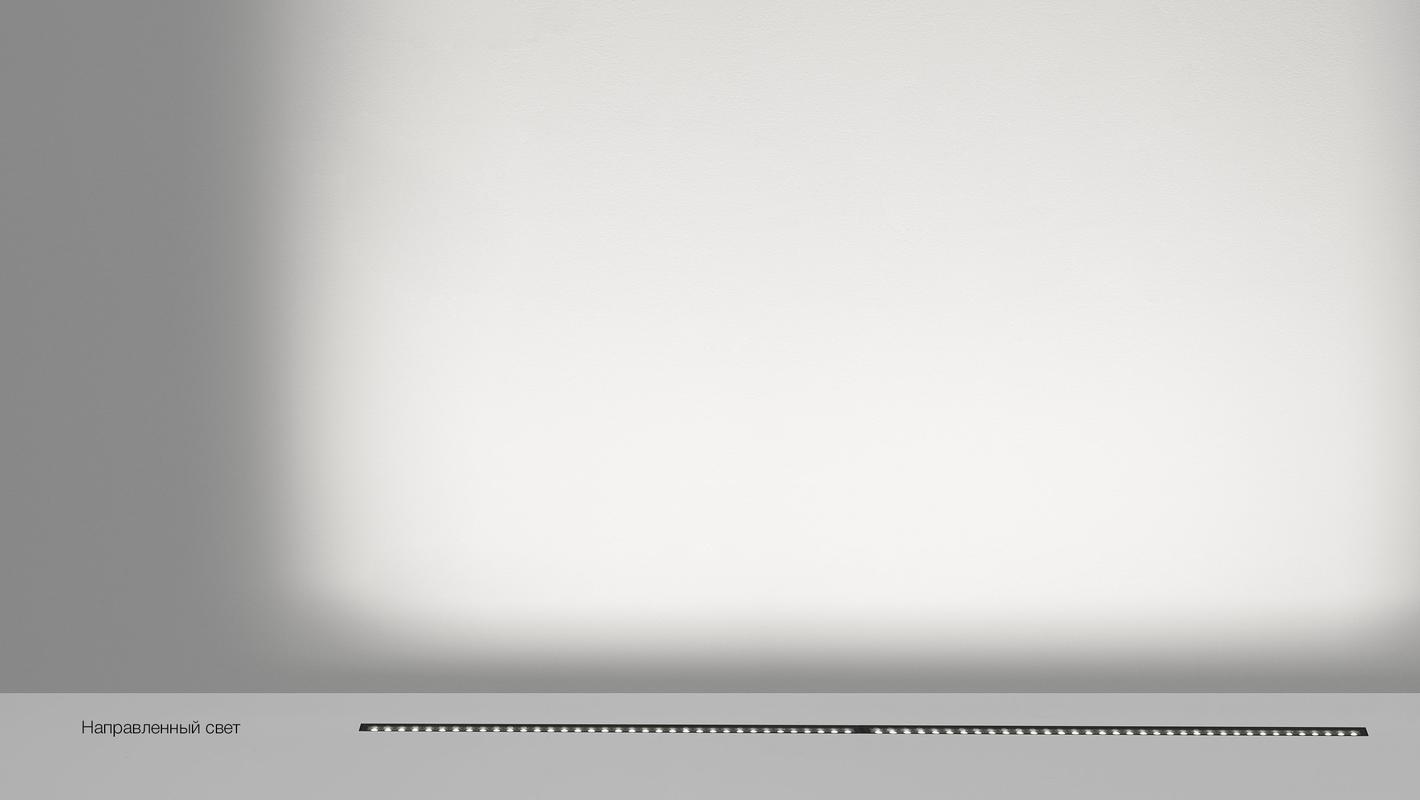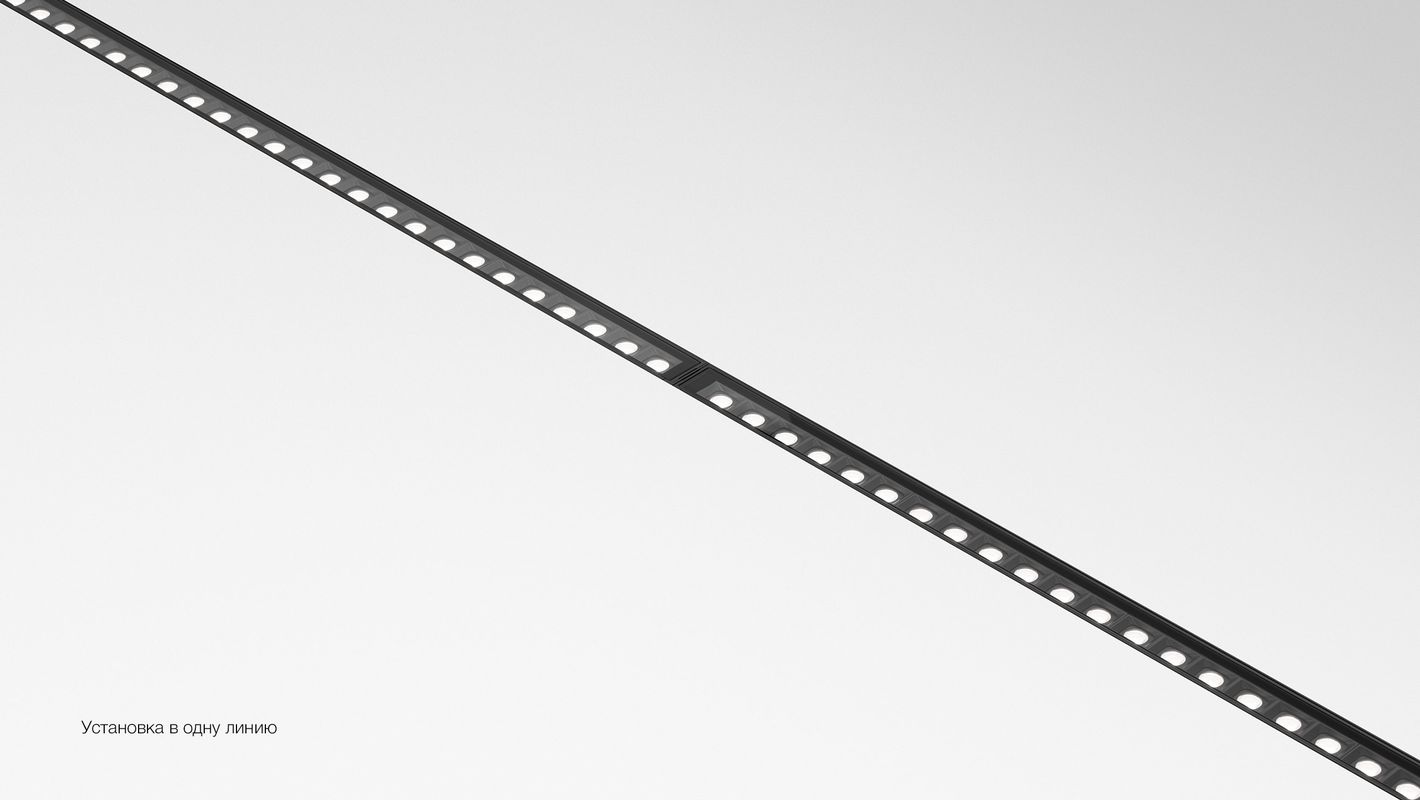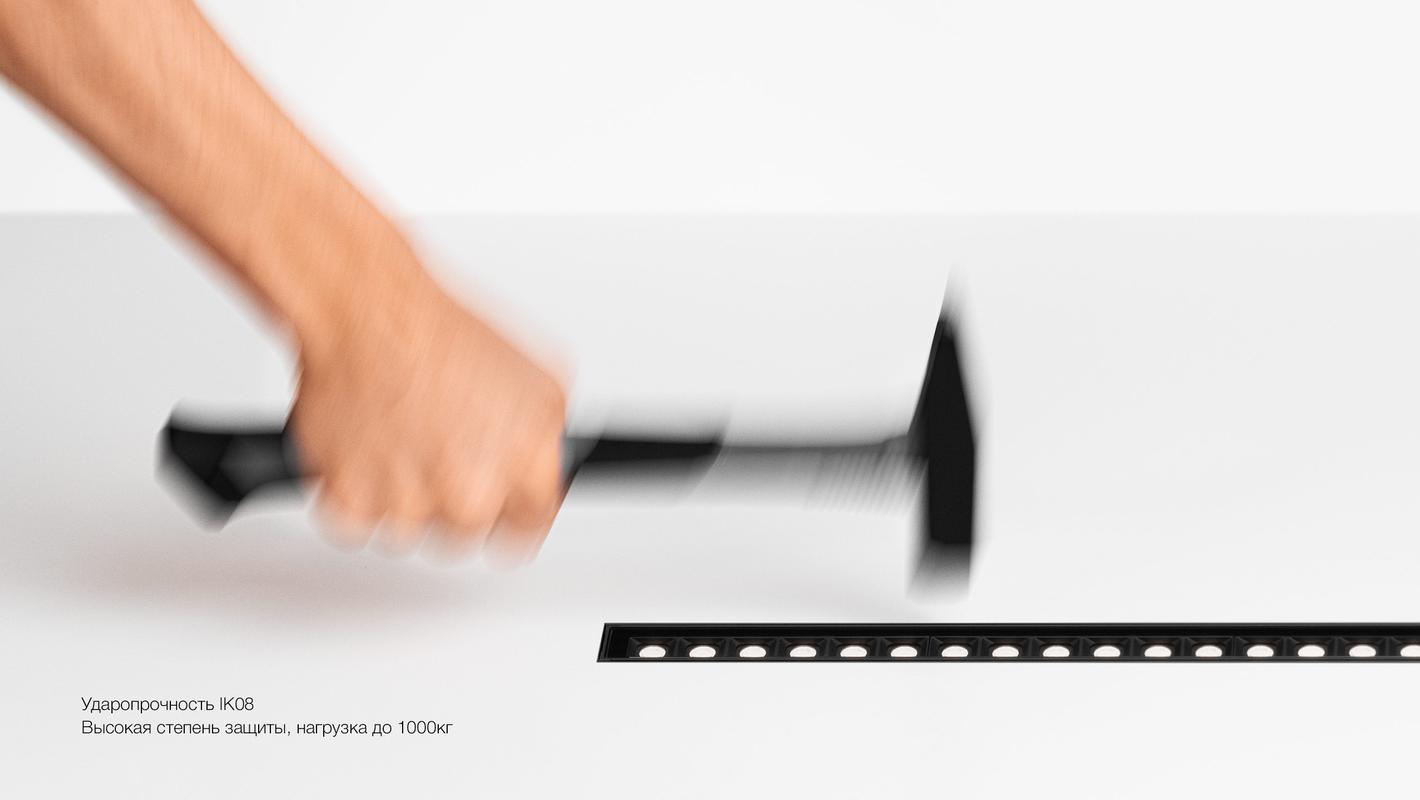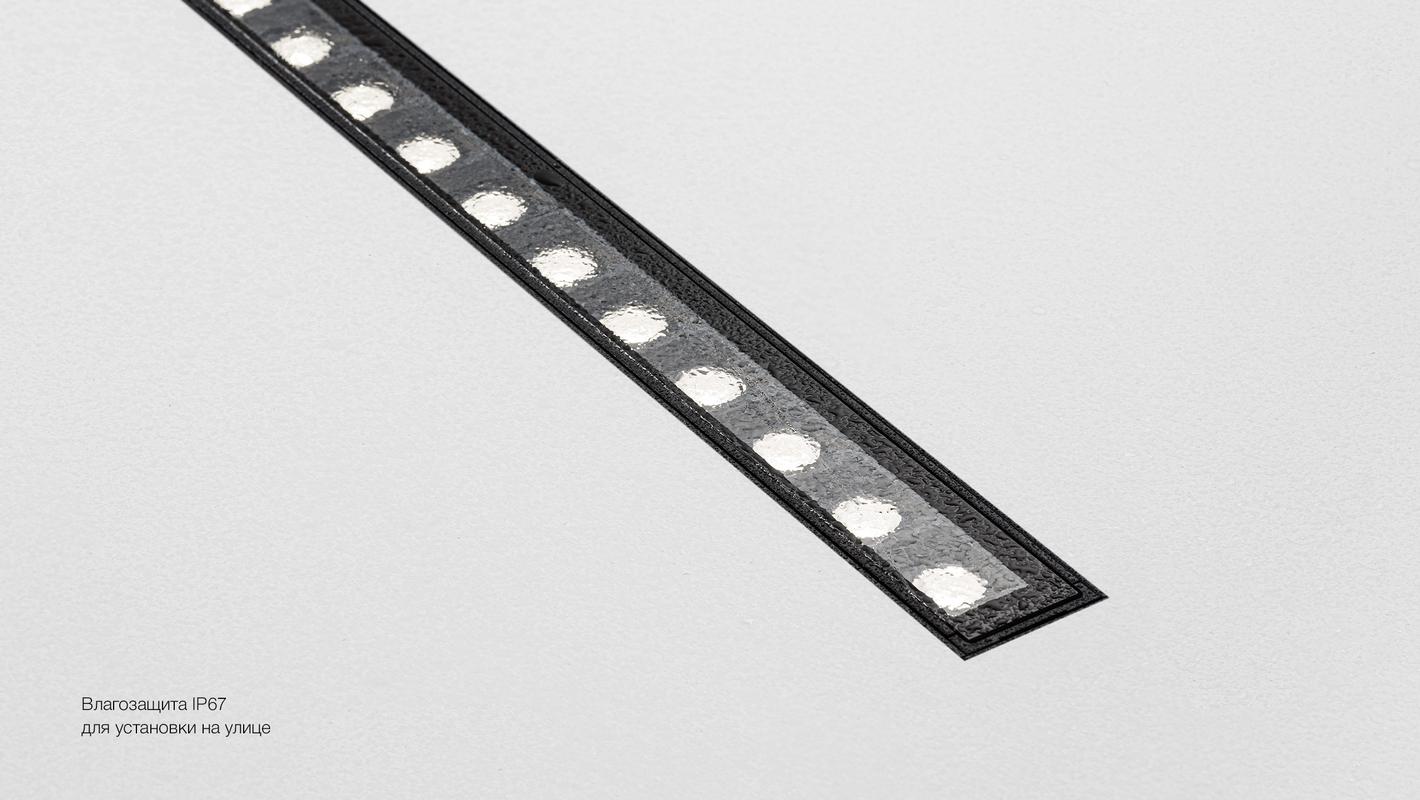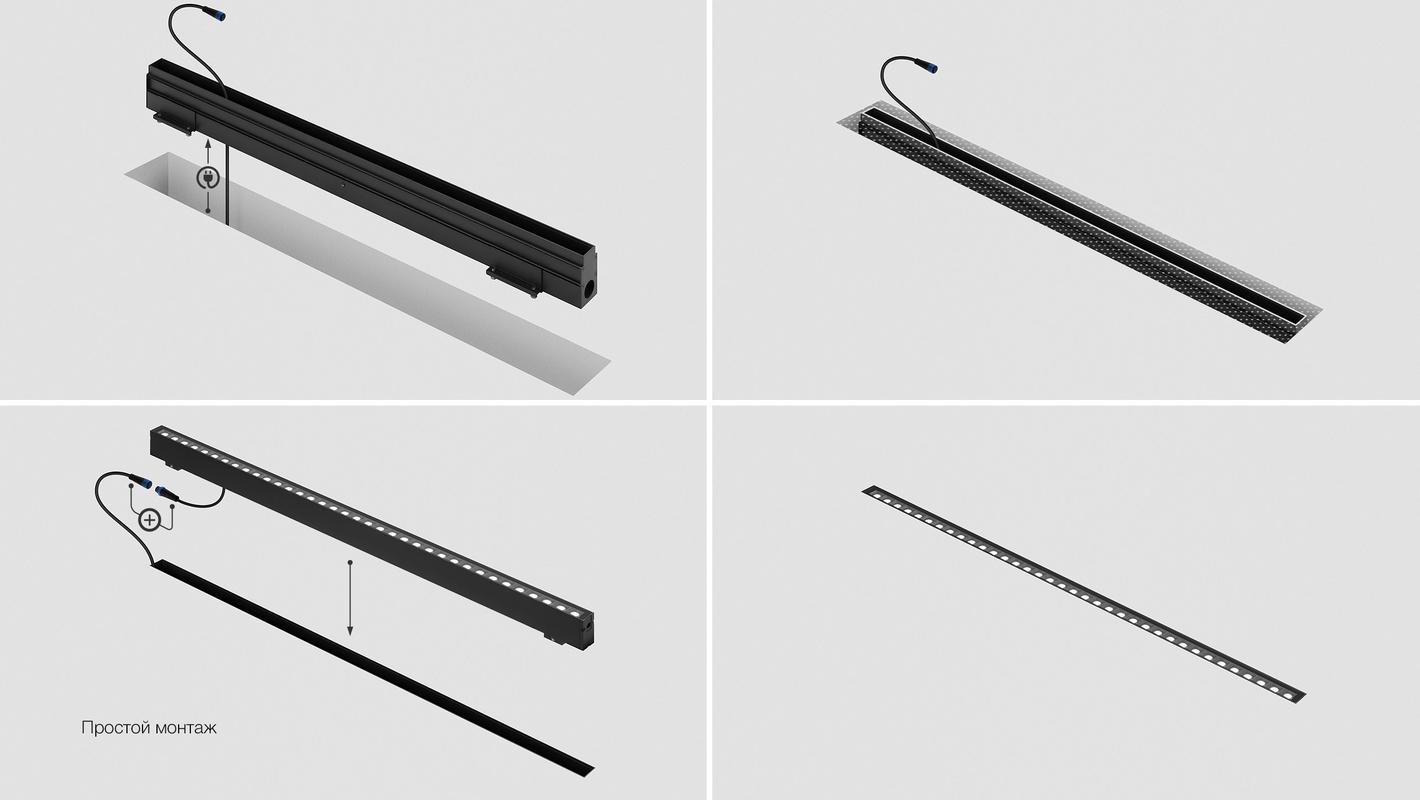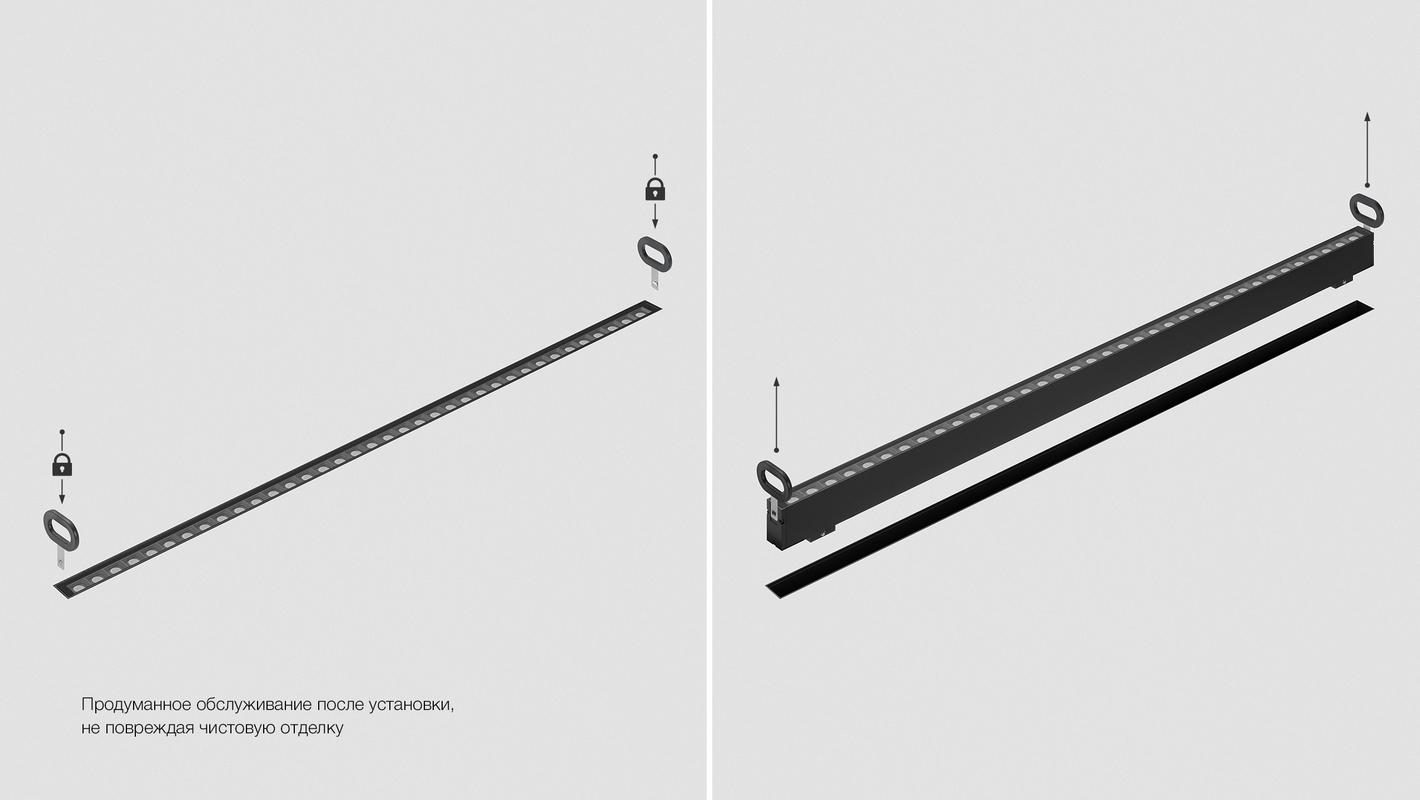 Уличный напольный светильник LIGHT UP LINE SPOT
LIGHT UP LINE SPOT
Recessed floor mounted linear fixture for architectural lighting. No visible frame. Installed flush with the surface. Recessed optics provides high level of visual comfort. Highly protected against dust and water ingress, meeting IP67 requirements. Equipped with protective glass. The luminaire can be used for pedestrian zones and driveways: it withstands the load of up to 1000 kg.

The fixture is modular and comprises several parts. Base part is mounted during the rough stage of repairs. A special cap allows to protect the base part till the final finishing stage of repairs and keeps construction waste away from it. The luminaire is installed into the base part during the final finishing stage.

Luminaire without visible frame. Mounting flush with the surface. Installation into concrete or soil with mounting box (to be purchased separately). 48V connection. Sealed connector allows to connect up to 10 luminaires into one continuous line.