1 / 11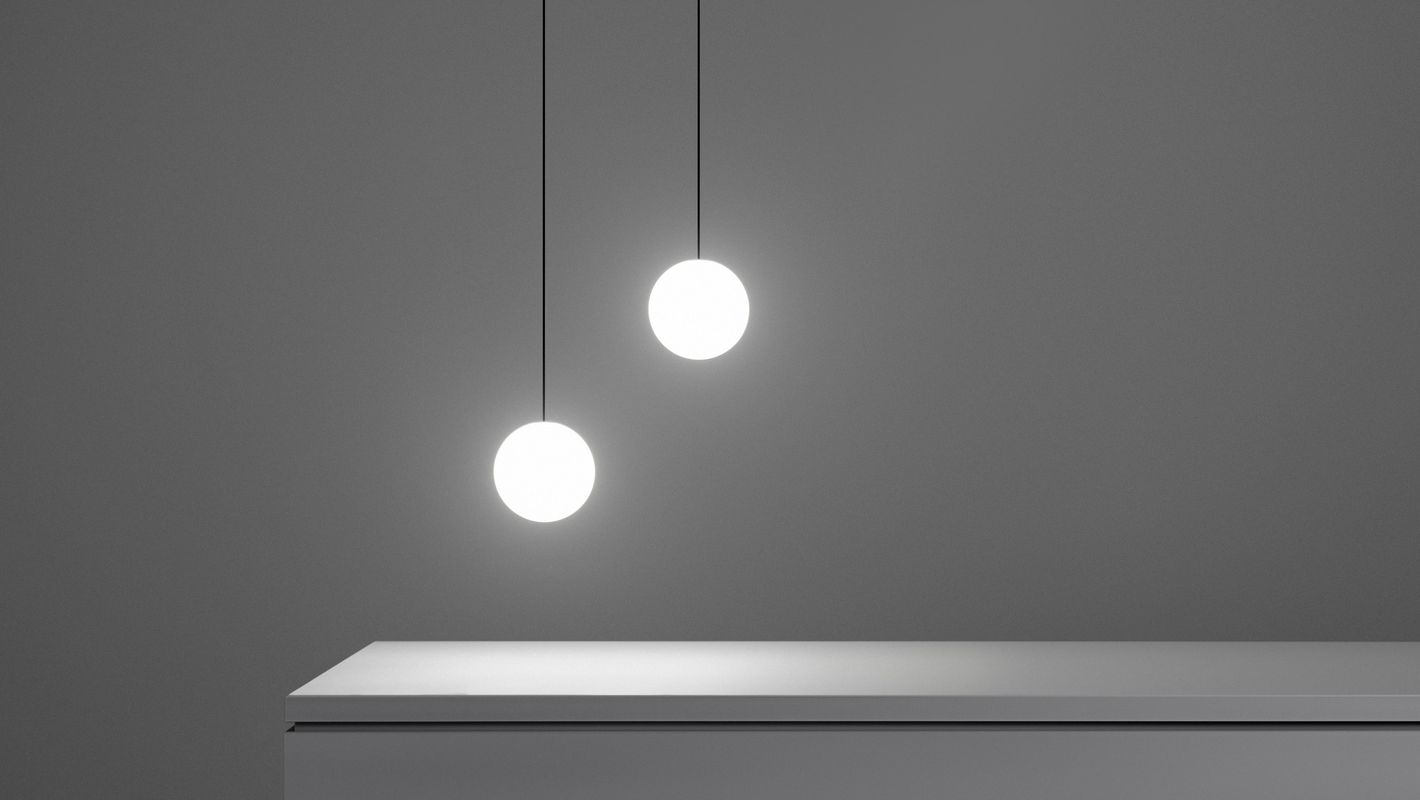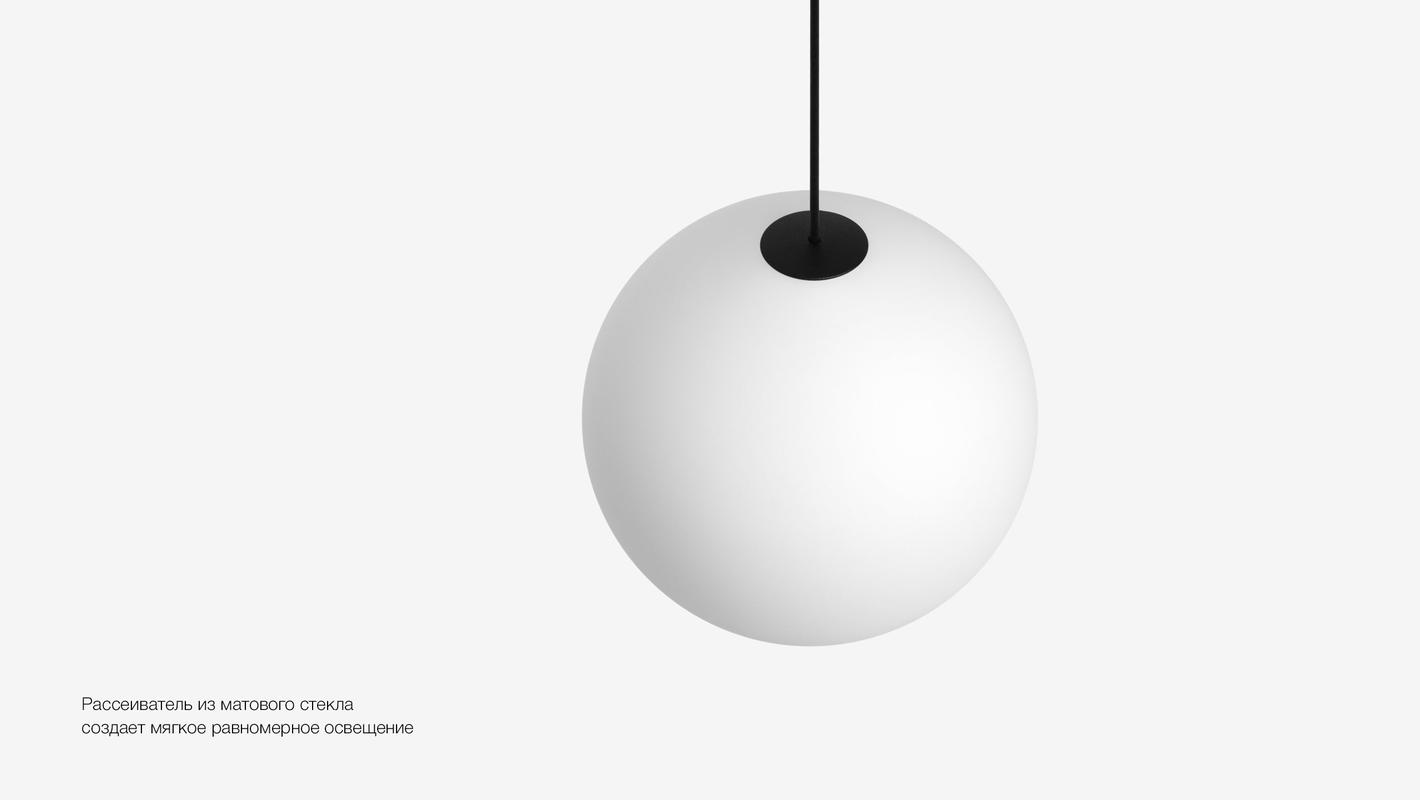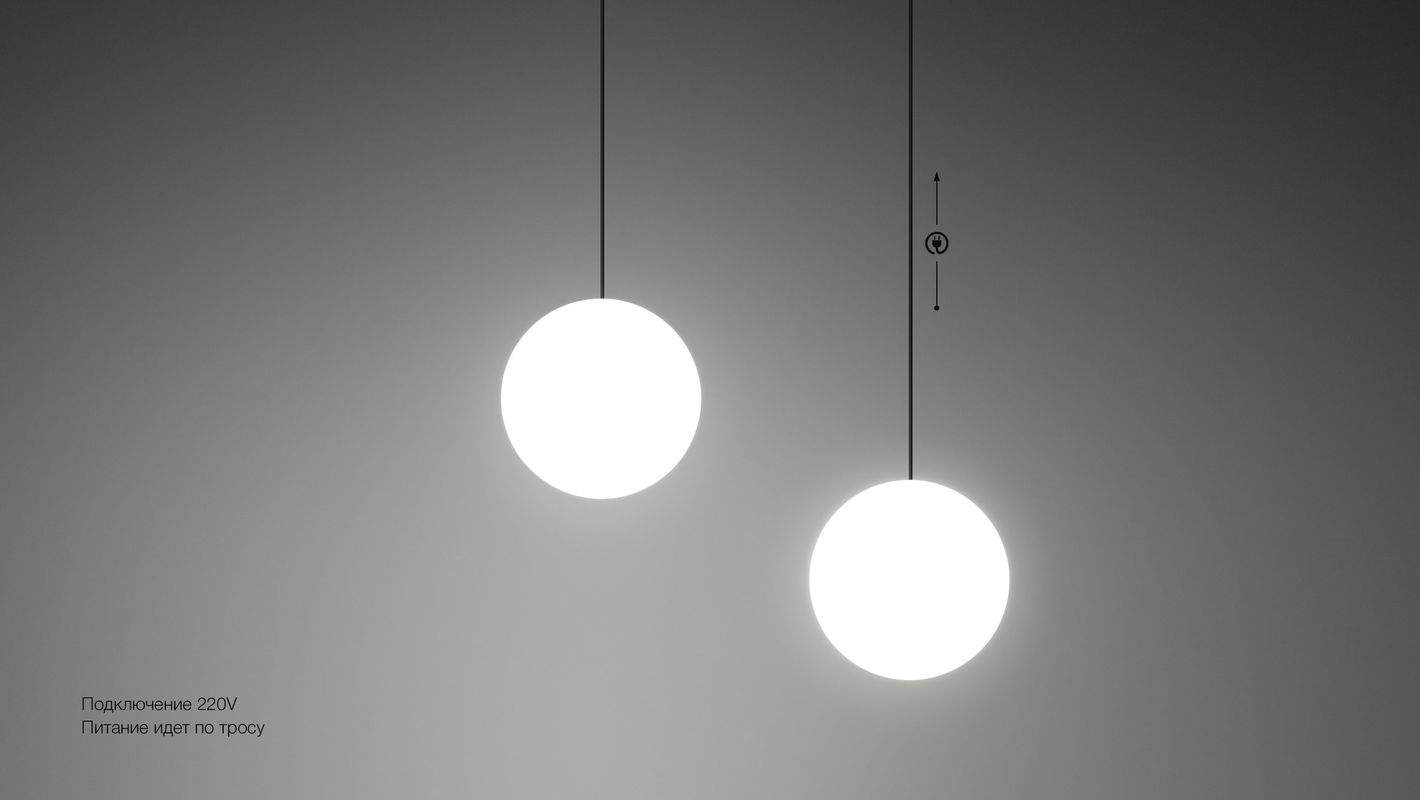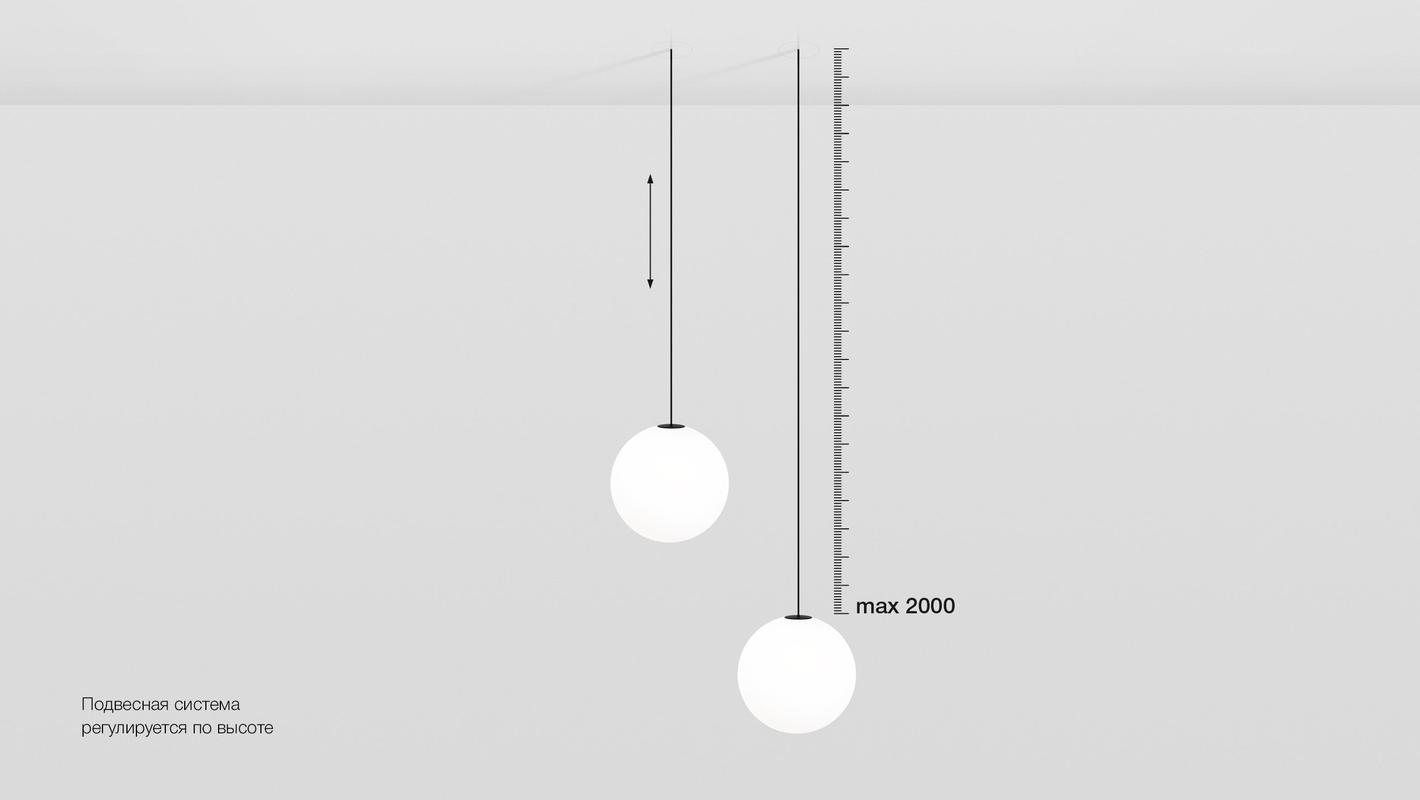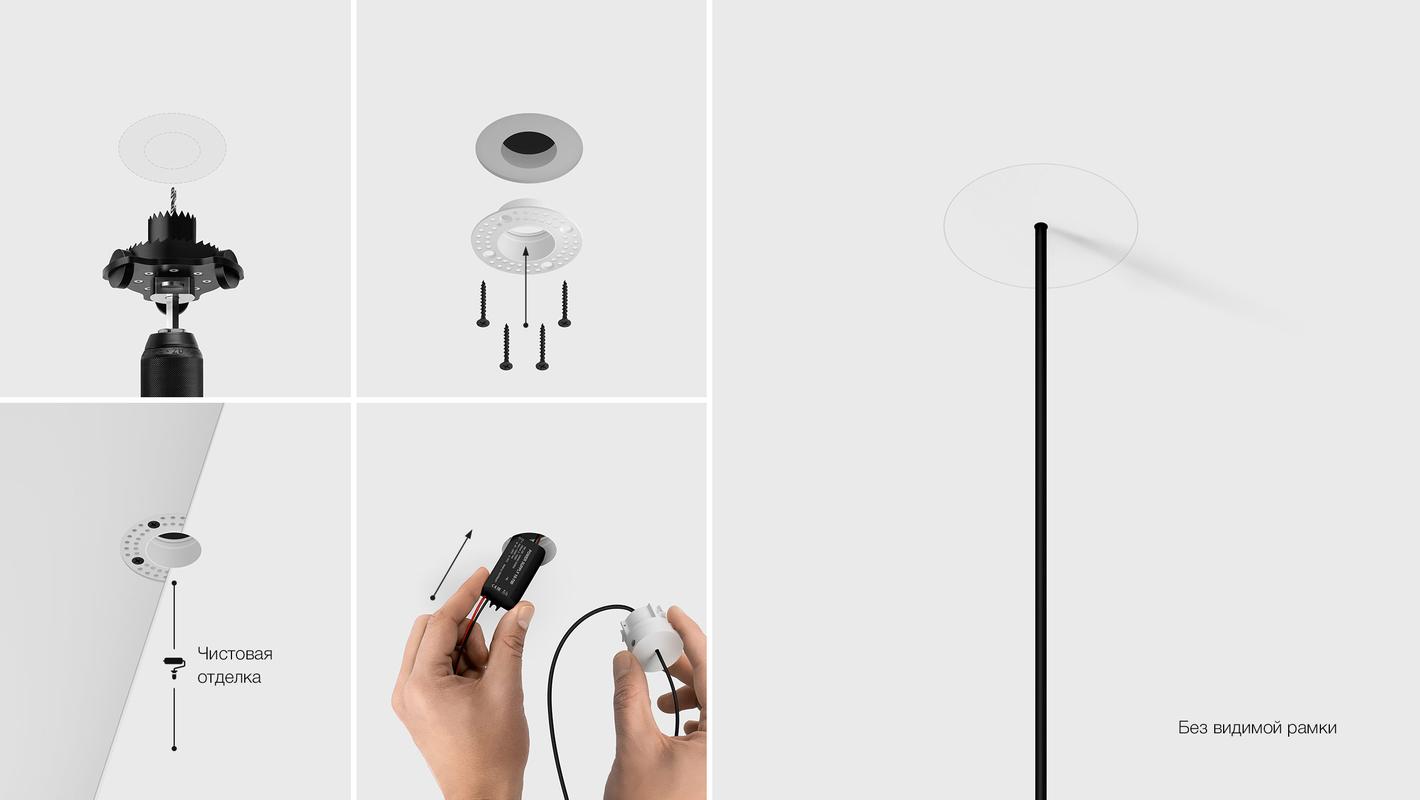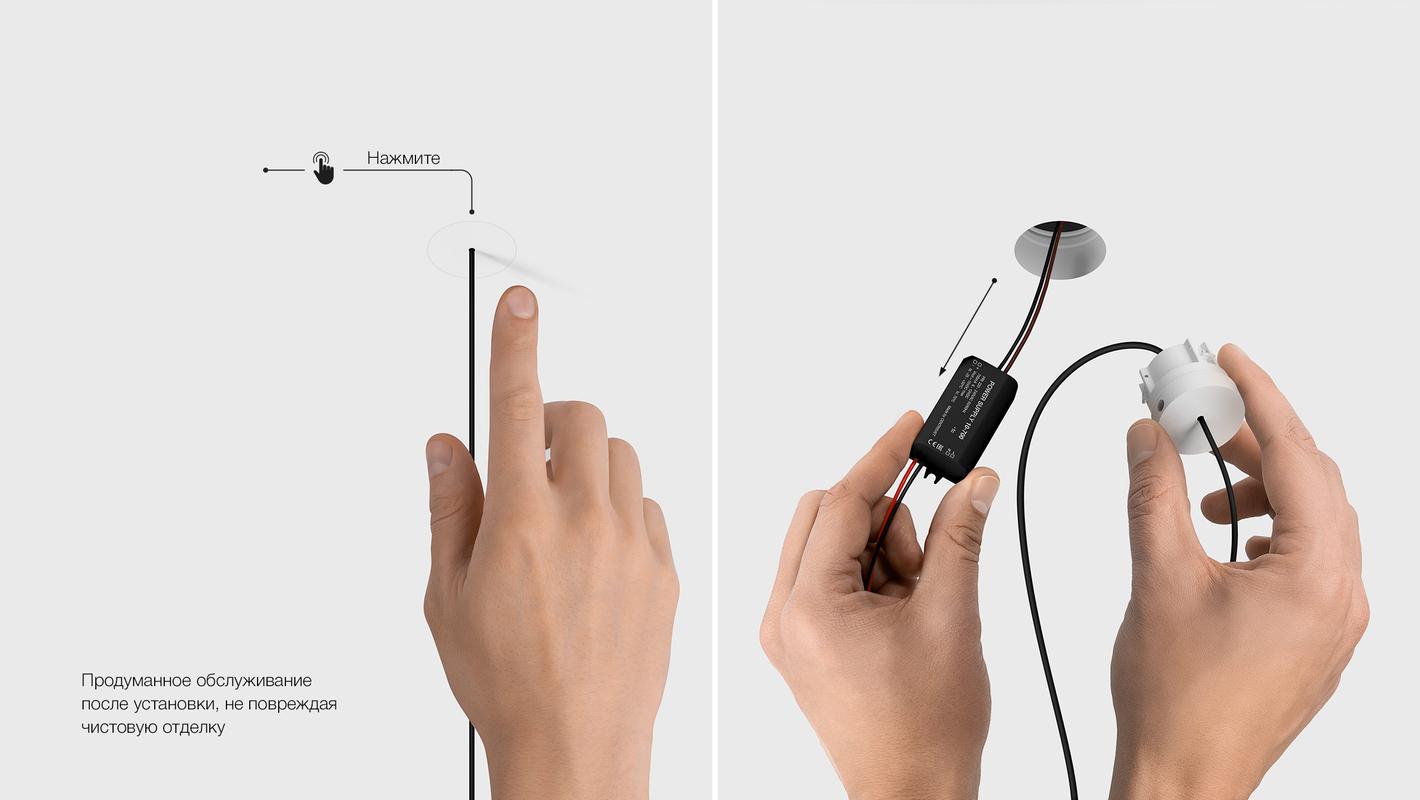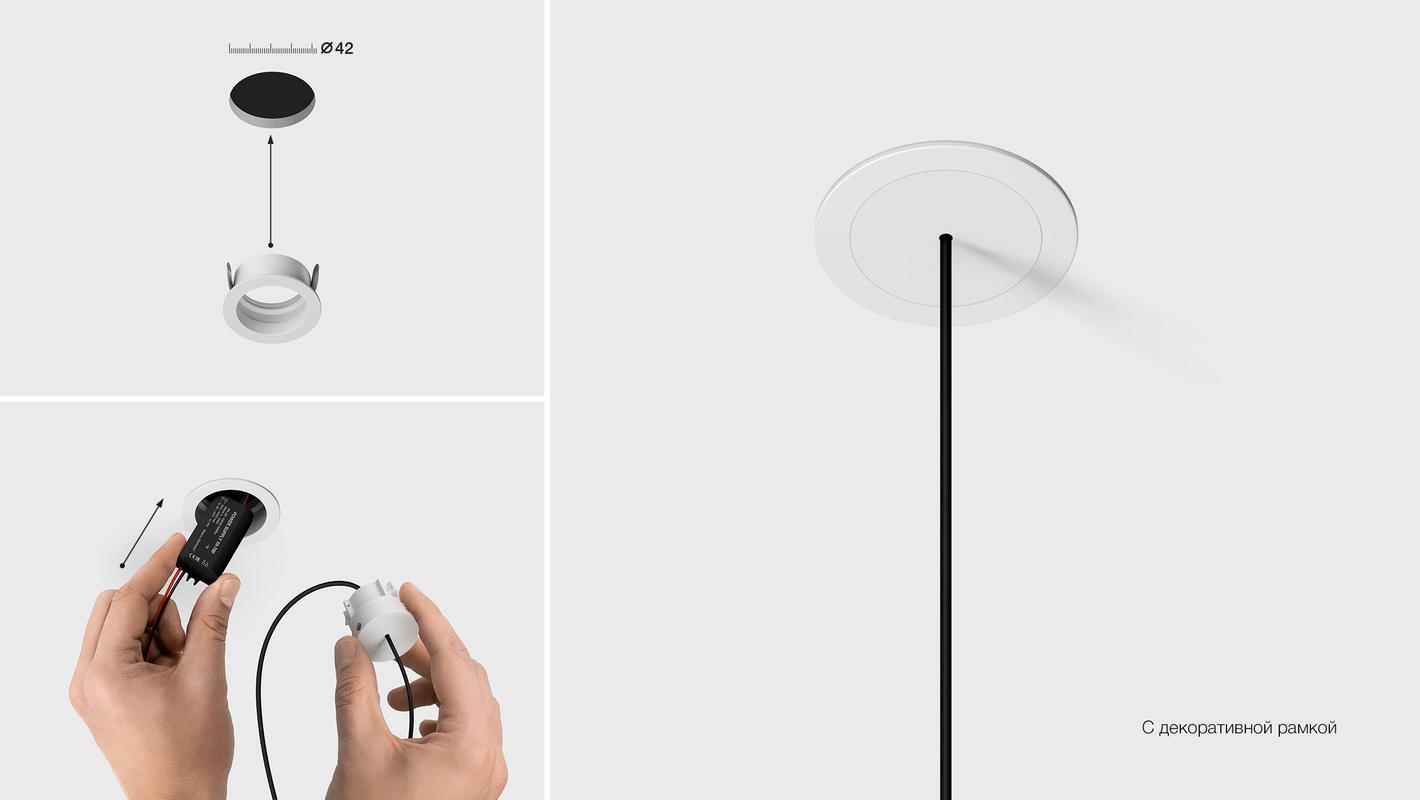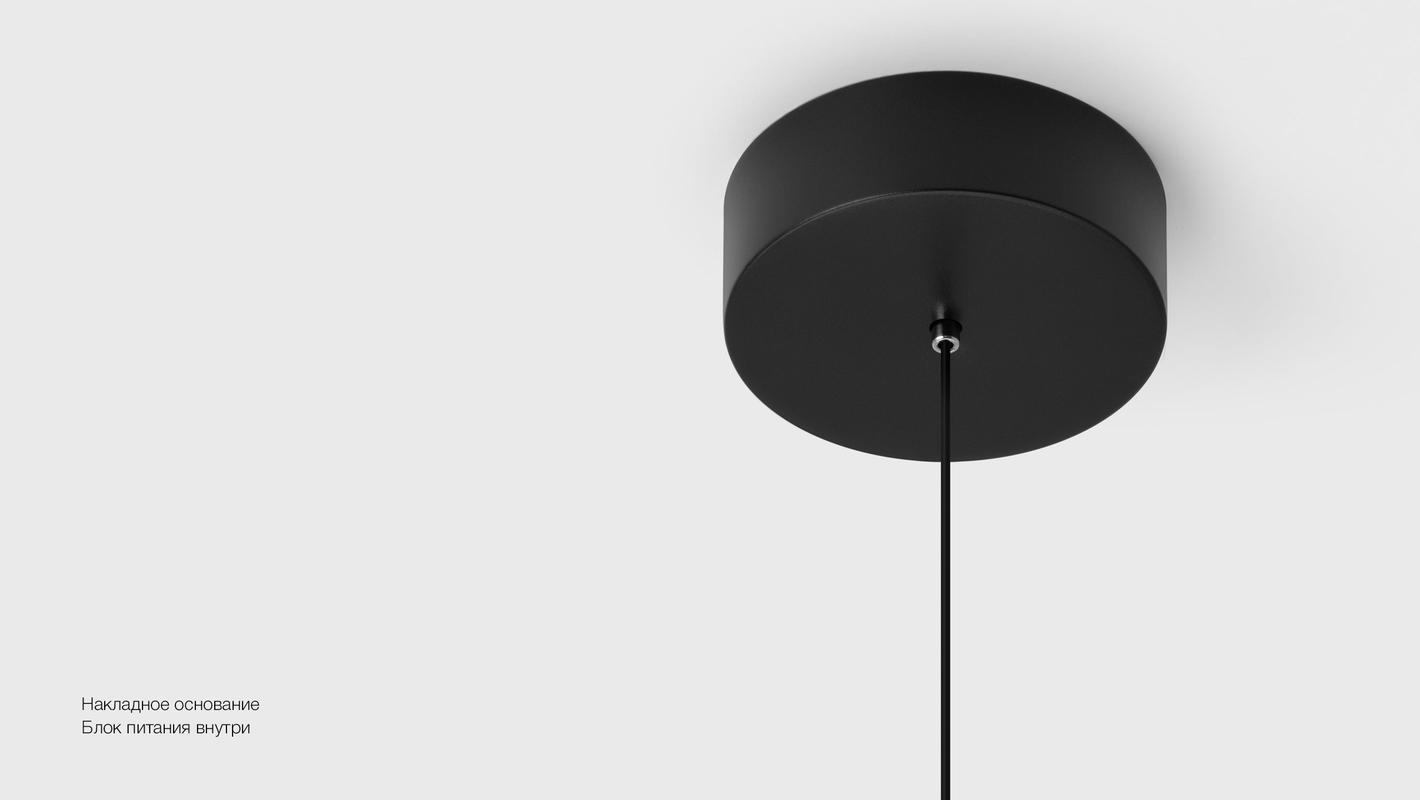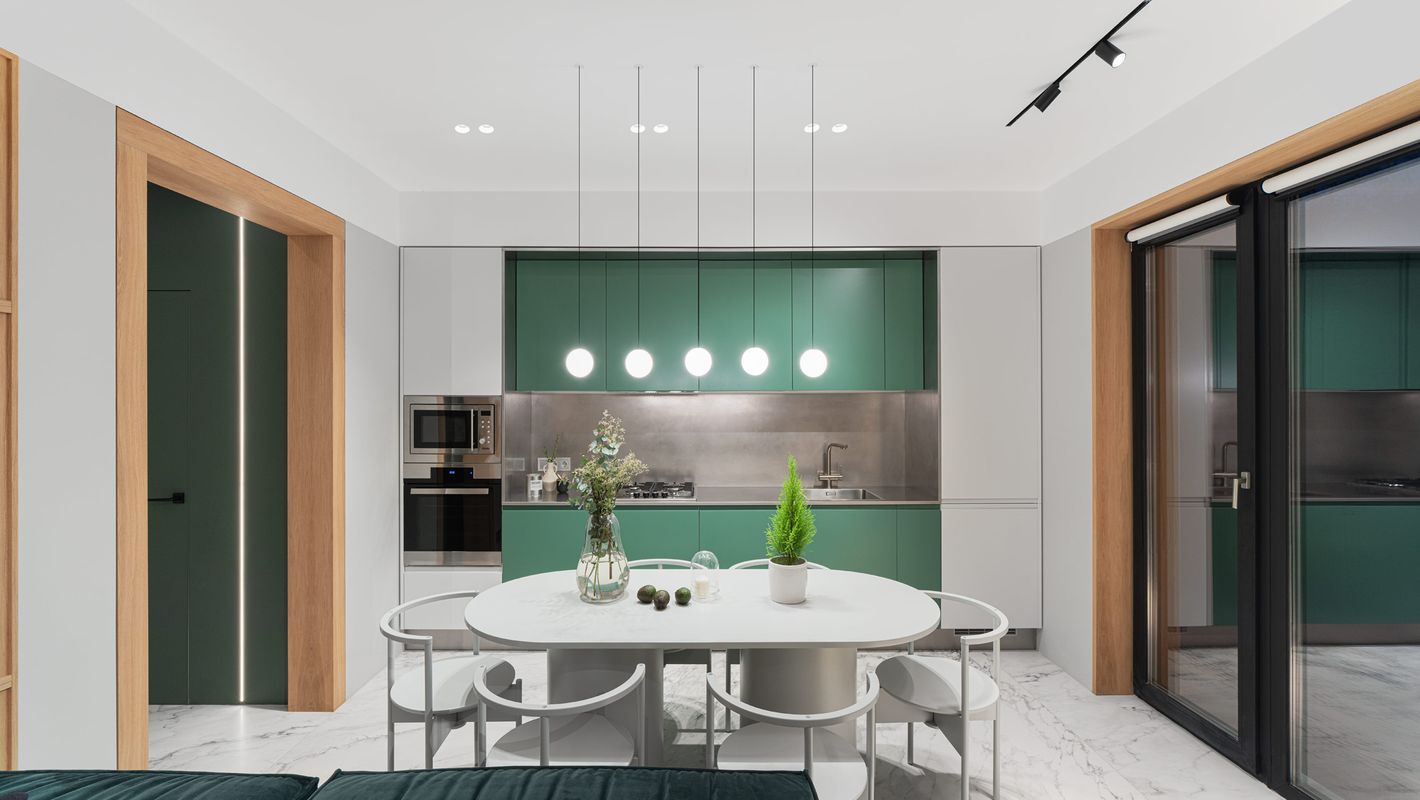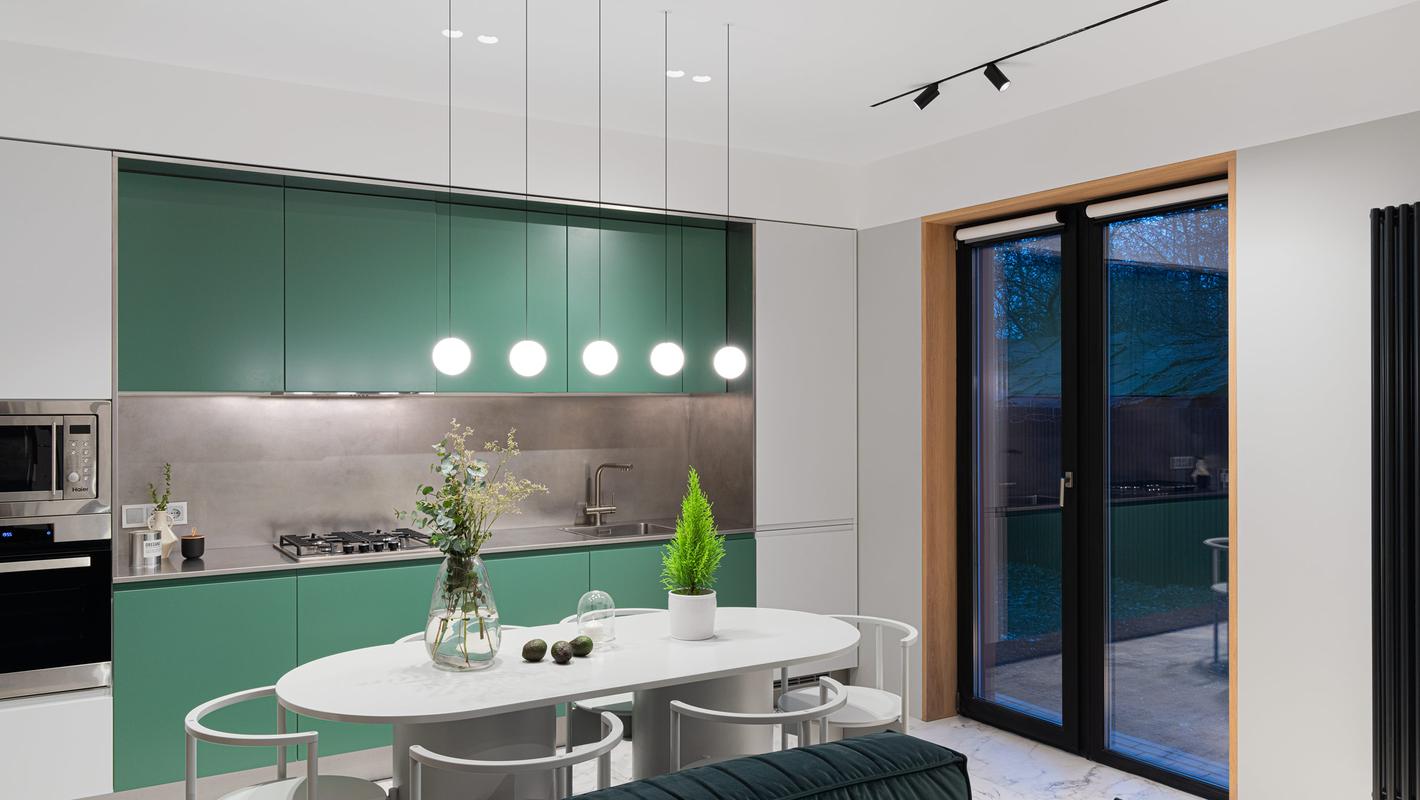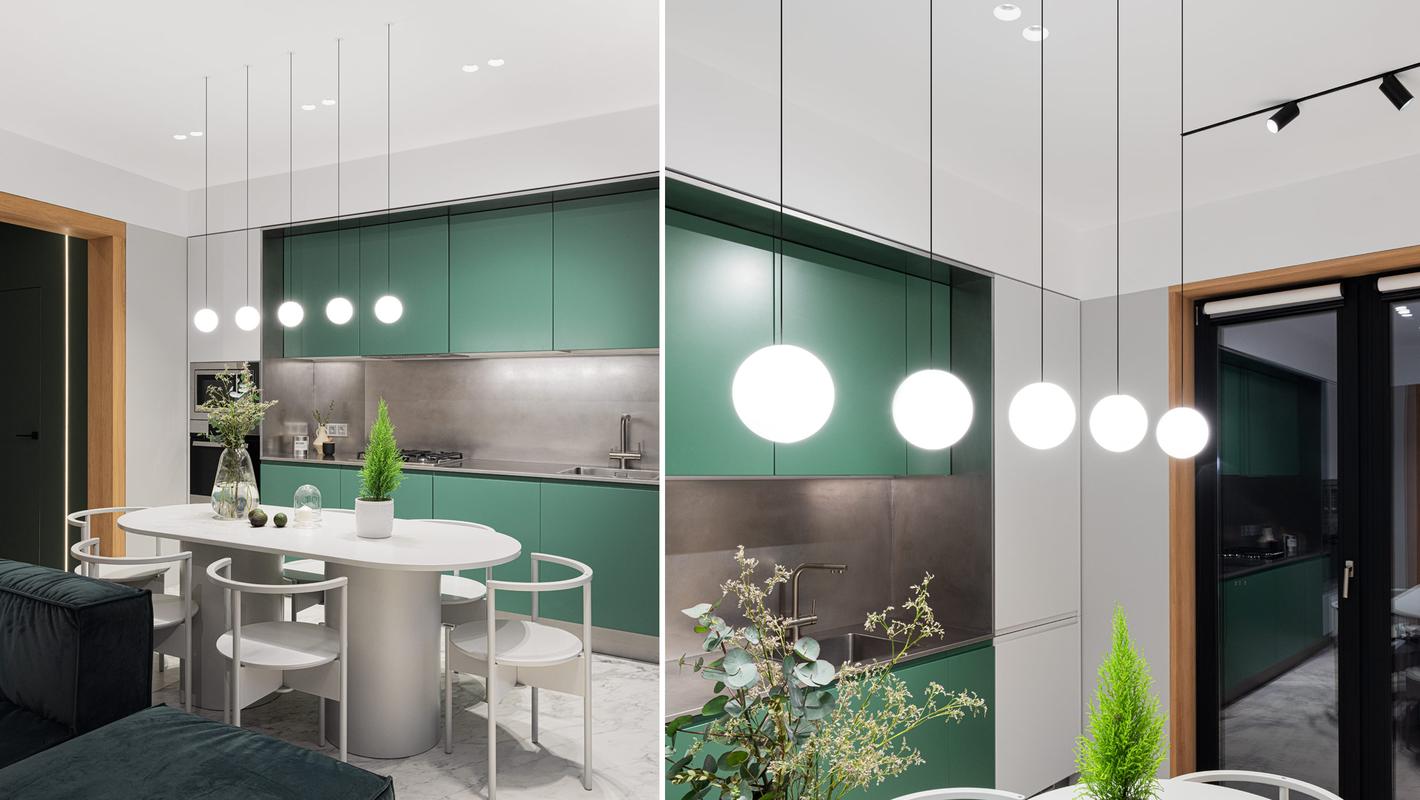 Подвесной потолочный светильник SHAR PDNT SOFT
SHAR PDNT SOFT 100
Pendant ball-shaped lumianire. Utilized for diffused lighting. Made of glass with Soft Touch coating. 100 mm in diameter. Matte diffuser is made of high-quality polymeric material. Such diffuser will not turn yellow over time. It creates homogenous lighting and eliminates glare effect.

220V connection. The current that goes through the cord is low-voltage, which makes the luminaire safe for maintenance. The maximum length of the string suspension is 2000 mm, it is adjustable and can be shortened to a desired length.

The series features luminaires with recessed and surface mounted types of mounting. With recessed type of mounting the driver is installed behind the ceiling, with surface mounted type of mounting the driver is installed into the base. Unparalleled in technology, easy installation and maintenance after installation. You can take the luminaire out at any time by simply pushing on it, and put it back in place without damaging the final finishing.