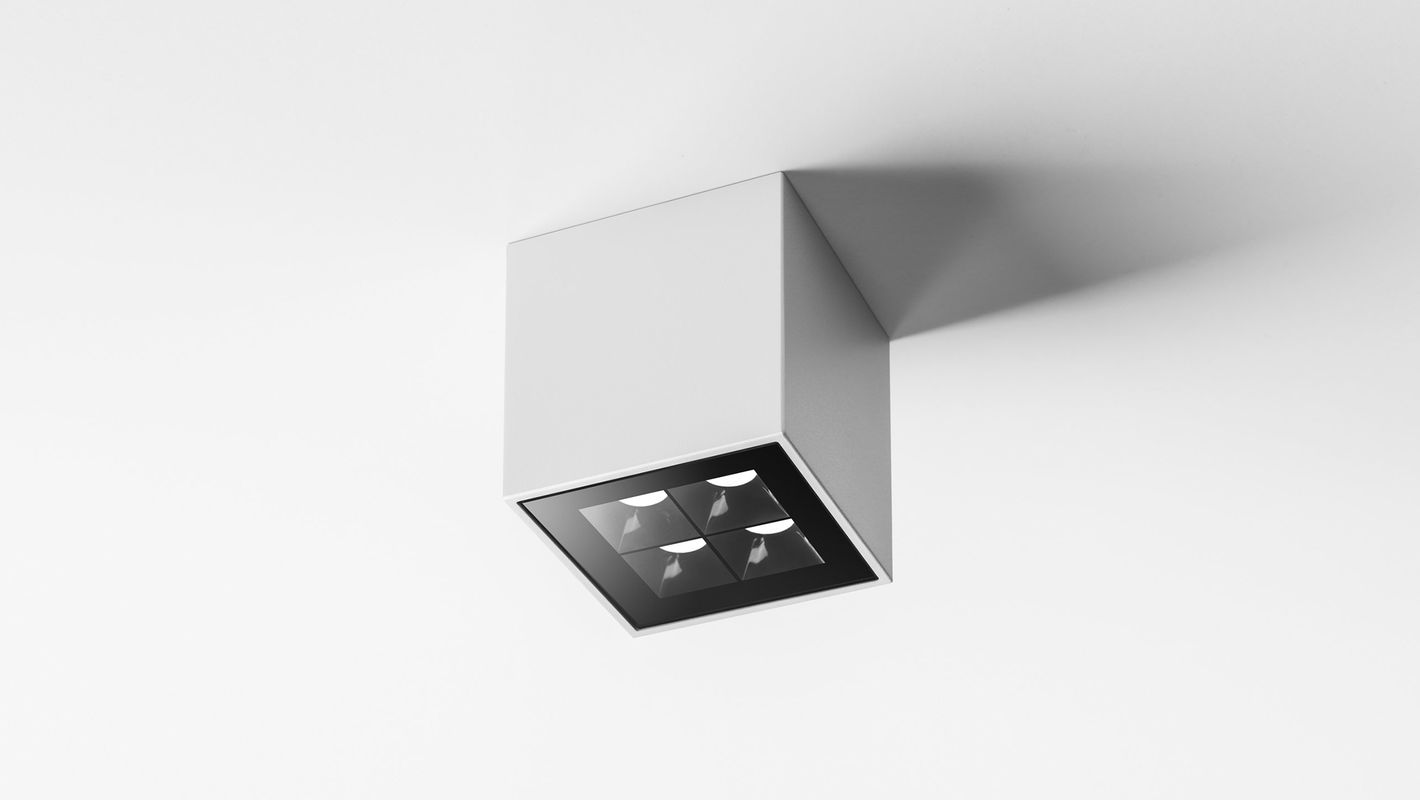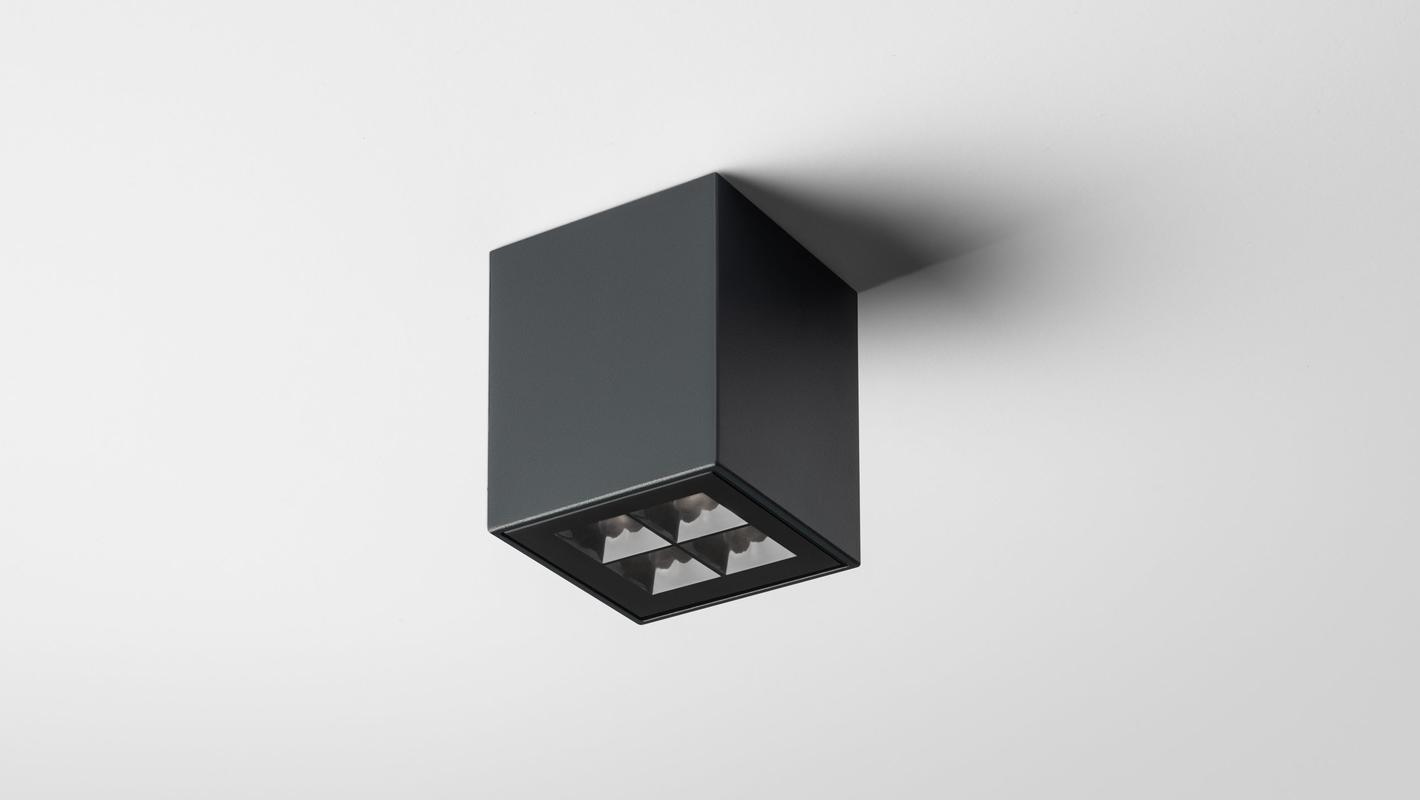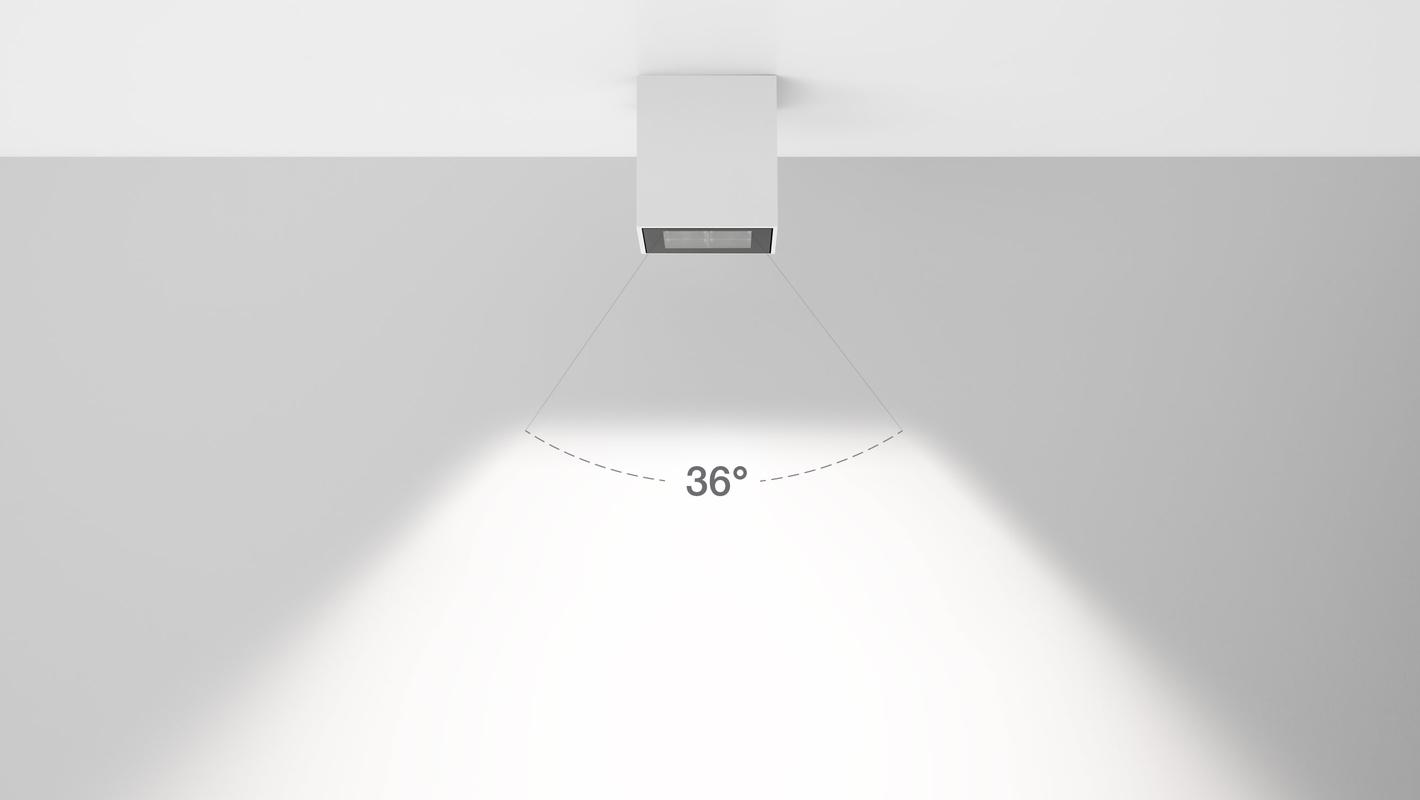 MOPS C9 IP65 surface-mounted ceiling outdoor luminaire
Накладной светильник обладает высокой степенью защиты от влаги IP65. Оснащен защитным стеклом. Устанавливается в помещениях с высокой влажностью или на улице. Линза Super Comfort обеспечивает равномерное освещение без ореолов и затемнений.

Две модели на выбор: 4 источника света (высота 80 мм, мощность 9 Вт), 9 источников света (высота 100 мм, мощность 25 Вт). Не смотря на компактные размеры модели Mops C отличаются высокой мощностью. Средний угол света 36°.
MOPS IP65
Surface mounted fixture with high IP65 water ingress protection rate. Equipped with a protective glass. Suitable for installation in rooms with high humidity and outdoors.

Despite compact dimensions, Mops C models are notable for their high capacity. Medium 36° beam angle. Super Comfort lens creates homogenous lighting without halos or dark spots.