CENTRSVET

group - is a manufacturer of luxury lighting solutions recognized by many international design awards.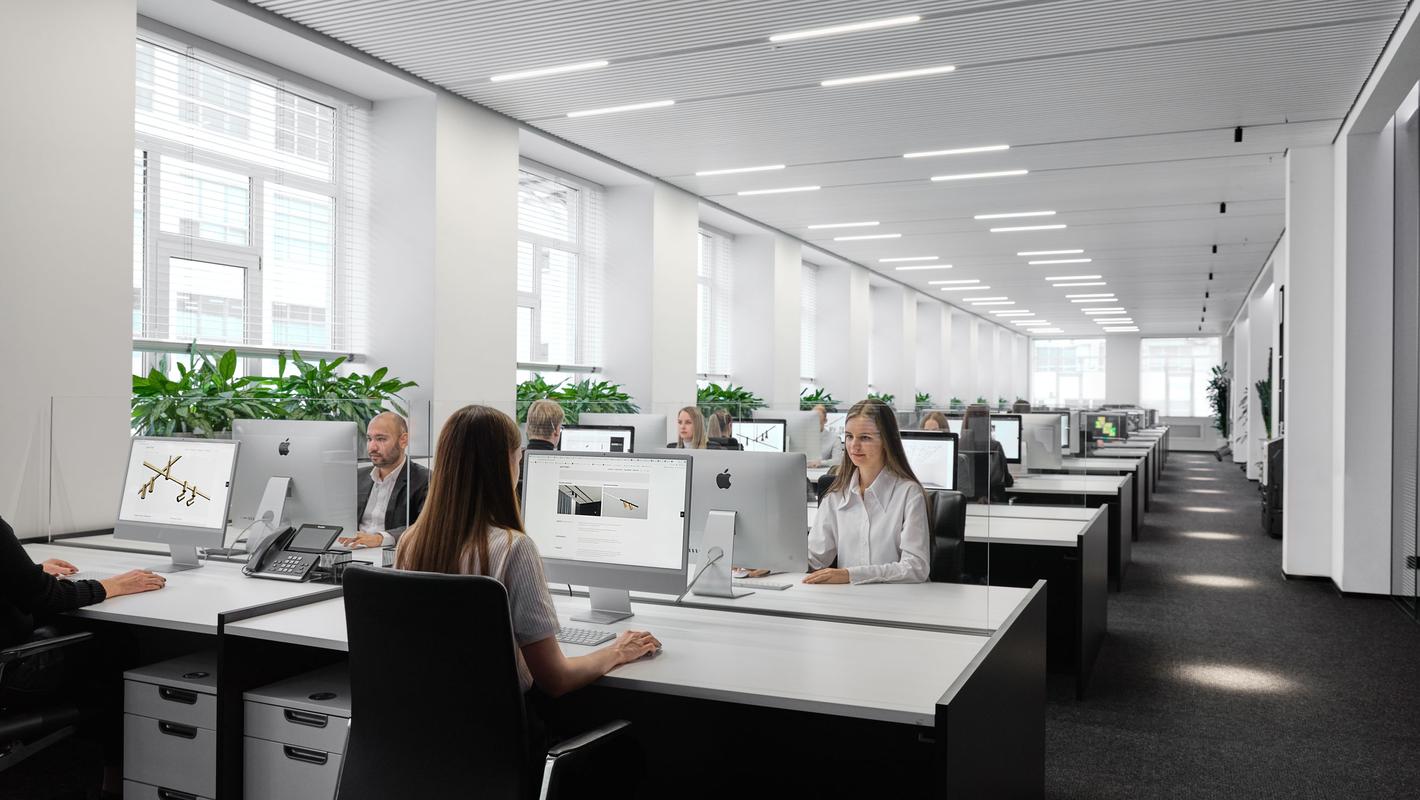 CENTRSVET's mission

is to change perception of

lighting

for living spaces.
We want people to understand that

light influences

physical and mental health,

mood

and performance.
It directly influences

the quality

of our lives, our results and

condition.

It is important for us that our customers

are mindful

about

lighting.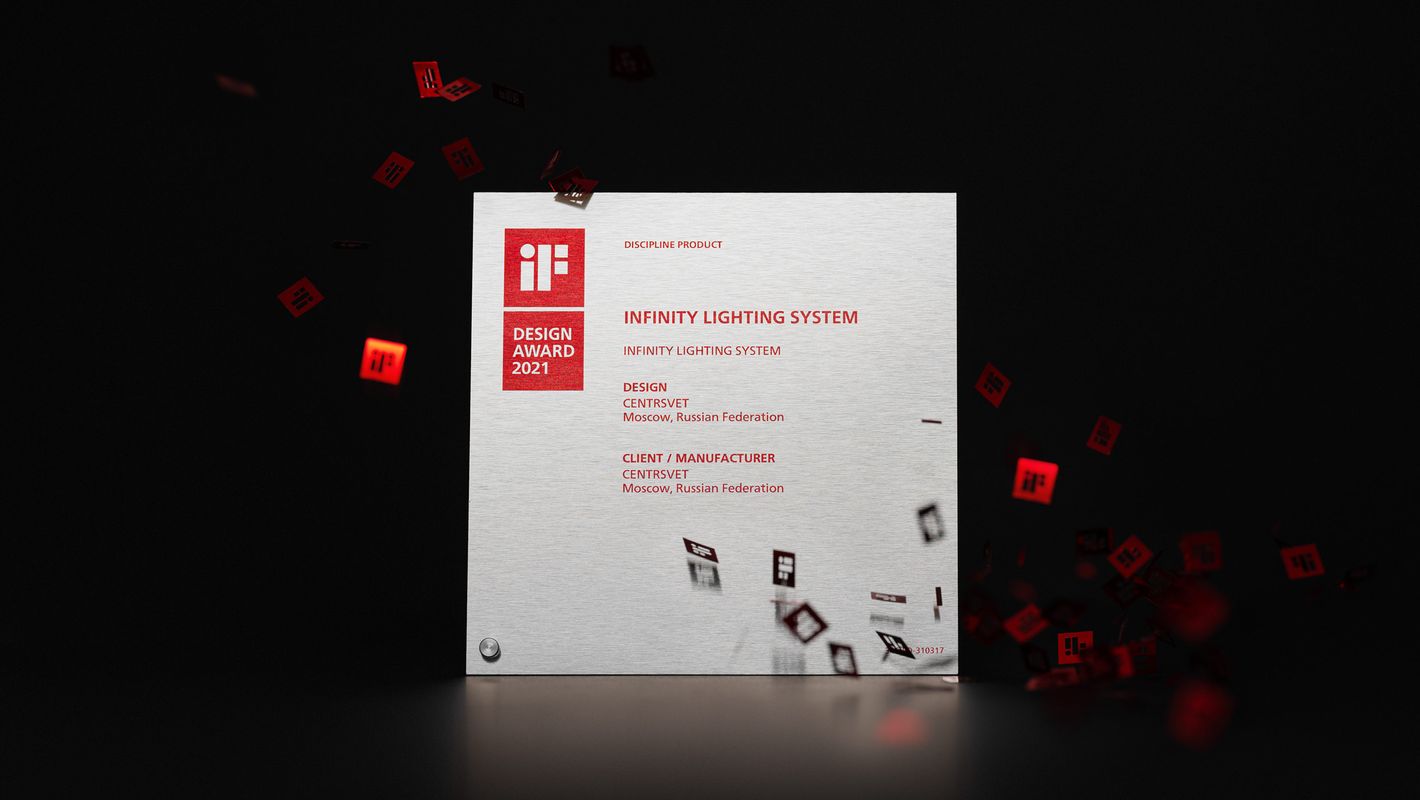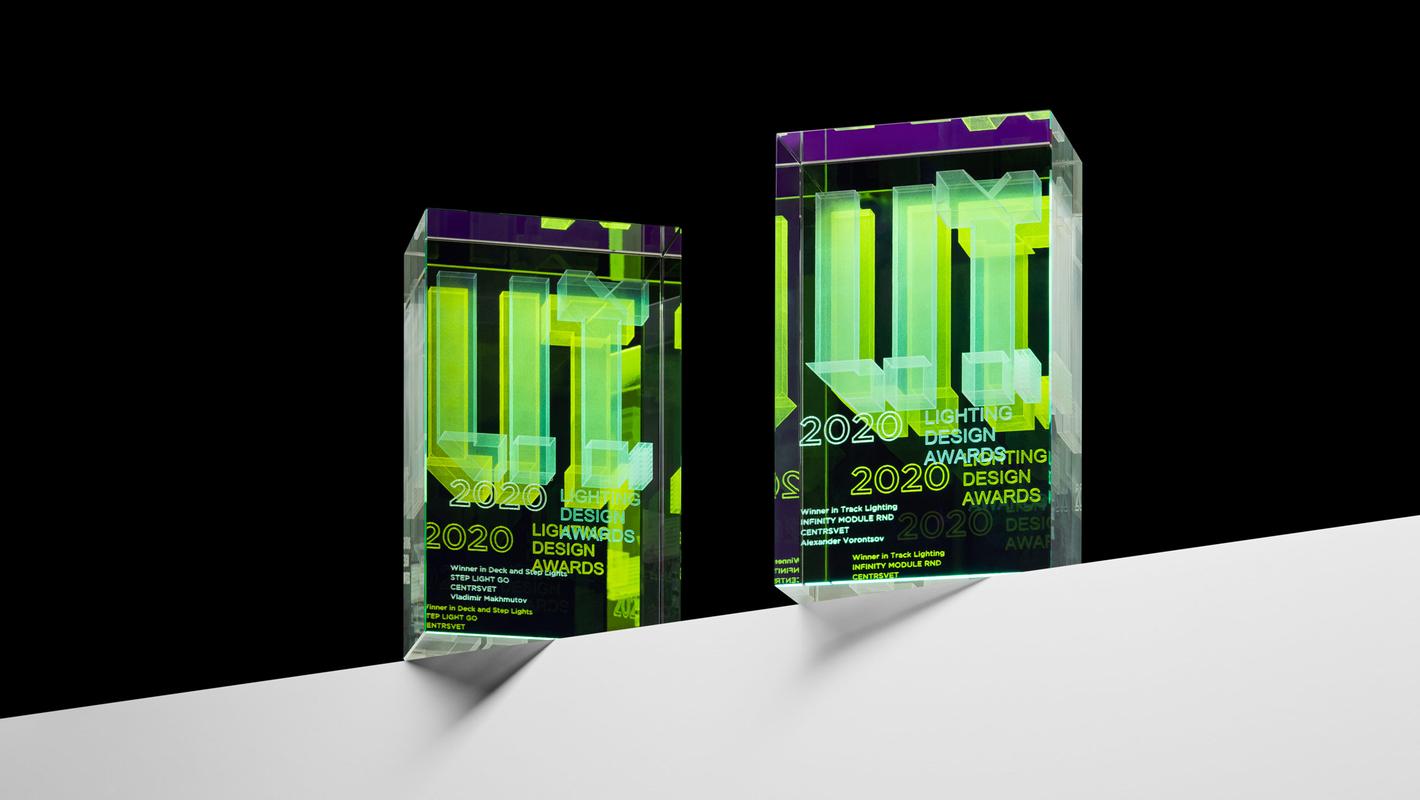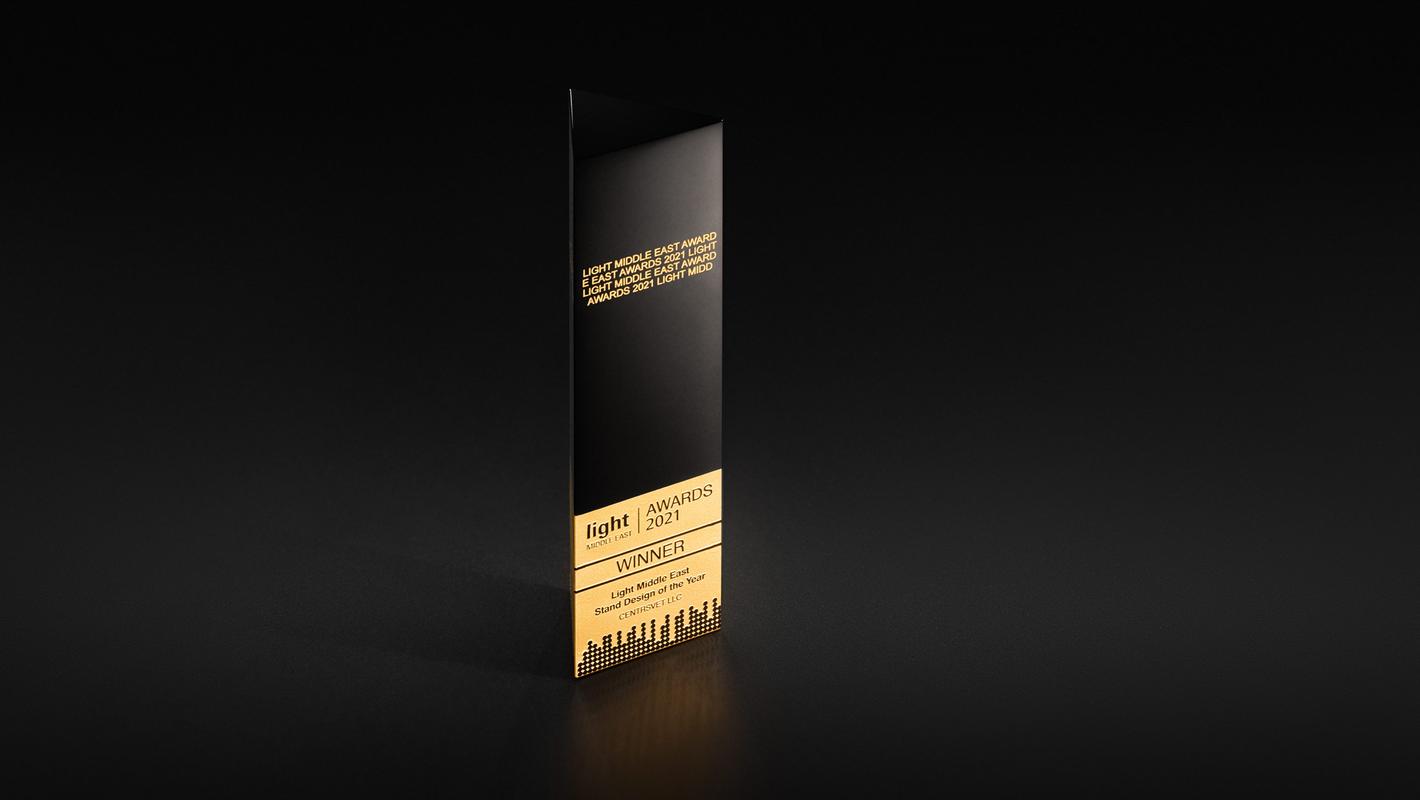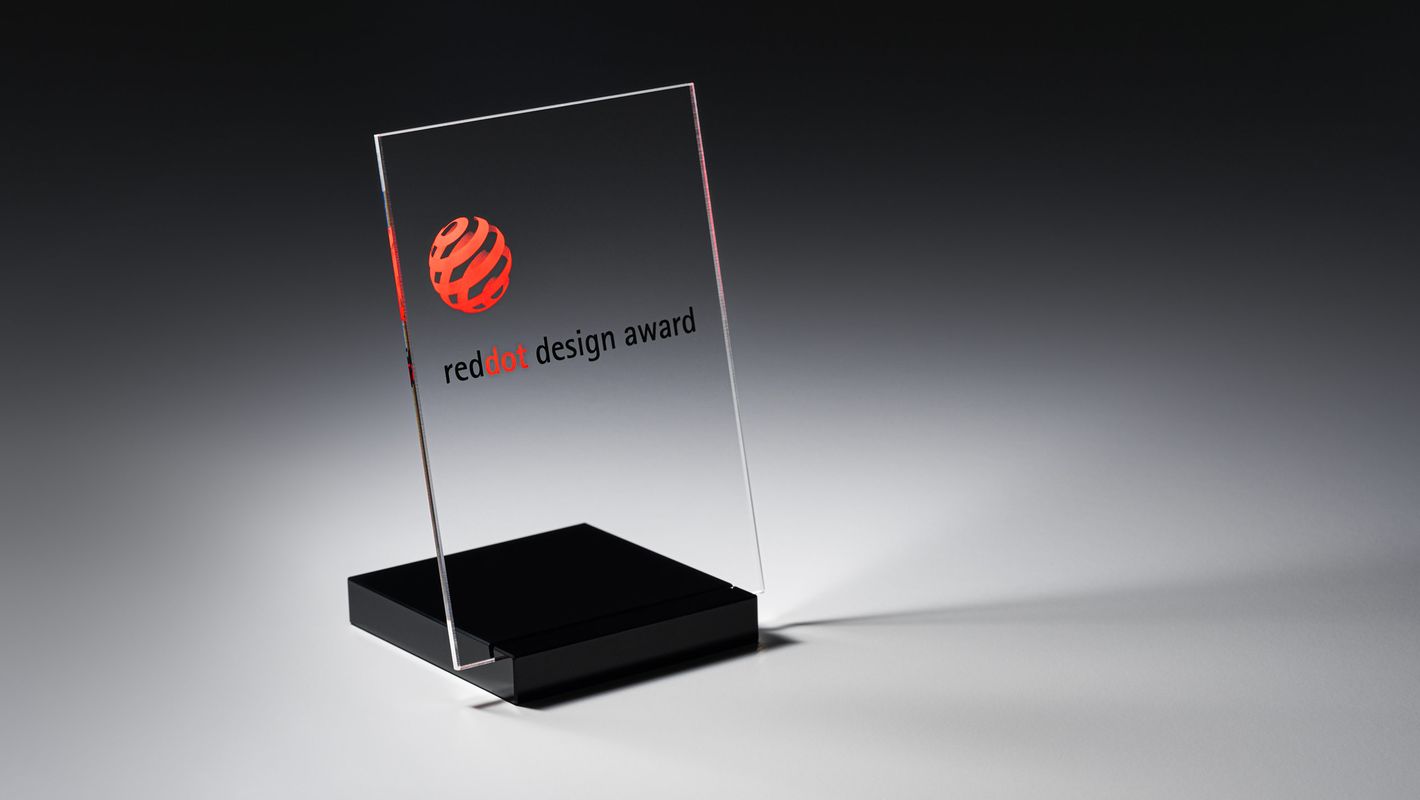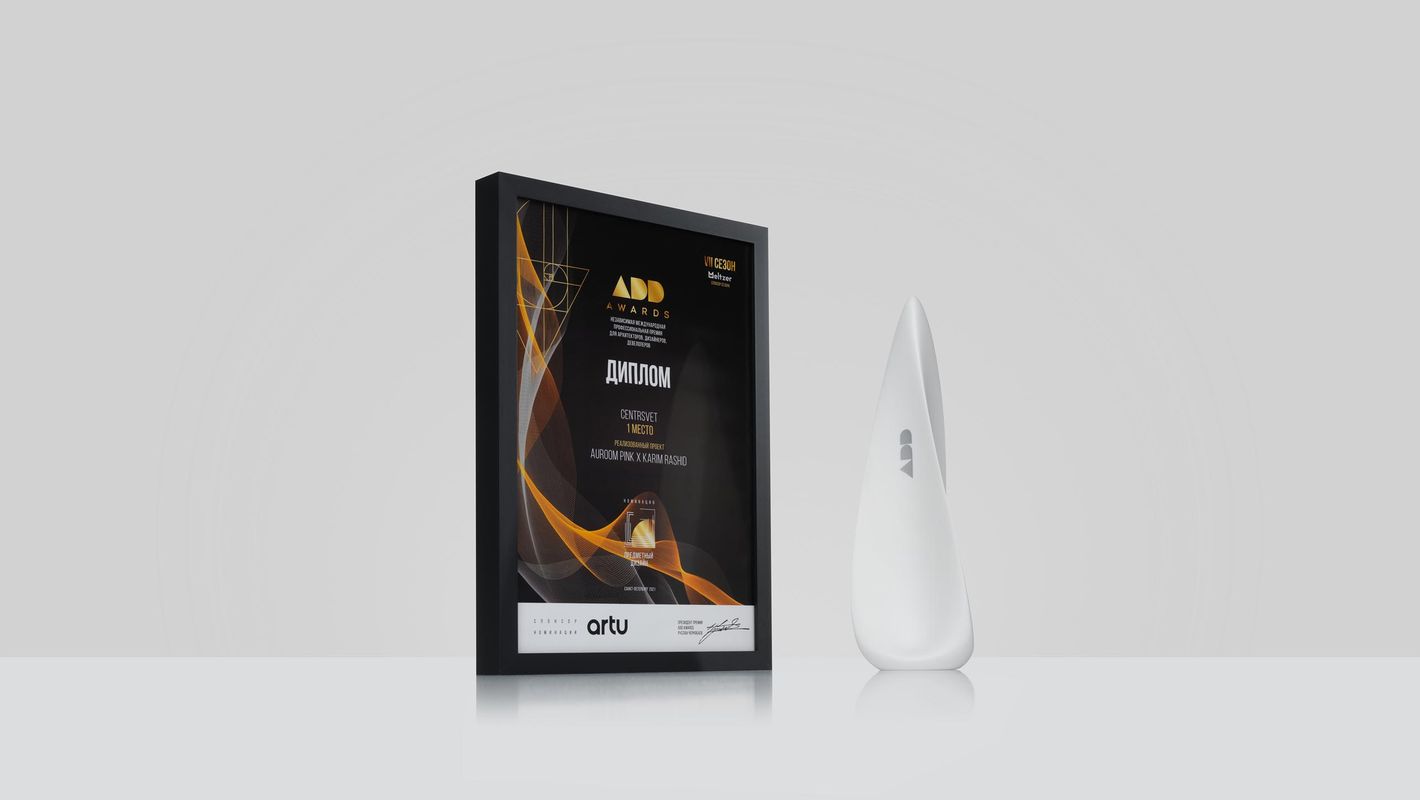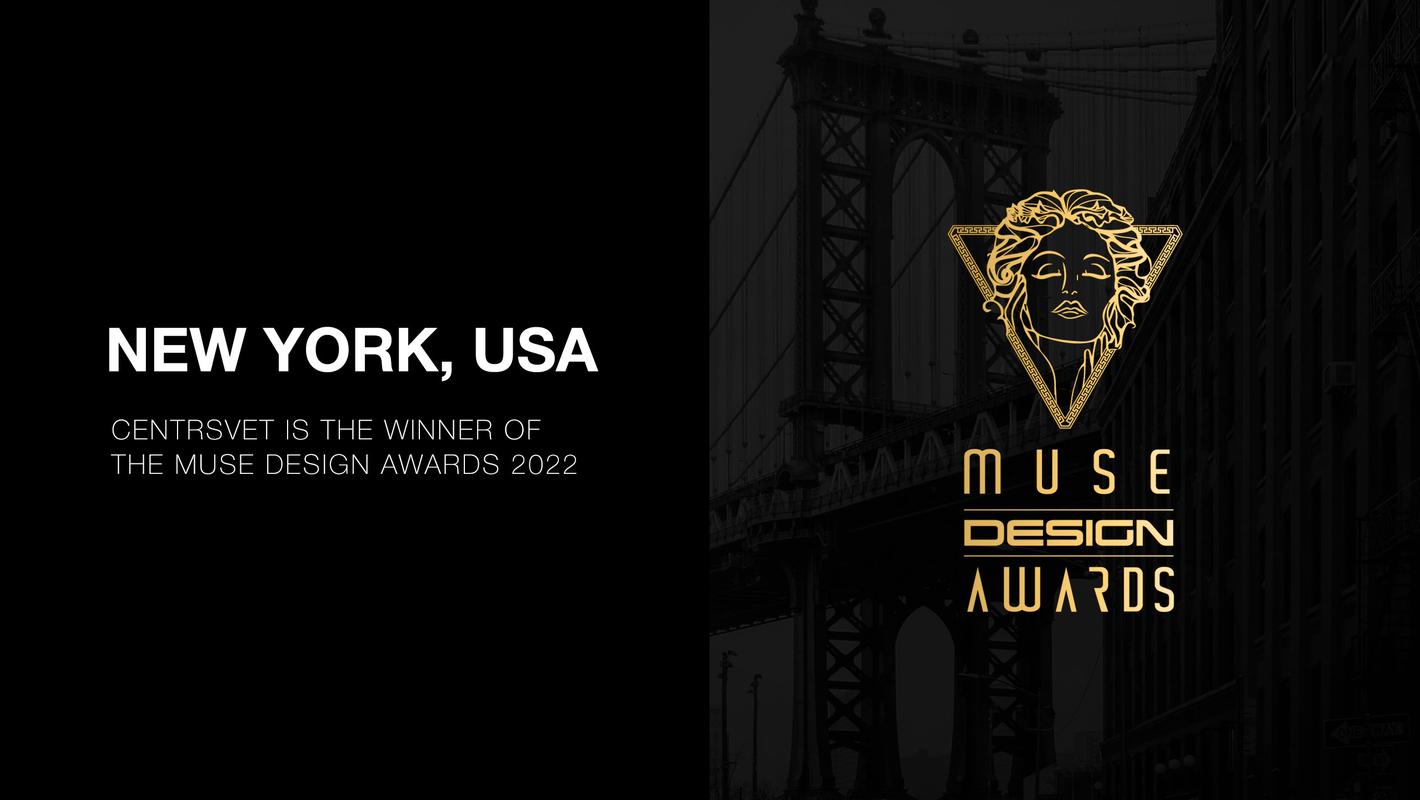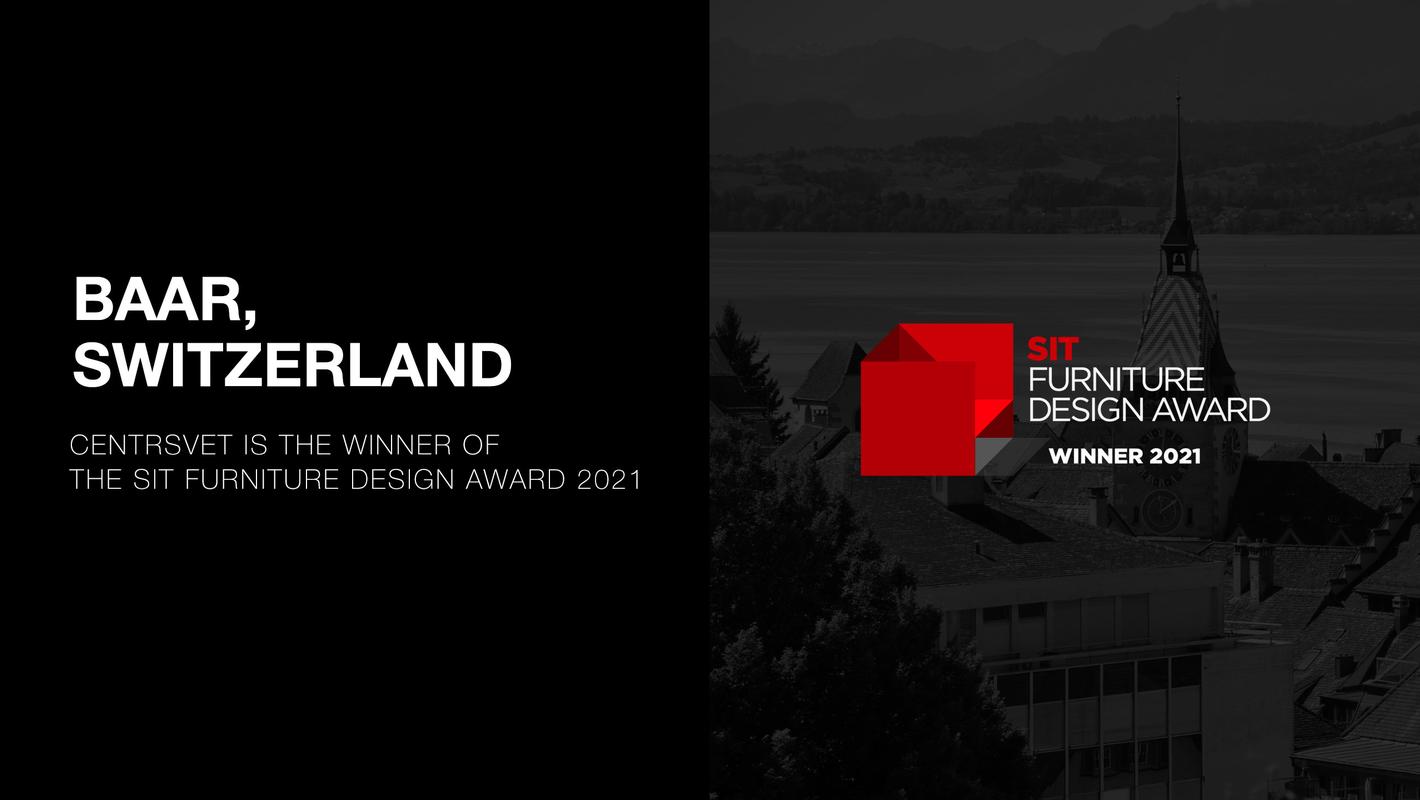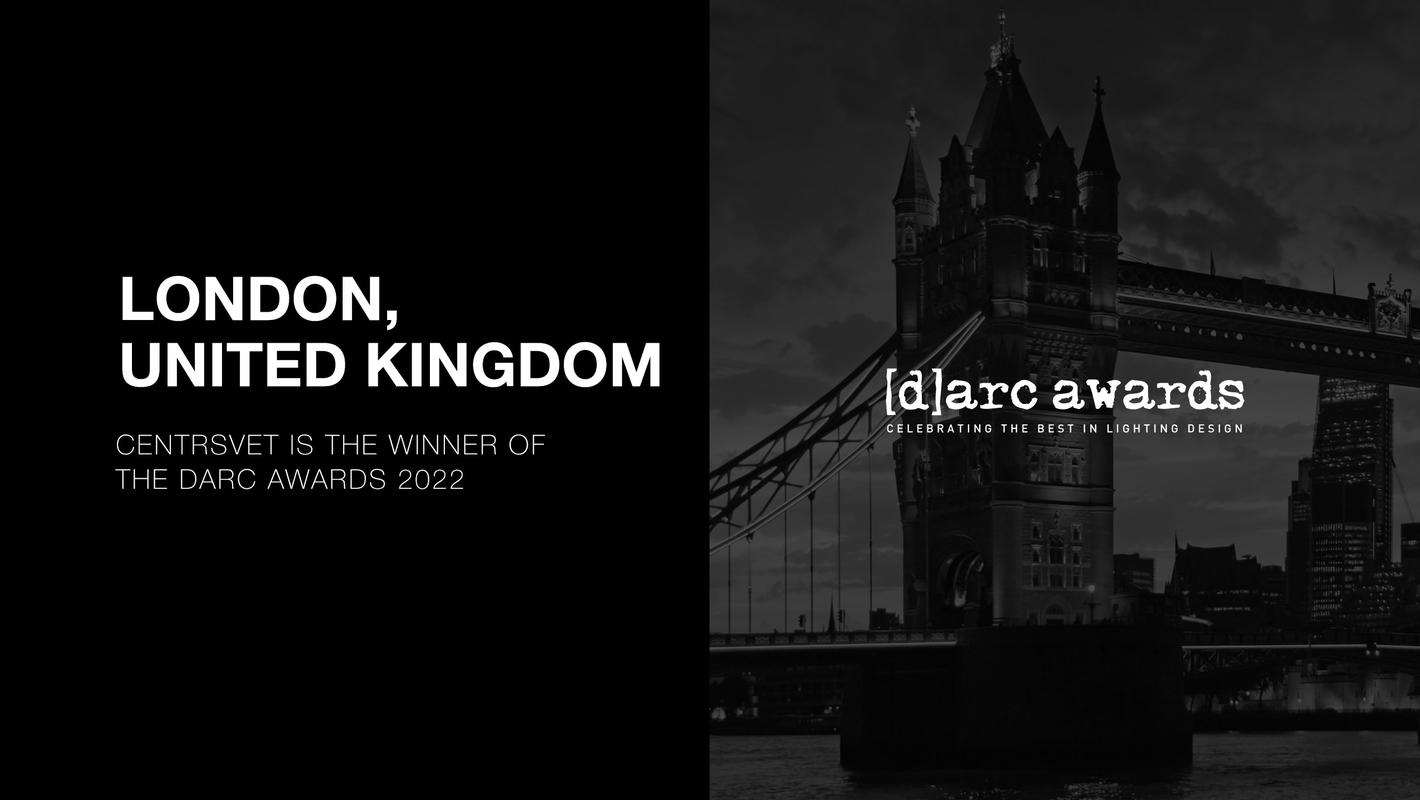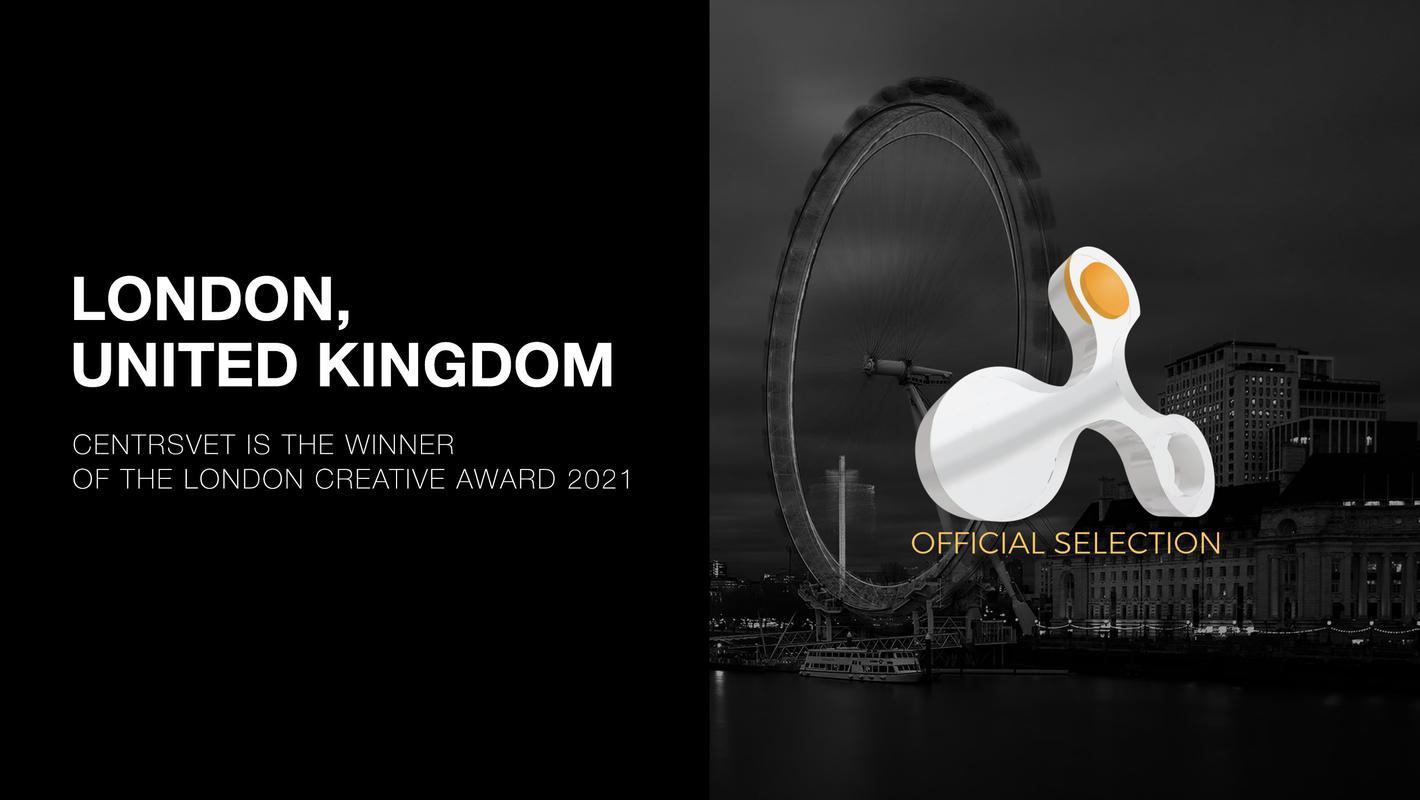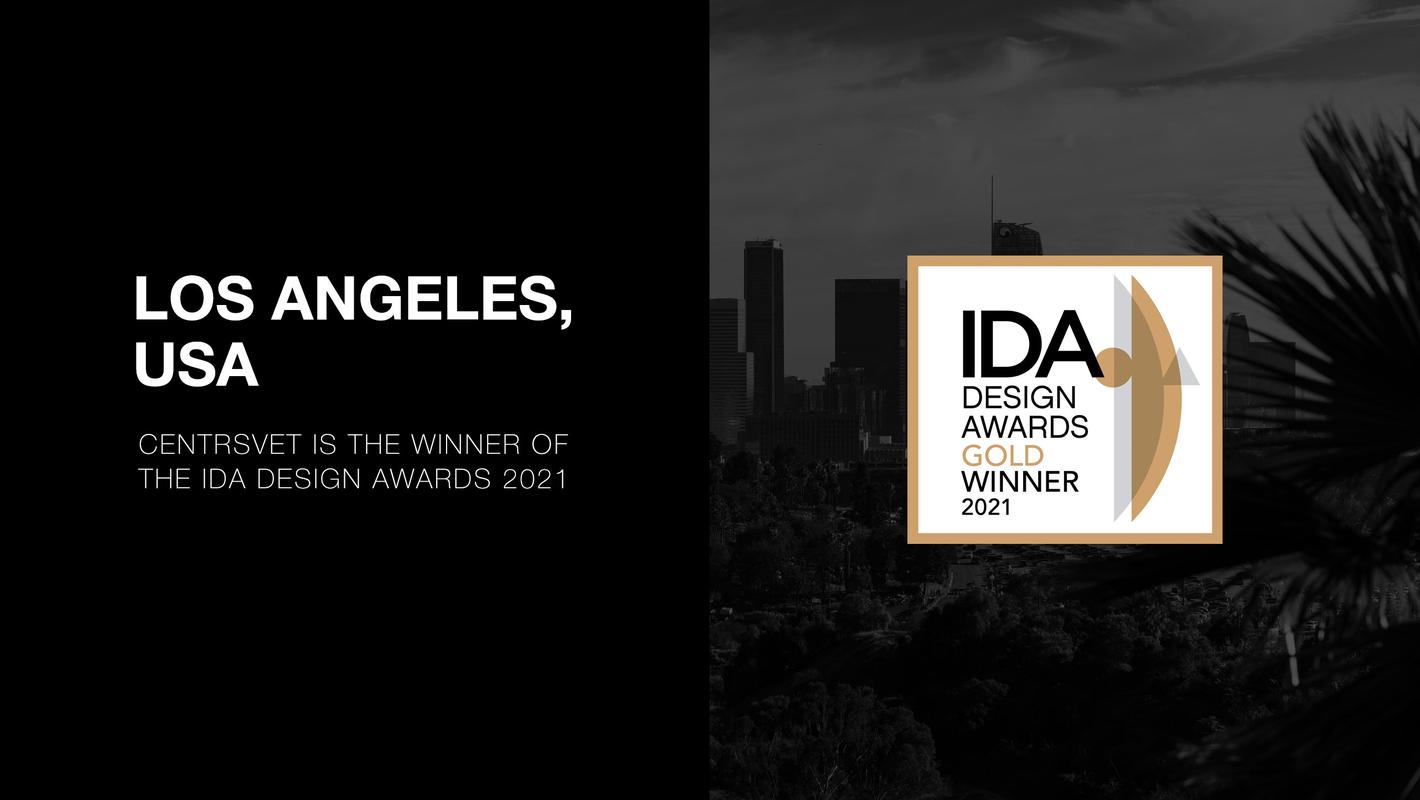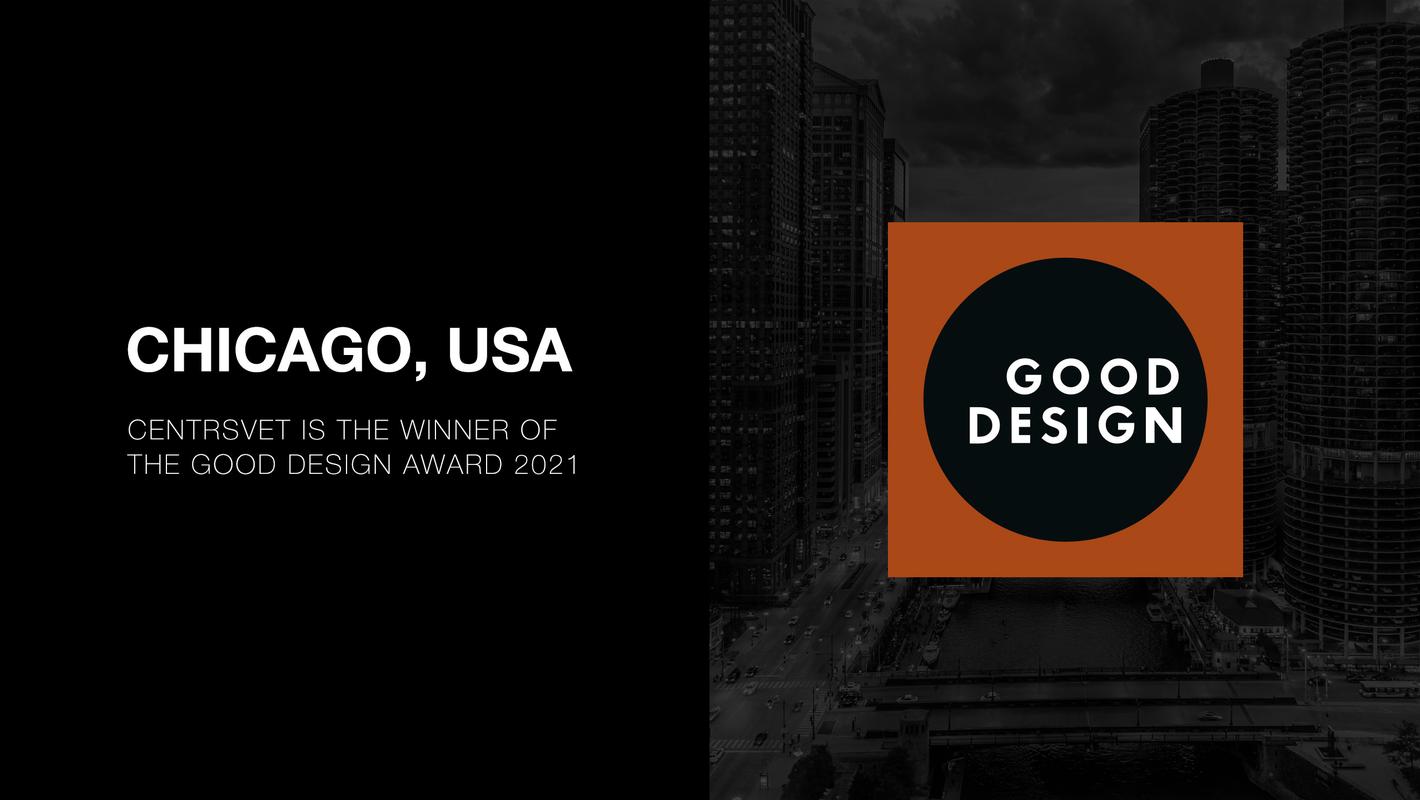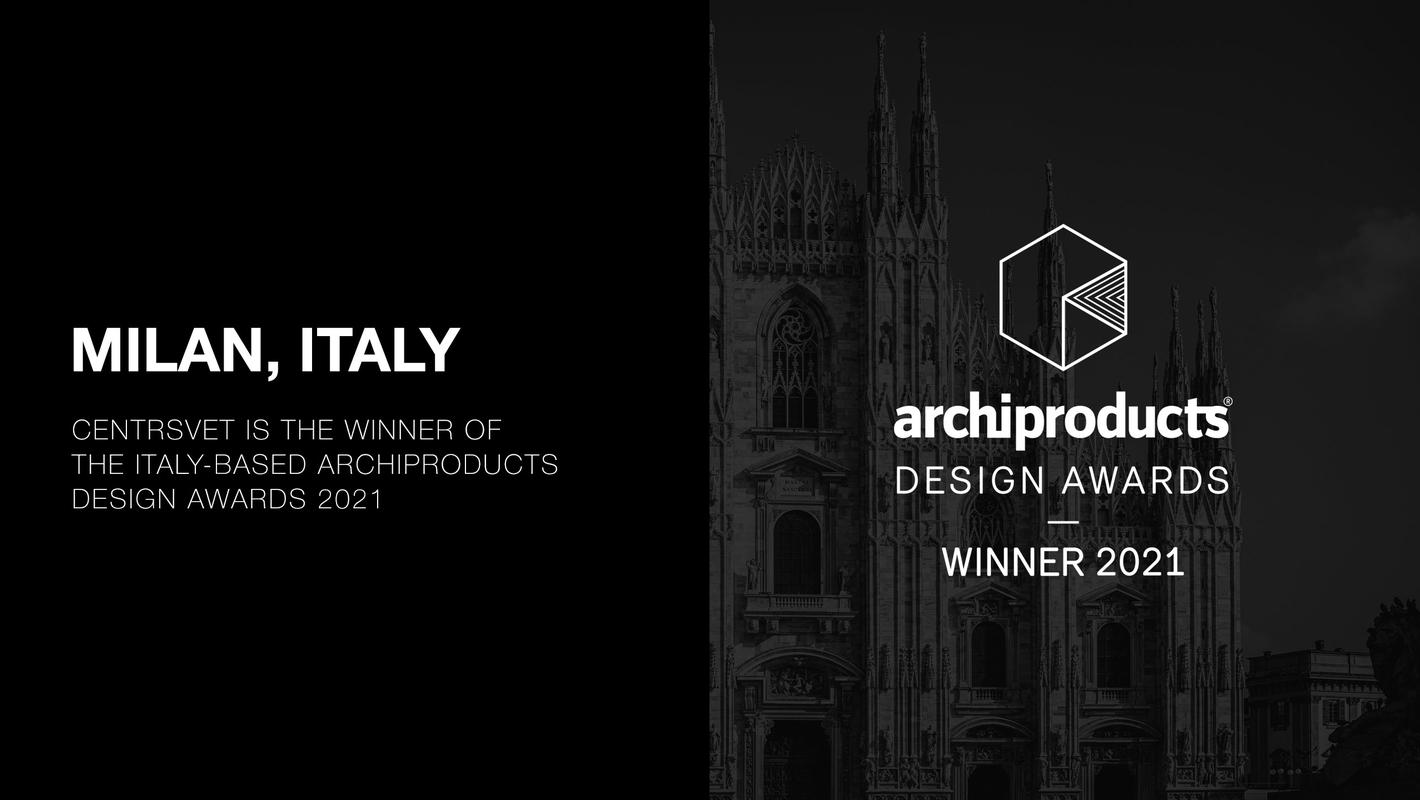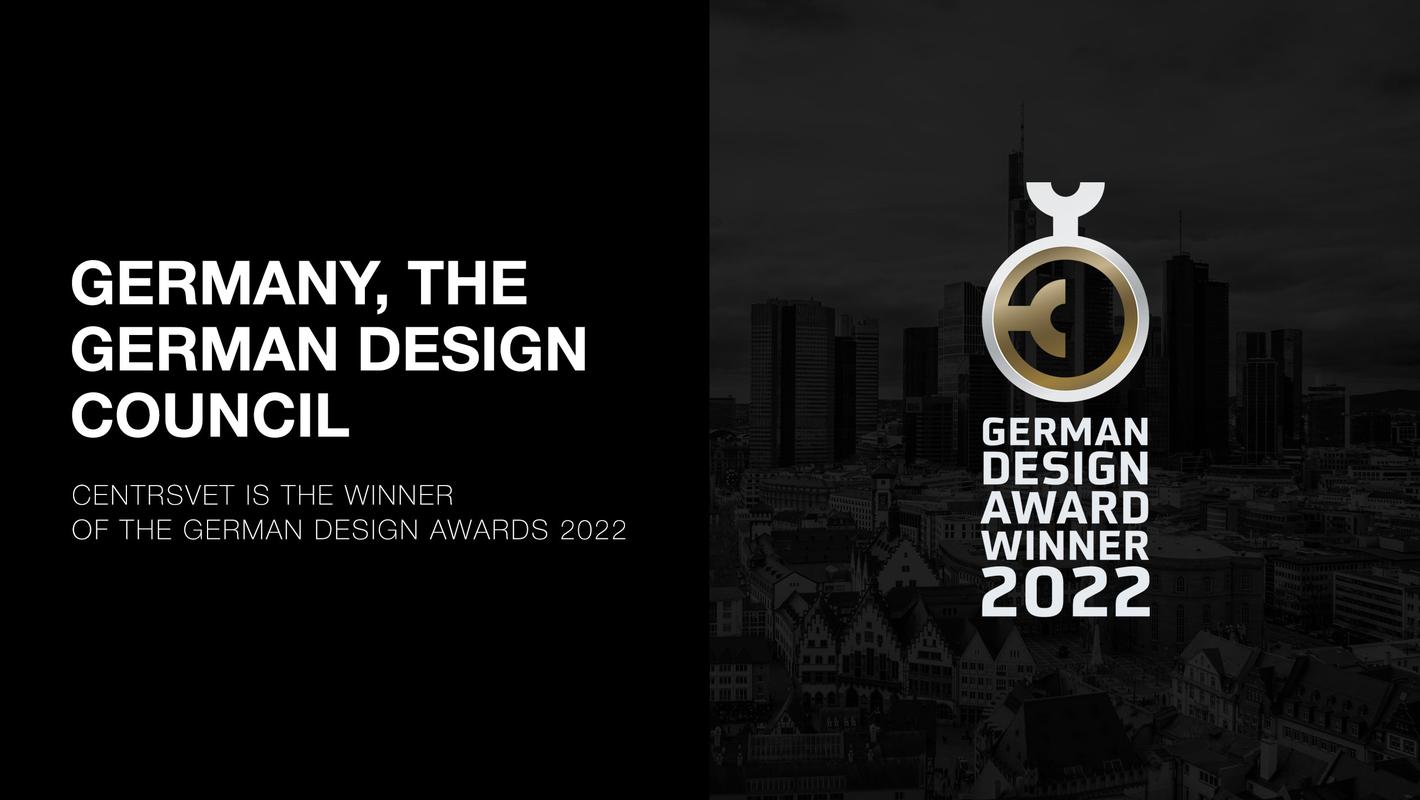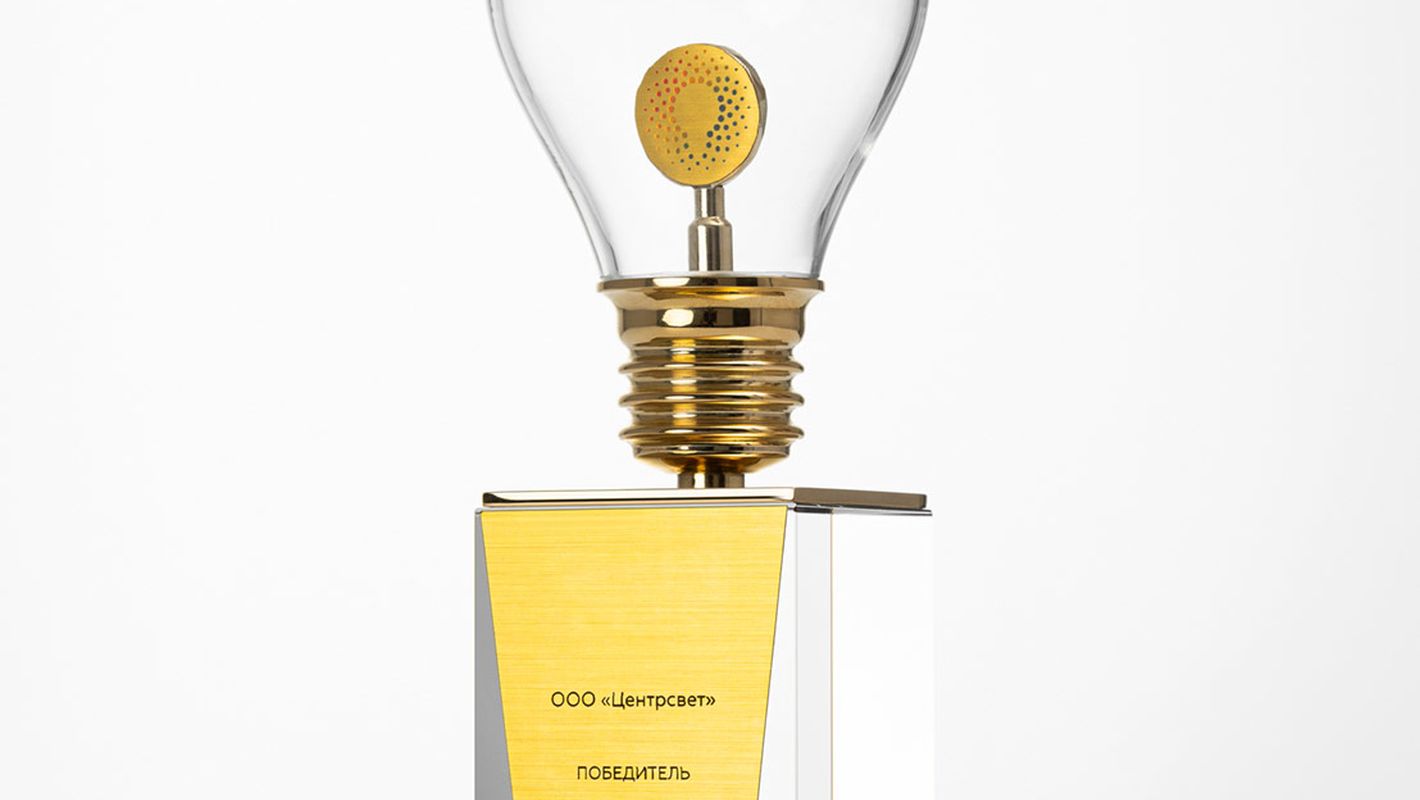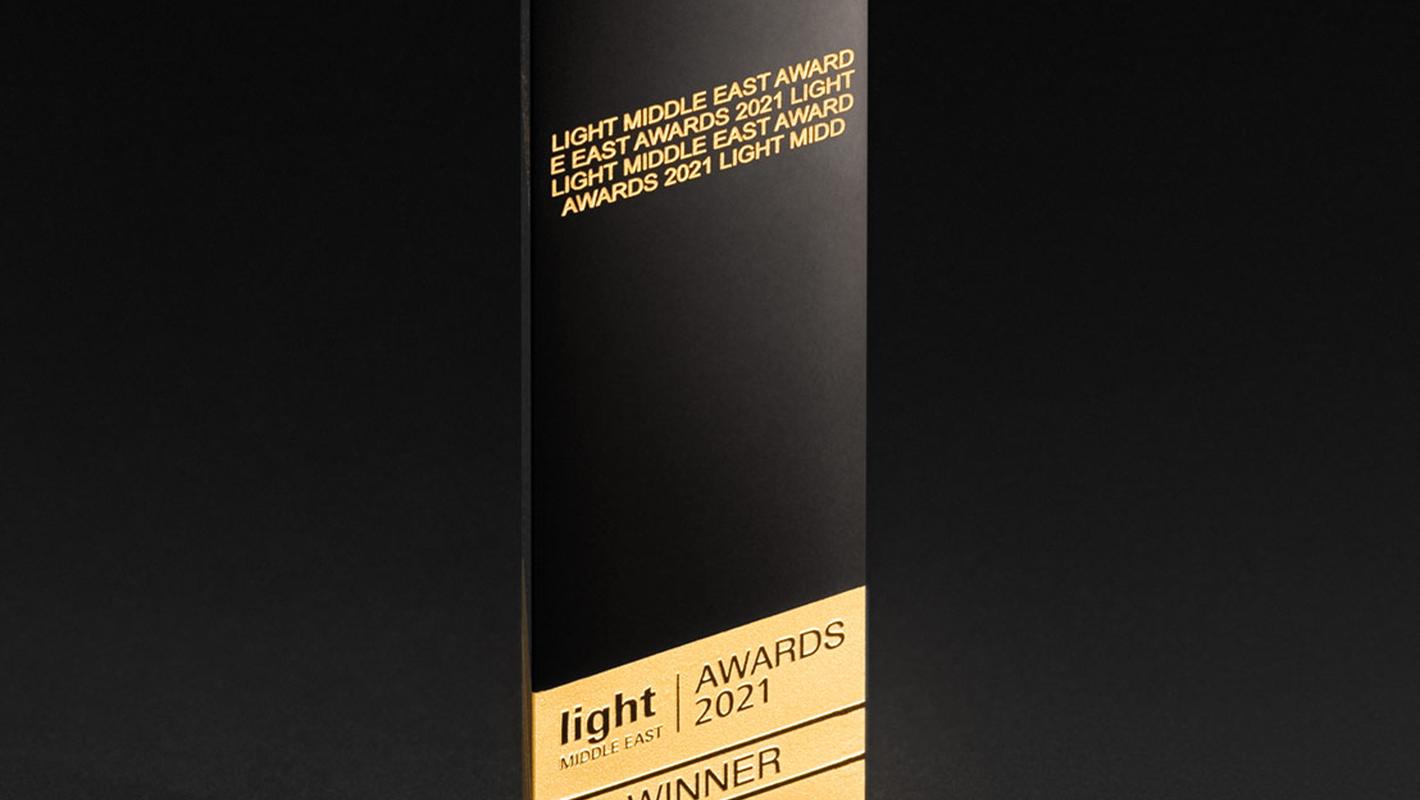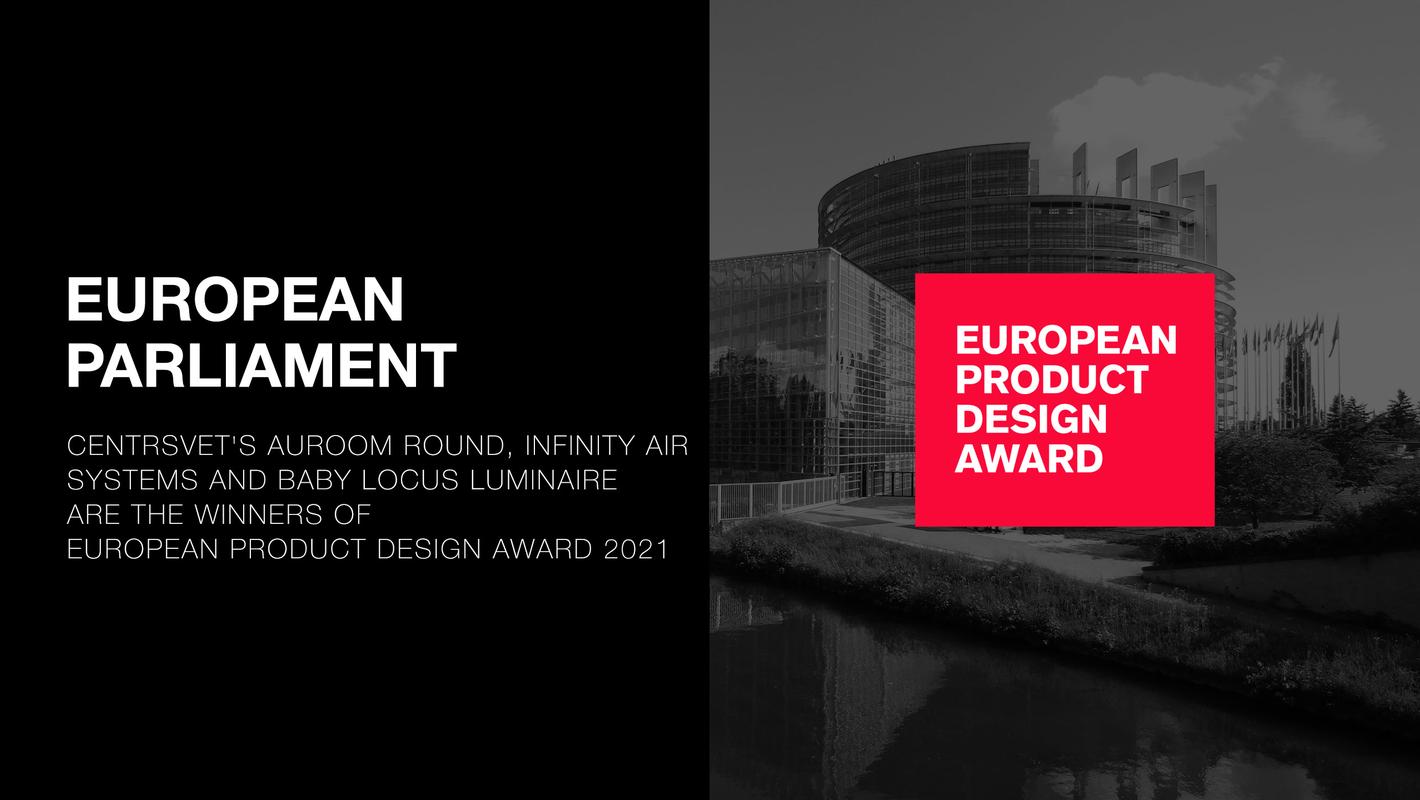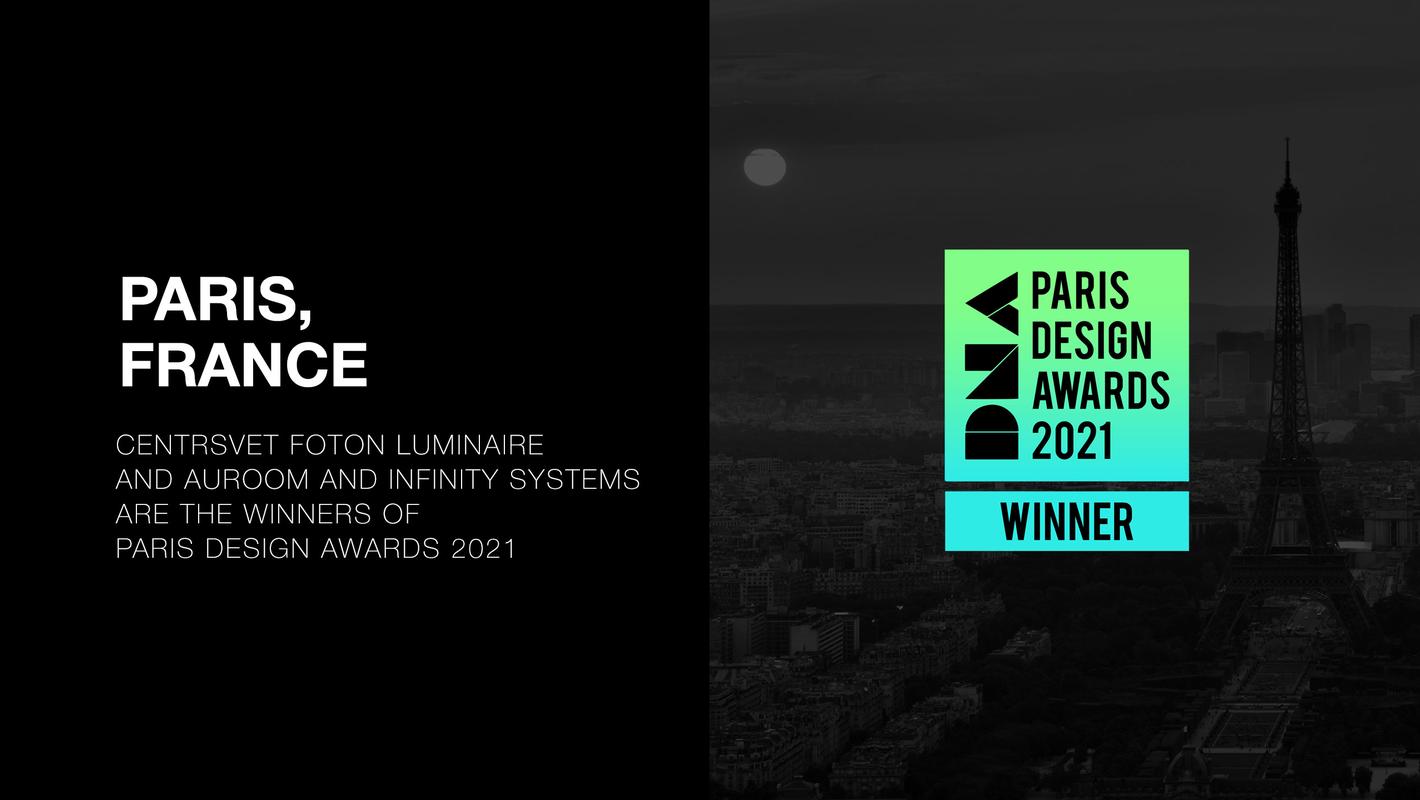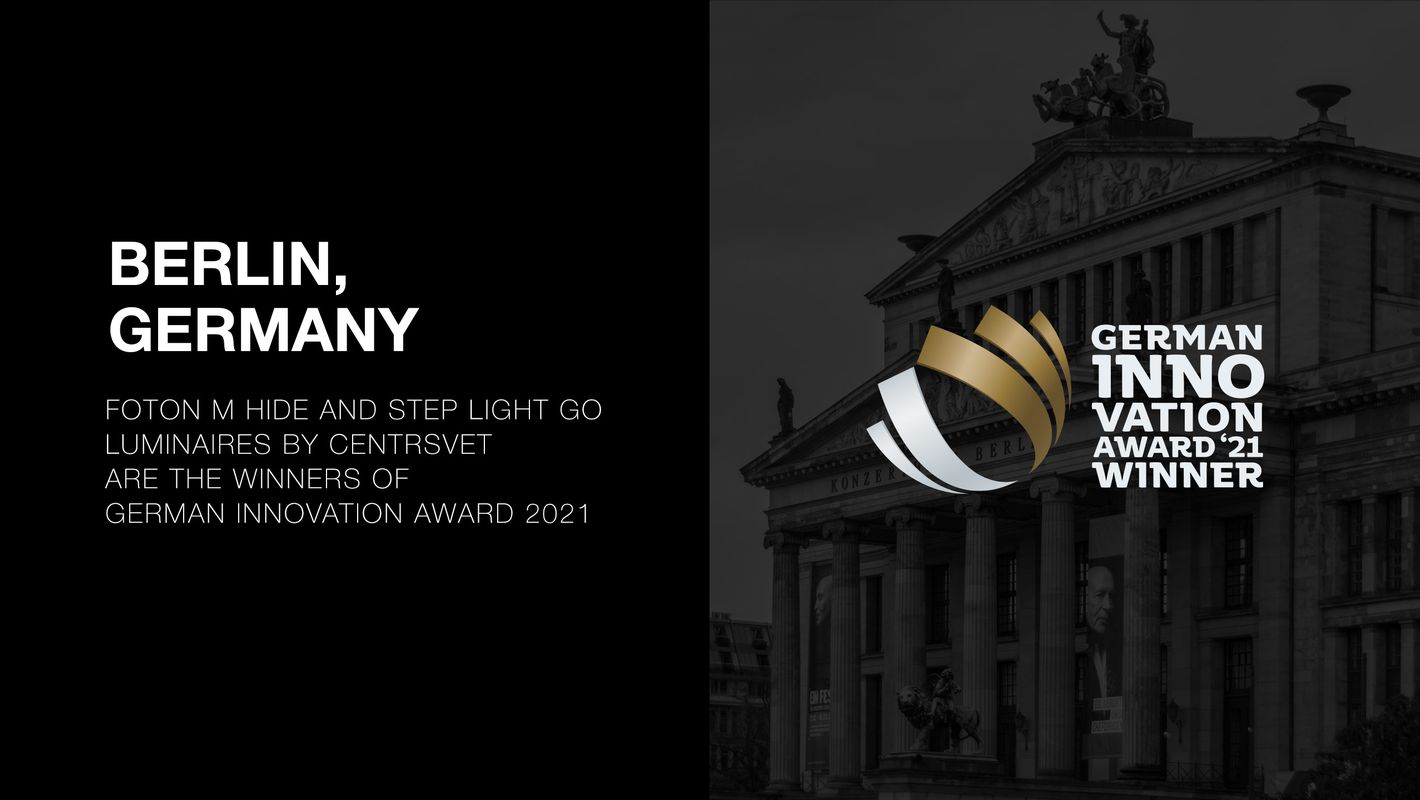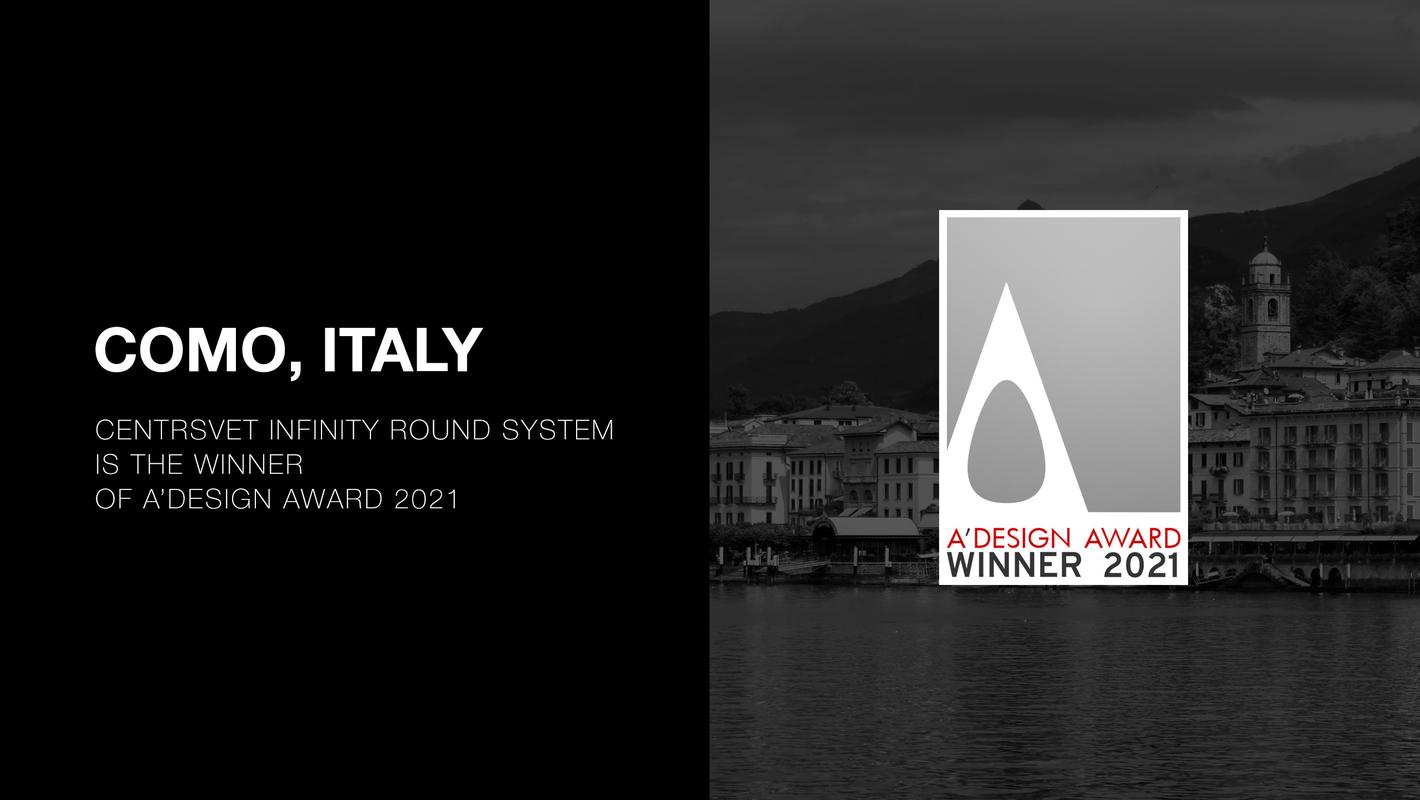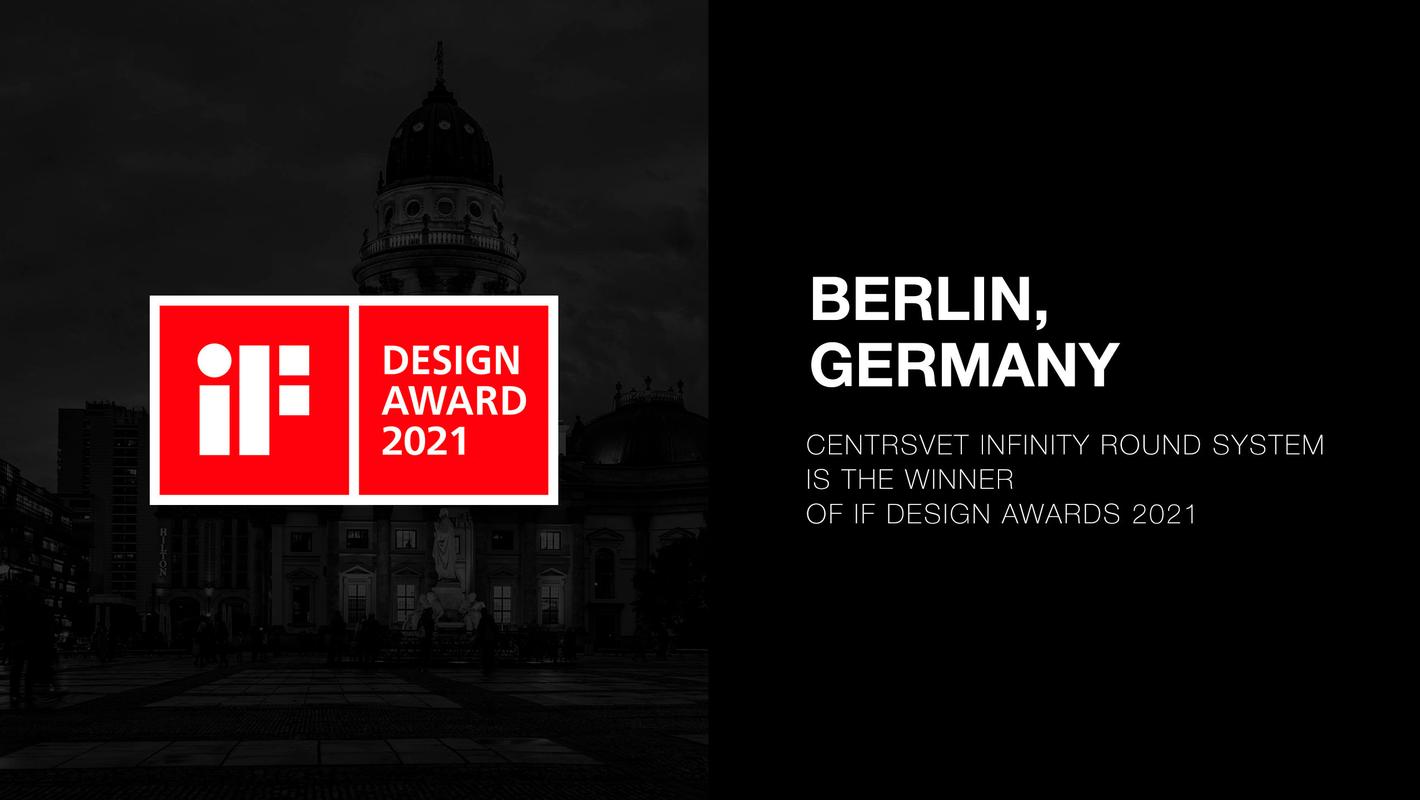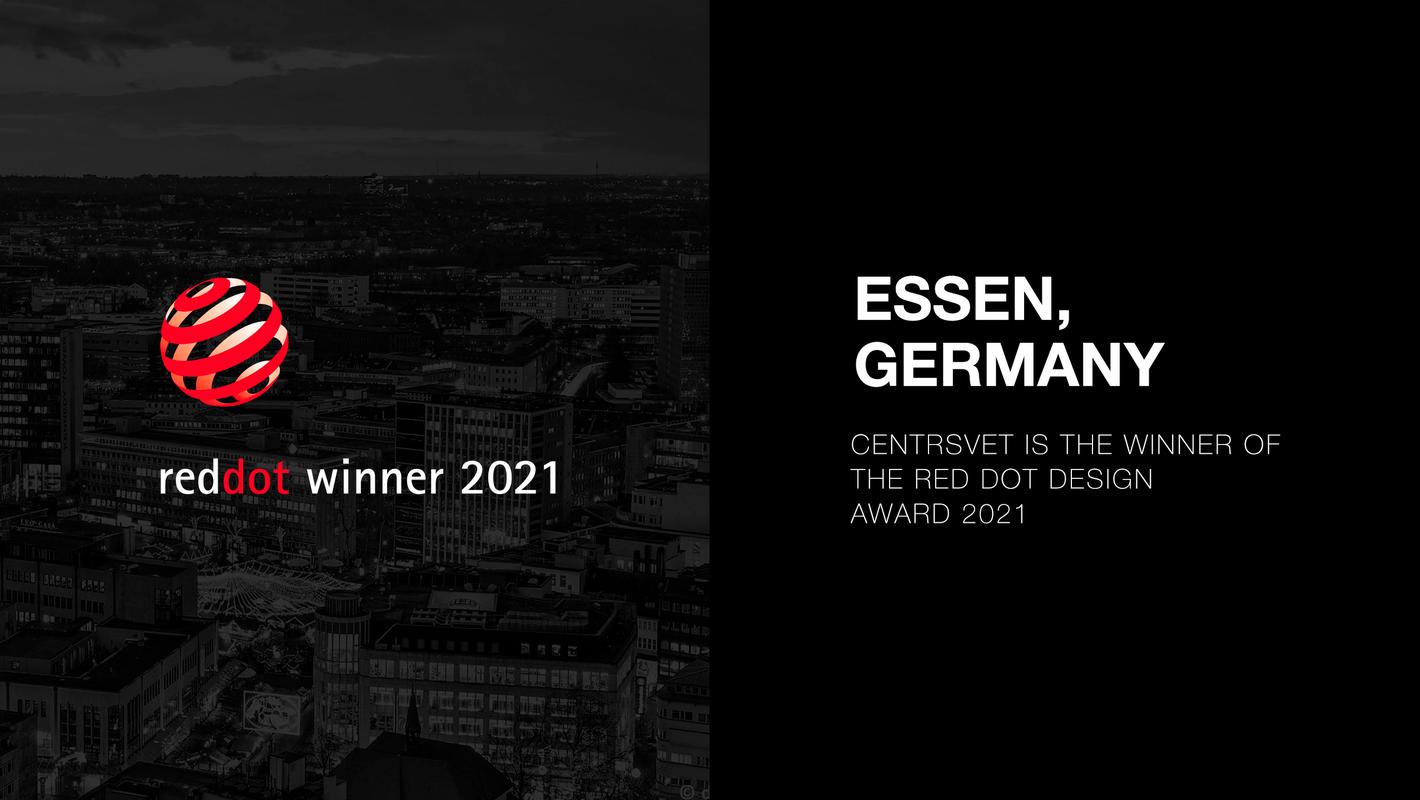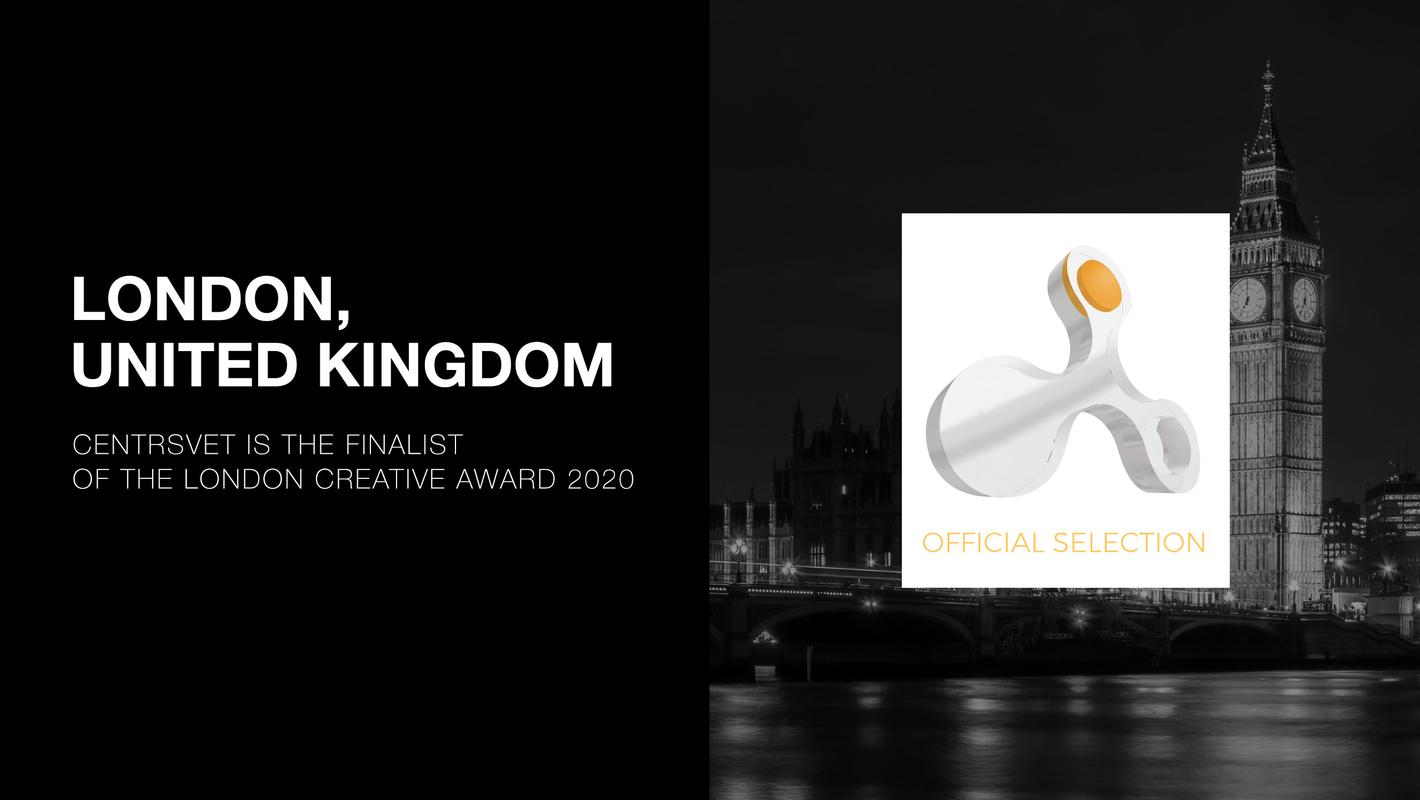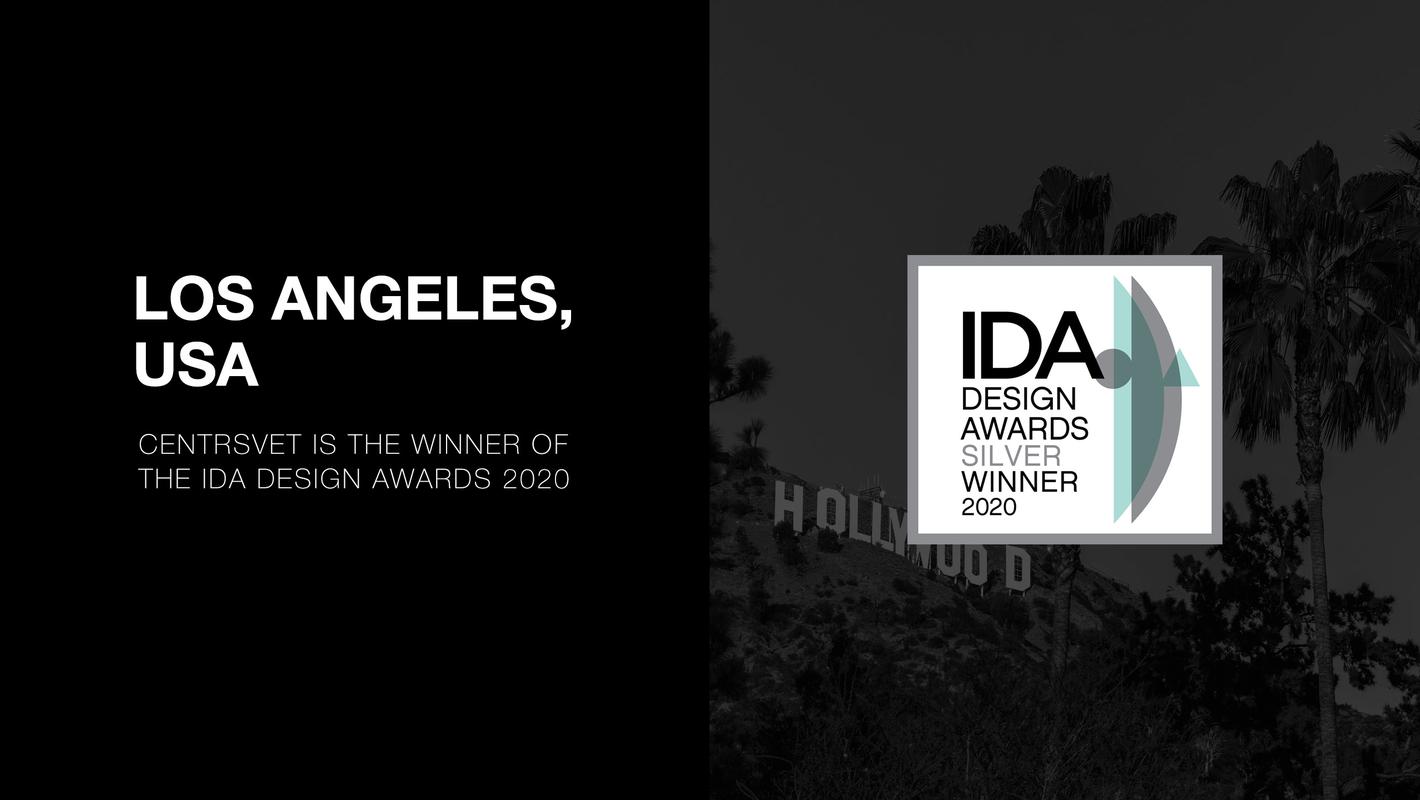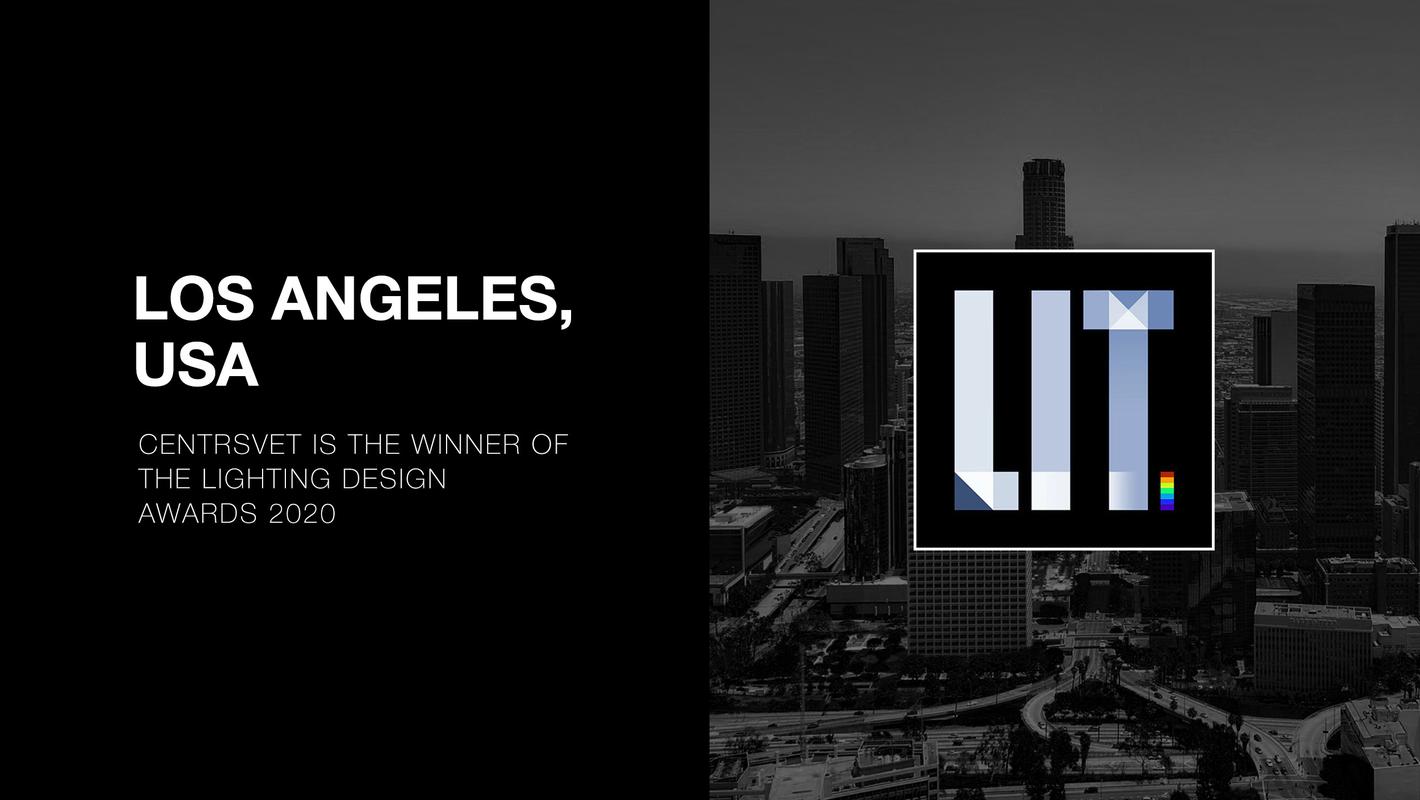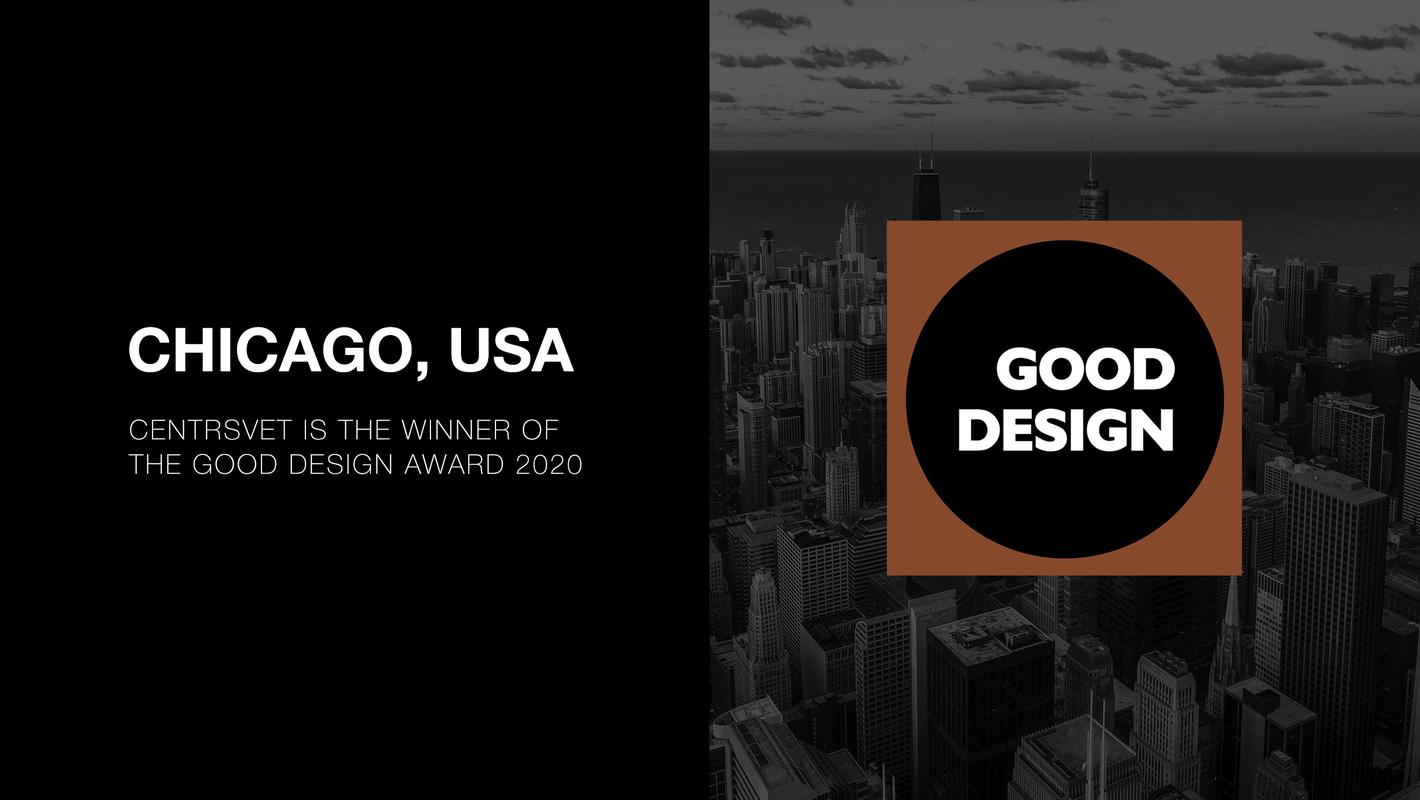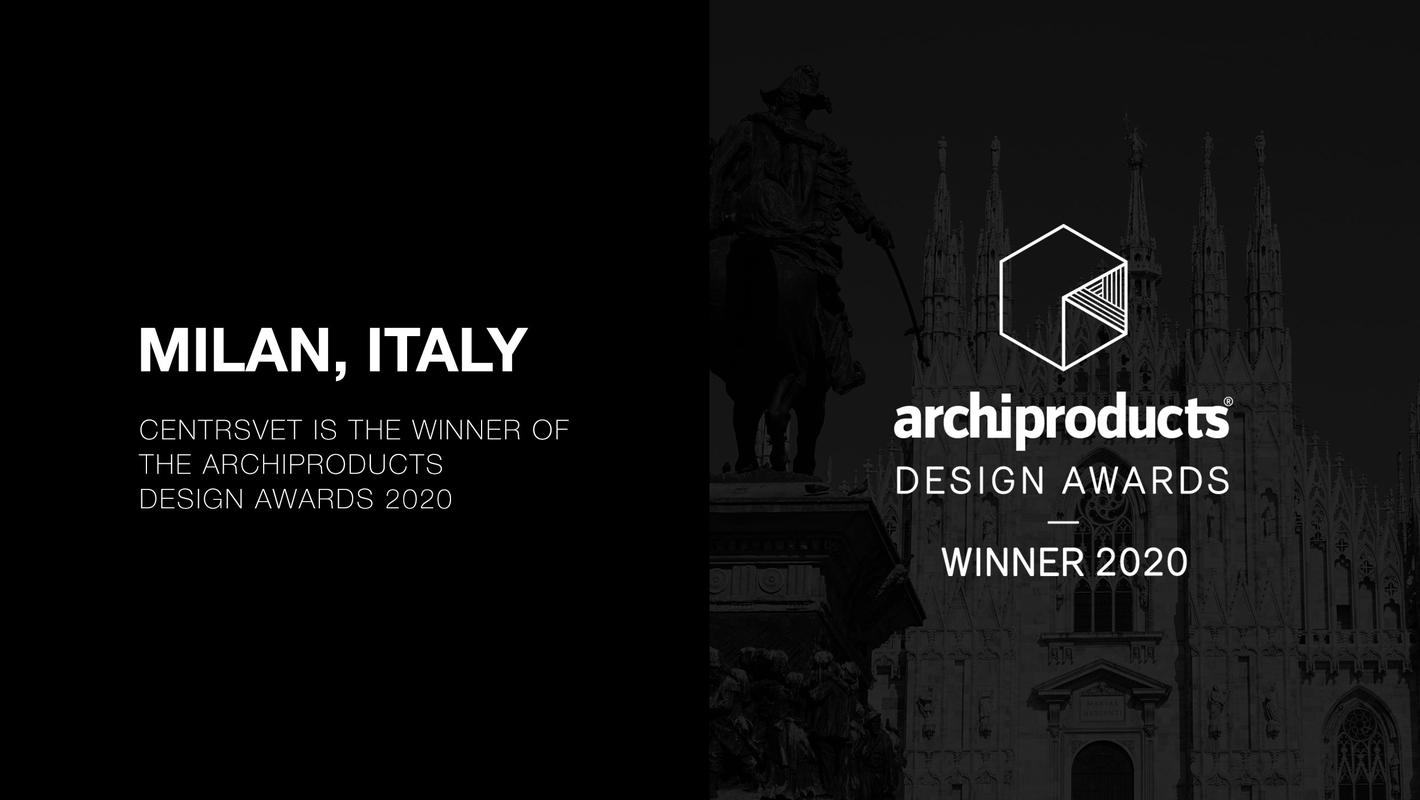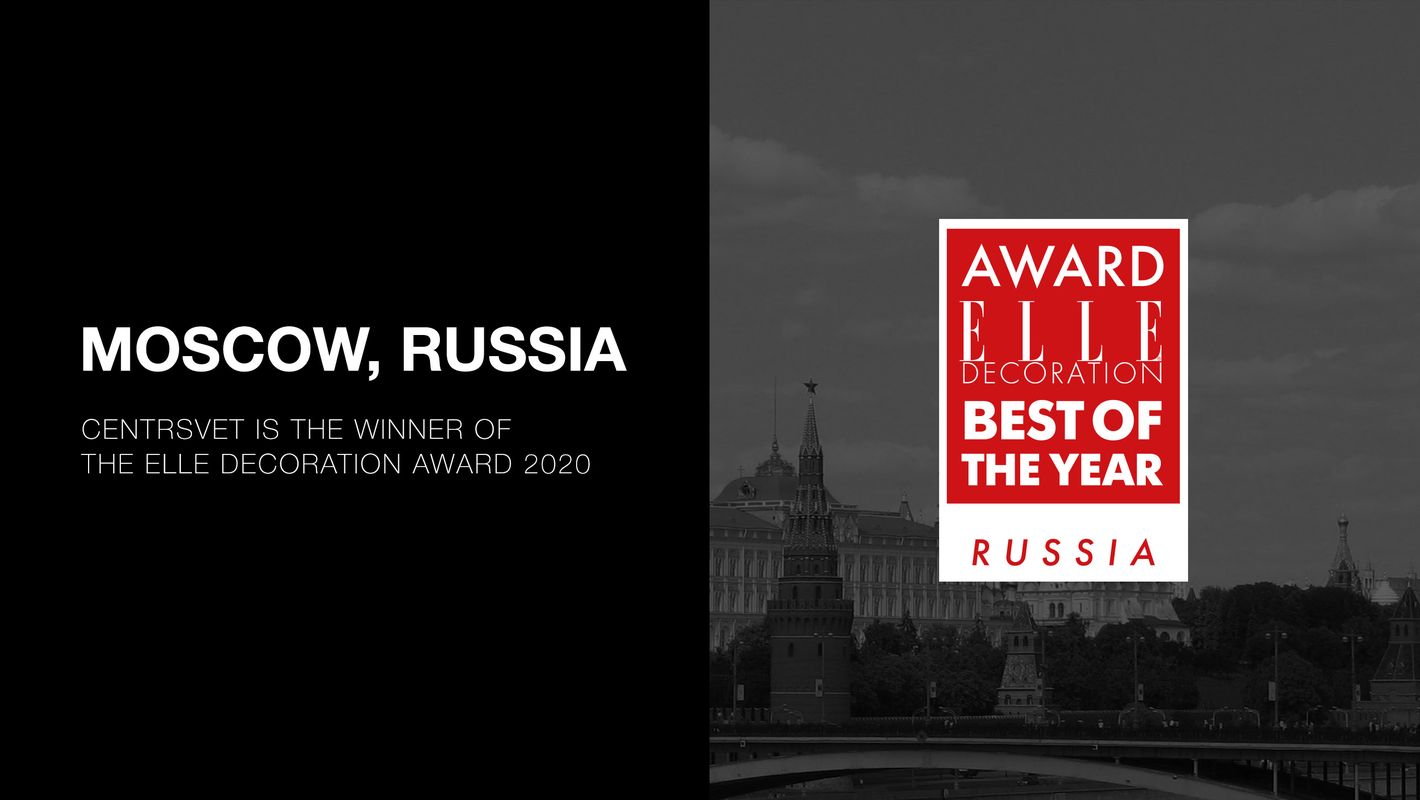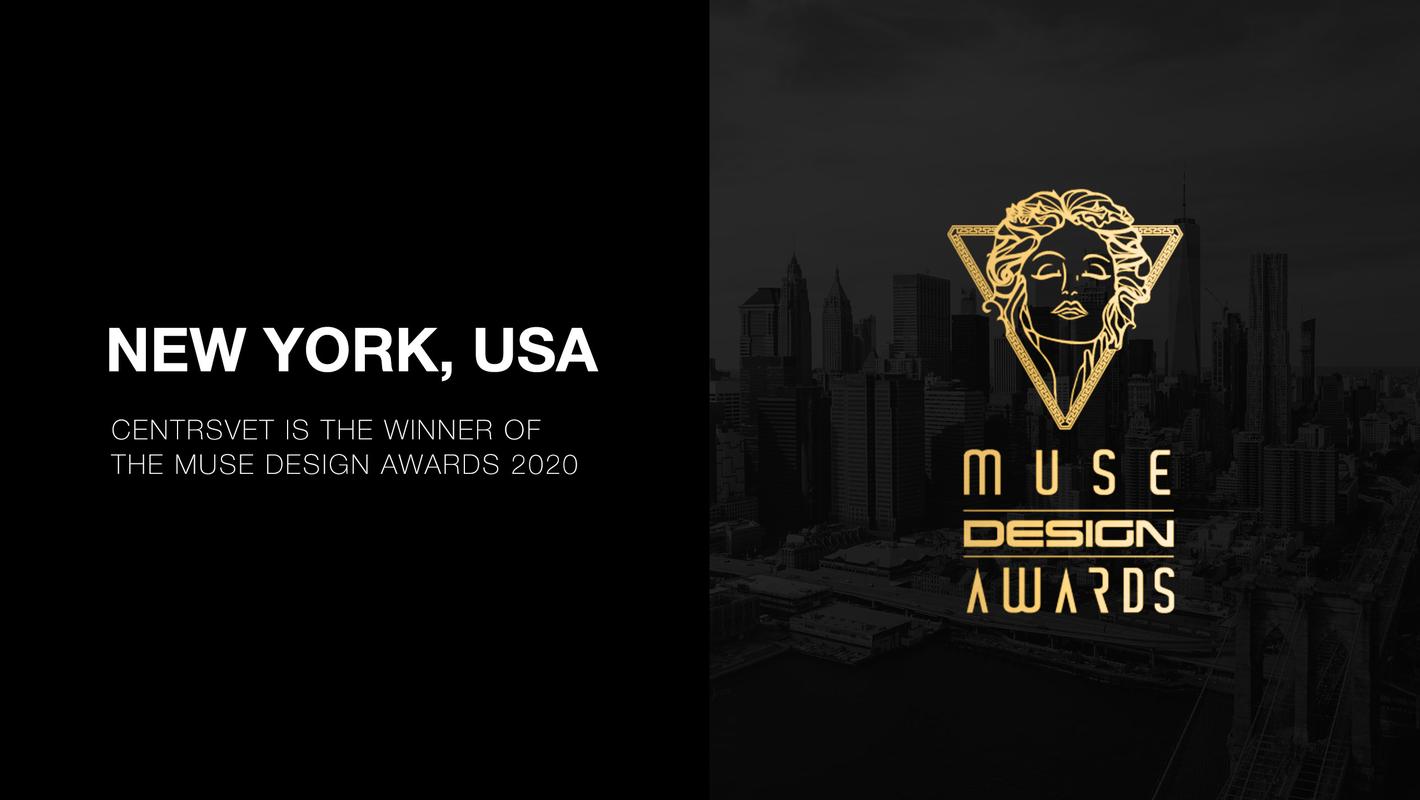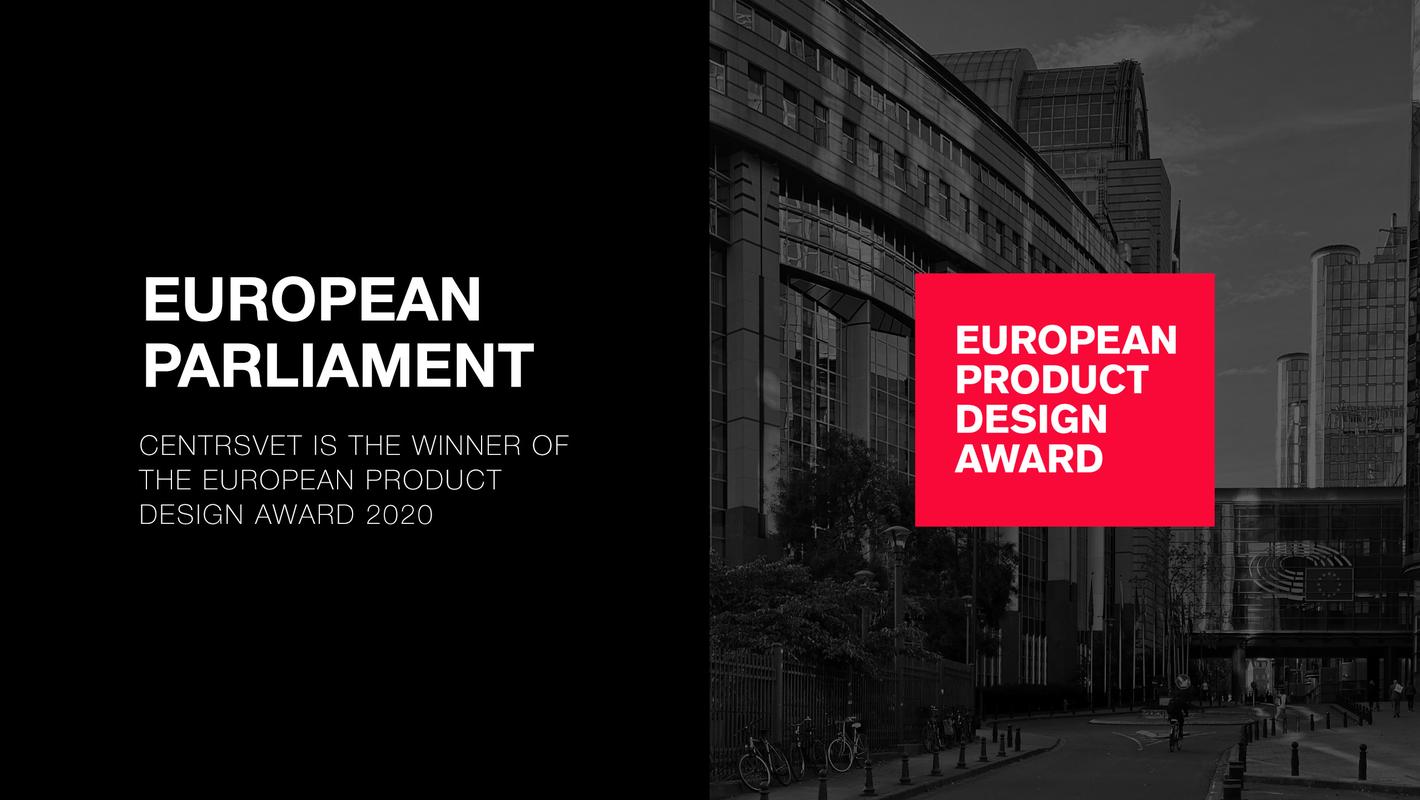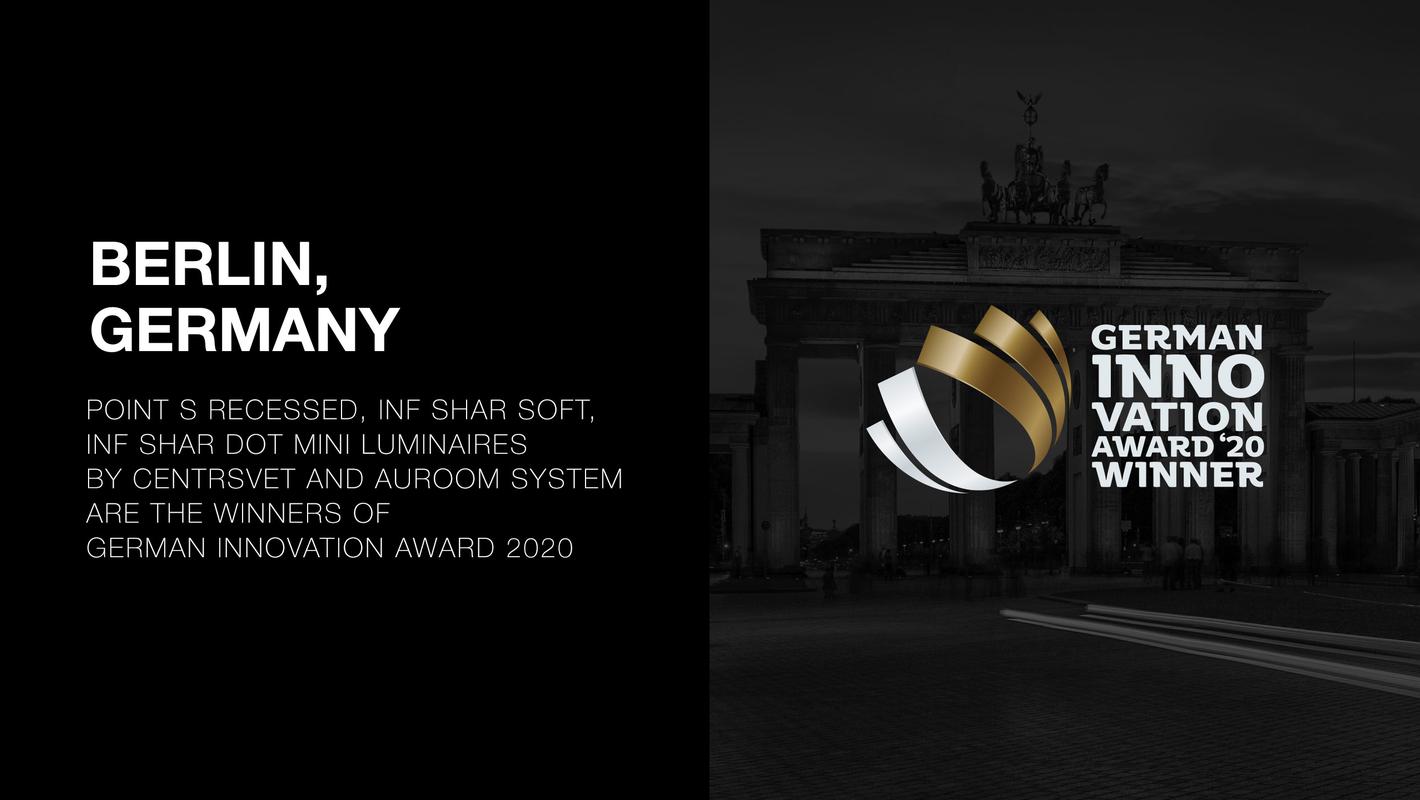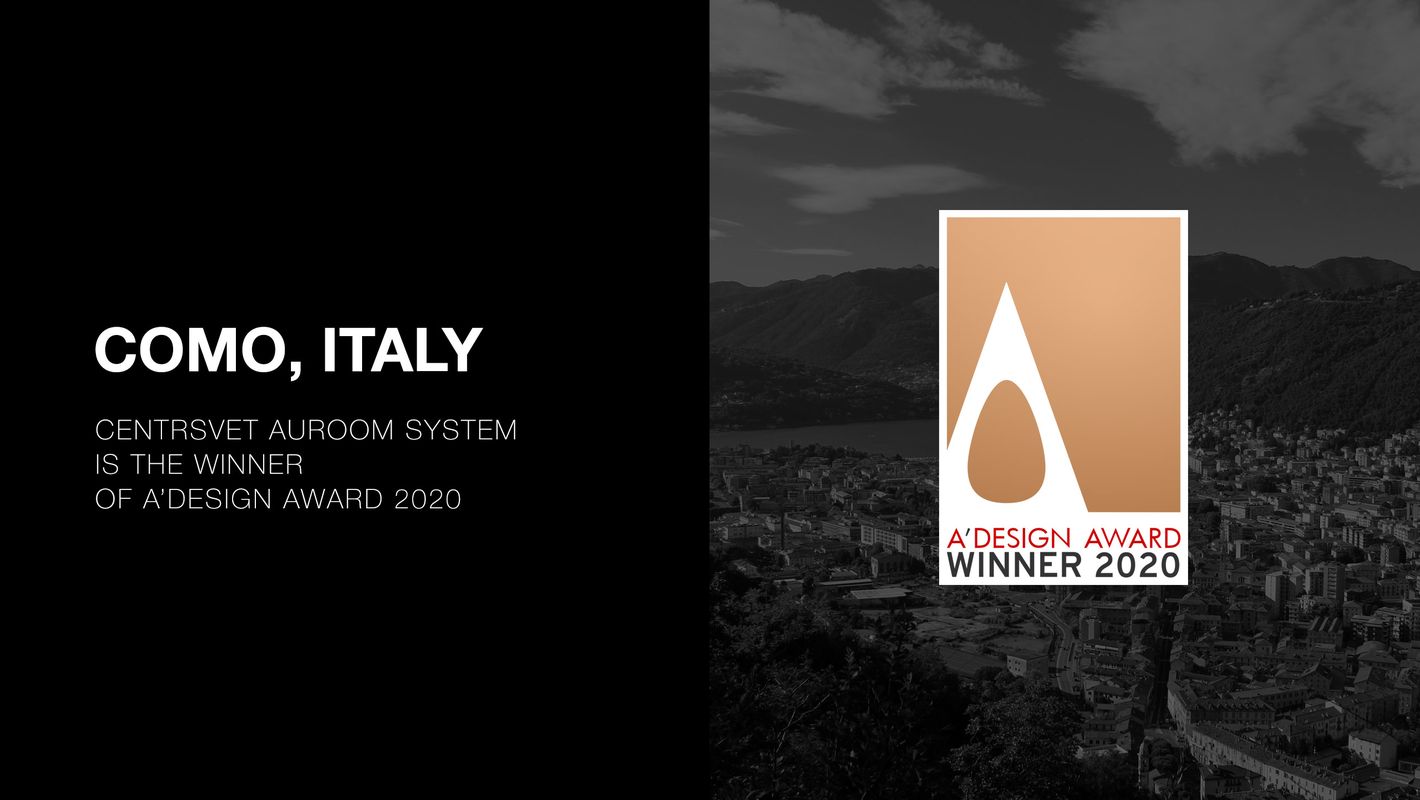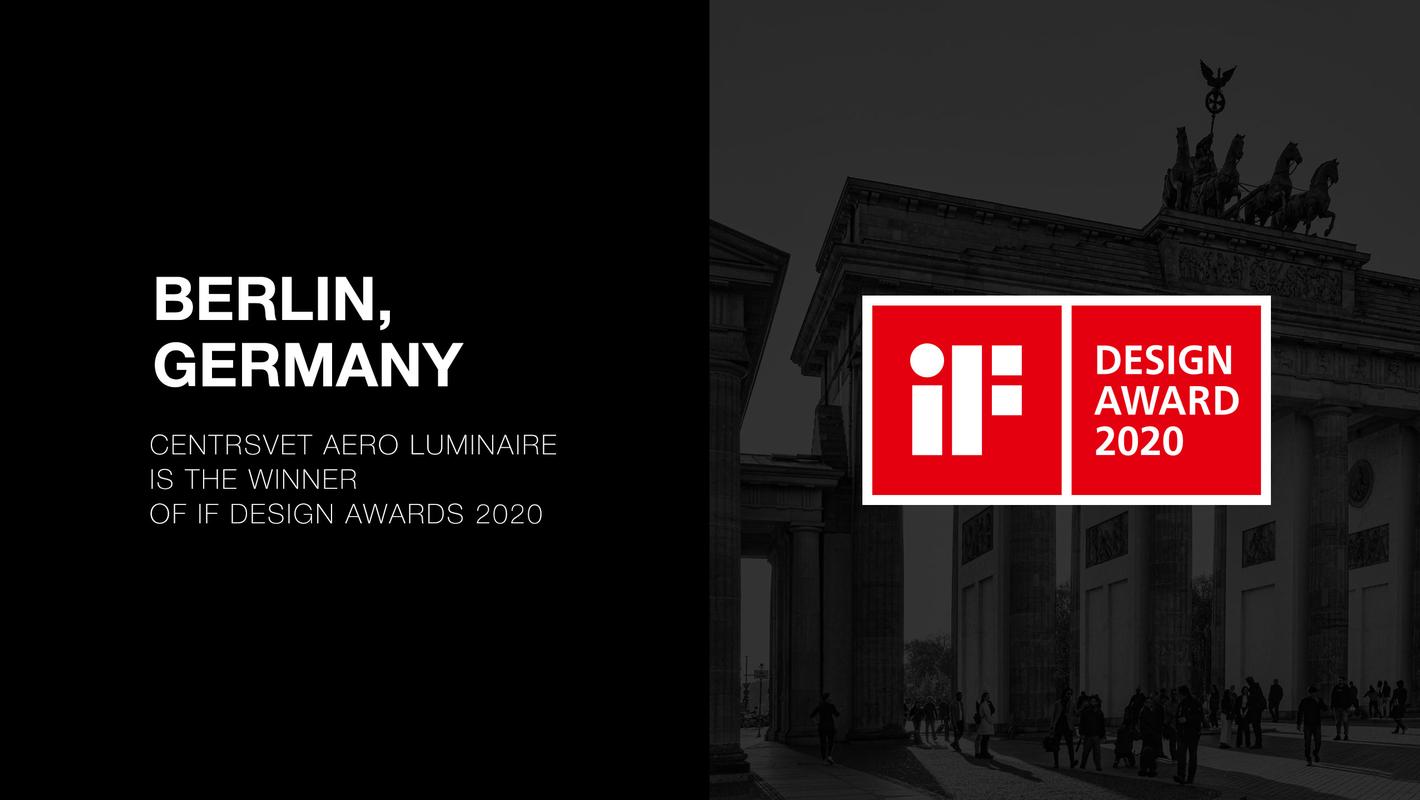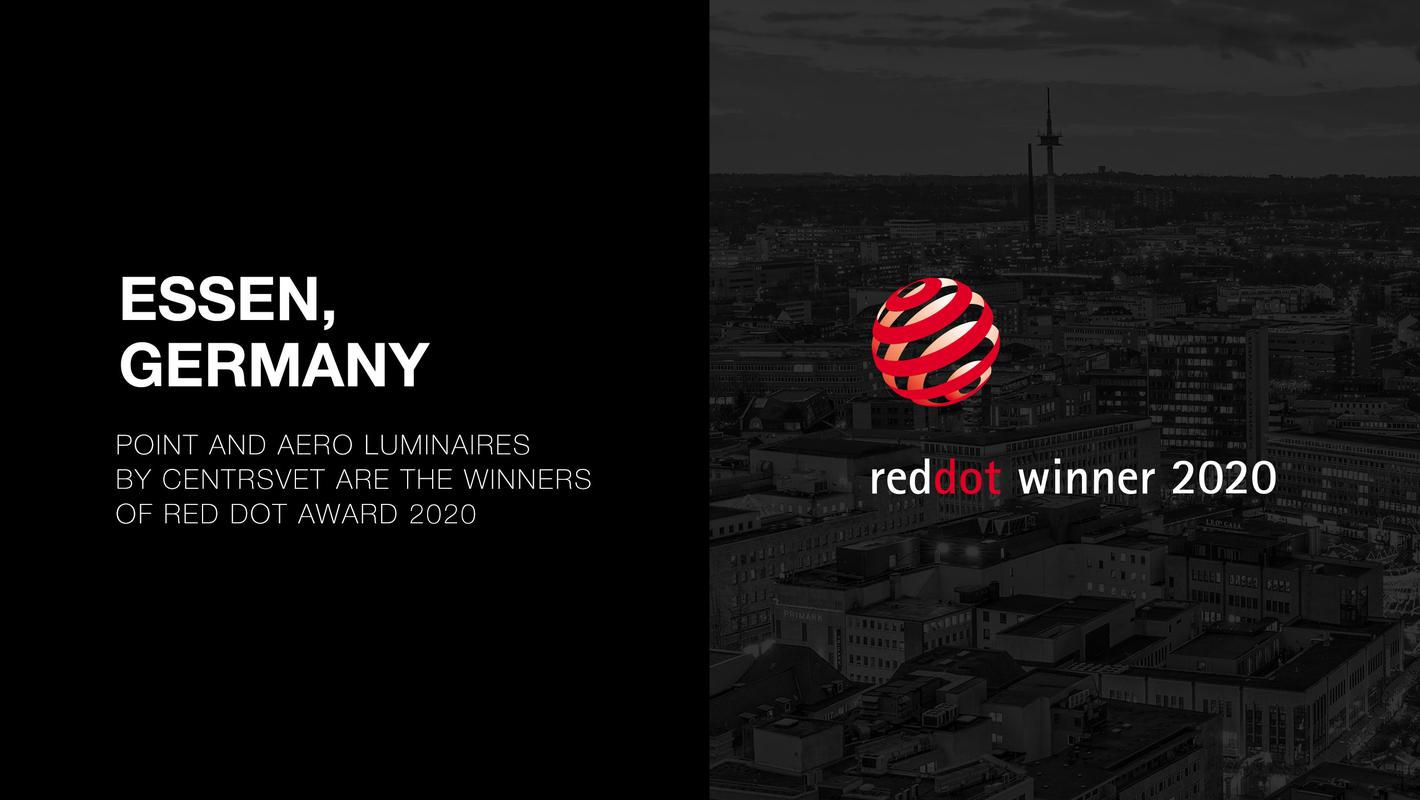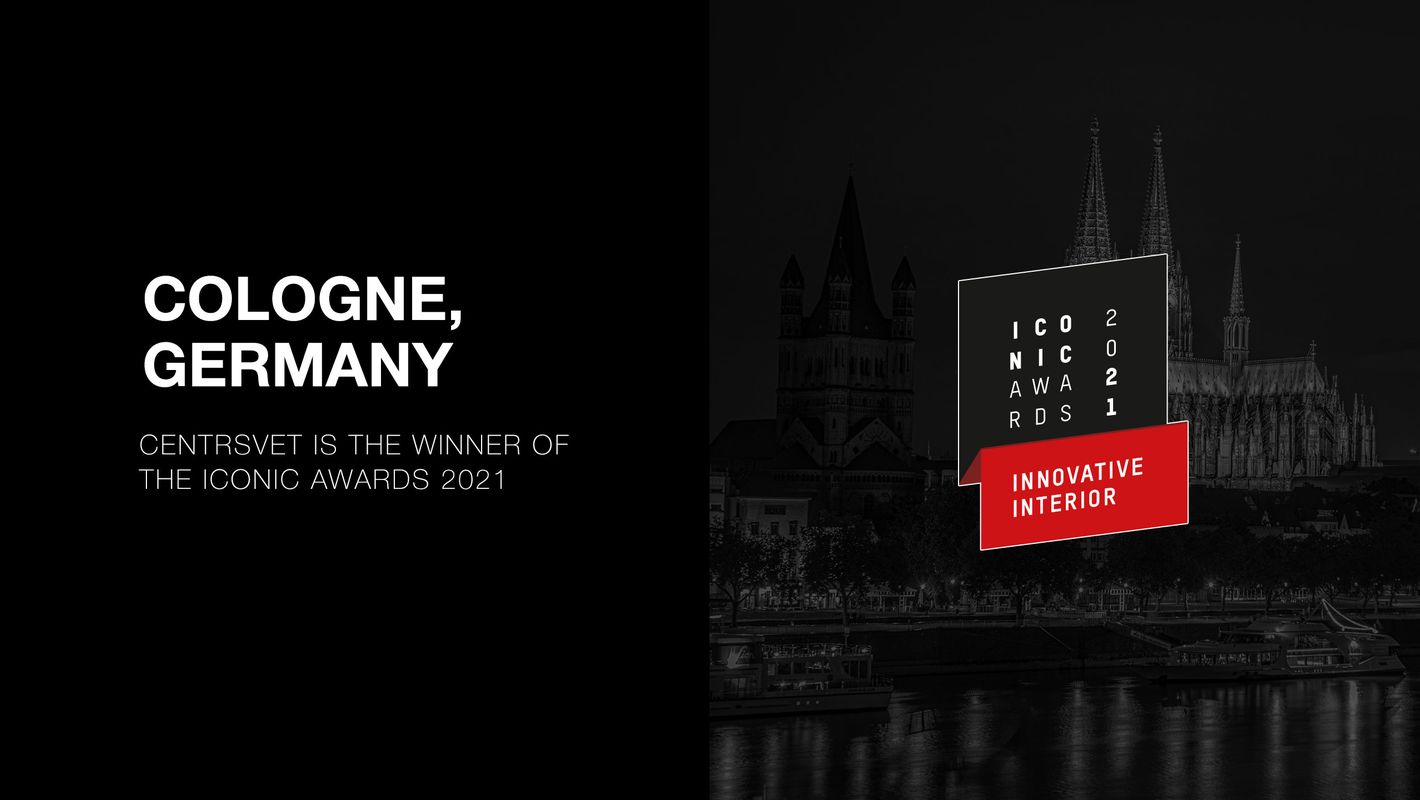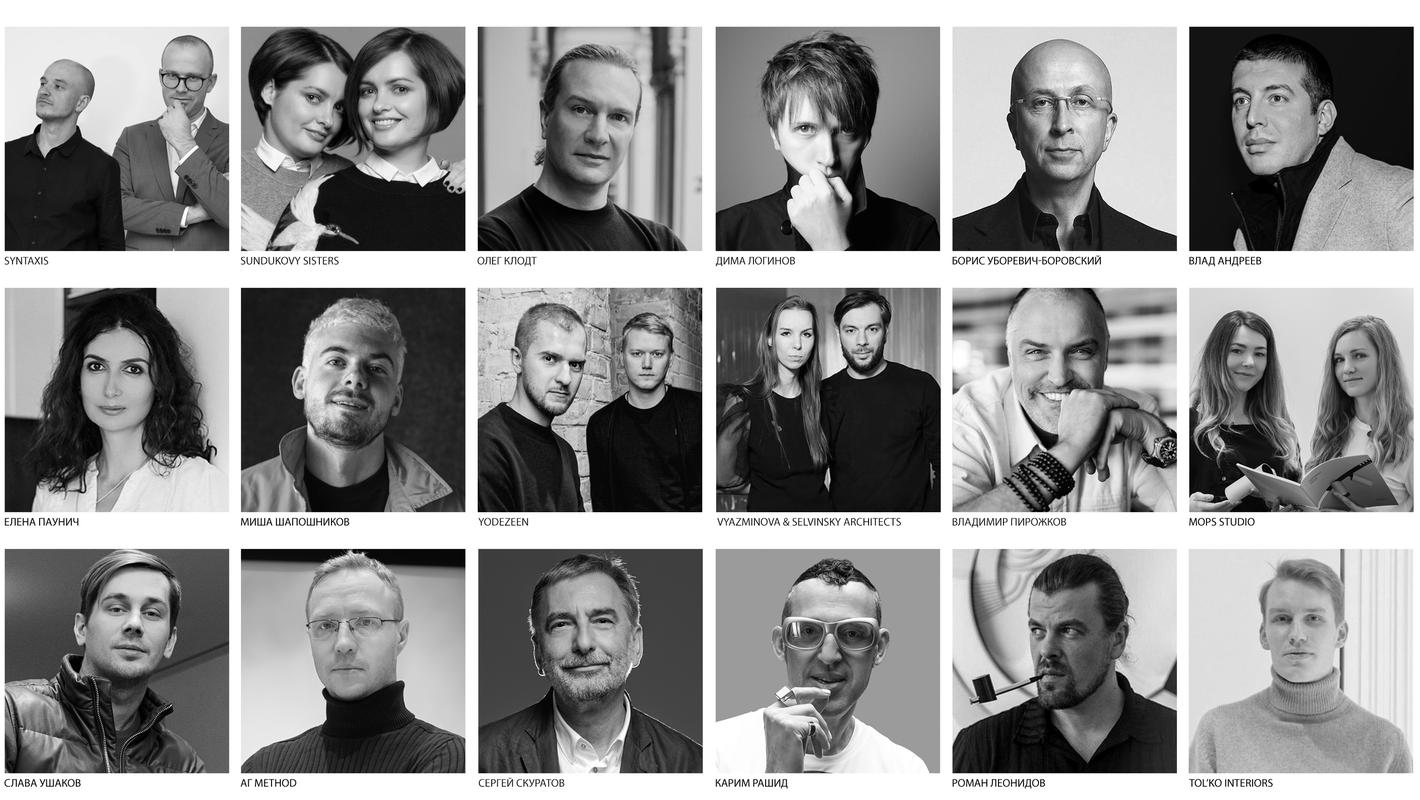 Our partners are the

leading

architects, designers and developers.
We aim to

build

open and successful

partnerships.

Together, we implement

quality

products.



More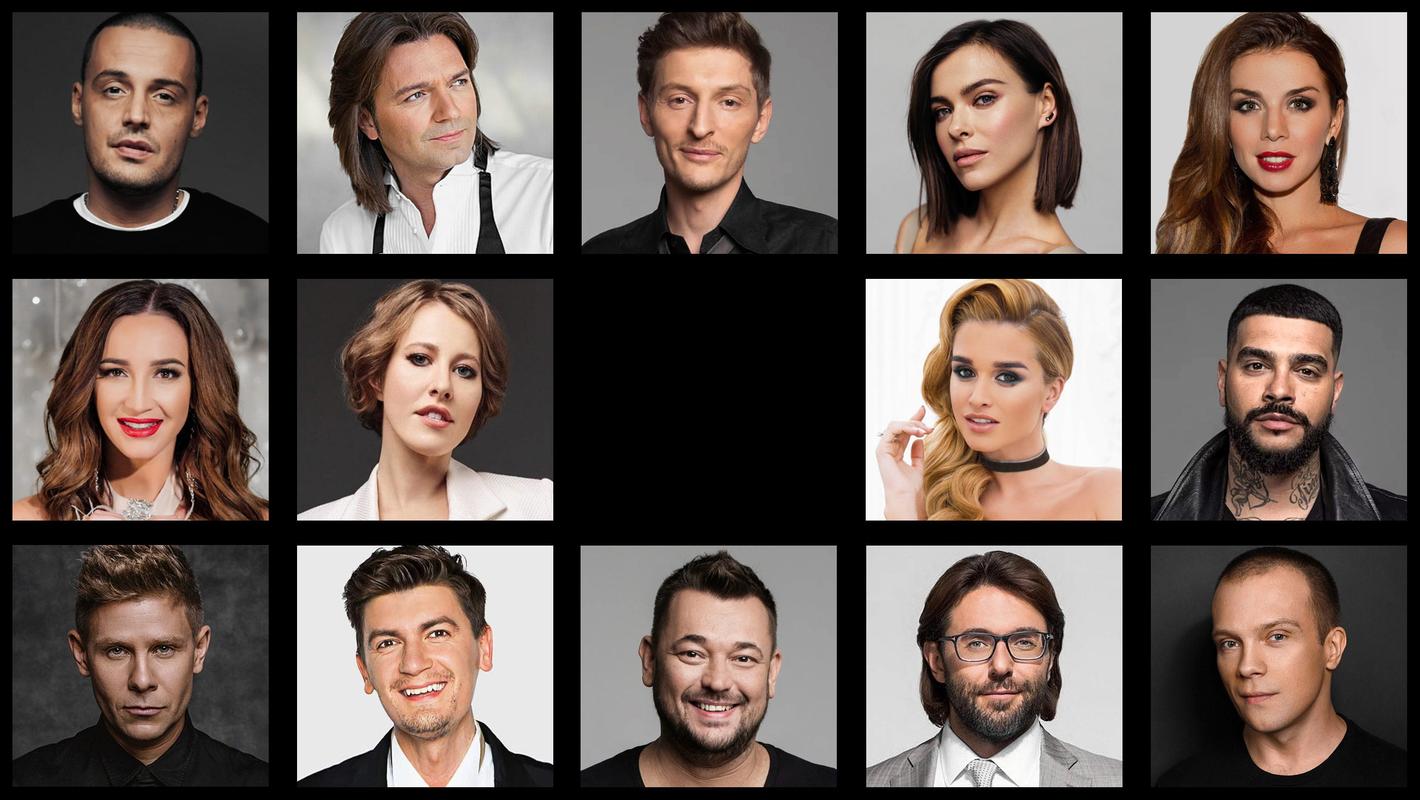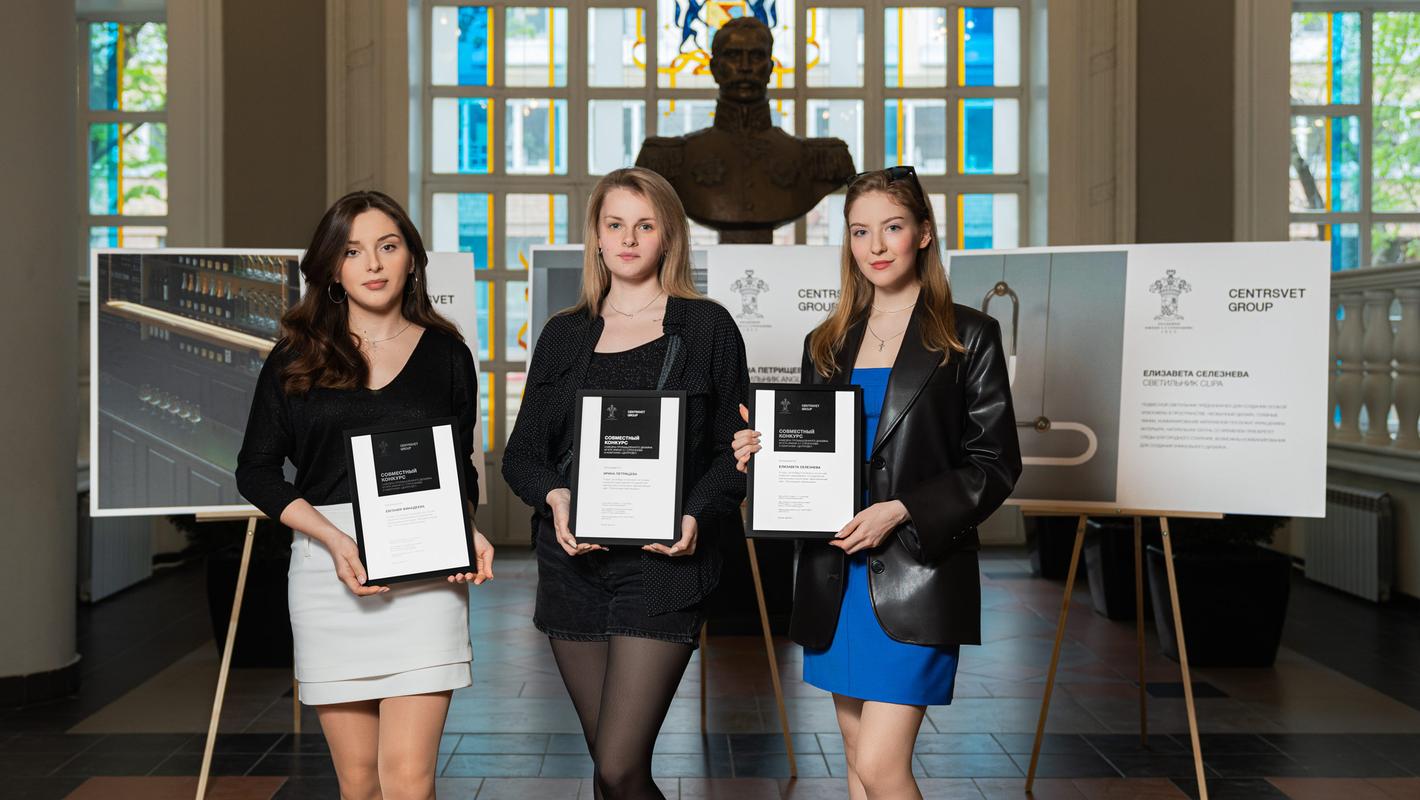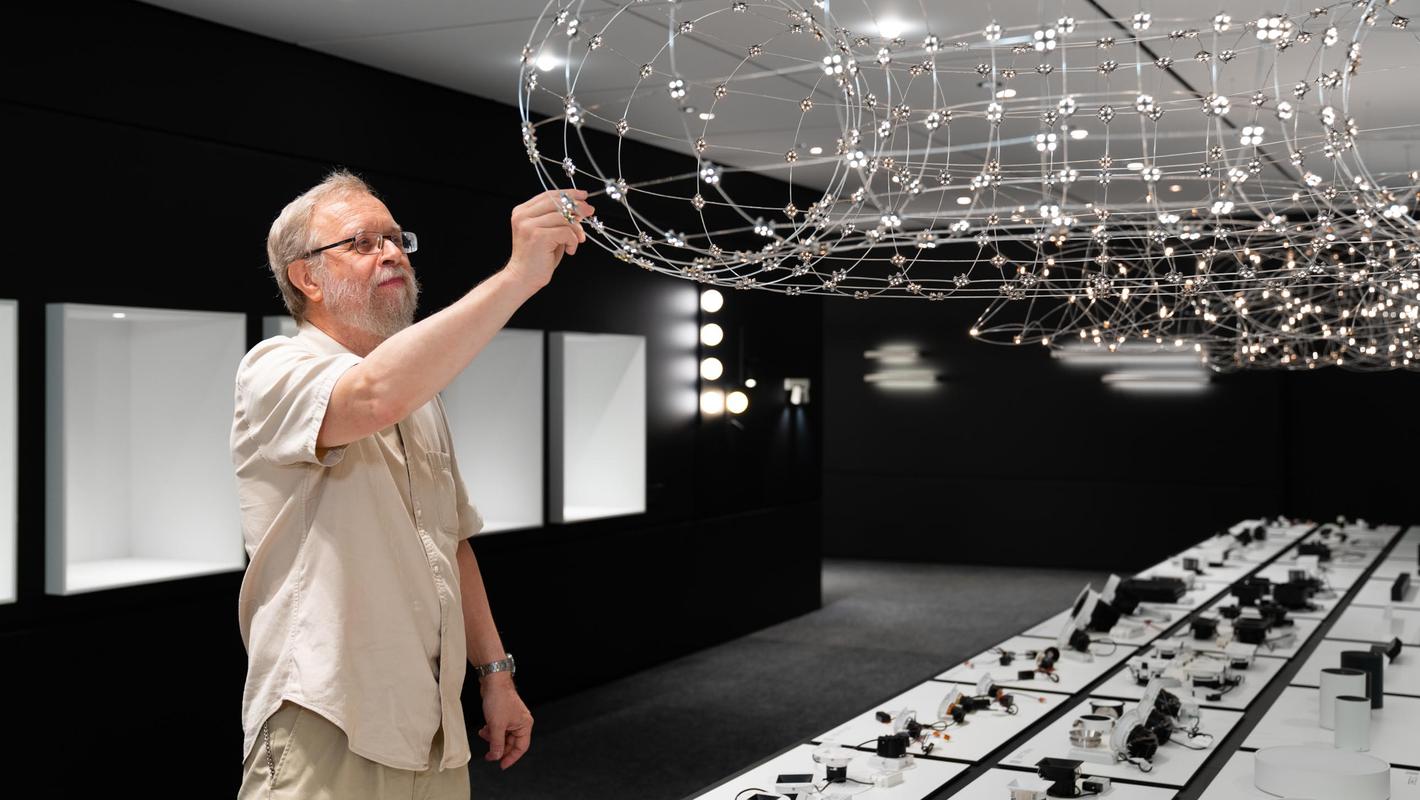 1 / 2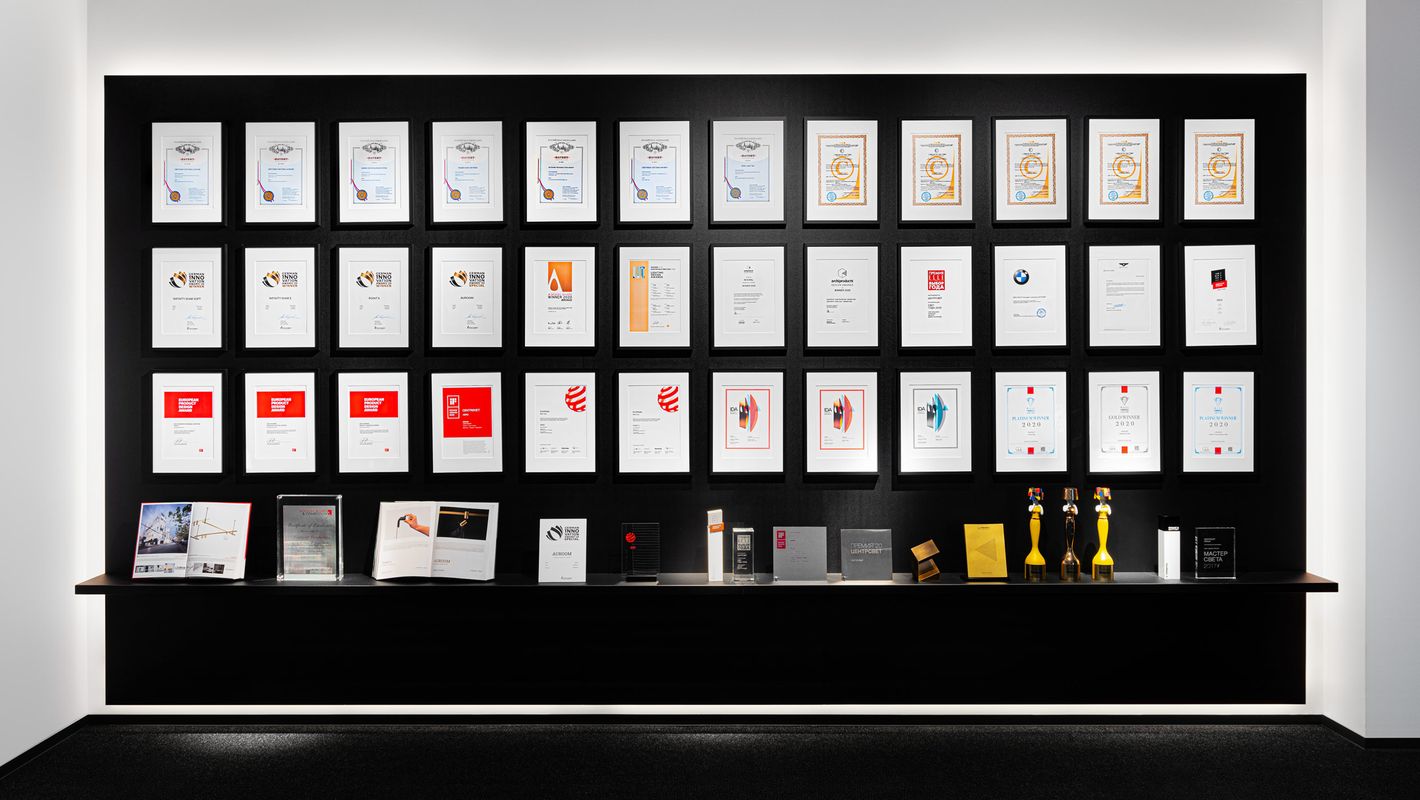 We

develop

each model in Russia.


We obtained

patents

for the newest elaborately executed constructive solutions that

make

our products stand out.



More